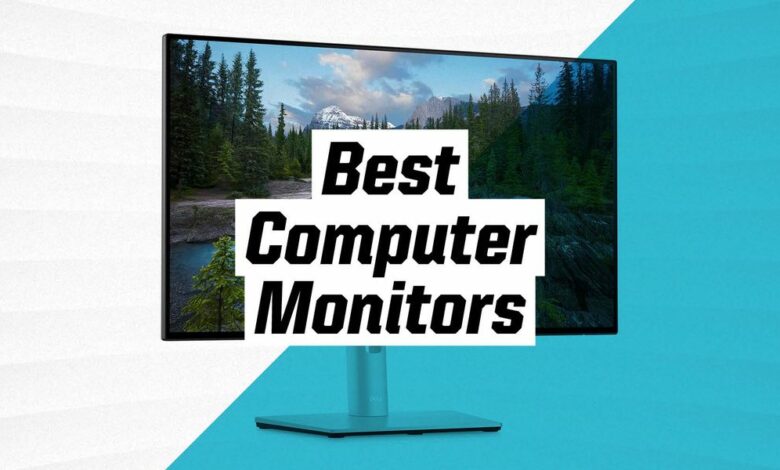 Following monitor features:
Before you buy a monitor, go over all of the specifications to be sure it has all of the features you desire. If you can't afford a 4K screen, a broad 16:9 aspect ratio and Full HD monitor should suffice. The majority of the best monitors are LCD with LED backlighting; however, OLED technology, with its self-illuminating pixels (no need for a backlight) and improved contrast, is finally on the way. Check for features like High Dynamic Range (HDR), a high contrast ratio, and In-Plane Switching (IPS) panels if you need color accuracy for applications like photo editing.
If you're a gamer, you'll need a graphics card with features like AMD's FreeSync or Nvidia's G-Sync, which smooths out the video and minimizes latency. Gaming monitors should have a response time of less than five milliseconds. The most typical refresh rates are 60Hz and 120Hz, however the most expensive gaming monitors may go up to 200Hz. If you're looking for a monitor for gaming, work, or both, be sure it has connectors and cords that are compatible with your laptop and other peripherals, or you'll have to buy adapters.
How We Made Our Decisions
We scoured the market and considered expert evaluations from reputable sources like Wirecutter, CNET, and PC Mag in order to choose these seven displays. We next combed through tens of thousands of user reviews on retailer and company websites to calculate each monitor's Consumer Score, which is the percentage of customers who gave it four out of five stars. To ensure a choice of solutions that would match a range of intended uses and preferences, we analyzed each option based on value, performance, design, and connectivity.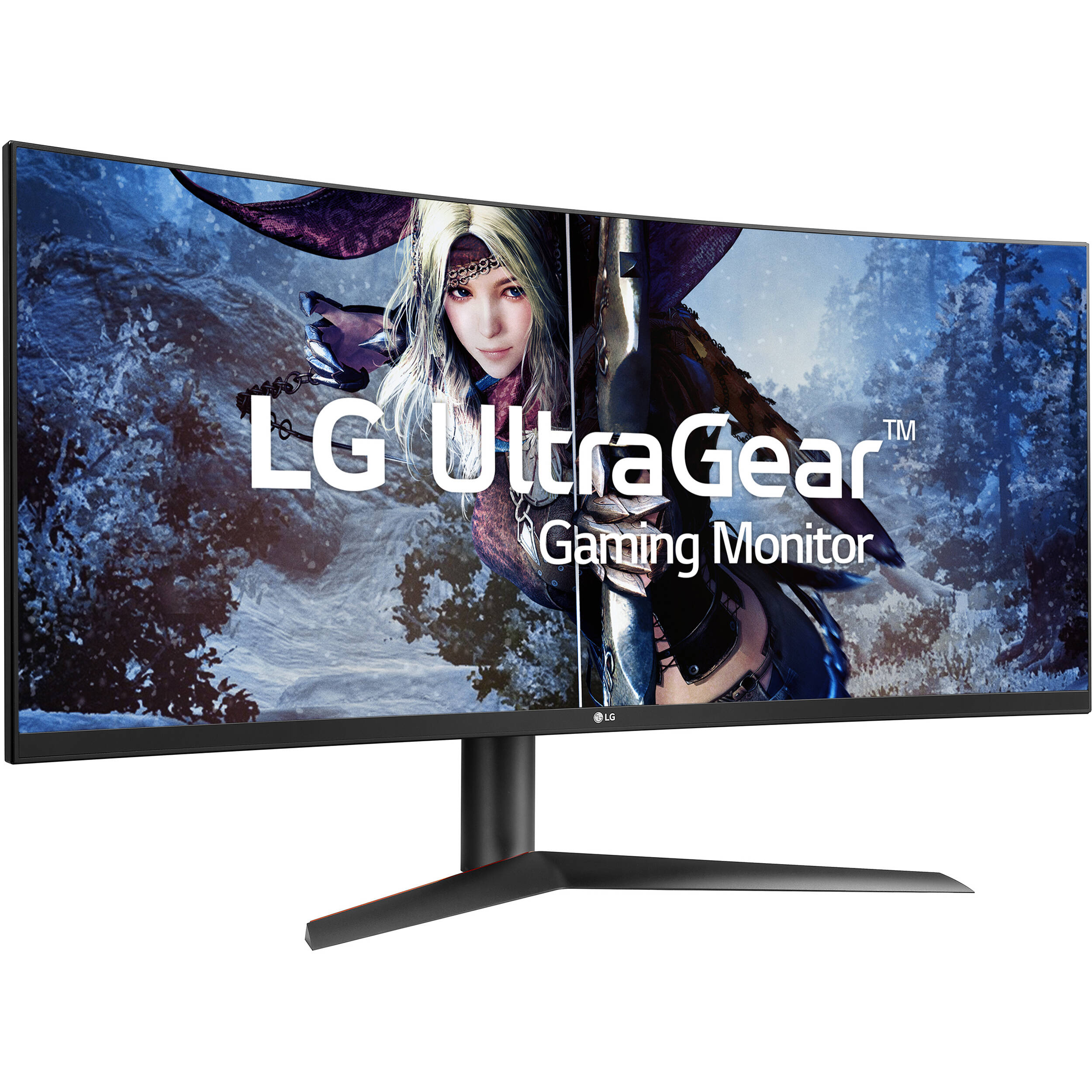 The LG UltraGear is one of the best  gaming monitor with a look that won't stand out in your home office, but it features significant color accuracy and a 1,000:1 contrast ratio. Its gaming-oriented features, such as a 144Hz refresh rate and a one-millisecond response time, will allow for seamless transitions between creative tasks like video editing and movie watching and gaming. There are two HDMI and DisplayPort inputs as well. With its anti-glare screen, wide range of viewing angles, and brightness, LG's monitor will be easy on the eyes if you work from home all day and play games at night.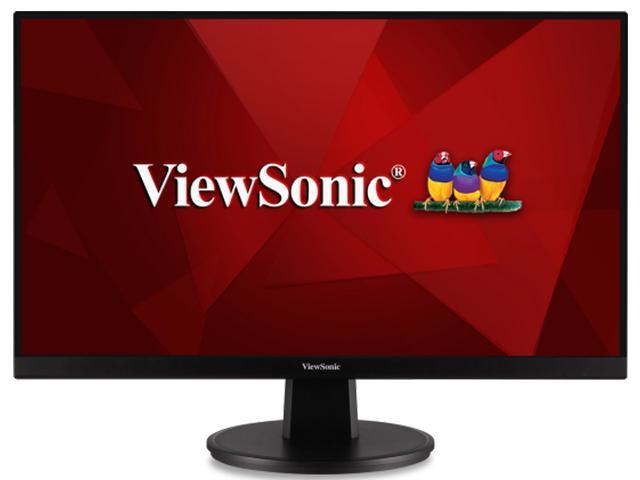 ViewSonic ensures that people looking for a good monitor under $200 don't have to compromise on power or performance. This 24-inch monitor has a Full HD 1080p resolution, flicker-free technology, and a blue-light filter as standard. VESA's Adaptive Sync feature, in addition to the 75Hz refresh rate, implies it can even handle gaming. The ViewSonic also comes with an HDMI cable to enable compatibility with a wide range of devices.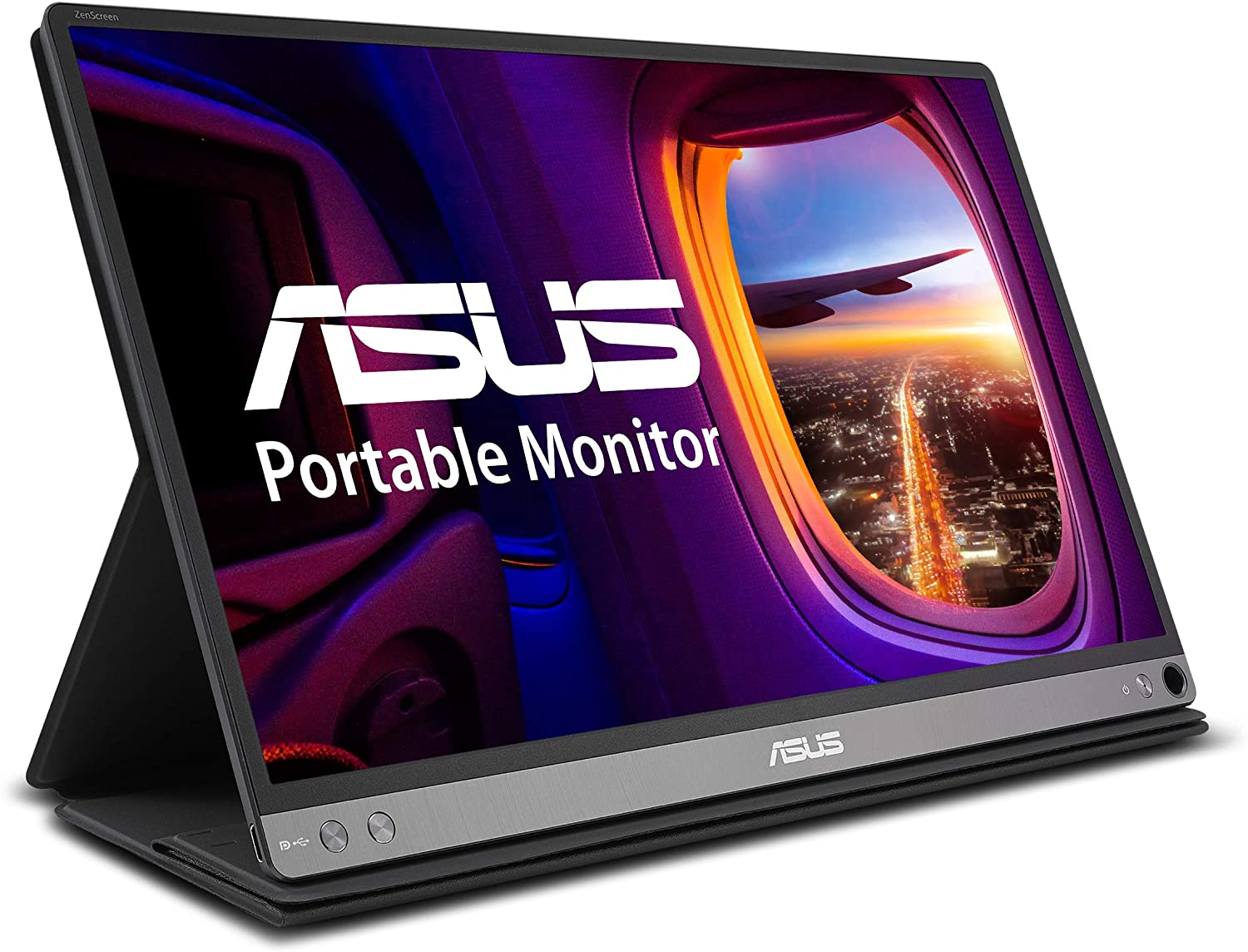 The Asus ZenScreen is a popular and economical portable choice with a 15.6-inch display that weighs just under two pounds. It's small enough to fit in a backpack with a laptop and comes with a cover/stand and a smart pen holder, albeit it lacks the premium Espresso portable monitor's accoutrements. It works with almost any laptop thanks to USB Type C and Type A connectors. It can convert between landscape and portrait orientation, unlike many typical desktop displays. While its stand prevents you from raising the display to eye level, it does lessen flickering and blue light, which helps to lessen eye strain.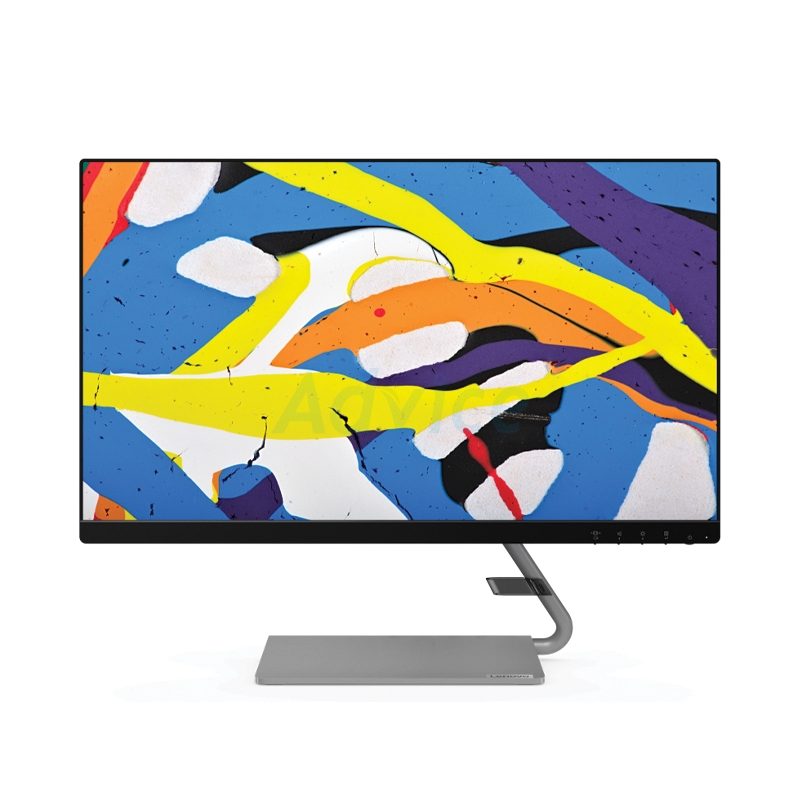 In your home office, computer monitors don't have to be a blocky eyesore. The small 7mm dimensions, incredibly thin bezels, and stylish swivel stand with a built-in cable holder make this Lenovo monitor stand out. TUV Rheinland Eye Comfort prevents eye strain, and AMD FreeSync technology allows for more immersive video. It's easy to connect to laptops thanks to three connections on the back for HDMI, VGA, and audio, albeit it may have restricted compatibility for other devices.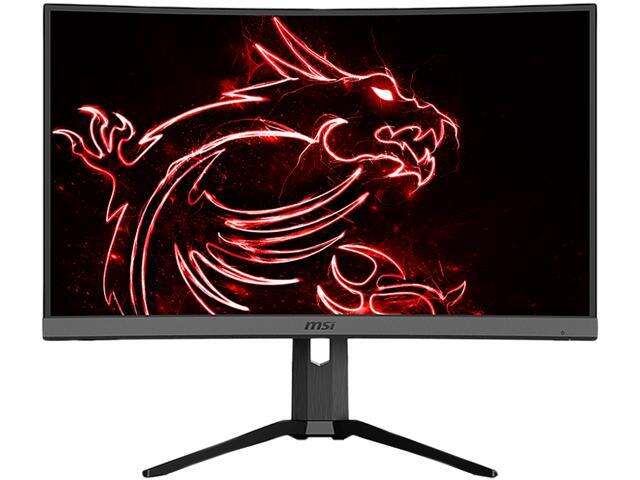 The MSI Optix MAG272CQR is the best curved monitor for gaming you can get, especially considering the price.
It features "excellent picture quality" and "superb gaming performance," according to Best Products, not to mention a nice design with narrow bezels. It has a VA display screen for high contrast, a night-vision functionality with blue-light filtering, and a configurable RGB lighting strip on the rear, albeit it isn't officially NVIDIA G-Sync compatible.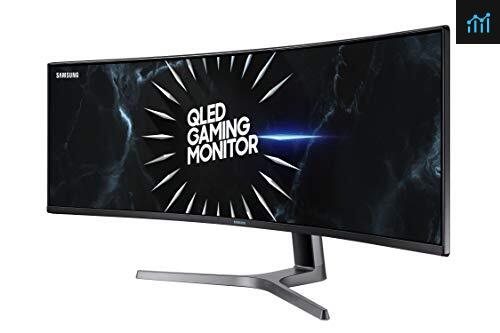 Curved monitors are ideal for watching movies and playing games, and Samsung's CHG70 display is a wonderful value for gamers, video fans, or people who are both. Color accuracy and contrast are improved by features like as Quantum Dot (QLED), High Dynamic Range (HDR), and FreeSync 2 technology. It's smoother than many other gaming displays, with a refresh rate of 144Hz. Despite this, the 27-inch design is basic and elegant enough to blend in with your home office.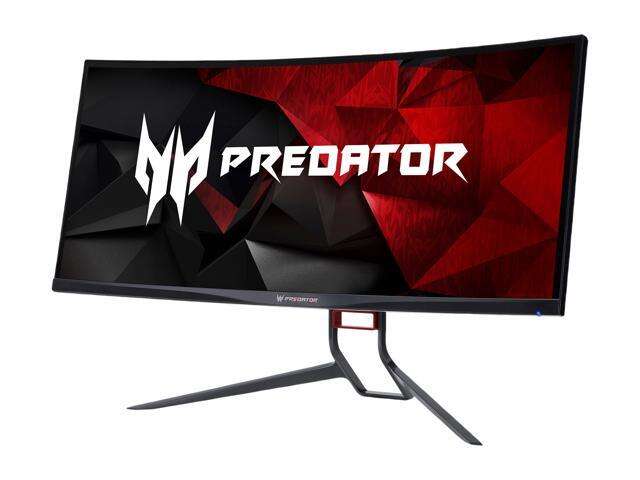 Gamers love Acer's Predator series of desktops, notebooks, and accessories, and its monitors are no exception.
The XB271HU 27-inch gaming monitor, which can reach an amazing 165Hz for the smoothest gameplay, is now available for just $500. It has four settings to keep your eyes pleasant for hours, including flicker reduction, blue light reduction, and brightness reduction. The Predator monitor includes ultra-thin bezels and a stand that can swivel, tilt, alter height, and pivot 90 degrees into portrait mode.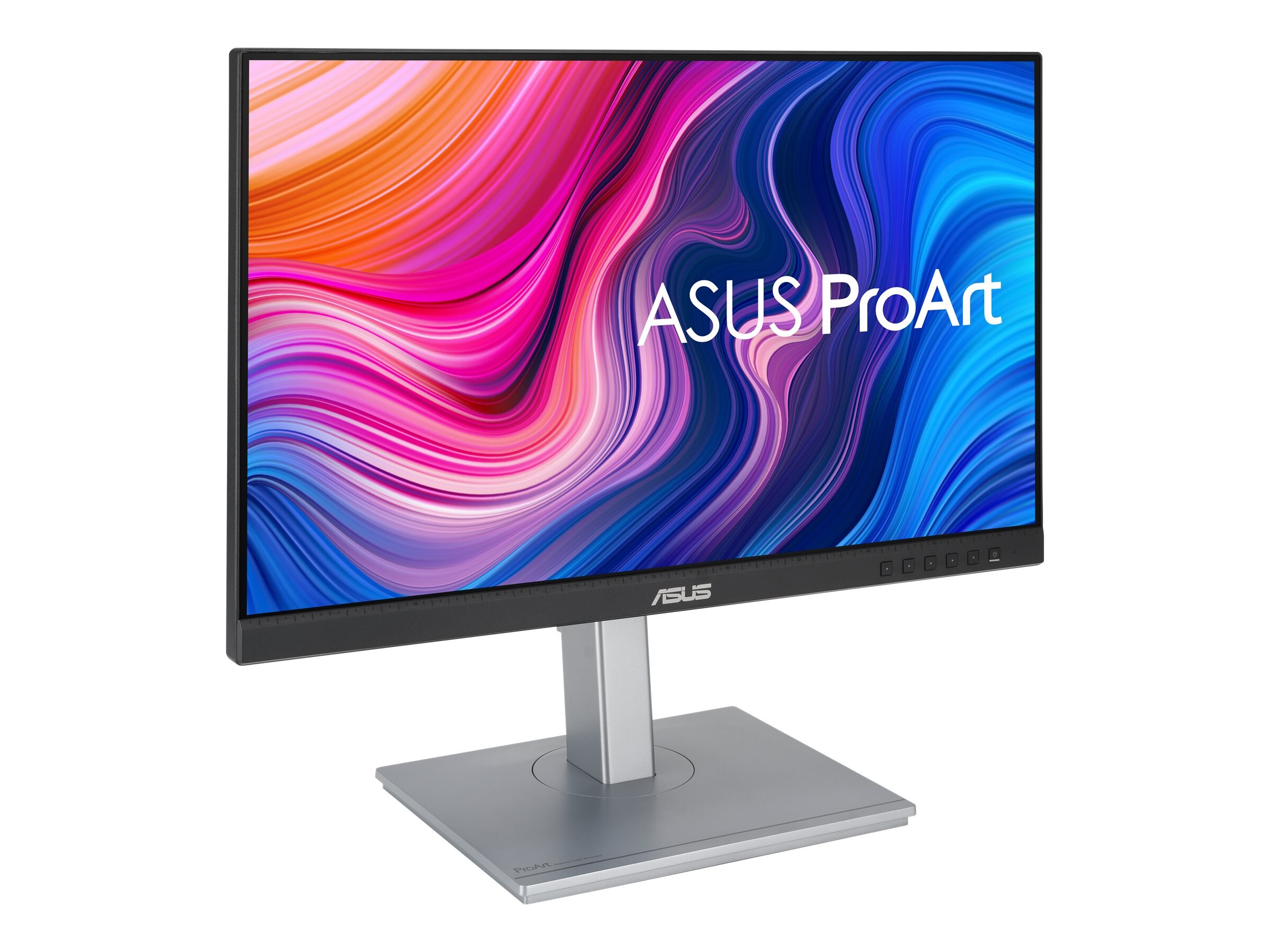 Yes, there are better monitors for less money, but if you're doing any kind of photo editing or other chores that require color accuracy, the ASUS ProArt Display PA247CV is well worth the extra money. It has an IPS panel rather than a TN screen, which is unusual for a monitor under $200. While older TN technology can still provide faster refresh rates than IPS displays, an IPS panel will provide you with greater viewing angles and color accuracy, which for most people is worth the trade-off. The PA247CV also has a 16:10 aspect ratio rather than 16:9, which gives it a little additional vertical height for online browsing, photo editing, and other operations.
However, if you're a gamer or watch a lot of movies, the brand's larger 27-inch PA278QV model has a 16:9 aspect ratio and is likewise a good deal.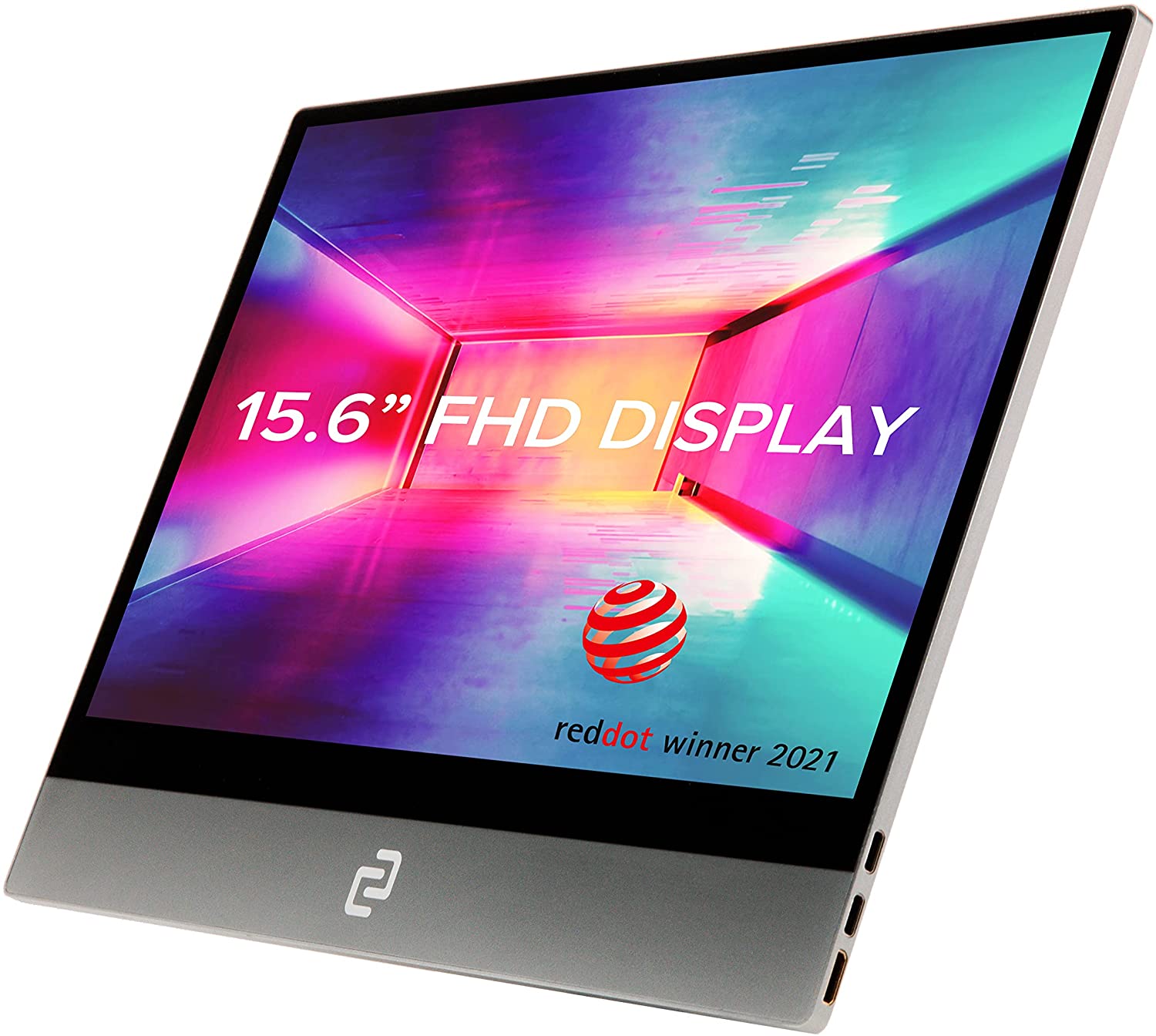 With a thickness of about 5.5mm, the new Espresso display promises to be the tiniest portable monitor ever.
This device, which comes in 13- and 15-inch sizes, will provide you more screen area while freeing you from your workplace to carry it with you to the couch, terrace, or café. With the two USB Type C and tiny HDMI connectors, it was simple to set up in our tests, and the magnets in the aluminum body and FlipCase were more than strong enough to keep the display in place. It also has a normal 16:9 aspect ratio, built-in speakers, and two volume and brightness control buttons. Be mindful that add-ons like the FlipCase, MountGo, MountPro, and Mac Touchscreen software might be costly.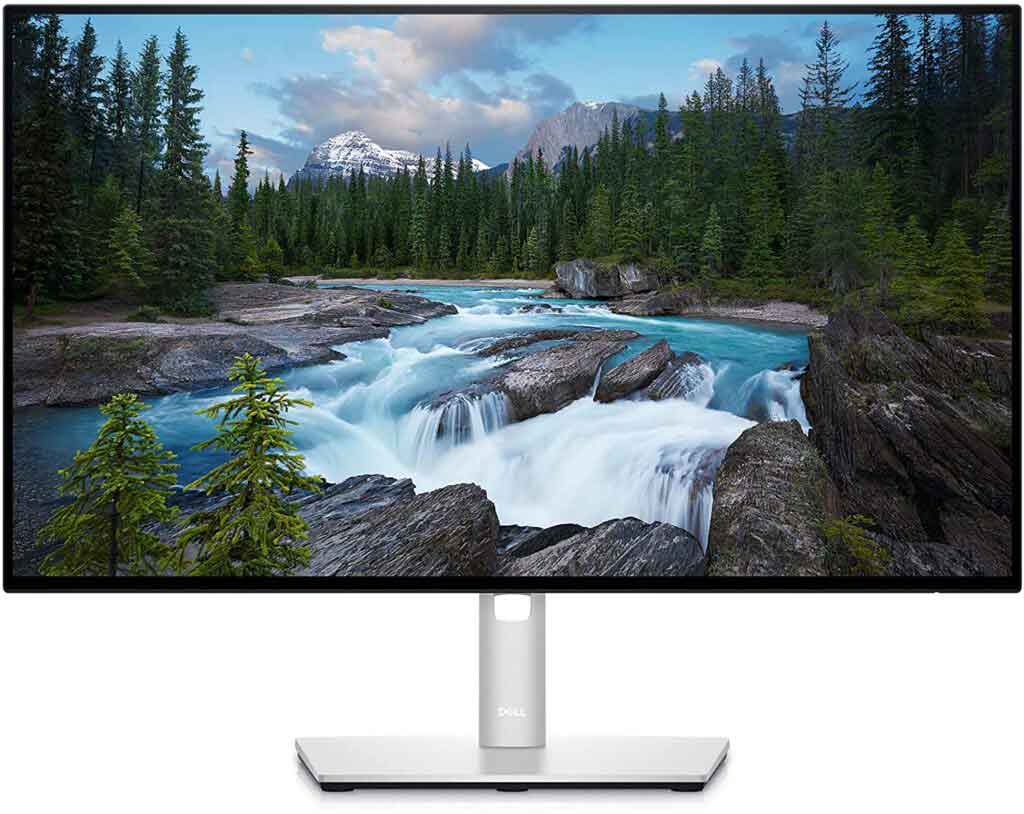 For those wishing to update their home office, Dell's new UltraSharp displays are a fantastic choice. Although the standard U2422H 24-inch model lacks many features, it is a cost-effective monitor for most people's productivity demands. The silver-finished streamlined base is not only stylish, but it also has outstanding built-in cable management and can pivot 90 degrees, swivel 45 degrees, and tilt up to 21 degrees. The screen has a 1080p resolution, 16:9 aspect ratio, 1000:1 contrast ratio, IPS panel, and anti-glare treatment as standard. Upgrade to Dell's latest videoconferencing display, the C2422HE, if you need a built-in webcam and speakers for all those video chats.