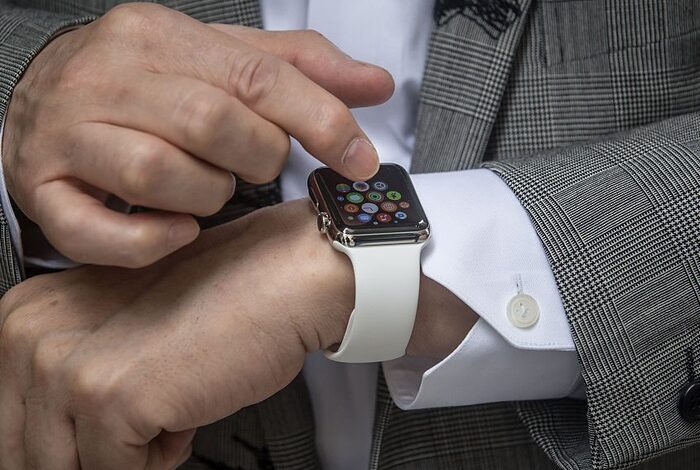 Apple watch is another Prestigious Product of Apple Inc., It is literally a SmartWatch that can be integrated with various Apple devices. It involves fitness tracking functions and health-oriented features as well. Apple Watch undertakes functions like call messages by syncing with the iPhone. It can additionally work independently with wifi connected. You can additionally delete messages on your Apple Watch.
Some admirable features of the Apple Watch are workout-tracking, GPS tracking, ECG readings, heart rate monitoring, Siri commands, ticket and boarding pass viewings, sleep tracking, etc.,
Before proceeding any further, you should always remember to sync your Apple Watch to that particular iPhone you would like to remove the messages. Here are the easy methods by which you could delete messages through the smartwatch.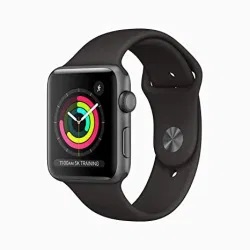 How to Delete Messages on Apple Watch?
The below are the steps required to delete messages on your watch:
Step 1: Launch Digital Crown
To "Launch Digital Crown", you need to press the digital crown button on the side of your Apple Watch.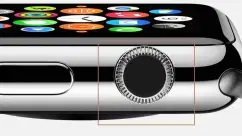 Step 2: Go to Messages
Open messages by tapping the "Messages" icon. In the message screen, tap and "swipe left" on the chat you would like to remove.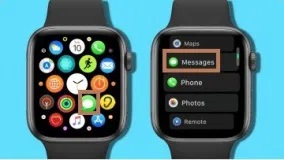 Step 3: Delete The Message
After swiping left, you will get two Options, "Information and Trash". Tap trash to delete the messages.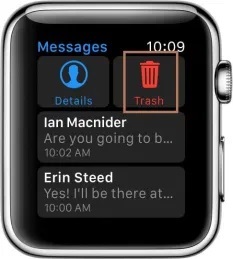 And your message will be deleted. If you want to delete a different message, the "Swipe Left" on that particular Chat then repeats the same procedure.
Conclusion
You could delete only one message at a time. It is not possible to delete different messages using Apple Watch. If we find any ways to do so or any changes soon, we will try our best to keep you updated.