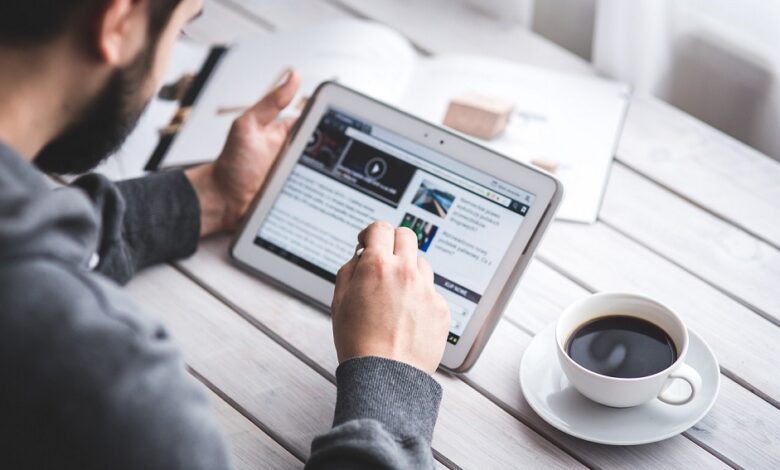 It's common to see a person getting addicted to NEWS and day-to-day happenings around the globe. Earlier, people used to read the News in a newspaper or watch it on the TV. Nowadays, news articles are possible at the tip of your hand. You can install the best news apps on your smartphones like Android or iPhone and stay updated with the latest news globally. There are plenty of news channels that have developed a news app for smartphones. If you are using an iPhone or iPad, here are the best news apps that regularly update.
Best News Apps for iPhone and iPad 2023

Here is the best news app for iPhone & iPad: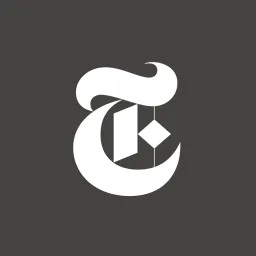 It has made its footprint from years. Still, it is one of the best leading and favourite news apps. It is free on both Android and iOS (iPhone and iPad) platforms. The New York Times is well-known for breaking News, social media sharing, and offline reading. There is a unique feature that is not available in any different application. i.e. It has video and audio playback options to hear and see than reading. Other features are saving articles to read offline, sharing articles, and photos in our favourite platform. The reader can play mini-puzzle daily, and night readers can turn ON the night mode for the dark-friendly theme.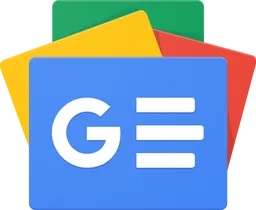 Google News application is one of the Google browser packages. It plays a significant role in the news business. Google News is free for both Android and iOS devices. It enables you to access more than 1000 articles and magazines. This Application has its different features. If the internet speed is low, Google will process low-quality pictures and download the offline user data. Similarly, articles and publications can additionally be downloaded via Wi-Fi or mobile data for reading later offline.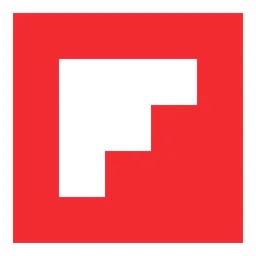 It is one of the famous News apps used in both Android and iOS devices. It has contents worldwide, and its editorial team will shorten it to serve the News up to date. Social media feeds and multiple articles, magazine publications, and specific topics written by different users are published. In the Smartphone, the News is bulleted to make it simple for understanding. It offers a clean reading experience with its "flip" animation between the pages.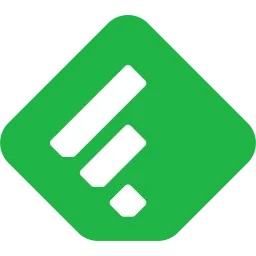 It is one of the biggest news apps for the iPhone. It is possible on Android and iOS platforms. This Application has more than 40 million subscribers and 2000 topics of blogs, magazines, and publications from 50 countries. It is well-known for its blogs, publications, YouTube channels, and other article related cover stories. The articles can be saved on your iPhone by tapping on the bookmark icon. It helps multiple layouts for certain topics you have selected. It has an excellent interface with colour options which attracts the reader.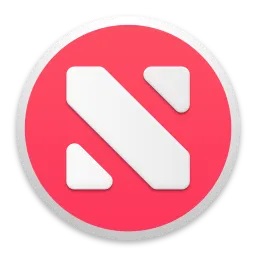 Apple News is the default application on your iPhone and iPad. It is not available for the Android platform. This Application covers hundreds of magazines and newspapers from multiple sources to update you in a real-time. You can follow your favourite news journals and publications to get new updates from them regularly. Apple News is free for available with limited features. If you want fully featured News, you can subscribe to Apple News+ which comes with a month free trial.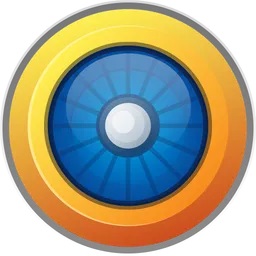 This Application has rich content in coverage of specific News like sports, politics, cinema, share business, and much more. It can be available in all areas with-out buffering in minimal internet connection. News360 has an audio briefing option if the reader is a Premium News360 subscriber. It is possible for Android and iOS devices. It has been customized to attract the reader with its easy and straightforward features. You can read and share news, blogs, and stories at a glance without opening the Application by using the News360 premium.
BBC (British Broadcasting Corporation) News is one of the best-known news platforms that deliver new technology, top-story contents, magazines, business, and articles. It accesses the global content and displays it via a smartphone application to meet the reader's needs. This app has a simple to access interface, which is highly compact and customized with new updates. It holds good quality content in a well-designed manner. BBC News has a live radio feature with audio and video content.
Conclusion
The above are the best news app for iPhone and iPad, which will bring you the latest news at your fingertips. It is always essential to stay ahead with world news, and it is possible with these apps on your devices. You will get all trending and breaking News every minute on these apps.