Let's face it, we've all come across a term we didn't recognize while reading an ebook or an article online. You can look up the definition of the word directly on Google. But what if I told you there was a faster way to figure out what a word means?
If you have an Android phone, you can look up the meaning of a word or term using the free Dictionary apps.
Hundreds of dictionary applications are currently available on the Google Play Store.
The majority of Android Dictionary apps are free, but some require a premium subscription. If you're having trouble deciphering the true meaning of English terms, the Dictionary apps for Android will help.
Top 10 Best Dictionary Apps For Android in 2023
This article will include a list of some of the best Android Dictionary applications. Let's look at some of the best apps for looking up the meaning of any term.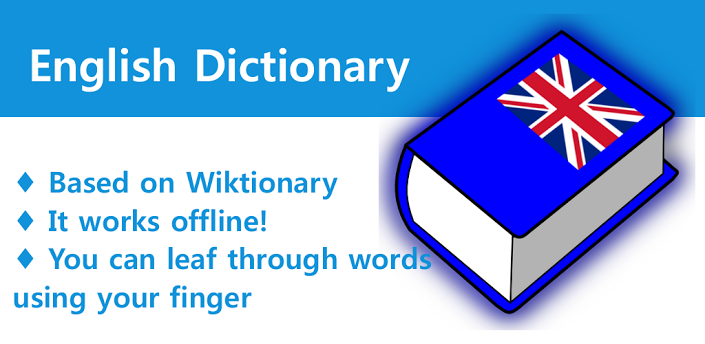 Dictamp's dictionary includes a number of advanced features, including voice search, search filter, audio pronunciations, training features, bookmarks, favorite words, and the ability to take notes.
The Dictionary program also allows you to add new terms and modify existing ones. Overall, it's the best free Android Dictionary tool.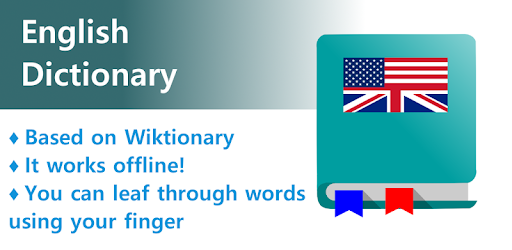 It has a Text to Speech feature that allows you to check the pronunciations of any word; you can also bookmark terms that you don't know for future reference.
More than 145000 words with definitions, examples, and synonyms are included. It's really easy to use.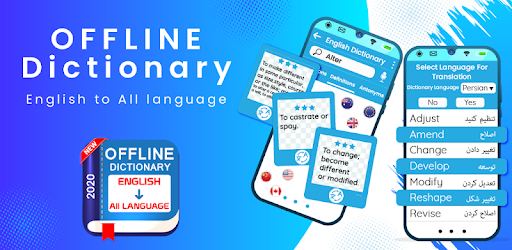 It's an English to All Language dictionary with over 350,000 terms, meanings, synonyms, antonyms, and 200,000 sentences with 50,000+ examples.
You will also receive information on all nations, including their names, flags, languages, populations, and other details.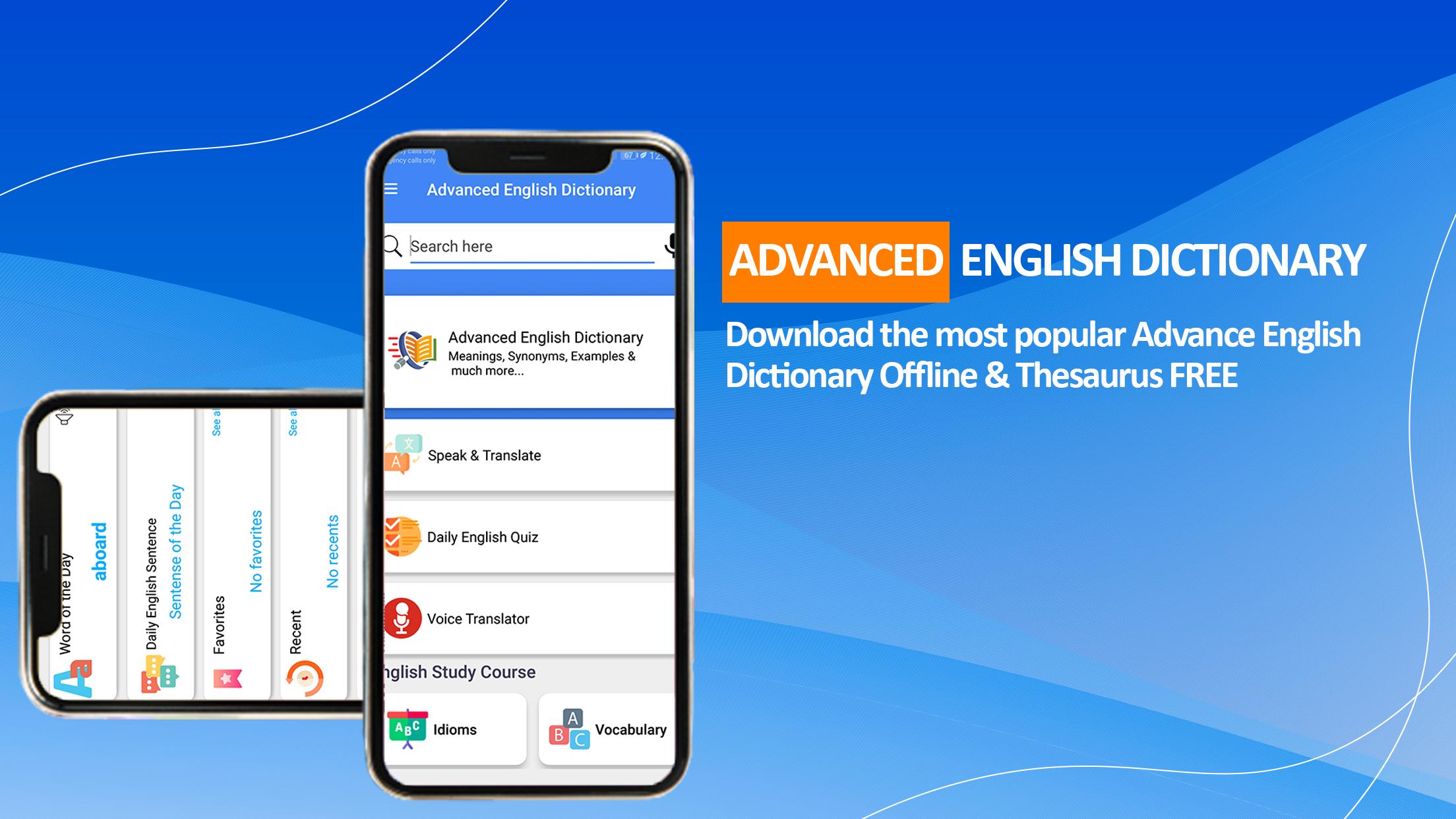 This Advanced English Dictionary provides comprehensive details, meanings, and definitions for over 500,000+ terms, as well as examples. It is one of the most popular dictionaries on Google Play.
The clean and lightweight user interface is what sets Advanced English Dictionary apart. It has the most intuitive user interface of any dictionary app on the list.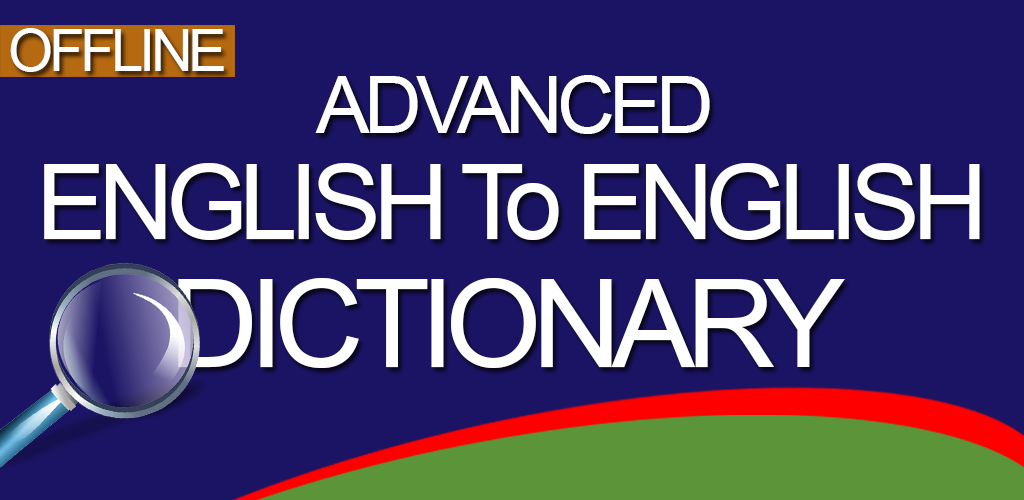 This is a term thesaurus of more than 300,000 concise meanings and synonyms. You can search for different parameters, such as word start, exact match, or any substring, using its advanced search.
Additionally, it will provide you with the definition in both an American and a British accent, and it will work completely offline.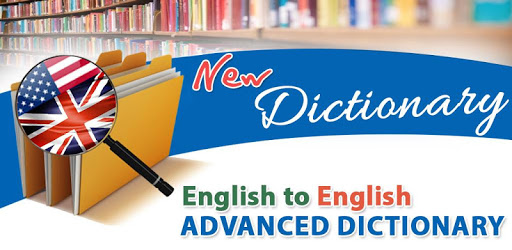 It has advanced multilingual translator features that allow you to translate from any language without using the internet; it's completely offline.
Offers full information on any word, including antonyms, synonyms, nearby terms, and hyponyms, as well as the ability to share words and their meanings on Whatsapp in a single click.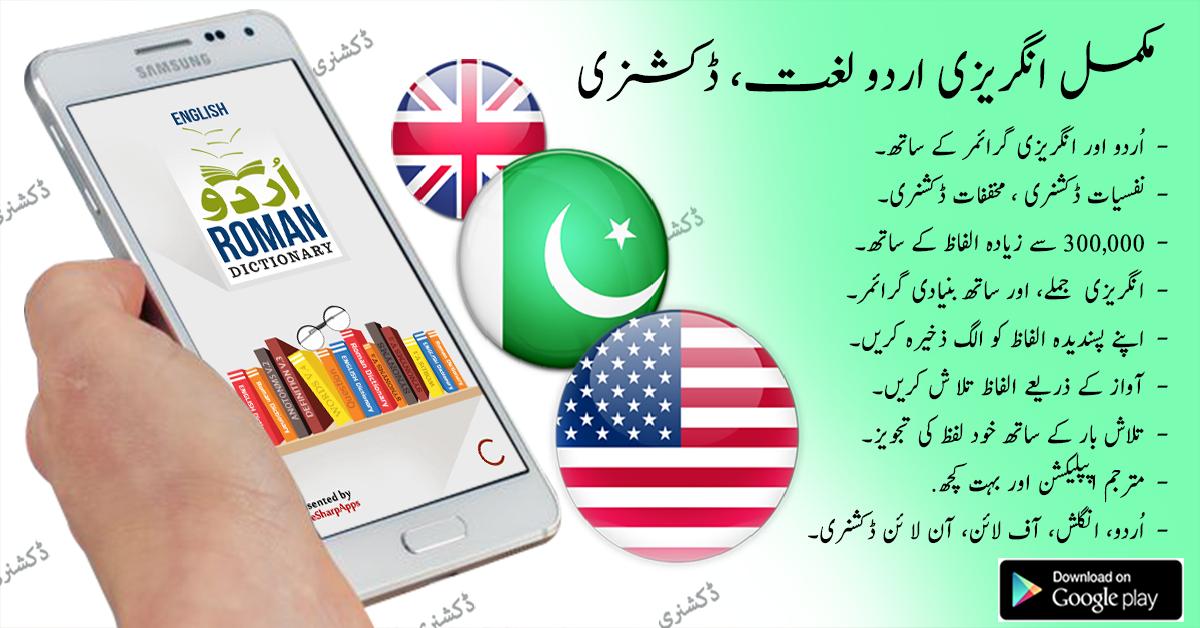 This application not only provides you with synonyms, antonyms, and sentences as examples, but it also provides you with synonyms, antonyms, and sentences. You can also take a quiz to test your vocabulary and listen to challenging words being pronouced; it's completely free and offline.
The program can be used even if you don't have access to the internet. With over 90,000 unique words, it is currently the most comprehensive dictionary app for Android.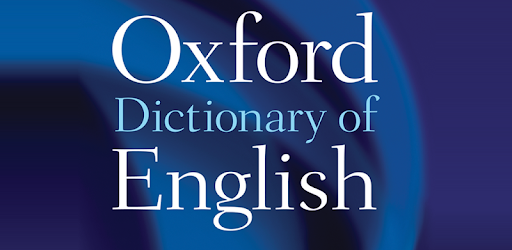 It works with the most recent 2019 database update from Oxford University Press to keep you up to date with the new terms and phrases.
It has 75000 audio pronunciations and, thanks to its tap-to-translate functionality, you can translate any word when using other apps.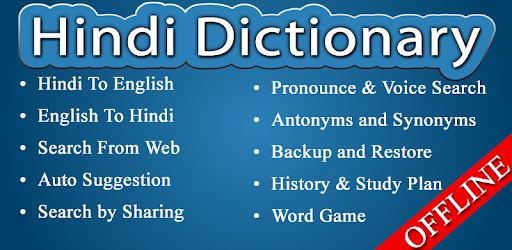 This English Hindi Dictionary gives you the Hindi translation of a word; you can search both Hindi and English translations.
There's no need for an internet connection because this app works completely offline; you can even use Voice Search and listen to the pronunciation of any word.
You can also check
Design Apps
Android Video Editor Apps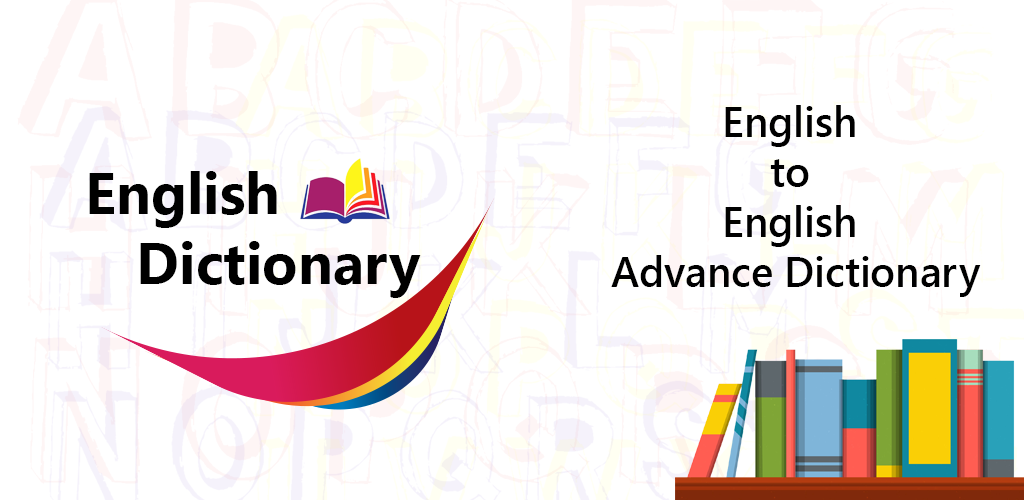 This app includes over 341000 English meanings as well as many inflected forms. You can also manage your bookmarks, notes, and search history with ease.
It also helps you to share the meaning and description of words through Gmail and WhatsApp, and you can use the camera to search with the aid of an advanced OCR plugin.
Almost all of the free, you can directly install them from Google Playstore. We hope this article is helpful to you. If the article is useful for you in any manner, then do share it on social media. Please stay connected with us for future updates.