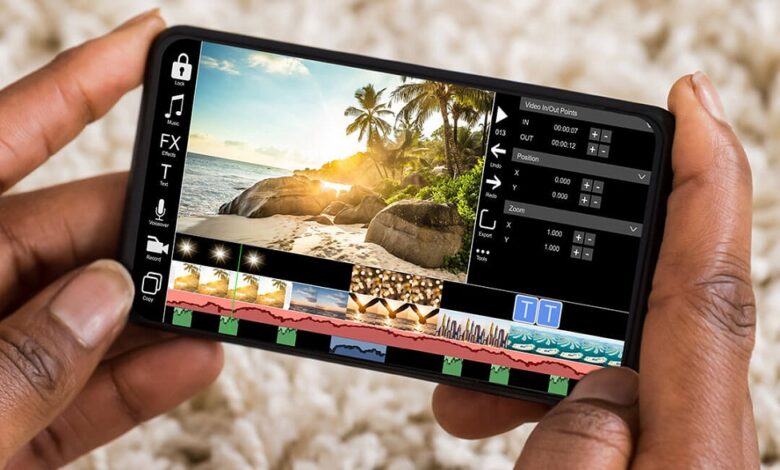 Nowadays, video editing software is essential for creating professional videos to convey anything easier. The benefits of editing your video clips are endless: colour correction, animated effects, editing background audio, adding captions, titles, inserting pictures and more. There are plenty of apps accessible on the Google Play Store to download when it comes to best video editing. So, we have tested various Android video editor apps' performance and listed the best ten on this guide.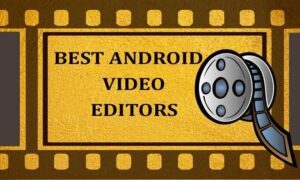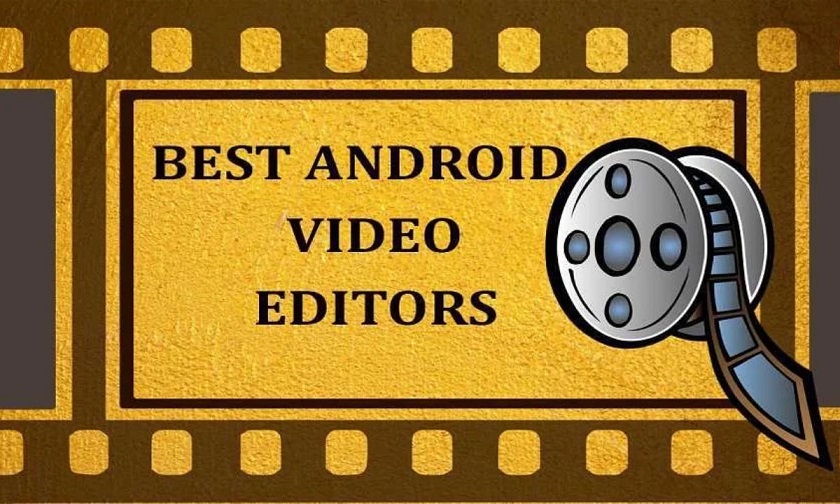 Free and Best Android Video Editor Apps in 2023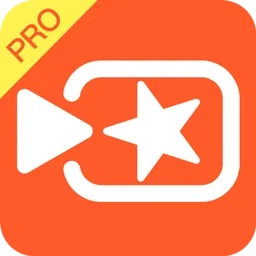 VivaVideo is an impressive best video editor with advanced features to create professional videos on your Android device. Nearly, 200 million customers are using this app across the world, and you can additionally share the edited videos directly on your social media like YouTube, Instagram, Tik Tok and more. You can create videos with music, lyrics, images, text and more. The video editing features include cut, crop, merge, split, copy, paste and more, transitions, combine video clips and more.
The app additionally comes with a built-in video editor for Tik Tok. The edited videos can be exported in various resolutions like 720p, Full HD 1080p and 4K.
2. FilmoraGo Free and Best Android Video Editor Apps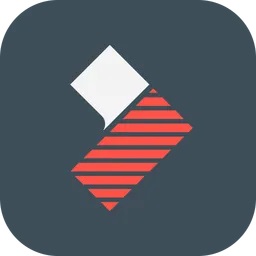 In-arguably, FilmoraGo is the best editing tool which you can use to edit videos and other media files on your Android devices. You can use this app to create square 1:1 Instagram videos, 16:9 YouTube videos, reverse videos, slow-motion videos and more extra. You can find editing tools for trimming, cutting, adding themes & music, adding transitions and more. Thou can import the videos from various social websites like Instagram, Facebook and more.
The video editor app is entirely free to download and use on Android. However, the app additionally has some in-app buying to access the advanced features. You can store the videos locally on your Android device. You will have a watermark at the end of the video to delete by upgrading to the premium version. While editing, you can preview your videos in real-time.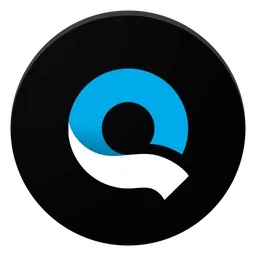 Quik is a reliable and best free editor to create awesome videos in a few minutes. You can import videos from Gallery, Albums, Dropbox, Google Photos, GoPro Plus and GoPro Quik Key. The app comes with 23 themes, each designed with separate transitions and graphics for other occasions. Video editing features include trim, text overlays, emojis, title slides, slo-mo, GPS stickers, copy, paste and more.
The app supports various audio formats like MP3, MP4, M4A, AAC, MOV, FLAC, AIFF and WAV. The videos can be exported in 720p and 1080p qualities. You can share the videos on social media websites like Facebook, Instagram and more. You can additionally invite others to watch your videos by sending a private Quik link through text or email.
4. Adobe Premiere Rush Free and Best Android Video Editor Apps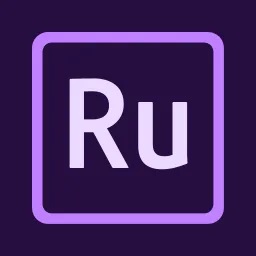 Adobe Premiere Rush is an all-in-one and cross-device editor that you can use to create professional videos with filters and video effects. The built-in camera lets you capture top-quality content and start editing by adding music, titles, pictures, graphics, trim/crop videos, transitions, voiceovers and more. The titles can be created in different colours, size and font to make them unique. You can also browse for more than 100+ free motion graphic templates free with the Adobe.
You can also opt for optional in-app buying ($9.99/month) to get 100GB of cloud storage.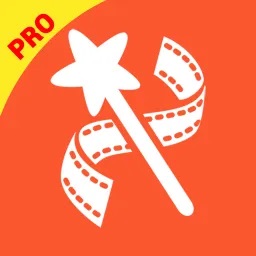 VideoShow is a famous video editing tool which has nearly 600 million users. You can edit your videos by adding content, music, transitions, sound effects, F.X., GIFs, trendy filters, transitions and more. It has nearly 50+ other themes to match on different occasions. Videoshow also helps you to reduce the size of the video with-out losing quality.
At the same time, you can add multiple background music to a single video. Different video editors need to upgrade to the VIP version to remove the watermark on the exported videos.
6. PowerDirector Free and Best Android Video Editor Apps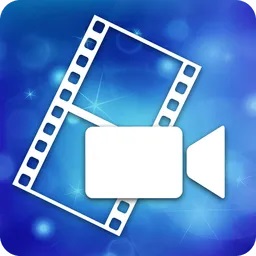 PowerDirector by Cyberlink is a great and free video maker & editor available for Android and other platforms. The app comes with several video editing features to create professional videos on the go. You can select from 30 different transition effects to edit your videos.
The app has built-in tutorial videos which you can plat to know how to use the editing tools. Most of the features are simple to use. But, upgrading to the premium version lets you delete the watermark and advertisements and extract videos in 4K and 1080p resolution.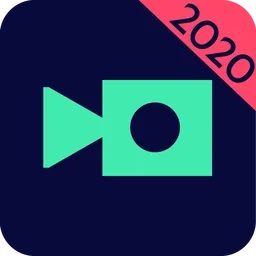 Magisto is a best free video editor app which transforms your photos and clips into an eye-catching video. The app is entirely available to download and use with in-app buying. The editor is powered by A.I. which turns the editing semi-automatic.
The app can share videos on platforms like Facebook, WhatsApp, Vimeo, Instagram, YouTube, and Twitter. When it comes to background audio, you can use either the built-in library of licensed songs or your music collections.
8. KineMaster Free and Best Android Video Editor Apps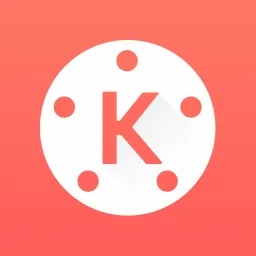 KineMaster is a well-designed editor which comes with convenient video editing devices. You can add and combine various video layers, pictures, stickers, special effects, texts, and handwriting. The app has a dedicated colour adjustment tool to correct and enhance photos and videos. In-between video fragments, you can add other types of transitions, texts, subtitles and more.
The premium features and watermark removal can be accessed only by buying the professional edition. However, most of the features are possible in the free version.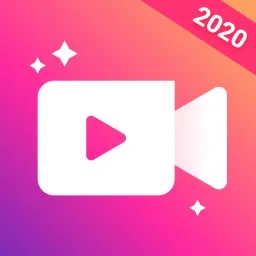 Filmigo is a simple best video editor with powerful video editing devices to make slideshows, creative videos, photo and vlog. It offers exciting features like adding multiple songs in a single video, subtitles, stickers, GIFs, images and more. The app provides various unique transitions and themes to create a different type of videos.
The app offers fully licensed music and SFX to make the video more interesting and popular for background audio. The videos can be exported in 720P/1080P H.D. formats with-out any loss in quality or duration limits. Like other video editors, you need to buy the premium package to remove the videos' watermark.
10. Funimate Free and Best Android Video Editor Apps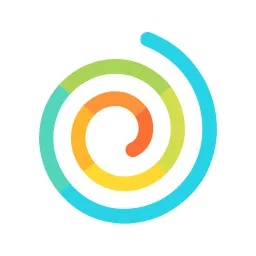 Funimate is an excellent video editor to create fun videos. It is ideal for users who want to create Tik Tok videos. The editing features include cropping, adding pictures, effects, music, emoji and text to your videos. The app helps nearly 100+ video effects to create short videos for Musically, Tik Tok, Instagram, Facebook and YouTube. If you're a regular follower of Musically and Tik Tok, definitely you will love the different effects of Funimate.
Apart from that, Funimate additionally supports creating effects with locally stored photos. Finally, you will have classic video editing features, including merging, trimming cutting, and editing videos.
To Conclude
From beginners to professional videographers, installing the best Android Video Editor Apps is essential to create awesome and attractive videos which you can use for marketing, entertainment, wish your friend, surprise your beloved or any different purpose. Based on our test, we recommend you to use the FilmoraGo editor.