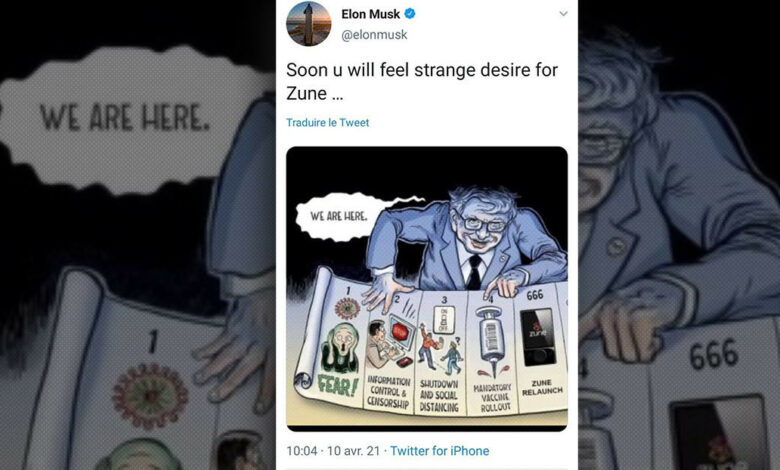 Satya Nadella, Microsoft's CEO, recently tweeted about how Windows has always supported artists and how Windows 11 goes much farther. Meanwhile, Elon Musk, the founder of Tesla and SpaceX, responded to Satya.
What is the Zune, and why is Elon mentioning it? Let's have a look.
What Is Microsoft Zune and How Does It Work?
Microsoft's Zune range of digital media gadgets was terminated in June 2012. Portable media devices like iPods and a music subscription service named "Zune Music Pass" were among the offerings.
The Xbox 360 subscription was also available, and it included not only music but also movies and TV shows, as well as a Windows Phone app to sync everything from the desktop.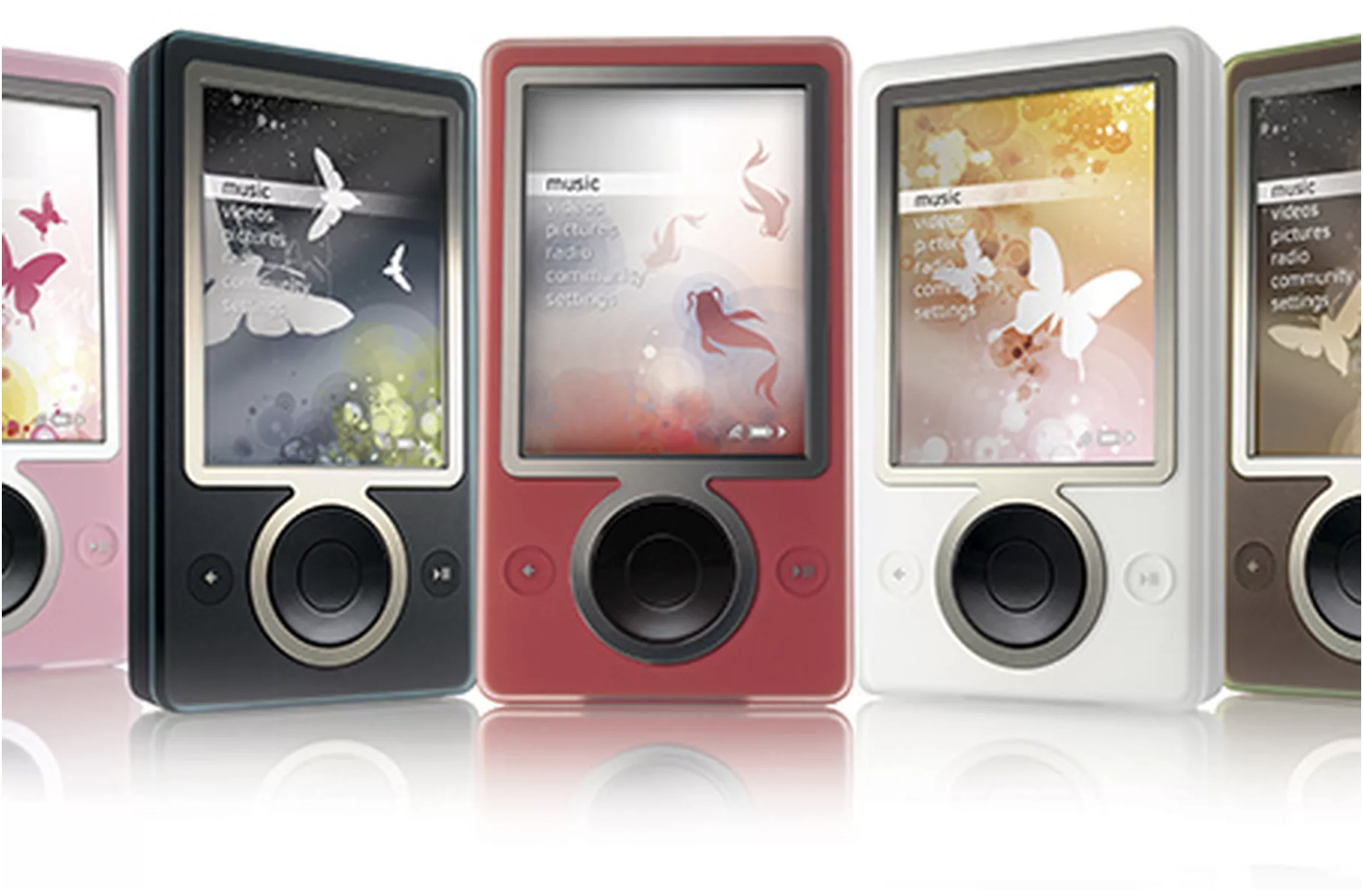 The Zune media players couldn't keep up with the growing popularity of Apple's iPod, as well as the development of Android and iPhones. As a result, the players were phased out in 2011.
Is Elon a Zune fan?
Probably. Or perhaps he's mocking Microsoft or the Zune platform as a whole for failing? In any case, many individuals have tweeted about their experiences with Microsoft's Zune series, and it turns out that they really like it.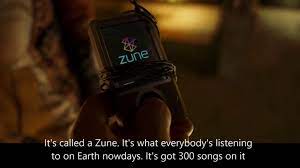 In fact, one of the Marvel heroes in Guardians of the Galaxy, Peter Quill, AKA Star-Lord, owns a Microsoft Zune.
Have you ever had it? Please share your thoughts in the comments box below.