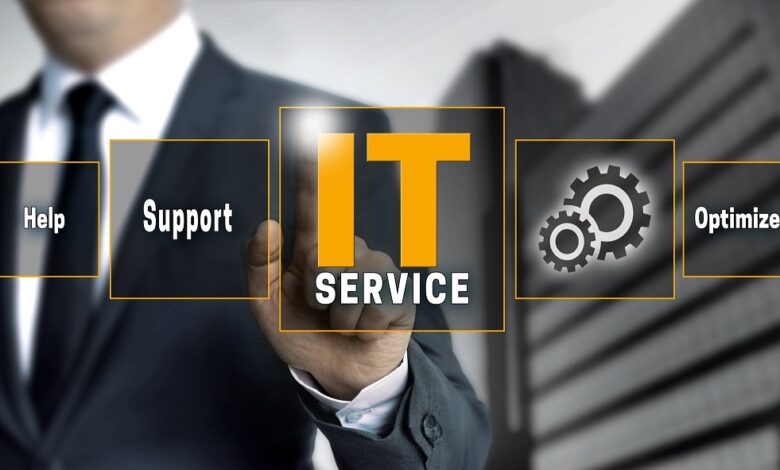 Starting and running a business could be easier than ever before in today's digital business world. You only need a company idea and a small number of customers to get started. But, if you want to increase your efficiency and productivity while staying current, you must change your strategy. Implementing customised information technology (IT) solutions is one of the ways to accomplish this.
Customized IT solutions entail evolving business software and applications to meet the needs of a specific user group. This boosts productivity, allowing your company to expand significantly. But, you must collaborate with a competent IT firm to completely reap the benefits of bespoke IT services. This entails partnering with a seasoned firm that can counsel you on the best course of action if you're faced with an IT issue.
Fortunately, this article will walk you through some of the benefits of tailoring your company's IT services. So, if you want to learn about some of these benefits, keep reading.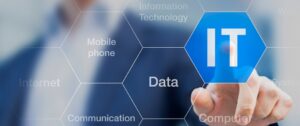 What Are The Benefits Of Custom IT Services?
Customized IT services have huge advantages. However, here are a few of the most significant advantages you can enjoy right now after implementing custom IT service solutions.
1. Providing Reliability And Security
While third-party IT service solutions can be the most efficient way to acquire services, they can also put your company at risk. For example, they could expose your company to cyber-threats, or your data could be shared with your competitors. That is why you should think about custom IT services for your business.
You'll have complete control over everything with custom IT services, and you didn't have to worry about data breaches or other security issues. This is due to the fact that your system can be upgraded on a regular basis to comply with the most recent security protocols.
2. Reducing Costs In The Long Run
Though customised IT services can be expensive in the beginning, they are a cost-effective strategy in the long term. This is because, even if you invest a lot of money to execute it, the solution it provides can be useful to your company for years.
As a result, you won't have to be worried about any future events that may have an impact on your business. This means you won't have to change your company's operations to accommodate changing circumstances.
3. Increasing Efficiency
Custom IT services can give you all the tools you need to manage your business. This aids in the delivery of high-quality products or services to clients since tailored IT services eliminate the majority of human errors. This boosts productivity. It also enables you to give outstanding customer service, allowing your businesses to develop.
4. Improving Satisfaction
Custom software is created to satisfy specific business needs. This means it might be able to meet your company's requirements. When a developer creates business software, they keep your consumers in mind. As a result, it may create user-friendly software tailored to your clients' needs. This could improve your business's user experience and, as a result, user satisfaction.
5. Providing Competitive Advantage
Any business's major goal is to attract more clients in order to stay ahead of the competition. Only by considering custom IT services will you be able to achieve this.
Custom IT software and programes, as previously stated, are specifically created to assist businesses in increasing their productivity. Improving efficiency can aid in the growth of your company's production and revenue. This goes a long way toward helping your future performance and keeping you ahead of the competition.
6. Improving Communication
Communication is an integral part of any company's success. It enables you to collaborate with your staff and other professionals on business operations. You won't be able to serve your consumers better if you don't interact with them effectively.
With that said, nothing beats custom IT software services when it comes to fixing communication. For example, with tailored communication, you may better understand your consumers' needs and desires, allowing you to develop appropriate tactics to address those needs.
7. Offering Flexibility
The majority of custom IT software packages are created with flexibility in mind. As a result, they can work in any company, regardless of its size. So, whether you run a small, medium, or huge business, custom IT services are always a choice.
Takeaway
As already said, there are major benefits to employing custom IT services. Consider dealing with a reputable firm that can supply you with unique IT services instead of using premade IT software. Customized IT services can help save time and money while increasing the productivity of your business.