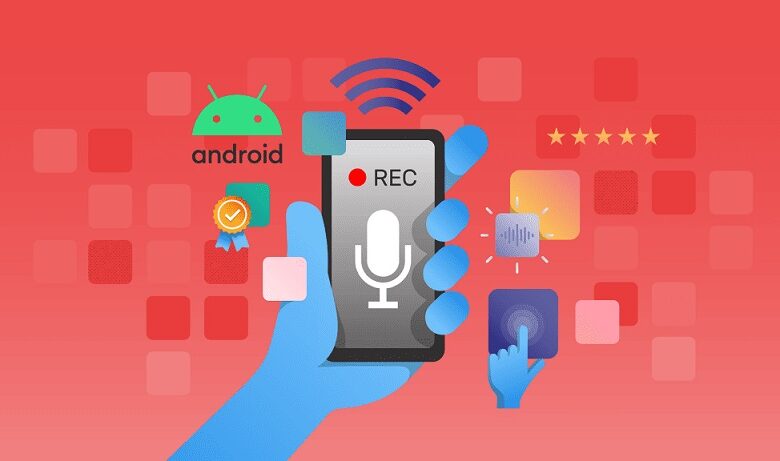 Recording your voice with a microphone will not sound best even though you have a $100 microphone. Having good audio recording software will bring you the best top-quality output. Many software's available for computers with limited recording time, making the users purchase the pro version. But carrying a PC everywhere is impossible, and paying for the software is also a waste of money. In this post, we explain to you how to get the best top-quality recording for free with any android smartphones, and let's start discussing the best voice recorder apps for android smartphones and tablets.
Android is one of the good and most used OS globally, with a market share of 70%. So we have tested and explained the best free and paid apps that can record studio quality recordings directly from your smartphones. Most of the apps are 100% free and gives you a PC level recording, editing, and mixing of audio and music on your smartphones.
Top 10 Best Voice Recorder Apps for Android Devices
The below are the best and mostly used voice recorder apps for Android smartphones.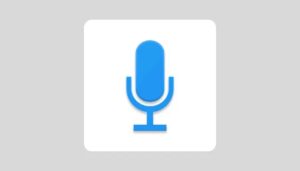 The name itself suggests that it is an easy-to-use powerful recorder with a more straightforward UI. Unlike other apps on our list, this app has many features only in the PRO version. It means you need to opt for the PRO version to make use of most features.
You can record high-quality audios in AAC or AMR format to save space on your device. Instant recording with Widget option – place the widget on your home screen, and a single tap on it will start recording directly from the launcher. In the PRO version, you can boost recording volume, auto-upload to Google Drive and Dropbox. Record using Bluetooth microphone also supports stereo recording.
Price: Free/Paid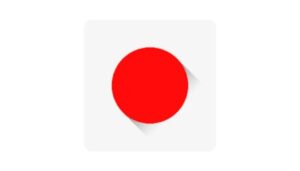 The voice recorder with Cloud integration like Dropbox, Google Drive, OneDrive, etc. that can automatically upload your recordings to the cloud. You can add notes while recording or listening to audio. Volume can be increased and decreased while recording live.
It also has a dedicated pause record button that can help you from accidentally stopping the recording during a pause break. All the features are free, but cloud integration requires a pro subscription.
If you want to use cloud integration for free, go to the Google Drive app and set up the recordings folder as Auto-sync. Now Google drive will automatically save your files daily.
Price: Free/Paid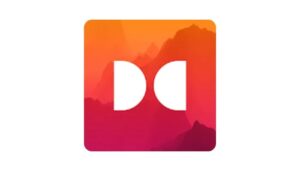 Dolby's official app is the #1 pick on the best voice recorder apps for android. Dolby, a well-known brand worldwide, has created an official audio and video recording app to support creators to record studio-quality sounds directly from mobile, even without the need for an external mic.
It has many filters like noise reduction, Tonal adjustment, etc. The main service of this app is that it has no ads. It can also import your local audio & video and adjust the audio quality within seconds. It can also work offline.
The user interface is straightforward. Just tap the audio button to start recording audio and the video button to record the video. Tap stop and wait for the magic to happen. Before saving the file, you can also adjust the noise, tone, quality, boost, trim, and more.
Price: Free/Paid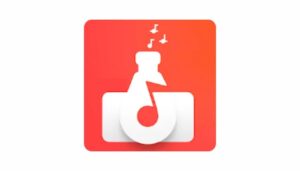 AudioLab is a professional voice recorder app and audio editing app with almost all features for free. We are sure that you cannot find any similar app for voice and audio recording and editing other than AudioLab.
Some features are possible only in the premium version. Before purchasing the PRO version, make use of the free version to test out the features.
It has 30+ features like Trim Audio, Mix Audio, Merge Audio, Convert Audio, Record Audio, Split Audio, Reverse Audio, Voice Changer, Text To Speech, Video to Audio, Karaoke Effect, Speech To Text, L/R Splitter, Silence Remover, Noise Remover, Audio Effects, Equaliser, Video Audio Mixer, etc.
Price: Free/Paid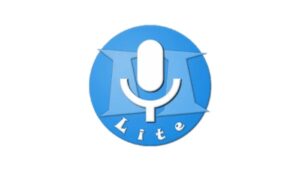 RecForge is the oldest voice recorder that was launched in 2013. While comparing with other apps, it supports most audio codecs. It supports external professional microphones like RODE, iRig, etc. You can highly customize this Recorder according to your need.
This app has a separate pro version with all features unlocked, and you need to install it separately from Google play for $5. It can additionally be used as a dictaphone. It has a real-time monitoring feature with a live audio spectrum analyzer.
The main feature of this app is that you can schedule a recording feature where users can schedule to record their audios. You can additionally record in the background while using different apps. Also, a powerful audio converter that converts up to 50+ audio formats at once.
Price: Free/Paid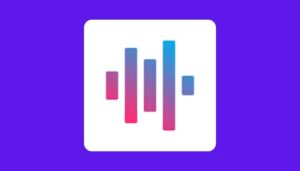 If you're a musician or want to record sounds from live instruments at high quality, Music Maker Jam is the best available app in the Google play store. You can change tempos, harmonies and choose from over 300+ effects and 500k loops to create music audio. It also has inbuilt integration with Soundcloud and Facebook.
The remix feature in this app is pretty quick so that you shake the phone to start a remix of songs. It can record with up to 8 channel mixers with high quality and also without background noise. You can edit and share songs directly to YouTube, Tiktok, Soundcloud. It has a music community of over 6million tracks from various artists.
Price: Free/Paid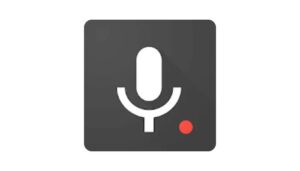 Smart Recorder is best for long-time recordings with high-quality support. It is specially designed to omit silence during recording. It doesn't allow you to record phone calls and pauses the recording during a phone call, but you can turn this setting off in the settings menu.
This app can continue recording even when your phone is locked. The recording is limited to up to 2GB per audio file. Then it will create a new file in the background and continue recording. It's very battery efficient and also has Microphone calibration control.
Price: Free/Paid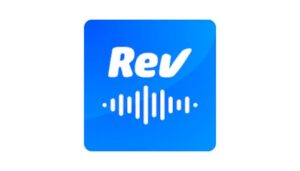 The ad-free audio recorder in our list with Human transcription support. You could use transcript audio to text by using this app. It charges a huge price for transcription of $1.25 per minute audio because it is not transcripted through the bot, and real humans do it—they Guarantee you 99% accuracy.
It is a free app to record and edit your audios with ease. This app is developed by Rev.com, the world's #1 transcription service provider. So you don't need to bother about the audio quality and accuracy.
Price: Free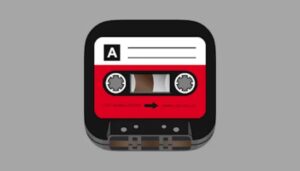 Voice Recorder & Audio Editor is a 100% free app that allows you to record unlimited hours. We have tested for a direct recording for up to 24 hours, and it still records perfectly.
You can transfer recordings through USB or Wi-Fi sync. It has 16 different tape decks & cassette designs. The download size is 70MB which is huge for an audio recorder. At the same time, it gives such high-quality recordings.
Price: Free
Recorder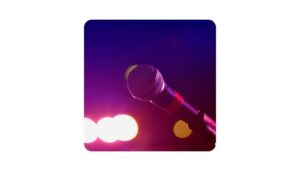 Rather than using a third-party app, you will get a Recorder app developed by your own phone maker company. It is also excellent for recordings because the phone manufacturer knows what hardware is being used in the device. They design the app according to the hard drive providing the best audio output.
The only thing you miss is the editing feature and live noise cancellation, but if you are in a silent room or use any noise cancellation microphones or headphones, then your audio will be at its best output.
Price: Free
This is a built-in application, so there is no need for installation.

Go to your launcher and search for Recorder to open it.
The above list is the best voice recorder apps for android. We have provided a detailed explanation of the best voice recorder apps for android smartphones and tablets. If we have missed any one of the apps, then do mention them in the comment section. We will test it out and update the post.