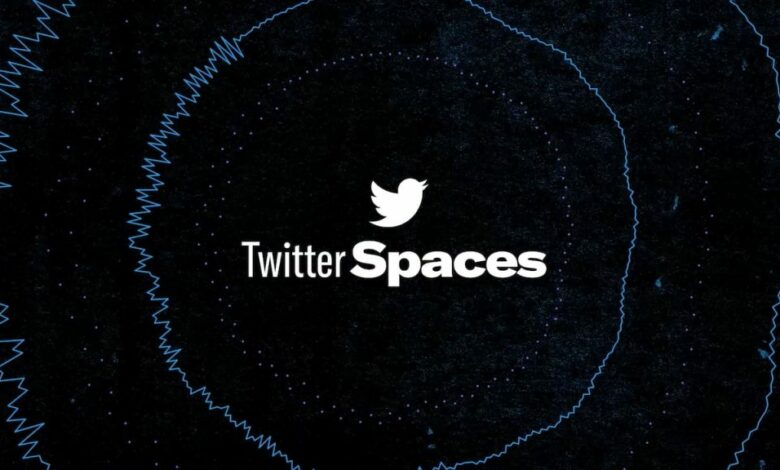 If you enjoy engaging in deep conversations online, Twitter Spaces is a great area to meet people. Anyone can visit any space they find interesting on Twitter and listen in on the smart conversation going on there. In addition, by requesting the host to do so, you can always offer to speak on a certain topic.
Smartphones running iOS and Android already make extensive use of the space function. Picking up the phone could be an irritating distraction for individuals who spend the most of their time at a computer. This article will describe how to create your own Twitter Spaces and how to log them on a personal computer.
Your personal computer and Twitter.
You may use any web browser to visit Twitter if you download the official client.
You can sign up for a Twitter account or use the login button if you already have one.
You can use the Filter: Spaces and then click the search button after signing into Twitter (using the app or the browser).
You may now get a list of all the Spaces that are open right now.
To begin listening, select a room and press play.
It's easy to access Twitter Space on your desktop. It is currently not possible to create space using Twitter's desktop website or mobile app. Therefore, if you want to create and host a Twitter Space on a desktop computer, you'll need a workaround.
Install Twitter Spaces on a replica Android emulator.
An Android emulator is needed in this case. Install an Android emulator before installing the app if you want to use Twitter on your computer. The Twitter app will operate exactly as it does on a genuine Android device in the emulator.
Here are the quick steps you may take to create your Twitter account. See also Best 40 AnimeRhino Alternatives To Watch Anime For Free.
Tap the plus sign (+) on the app.
Next, select the Spaces tab up top.
For your own space, pick a username and discussion topics.
When you're ready to start, press the spacebar.
This is how you create new Twitter Spaces and access them from a computer.