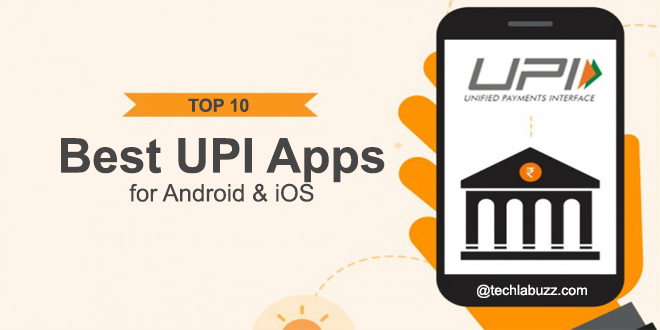 If we look around, we'll notice that digital paperless cash is gradually displacing other payment methods such as cash, check, and so on. The Indian government took several steps last year to promote digital payment solutions. UPI, which stands for Unified Payment Interface, is one of them.
UPI is a real-time payment system that allows funds to be transferred instantly between two bank accounts.
The transaction is fast, and you don't have to pay the IMPS fee. Several Indian banks and third-party firms launched mobile payment applications soon after UPI was implemented.
The Top 10 Android UPI (Unified Payments Interface) Apps 2023
We'll go over some of the payment apps that use the UPI platform in this post. These apps allow you to send and receive money between UPI-connected accounts. So, let's take a look at the top UPI Payments applications in the United States.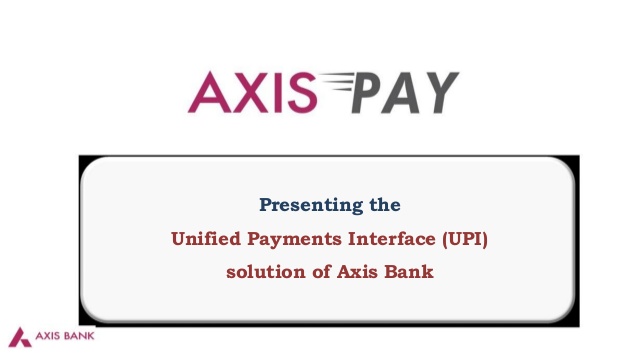 Axis Pay, from Axis Bank Ltd, is another excellent UPI banking app that allows you to make instant money transfers, mobile recharges, and DTH recharges, among other things. Axis Pay, like all other UPI-based applications, allows users to send money by simply entering their UPI ID. Axis Pay has a fantastic user interface and is one of the best free UPI applications for Android available right now.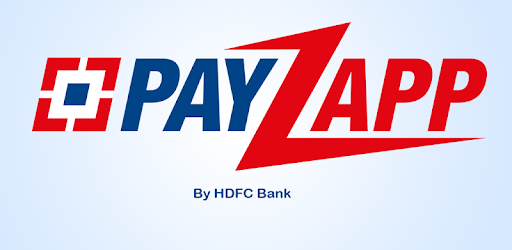 You can use PayZapp to recharge your mobile phone, pay bills, shop online, earn rewards, and more. It's a full payment solution that allows you to pay with a single click. To make payments or make purchases on Payzapp, you must connect your HDFC Bank account. Aside from that, Payzapp users will take advantage of some fantastic deals at SmartBuy.
3. WhatsApp Pay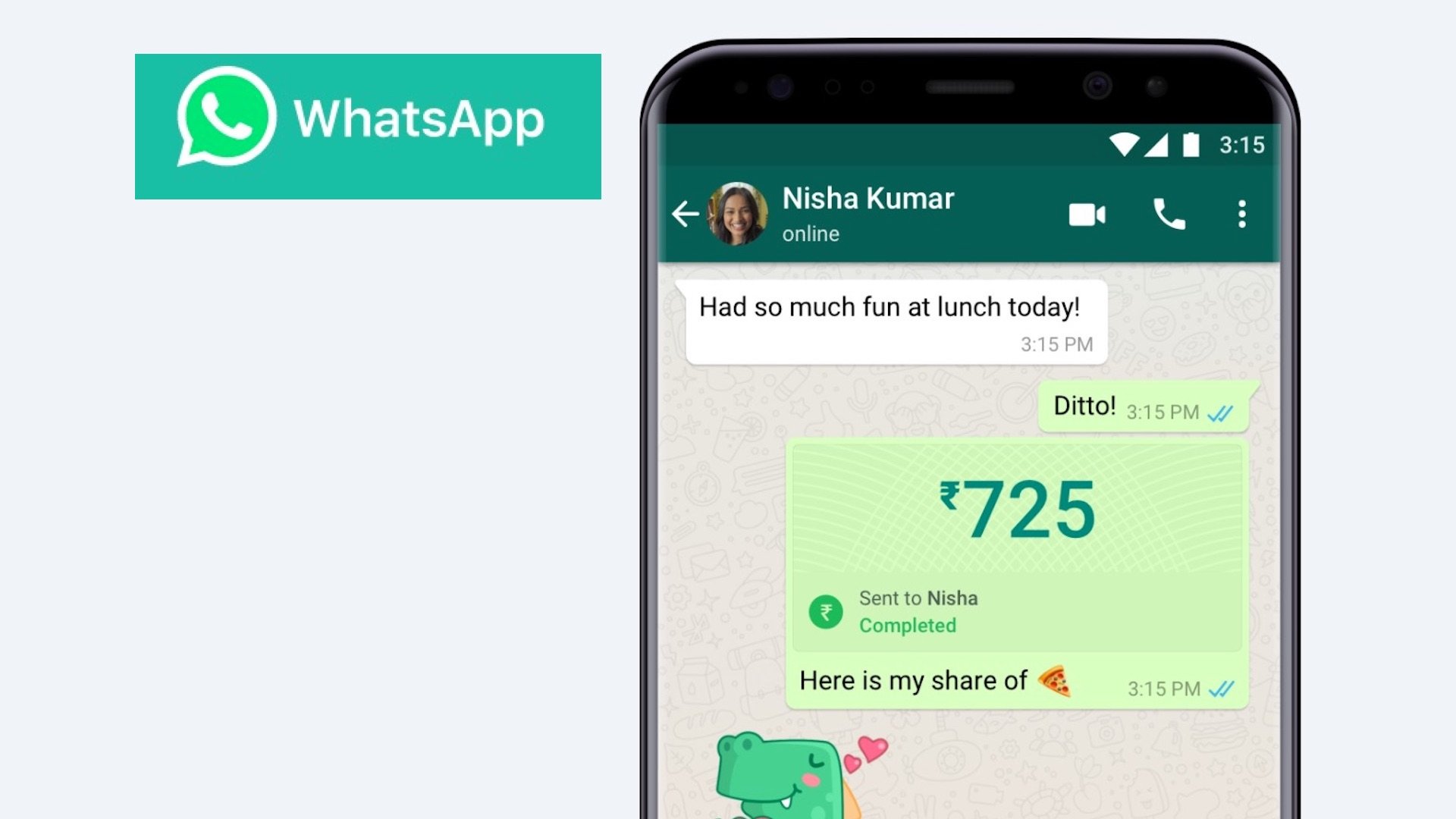 WhatsApp, the influential instant messaging app, has recently received a new feature known as "WhatsApp Pay." WhatsApp Pay is a new payment service for Indian users that sends and receives money via UPI ID.
The only limitation is that it only allows you to send and receive money. You can't use it to recharge your phone, pay your credit card bills, or do something else about it. If you want to try WhatsApp Pay, we suggest reading our guide titled How to Setup & Use WhatsApp Pay On Android.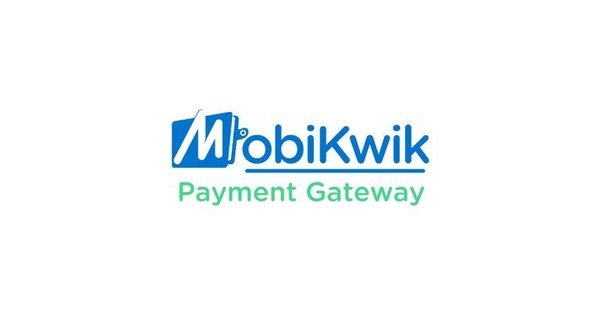 Nothing beats MobiKwik when it comes to user interface. What's more, guess what? In comparison to the other apps mentioned in this article, MobiKwik has the best user interface. MobiKwik can move money inside the bank or to other banks since it uses the UPI protocol. You can also purchase digital gold, insurance policies, and other things on MobiKwik.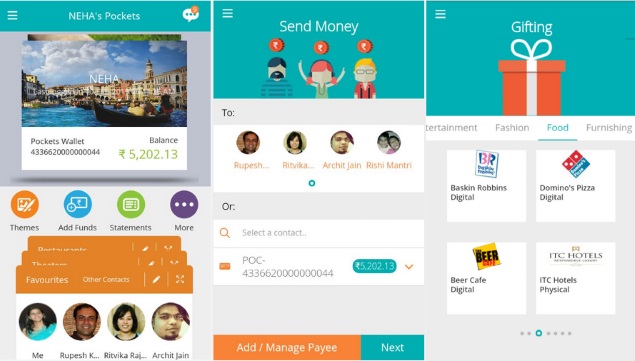 Pockets from ICCI bank, on the other hand, is a comprehensive mobile wallet app that you can use on your Android device. Pockets, like all other payment apps, is known for its UPI-based payment system. You can send and receive money from anyone using the app. In addition, Pocket Wallet gives you a free virtual VISA card that you can use to shop on any website. Bill transfers, smartphone recharges, and shopping at select portals are all possible with Pockets.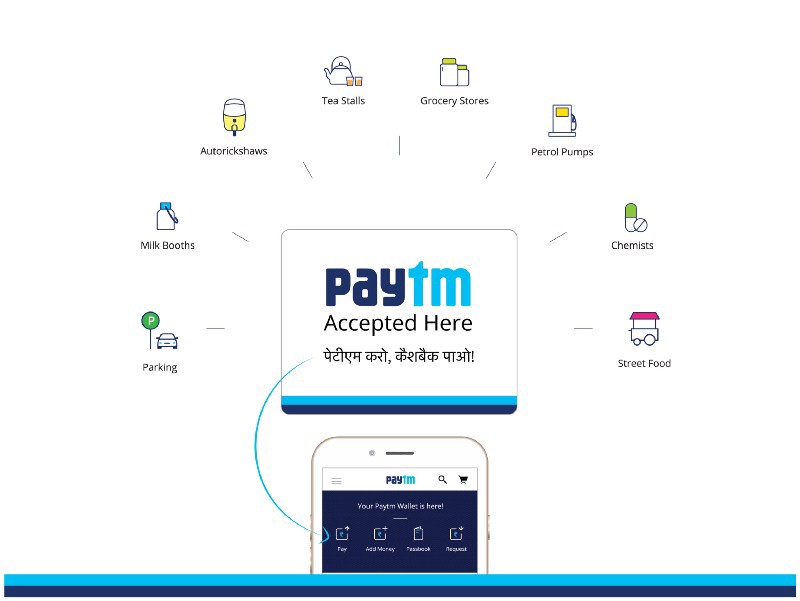 Paytm, on the other hand, is currently India's largest digital wallet service provider. The fact that Paytm is not integrated with UPI is a huge plus. To build their BHIM UPI ID and UPI PIN, users must connect their bank account. Users can send and receive money after making an account. Paytm also offers great deals on movie tickets, mobile recharges, and other services.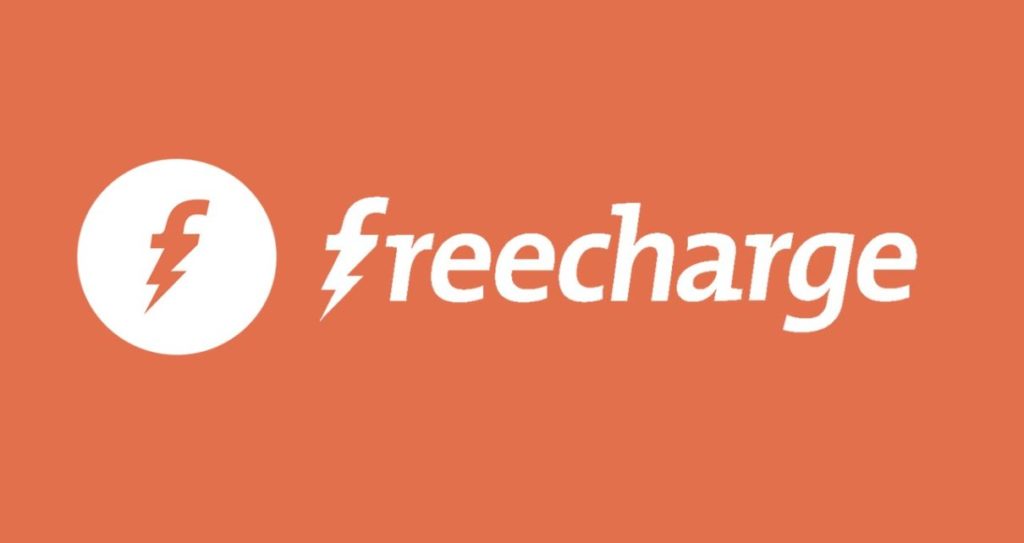 It's one of the best and most highly regarded Android apps on the list, and it might be able to assist you in going cashless. This is a UPI-based app for paying mobile bills, energy bills, and broadband bills, among other things.
This software also allows you to invest in mutual funds. FreeCharge, unlike all other UPI-based applications, provides fantastic discounts and cashback offers after you complete a purchase.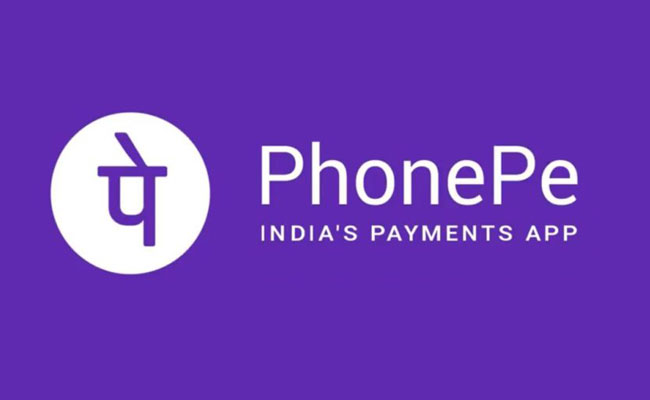 PhonePe, on the other hand, is Google Pay's most serious rival. PhonePe, like Google Pay, allows you to send and receive money to and from any UPI address. Aside from UPI payments, PhonePe can also be used to recharge phones, pay credit card bills, pay health insurance providers, and much more. The app's innovative reward-based system adds to the excitement. PhonePe, like Google Pay, rewards you for making online purchases or paying for utilities.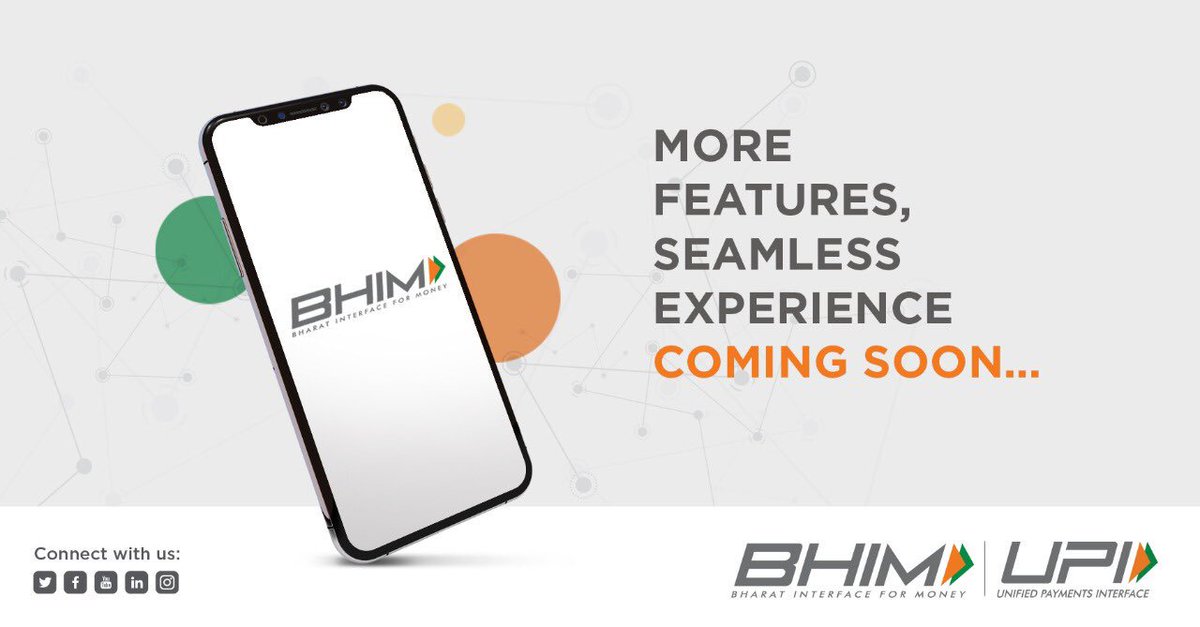 You must use the BHIM UPI App if you use several apps to make payments. What's more, guess what?
You can handle all of your bank accounts and payments from one location with the BHIM UPI App. The BHIM UPI App, as its name suggests, operates with the Unified Payments Interface, which means you can access all of your bank accounts from a single app. Not only that, but the BHIM UPI App also allows you to check your account balance, set payment reminders, and more.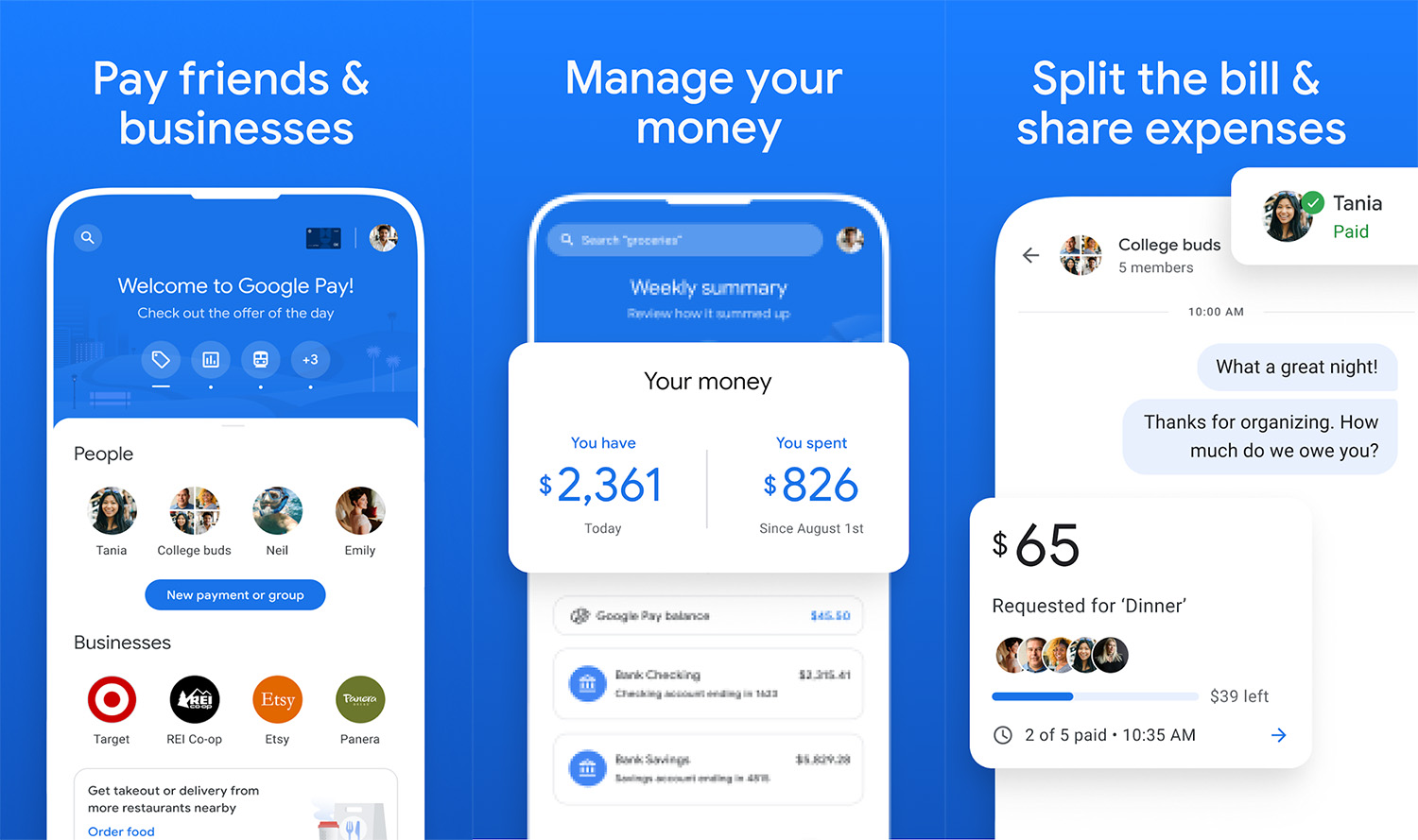 It's one of the most well-known UPI-based payment applications for Android. Google Pay is the most stable UPI app for Android, and it comes with a lot of features. It also has a special loyalty scheme that rewards you for using the app to make payments. Google Pay can be used to send and receive money from friends and family, recharge cell phones, pay bills, and more. The app has a user interface that is fairly appealing, and it is ad-free.
So there you have it: the top ten UPI applications for digital payments in India. Please let us know if you know of any other similar apps in the comments section below. I hope you found this article useful! Please pass it on to your mates as well.