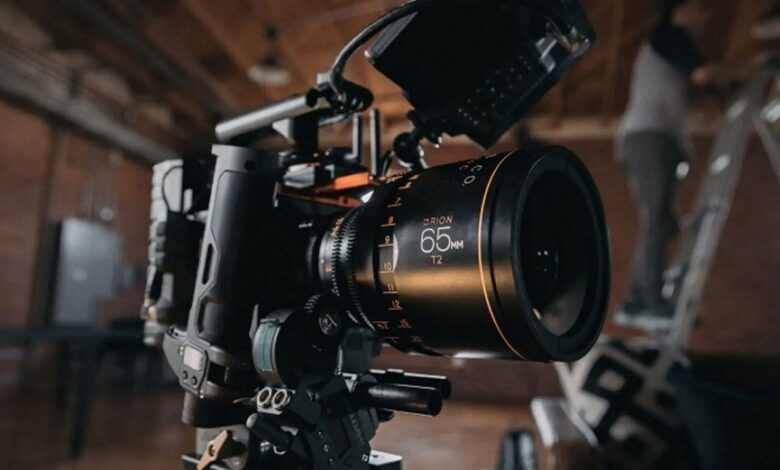 Most people in the content creation industry like live streaming videos to get inspiration that'll make them make the best content ever. This is a great video strategy that works well. Among the top equipment required for streaming is a camera. Although smartphones can be used, sometimes they may not be best. You need to find the best camera for streaming for a better experience. You can get the best cameras for streaming at https://www.razer.com/pc/streaming/kiyo-family. Investing in high-quality streaming equipment will not only help you meet your goals but will also bring out a great impression among people, thus increasing confidence and trust in you. A professional camera for streaming has all the necessary features that'll make your video content better at a go without repetition. Cameras for streaming come in different types, and each has its features and strengths. Below are the types of cameras for streaming: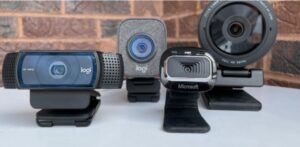 1. DSLR camera
A DSLR camera is a popular choice due to its excellent low light performance, high image resolution, and exceptional video quality. Anyone looking forward to creating content in dynamic situations with light or distance variations, this is the best solution. Most people live streaming sports events like the DSLR camera because it gives a clean output while maintaining longer recordings.
2. Webcam
Webcams are among the most common streaming cameras you can use while seated, especially when creating video games and podcasts. Most webcams have an in-built microphone and can be directly hooked on one's PC. The best thing about webcams is that you'll not need to incur additional costs in purchasing a separate encoder. The only thing that'll make you find a separate microphone is if your goal is to improve the audio quality.

3. Action camera
This camera is ideal for live streaming high-action video content. It provides great footage that gives an excellent impression to the viewers. Action cameras can be mounted on bicycles or helmets when streaming.
4. Camcorder
Most modern camcorders are used for video live streaming. They come in great ergonomic designs, and their setup is easy. Camcorders have excellent frame rates and video resolution.
Features to look for in a streaming camera
1. Resolution
Ensure you get a high-resolution streaming camera if you want to get better video quality. You can get a camera with 1080p or 4K ultra HD resolution for a better experience.
2. Field of view
This is the area captured by the camera lens. Most cameras for streaming have a field of view ranging between 50-120 degrees. The higher the field of view, the better.
3. Frame rate
This is simply how quick images that form videos are displayed. Choose a camera for streaming with an excellent frame rate. A streaming camera with 30fps is great.
4. Lens quality
Most cameras for streaming have glass or plastic lenses. Although both will work, getting a camera for streaming with glass lenses is recommended, although it's slightly expensive.
In conclusion, these are some features you need to look for in a streaming camera. You should also check its compatibility with various operating systems, weight, low light settings, and additional accessories.