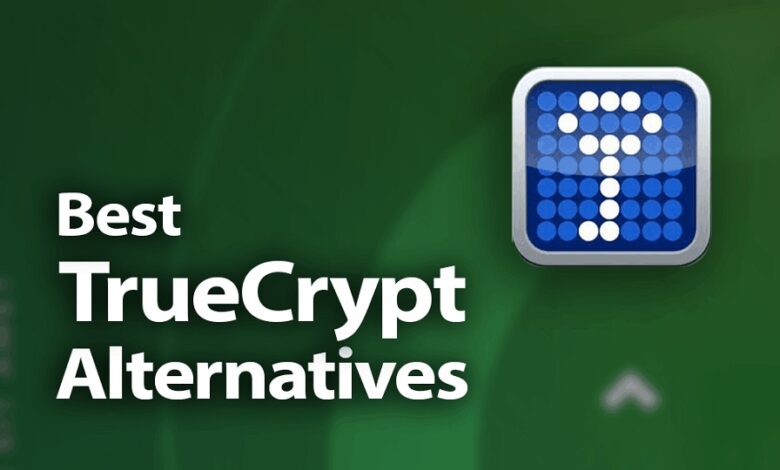 TrueCrypt is one of the most famous and discontinued encryption tools. It has a use that generates a virtual encrypted disk that can be mounted as a real disk. It helps both internal and external disk storage devices and partitions. TrueCrypt is very safe to use and free for available. The last version of TrueCrypt was version 7.1a. Despite being known for download, it was currently unmaintained. Because of this, users are looking for TrueCrypt alternatives. Some of the best alternatives for TrueCrypt are:
Top 10 TrueCrypt Alternatives
Veracrypt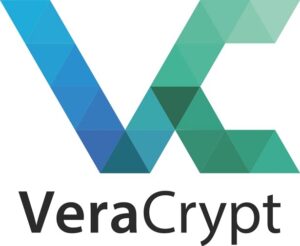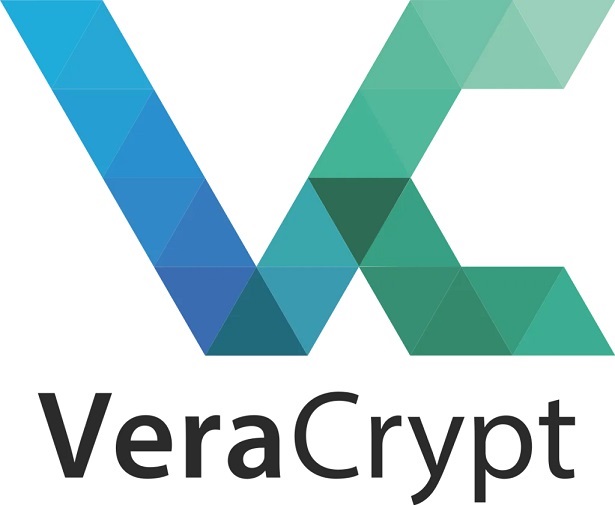 VeraCrypt is a disk encryption application software that is entirely based on TrueCrypt version 7.1a. Along with TrueCrypt 7.1a, they additionally added some additional security enhancement to it. VeraCrypt is an open-source and free tool that is available for all users. You can also convert your TrueCrypt encrypted files or disk to VeraCrypt format. They are known for Windows, Linus, MacOSX (10.7+), and more extra.
File Lock PEA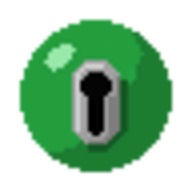 File Lock PEA is used to password protect a folder on Windows, Linux, and macOS computers. You can additionally use this encrypt the files. PEA stands for Password Encryption Archive. They have developed it in Java and requires a Java Runtime Environment to run in your system. It uses Cipher three-fish in EAX mode for encryption.
Cryptomator


Cryptomator is an encryption platform for your cloud storage. It is mostly based on customer-side encryption. Specifically, they are used to secure unauthorized users' documents and allow access only to authorized users. It also enables you to sync/backup the encrypted version of the file to the cloud. It uses the EncFs way for encryption. They are free for Windows, Linux, macOS, Android, and iOS.
AX Crypt

AX Crypt is an open-source file encryption software. It is simple to use software encryption software with some easy steps to encrypt any of your files. AX Crypt does not require any configuration in your device to use it. It used AES – 128-bit encryption to encrypt your file. They are free for Windows, macOS, Android, and iOS.
AES Crypt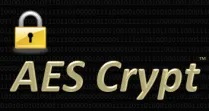 AES Crypt is an advanced file encryption software. It was easy yet challenging to crack. It provides a clean interface to the user. You can encrypt your file and save it free online at a time. It uses the Advanced Encryption Standard (AES) to encrypt your file. They are free for Windows, macOS, Android, and iOS.
Encrypto
Encrypto is a file encryption software. It can encrypt any file and folder. The encryption is based on AES 265. We can additionally share it among others through drive or any different medium. You can add a password hint so that the user could be able to identify the password. It is free only for Windows and macOS.
BoxCryptor

BoxCryptor is an encryption software optimized for cloud storage plans. It provides a secure use of cloud storage and service. It helps almost all cloud storage platforms such as google drive, Microsoft drive, Dropbox, etc. Apart from that, it additionally supports cloud storage that supports WebDAV standards. They are free for Windows, macOS, Android, iOS, and ChromeOS.
CryFS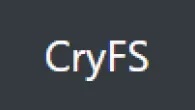 CryFS is an encryption software used to encrypt all kinds of files. It works along with Google Drive, Dropbox, iCloud, Onedrive, etc. CryFS is a software that encrypts not only our file; however, also all it's information in it. It provides zero possibilities to know about the file encrypted. It is free for macOS and Linux.
Ciphershed

Ciphershed is an encryption software to protect your files. It can perform full disk encryption. Its containers can also be used as right containers. It can additionally be used to generate encrypted containers. Ciphershed relies on Hidden volumes. Also, it is open-source software. It is free for macOS, Linux, and Windows.
LUKS
LUKS is based on cryptsetup, and LUKS stands for Linux Unified Key Setup. They use dm-crypt for disk encryption. They do not work well on all operating systems but work well in Linux. You can access LUKS encrypted disks in windows by utilizing Librecrypt. It does not support plausible deniability. It is free only for Linux computers.
Note: Windows BitLocker and Apple's FileVault 2 haven't been mentioned as they come along with the operating system bundle and cannot be installed separately. Above mentioned are some of the best TrueCrypt alternatives preferred by most users. Choose and use the best one which suits your Operating system. If we have failed to mention any of the famous TrueCrypt alternatives, you can say it in the comments section.