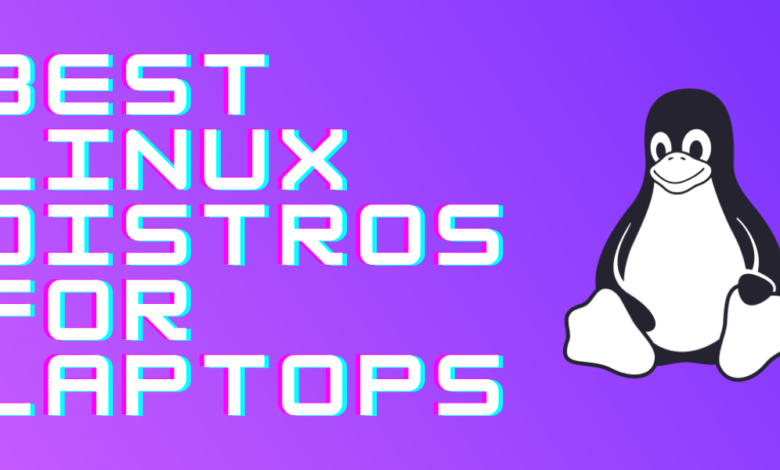 The 10 Best Linux Distros to Install on Your MacBook, The Top 10 GNU/Linux Distros for Privacy & Security, and The Top 10 Open Source Distros You Haven't Heard About are just a few of our top-10 lists of Linux distros tailored toward certain needs.
Today, we're bringing you a list of the finest general-purpose Linux distributions to run on your PCs, ranked by the number of users who have visited Distro Watch in the last three months
1. MX Linux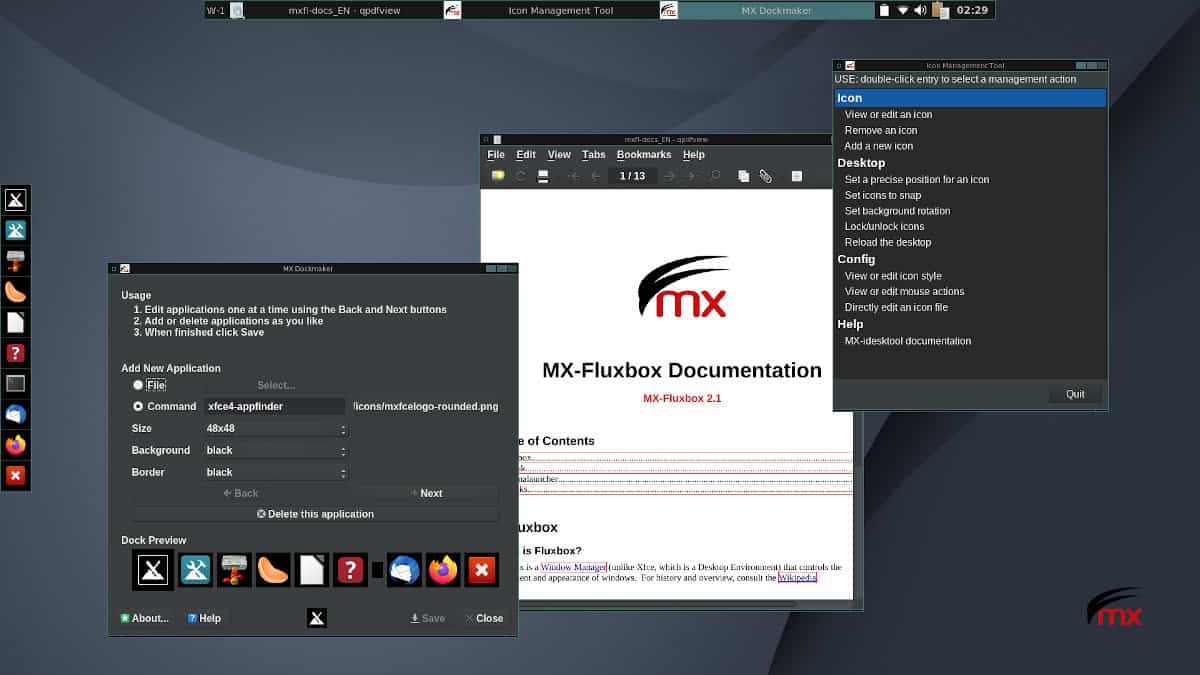 MX Linux is an antiX and MEPIS-based open-source distribution. It's been intended to run as smoothly and efficiently on a low-spec PC as it would on a PC with top-of-the-line specs.
MX Linux is a lightweight distribution that is simple to set up and provides users with dependable performance. It is simple to get up and running with, even for newcomers to the Linux environment; it can be booted simply from a USB drive; and it has a helpful community ready to assist you if you run into problems.
2. Deepin
Deepin is a stunning Linux distribution dedicated to provide its users with a continuously stunning operating system that is secure, simple to use, and dependable to work with. It was previously based on Ubuntu, but its code was reworked to be Debian-based.
Because of how well every component of the OS functions, Deepin is my top choice on this list.
Deepin has never been better since it hit a major milestone with the release of 15.7 when it optimized ISO image size, RAM utilization, and battery life, among other things. More information on that press release can be found here.
3. openSUSE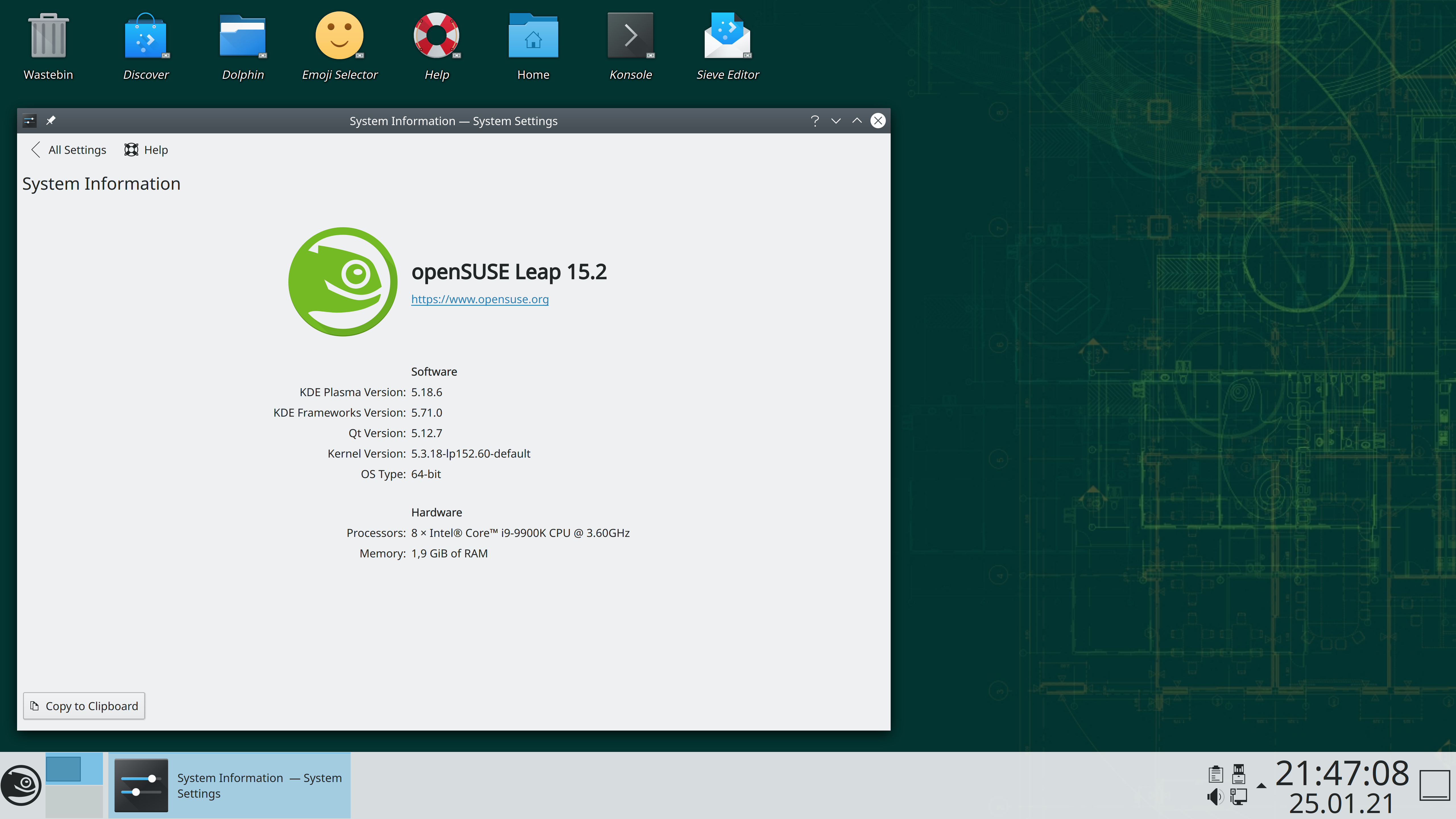 openSUSE is arguably the best Linux distribution for developers, system administrators, and just about everybody else. It has a vibrant community that is recognized for creating their own tools, so you can rest assured that you will not be short on tools for your workflow.
There are two categories of openSUSE releases: Tumbleweed is a version that is constantly updated with the most recent upgrades, bug fixes, and new features.
And there's Leap, which is a regular-release version that is updated on a regular basis. Tumbleweed should be used if you want the newest openSUSE updates and don't mind dealing with issues now and again, and Leap should be used if you'd rather manually update your system only when you're ready for whatever new changes are in the pipeline.
4. Fedora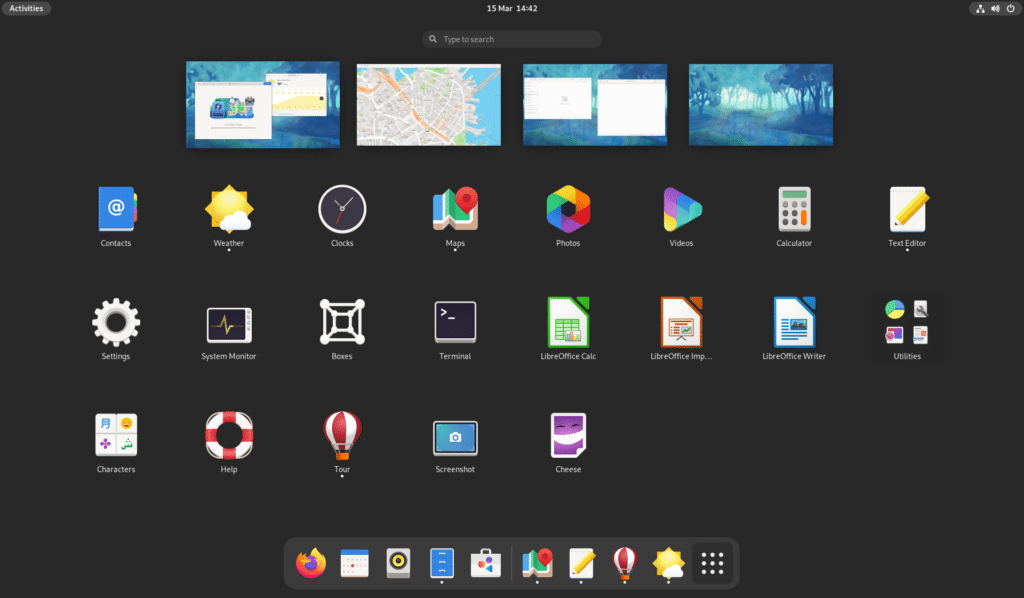 Fedora is a refined professional Linux distribution that strives to provide complete freedom to its users. It is fully customizable and has a comprehensive collection of tools for developers, creators, network administrators, and others.
Fedora provides several configurations for different computer workloads. Fedora Workstation is designed for laptops and desktops, Fedora Server is designed for cloud infrastructure, and Fedora Atomic is designed for the Linux-Docker-Kubernetes application stack.
Fedora comes with GNOME Desktop Environment by default, but you can switch to any of its spins if you prefer KDE Plasma, XFCE, LXQT, or other desktop environments.
5. Solus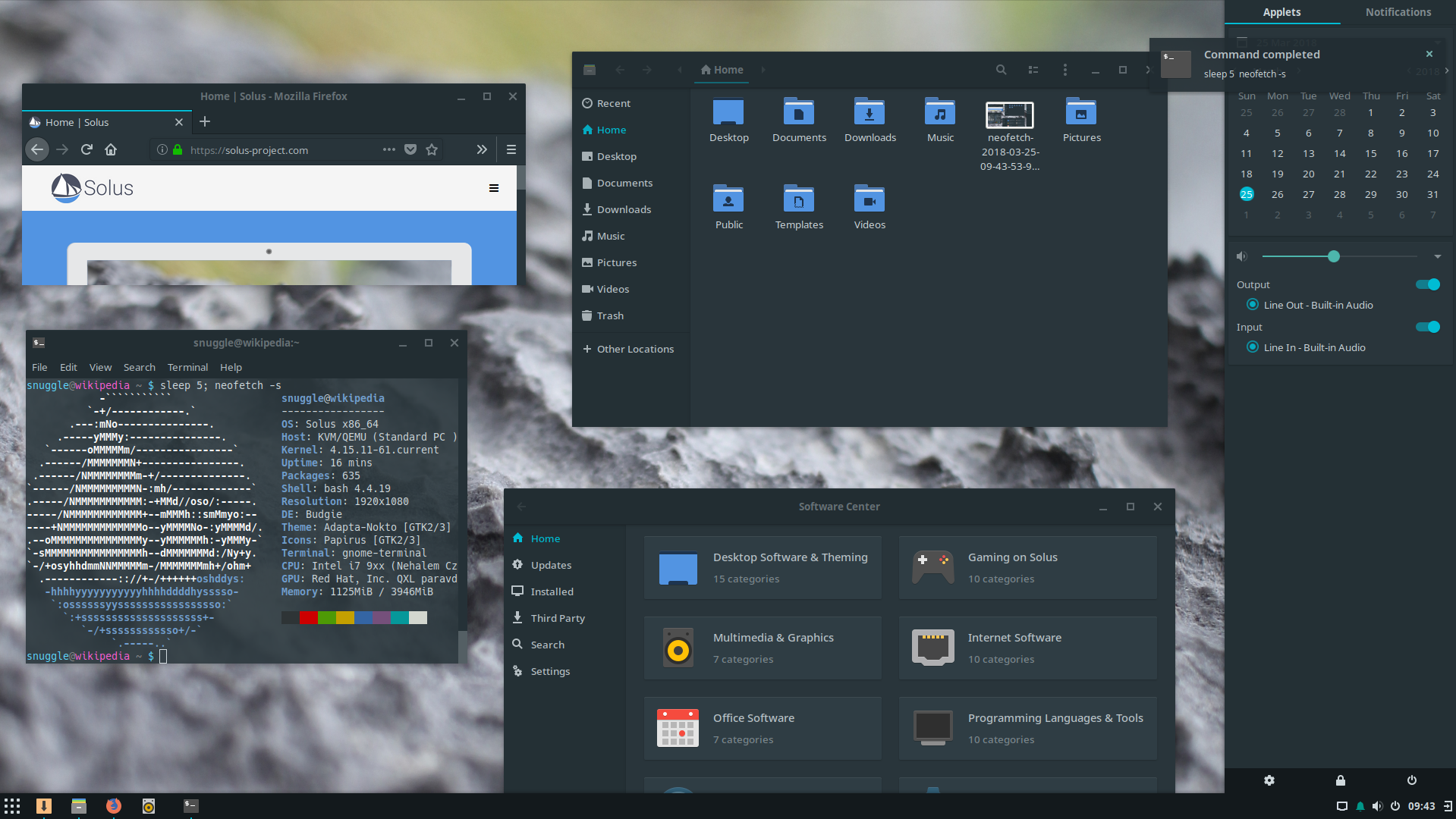 Solus is a Linux distribution aimed at providing home users with a unified computing experience.
It has a lovely user interface that even children can understand, and it can operate on older PCs without compromising speed.
GNOME MPV for video content, Rhythmbox for music files and internet radio, Files for document management, Mozilla Firefox for secure browsing, and Software Center for simple application administration come preloaded on Solus.
6. Debian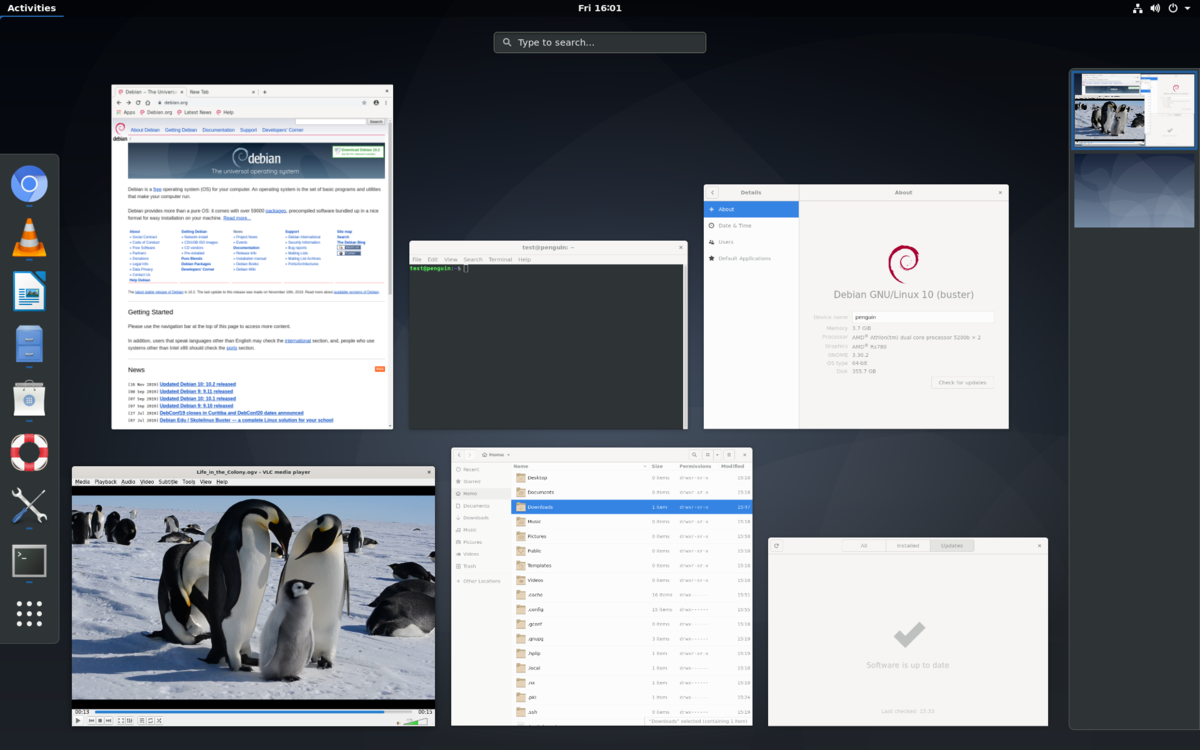 Debian is one of Linux's founding fathers, and it is responsible for the world's most popular Linux distribution, Ubuntu. It's a strong distro with thousands of precompiled software packaged in an easy-to-install-on-your-machine style that takes no additional expertise to get up and running with.
Because of how widely Debian is used around the world, it is dubbed the "Universal Operating System." It is the operating system that Canonical's Ubuntu is based on, and as a robust distribution, it can be used for almost any computing work.
7. Ubuntu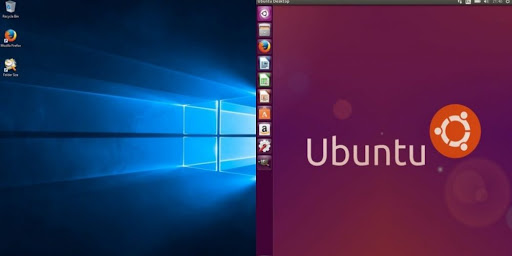 Because it is the most popular and arguably the most forked Linux distribution in the community, Ubuntu may easily be the #1 distro on any list like this one. It comes in a variety of versions with a clean user interface and is used for a variety of purposes, including cloud computing, Internet of Things, containers, servers, and so on.
Ubuntu comes with Gnome as the default desktop environment, but it also comes in varieties such as Xubuntu, Lubuntu, Kubuntu, Kylin, Budgie, and others. Here's a complete list of Ubuntu flavors.
8. elementary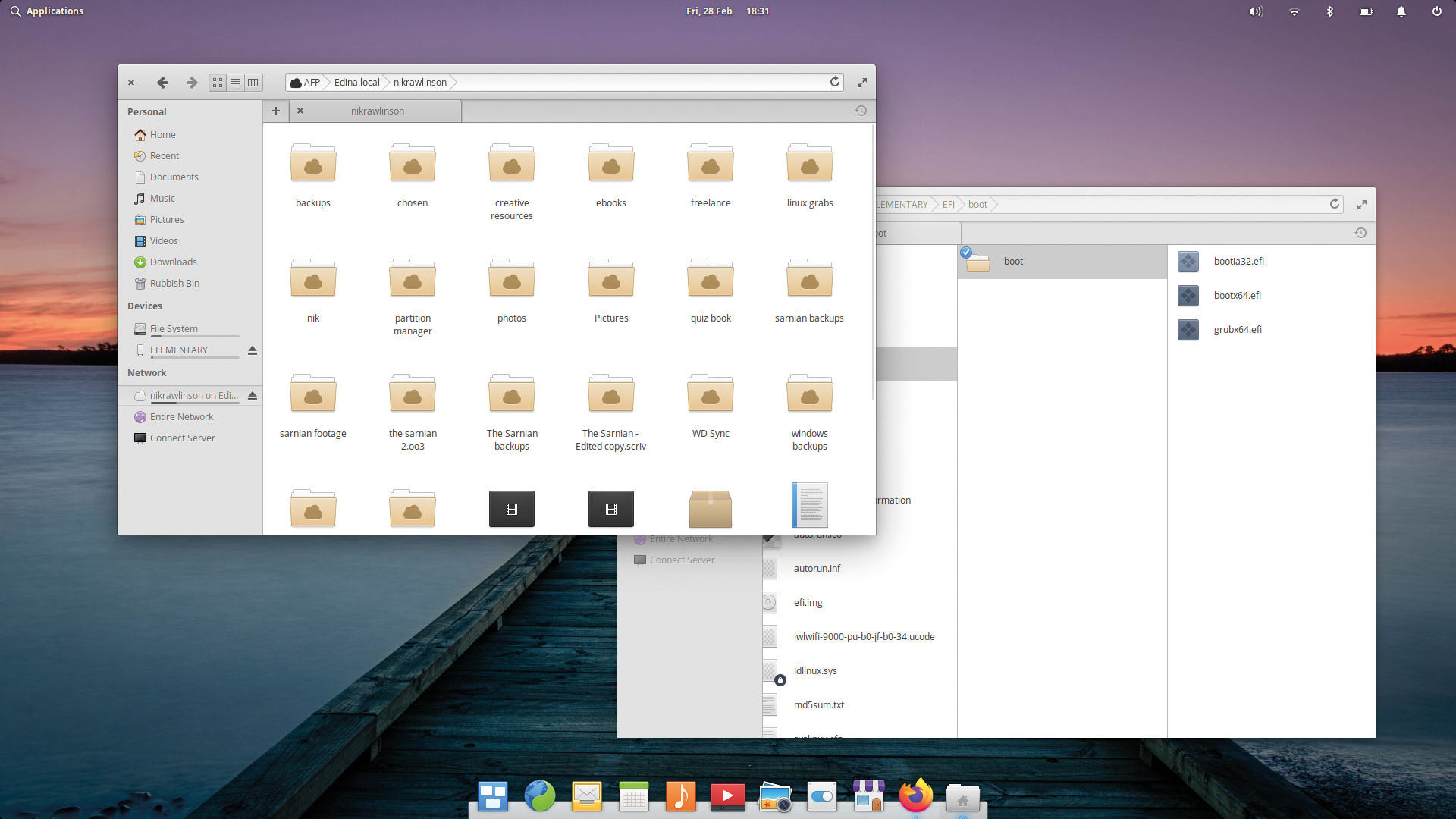 basic is a lovely Linux distribution whose philosophy is to "keep things simple without sacrificing beauty." Its goal is to provide customers with a speedy PC that is secure and capable of completing any work assigned to it.
Elementary is a gorgeous distribution with a user interface inspired by Apple's macOS. It's a good replacement for Windows and macOS.