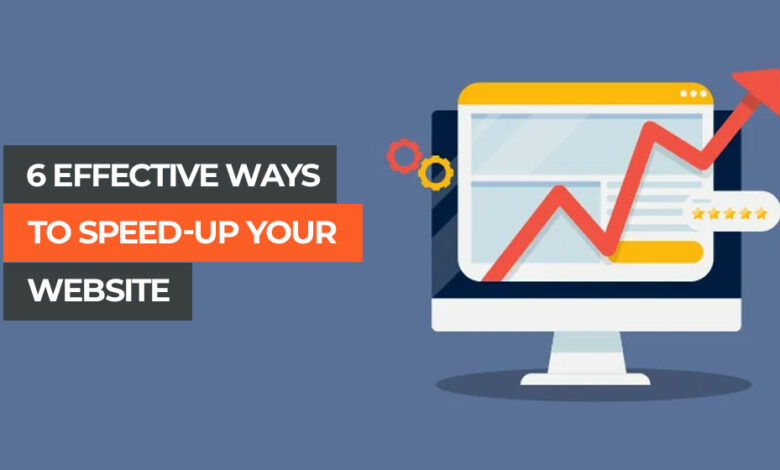 Our ability to pay attention is rapidly dwindling. You've certainly heard about the study that found that the average human attention span is only 8.25 seconds, which is less than that of a goldfish.
The requirement for businesses to be innovative, original, and extraordinary grows as our attention wanes. However, in their pursuit of spectacularity, many companies overlook the most fundamental aspect of converting bystanders into delighted customers: being available to consumers when they need them.
We asked some of the leading web design companies in New York why website speed is so important for UX to help you build a website that converts.
They highlighted their best practices for building a quick, dependable, and attractive website.
Let's get started!
Your Google search rankings are determined on the speed of your website.
As of 2018, one of the direct Google ranking signals on mobile devices is page loading speed (i.e., 2020 for desktops). The choice of the Search team was not unexpected.
According to studies, even a one-second delay in website loading causes an 11 percent drop in page visits and a 7% drop in conversions, among other poor user experience effects.
Users expect your website to load in under two seconds, and by the time it takes more over three seconds, 40% of visitors will have abandoned it.
There is a mountain of information that shows how and why website speed affects user experience, SERP ranking, and, eventually, business success, but you get the point — speed is critical.
As a result, let's go through six professional suggestions for speeding up your website in a creative and efficient manner.
1. Mobile-friendly & Responsive Design
Mobile traffic accounts for at least half of all global web traffic, however some reports claim it might be as high as 70%. In any case, webmasters have noticed a steady increase in Internet usage via mobile devices, which does not appear to be slowing down.
Users are accessing your site via mobile devices, but is your site prepared to meet their needs?
Responsive design comes into play in this situation.
Responsive design is a web design strategy that focuses on creating a website that renders well on all devices and screen sizes. To put it another way, responsive design is all about making 'pinch to zoom' obsolete.
Mobile friendliness is another approach to ensure that your visitors have an outstanding user experience. What does it mean to have a mobile-friendly website, though?
Well, mobile-friendliness takes into account a number of factors that can effect your website's loading time and, ultimately, the user experience. Consider the font and button sizes, as well as their closeness. Is it possible for users to read your material without difficulty? Will they make a mistake and press the wrong button?
How about navigation? Can users easily locate and access the menu? Consider vertical hierarchy as well – if your page is long, readers may become bored scrolling, so be strategic and place all the most important information at the top.
Select a Reputable Web Hosting Company
Spend some time researching and comparing the features and performance of various hosting companies. Even though you may change your website host at any moment, it can be inconvenient, so it's ideal if you make the appropriate choice the first time.
Also, instead of a shared plan, choose a dedicated server and enjoy the speed and security of your website.

Consider a Customized Design.
There's a lot wrong with using pre-built WordPress themes to create your website.
The lack of performance and security, generic aesthetics, surplus code, and aspects and features that are insufficient for your business are just a few of the drawbacks of deciding to construct a website on a budget.
Business is a serious undertaking that necessitates capital. There is no better investment in this digital age than partnering with some of the greatest custom web design businesses to create a website design personalized to your company.
Leverage Caching
Caching is a simple and effective way to speed up your website for repeat visitors.
You can use a variety of plugins, set expire headers to instruct the browser how long a version of a page should be kept in the cache, or use another caching strategy.
Create a Unique 404 Page
It may seem absurd to invest time and money building a 404 page for a business. But consider yourself in your users' position for a moment.
What do you do if you arrive at a generic 404 page with no call to action to return you to the website? If you're like the 73.72 percent of individuals who land on a 404 error page, you'll abandon the site and never return.
When users land on a 404 page with your website design, a message describing where they landed, and a call to action that will return them to your site, on the other hand, you can be confident that you've done an incredible job increasing the quality and performance of your website.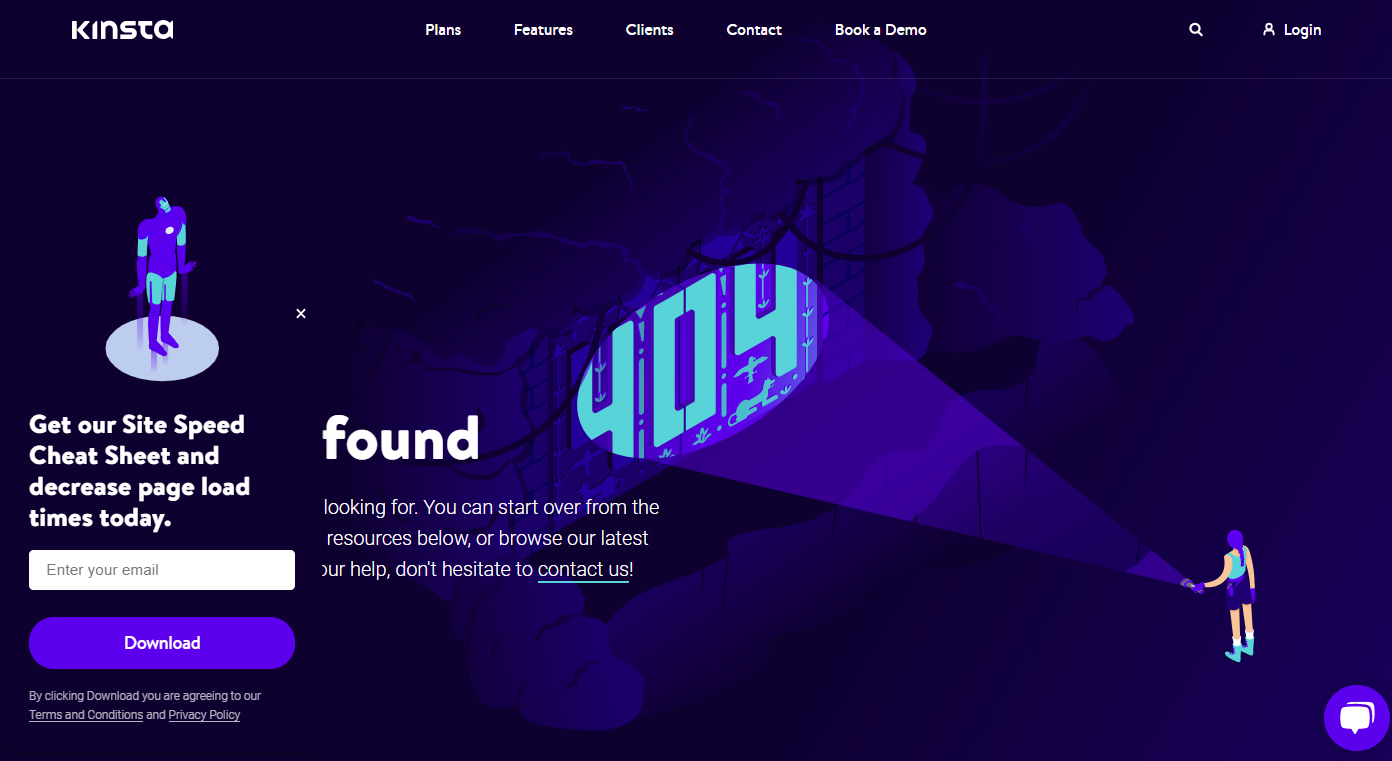 Image Optimization
Last but not least, there's image optimization. All of the photographs on your website should be in the proper format and size.
Optimize images, i.e. reduce file size using software or an online compression tool, to reduce page loading time. Ensure that the image quality remains unchanged during the procedure.
To Sum Up
Although there are many more effective approaches, such as correcting broken links, employing CDNs, managing redirections, and so on, here are five fantastic strategies to increase your website loading speed in 2021.
Consult your webmaster and, together, select the best decision for the speed, performance, and user experience of your website.