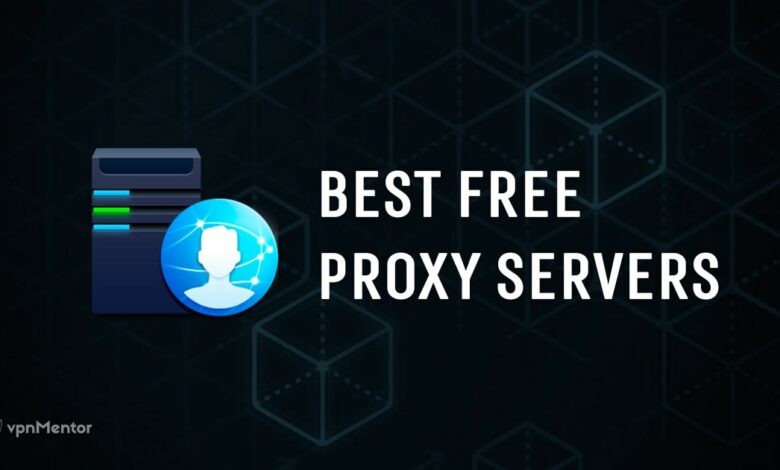 Proxy servers serve as a conduit between you and the internet. They're employed to give various levels of security, functionality, and privacy. A proxy server can be chosen based on the individual's needs or the company's policies.
Proxy, as the name implies, is a substitute. Your IP address is stored whenever you visit a website. A proxy server can be used to show a substitute IP address in order to prevent or disguise the IP address.
On the internet, there are numerous servers to choose from. A proxy server can be used for a variety of purposes. It is used by students and employees to access websites that are prohibited at their school, college, or office. Proxy servers are particularly beneficial when traveling since they allow you to access websites from your home country that are blocked in the country you are visiting.
Another useful option to access restricted or blocked content from anywhere is to utilize a reputable VPN such as Ivacy VPN, which is a market-leading VPN service provider.
Let's have a look at some of the free proxy servers that are now available and see how they work.
Smartproxy – Residential Proxy Network
Smartproxy is the most user-friendly data access solution available. It has a high-quality rotational network with servers in every corner of the globe. Smartproxy has disrupted the proxy market, getting the greatest quality outcomes for its clients thanks to its technically advanced live customer service agents and resilient server architecture.
What makes this proxy network so popular among proxy users?
In any country and large city in the world, there are millions of residential IP addresses.
They have direct experience with any scraper you use.
If you get stuck, all you have to do is go to their GitHub page to obtain everything you need.
The functioning API is only available to pro customers.
For local data access, a vast residential endpoint network has been set up.
Live customer care is available 24 hours a day, 7 days a week.
Allows users to send an infinite number of simultaneous connection requests.
IP address rotation, browser extensions, and a proxy port generator are all available for free.
Smartproxy is offering a special Black Friday bargain that will save you 33% on ordinary plans and is good through November 30th.
1. Croxyproxy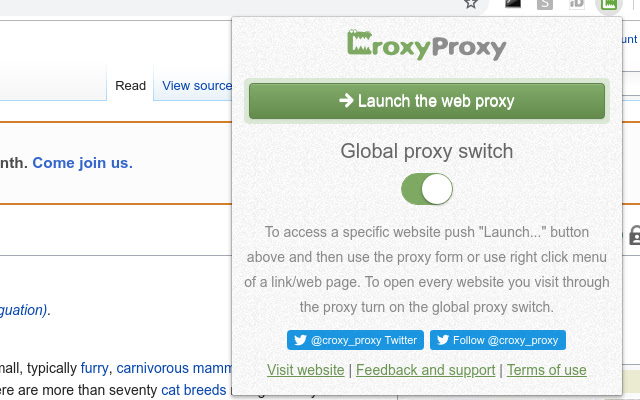 Croxyproxy server has the advantage of being able to handle any audio or video streaming.
It allows you to utilize YouTube and all of its features, such as commenting and like, without having to download any additional software. It works with all operating systems, including Android and Chrome OS.
2. Zend2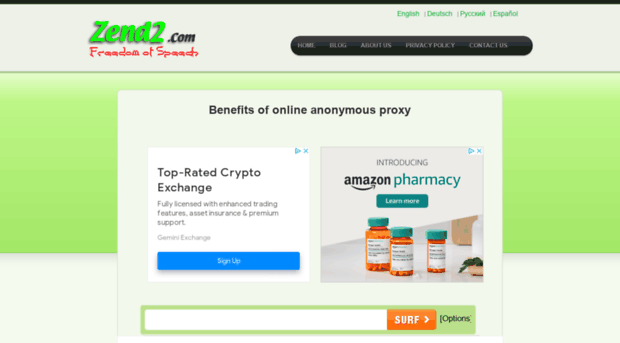 Zend2 is one of the few servers that allows you to watch videos on YouTube and Facebook without having to pay a subscription fee. Any modifications to activating or disabling cookies, encrypted URLs, or scripts must be made at the start of the session while using this server.
3. MegaProxy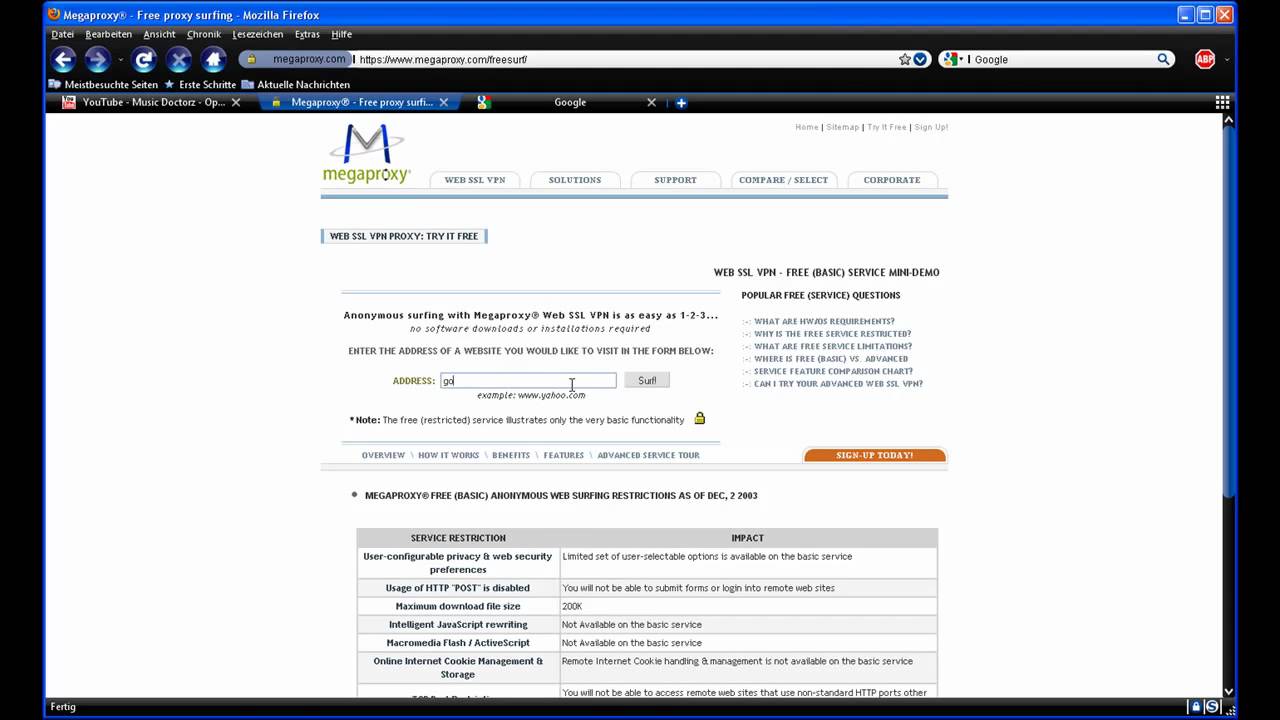 Megaproxy offers some distinguishing characteristics that set it apart from other proxy sites.
It enables you to block all advertisements as well as cookies from websites. The ability to disable or enable OS and browser user agent identification is another feature that sets it distinct.
One of its limits is that you can only browse a certain number of pages in a certain length of time, and it can't stream media files or visit HTTPS sites.
4. Whoer.net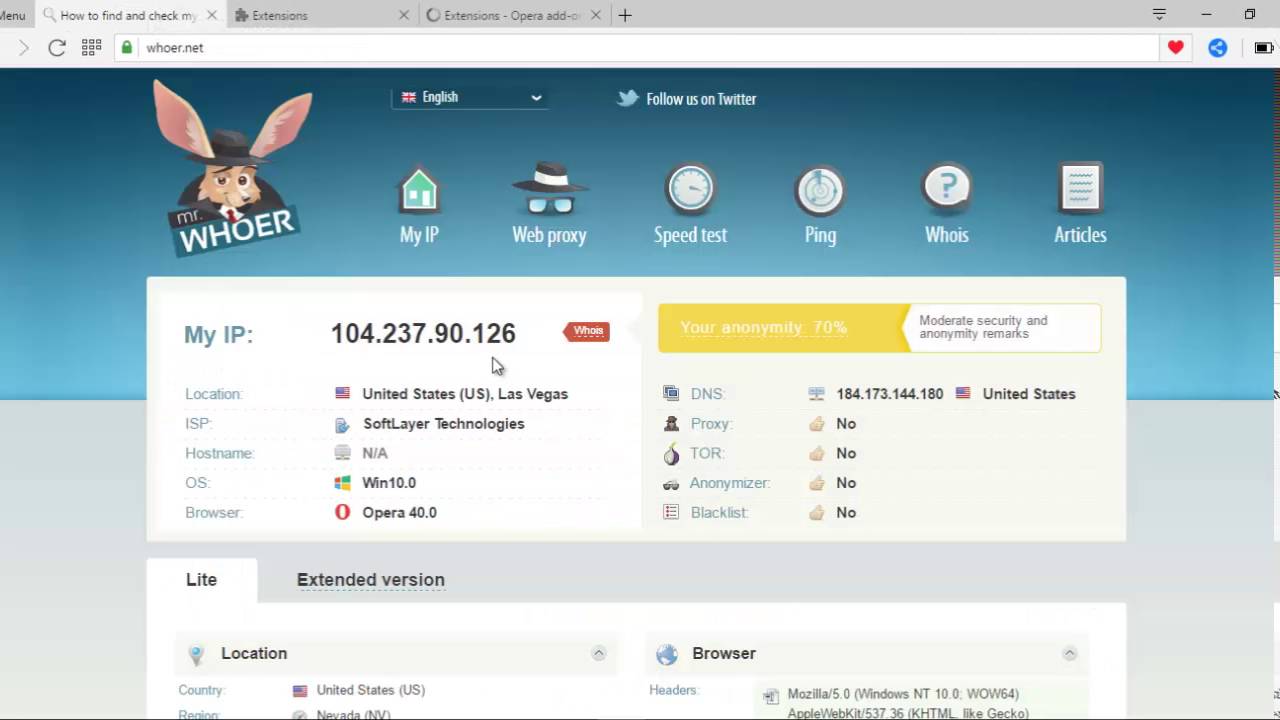 Whoer.net is a VPN that offers a wide range of options, with servers in 16 countries. If you're not picky about what you want, you can simply let it choose a server for you at random. It protects your browsing history and is safe to use on public Wi-Fi.
It's a good idea to use it for online purchases, bank transactions, and secure password login for sites that use public Wi-Fi. It also assures data security and anonymity, removing concerns about surveillance and data leaking. It also has two distinct encryption points before the site reaches you for added security.
5. VPN Book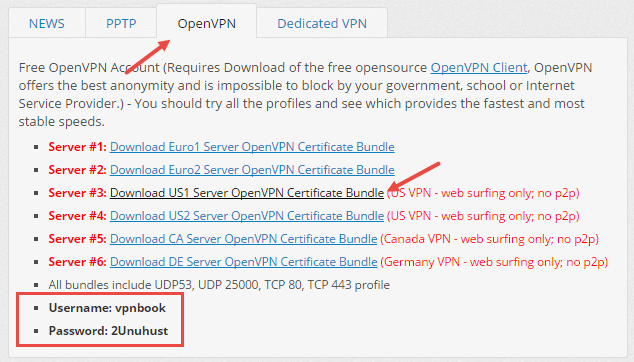 VPN Book has servers across Europe, the United States, and the United Kingdom. One of its most appealing features is that it is completely free. It also unblocks websites and is simple to use because it requires no sign-up or registration. It even goes so far as to circumvent official censorship.
6. Hide My Ass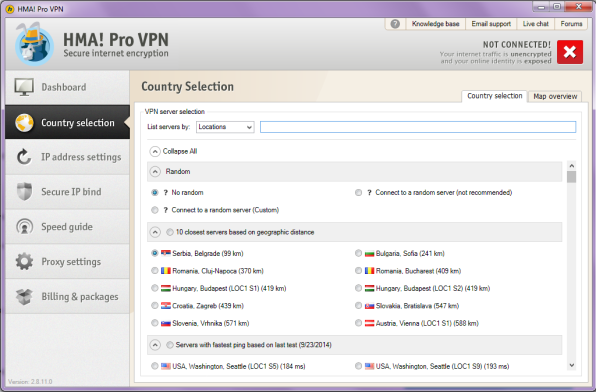 Hide My Ass proxy server provides both a free and a paid version to meet the needs of different users. The free version is suitable for basic private browsing, while the Pro version is compatible with a variety of devices as well as games and apps.
It also allows users to browse restricted websites and conduct secure online banking while maintaining a fast connection speed.
There are many proxy servers available, and we've compiled a list of the top five for you. There is no one-size-fits-all server, so know what you require before making a decision. The benefits of using a proxy server range from being able to mask your identity to being able to access content that is restricted to a specific region.