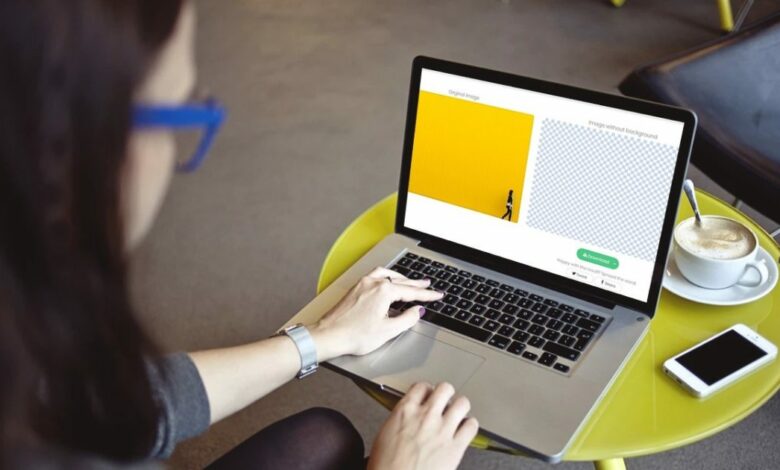 Let's face it, we've all wanted to delete a backdrop from a picture at some stage. It's not as easy as it sounds to remove the background from a picture. It's not that you can't delete the background from a photograph; however, removing the background usually necessitates the use of professional photo editing software such as Photoshop.
However, Photoshop's drawback is that it's difficult to master, and it's not for everybody.
Other photo editing programs can be used to erase the background from a photograph, but the results are typically unsatisfactory. What if I told you that you could delete the background from any picture without having to use a photo editing program? It's possible, but you'll need an active internet connection to do so.
The following is a list of five websites where you can remove the background from images.
To remove the background from any image, you can use one of several photo editing websites. So, in this post, we'll go through some of the best websites for quickly removing the background from a picture. These websites are simple to navigate and get the job done. So, let's take a look at the best websites.
An excellent website on the list is Removal.ai, which can be used to remove unique elements from your image and create a transparent backdrop. What's more, guess what? Using Artificial Intelligence, Removal.ai claims to be able to delete image backgrounds for free. Hair or some other fur edges on a picture may also be handled by the web tool. With Removal.ai, removing the context from any picture is as simple as three steps. To download the background-free file, simply upload the image, click the convert button, and then click the 'Download' button.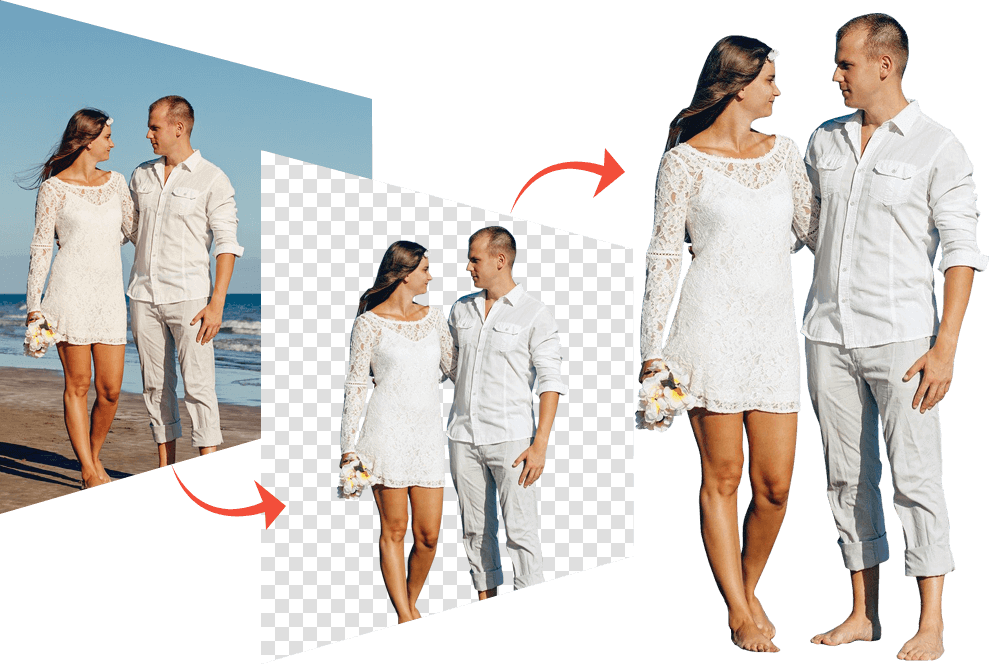 Slazzer is a website that detects a topic in any picture using an AI computer vision algorithm. It can recognize complex objects in images such as hairs, shadows, similar colors, and so on. Slazzer is known for its precise background removal capabilities, and it also offers a smartphone app, Photoshop plugin, WooCommerce plugin, and other services. Slazzer's free account allows you to upload JPG, PNG, and JPEG files. However, you can only download the preview size of the edited images with the free edition.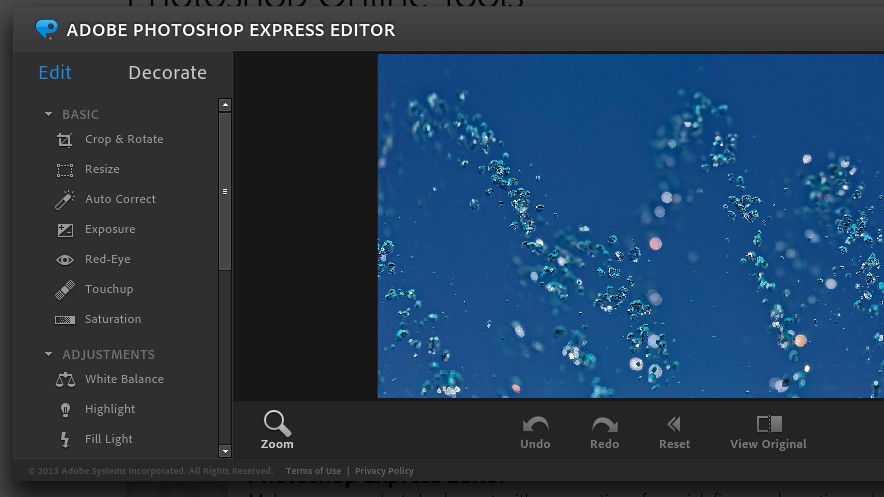 To remove the background from any image, use the web version of Adobe Photoshop Express. Although the tool is free to use, it has a number of flaws. While it removes the background from a photograph, its subject detection accuracy is poor. It may also delete the subject from the context in certain cases. Sign in to your free Adobe account and upload the JPG/PNG image file to use Adobe Photoshop Express. To delete the background, press the 'Auto-Remove background' button after it has been uploaded.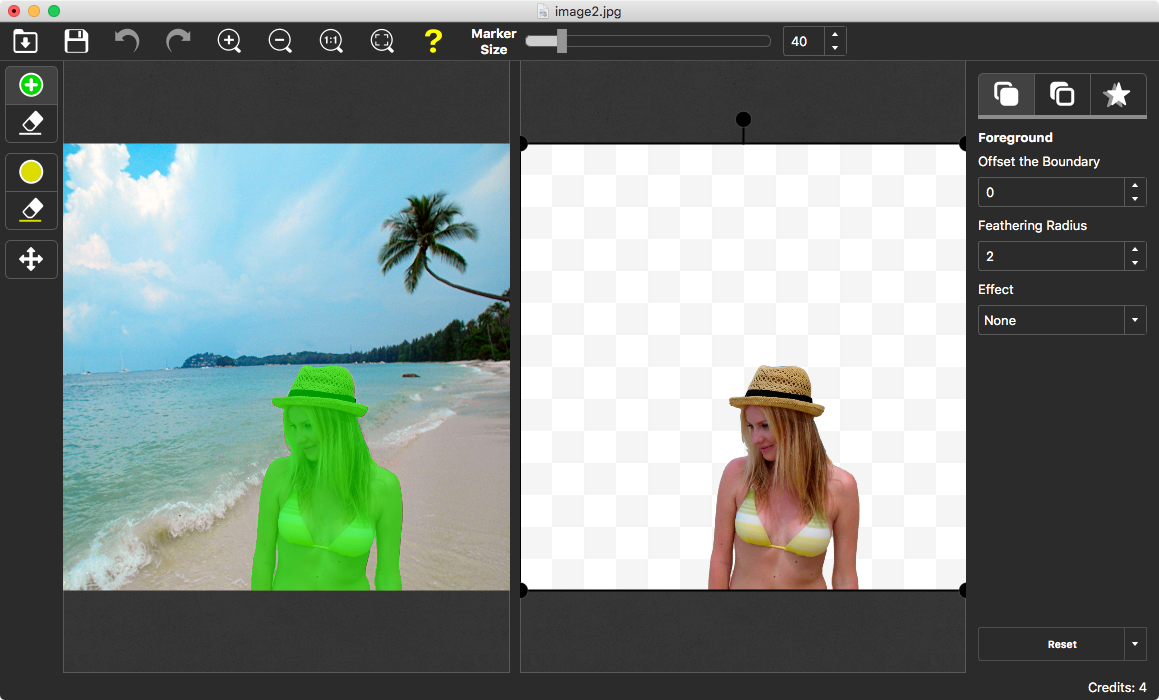 PhotoScissors is another excellent and well-known website that removes the context from your photos automatically. You may replace the background with transparency, solid color, or a custom background picture after removing it. What's more, guess what? PhotoScissors are adept at handling semi-transparent artifacts such as hairs and small data. PhotoScissors can do more than just remove the background; it can also make collages, switch backgrounds, and more.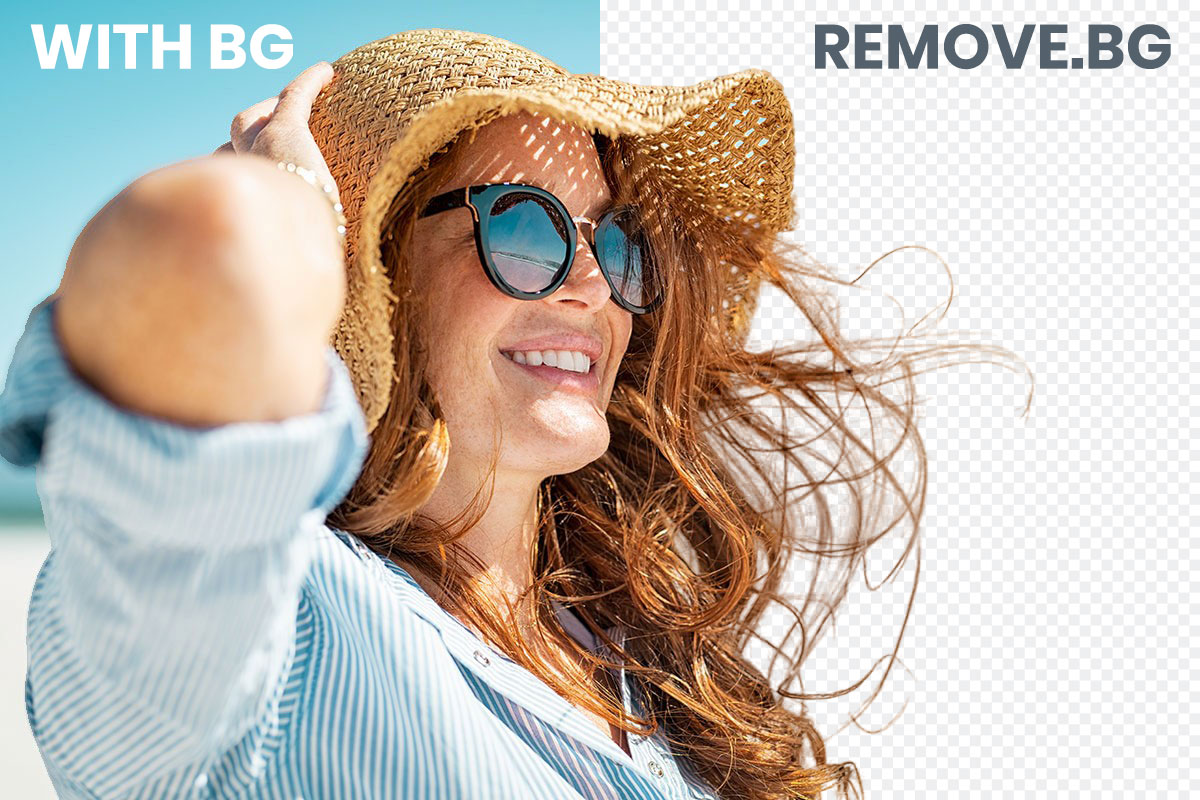 Delete.bg is a website that allows you to remove any image's context. The site's main benefit is that it is fully automated and accessible. It recognizes the subject of a photograph and eliminates the context automatically. Finally, you can choose whether to save the image in PNG or JPG format. Remove.bg is the most user-friendly of the sites on this list, and it's also completely free.
If you've ever wanted to rapidly remove the background of an image, you know how time-consuming it can be, even if you have Photoshop..Click majicon the other hand, is a one-purpose website that relies on artificial intelligence to perform the heavy lifting for you. Simply submit any photograph, and the site will easily remove your background without any time taking