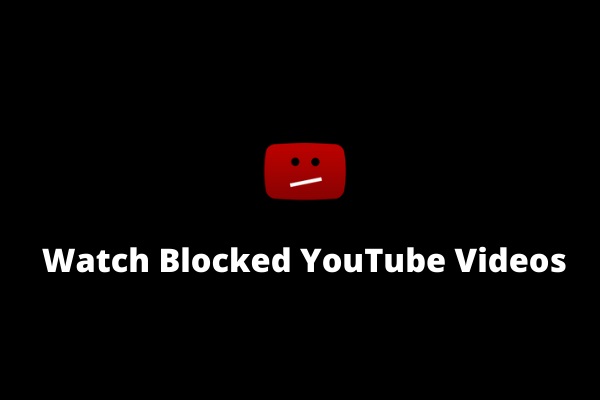 YouTube is a Google subsidiary that has since become the most popular repository of internet information for sharing and media creation. It is absolutely free to use, but not everyone has access to it. The most significant reason for this is that citizens in countries such as China, the Middle East, and Vietnam are restricted from freely accessing video streaming services.
The third important cause is geo-restrictions, which restrict YouTube access to specific places.
Have you ever clicked on a YouTube video only to be told that it is unavailable in your area?
That's all there is to it. But don't worry, there are various ways to avoid these concerns, which is the focus of this post.
1. Proxy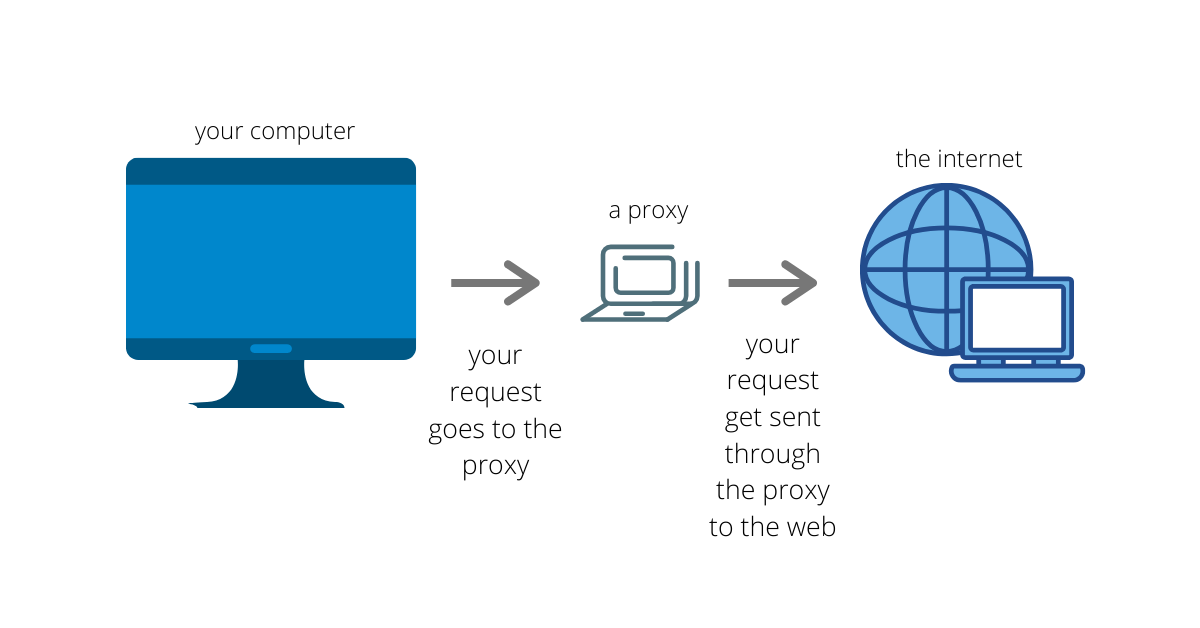 A web proxy is a distant computer that acts as a go-between between a client computer and the Internet. They operate by accepting your requests and forwarding them through their servers, making it appear as though the request came from a different place.
In short, YouTube tracks visitors' countries based on their "IP Address." If you mask your real IP address and replace it with a new nation IP address, country-specific limitations or restrictions are readily removed.
This can be accomplished by utilizing free Proxy Sites or Proxy Servers, as these Proxies are good for getting over office censorship and circumventing country-level limitations.
ProxFree, a reliable proxy, is an ideal choice for watching country-restricted films with other settings that you wish to change, such as the location of the server you want to use to watch the video.
Furthermore, some proxies do not use encryption, so there is always the possibility of your data falling into the wrong hands or your identity being compromised. When you utilize an encrypted proxy, your connection speed suffers.
2. SmartDNS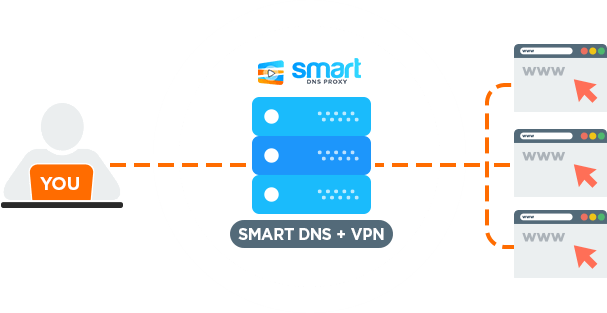 When you browse the Internet, a SmartDNS will fake your location by diverting your traffic through other servers, much like proxies do. However, unlike proxy servers, there is no encryption, therefore Smart DNS network connections are always unencrypted.
SmartDNS technology can fake your IP address successfully enough to get over small restrictions imposed by companies, but not by governments, which go to great lengths to ensure censorship.
This brings us to our next topic, VPNs.
3. VPNs
VPN is an abbreviation for Virtual Private Network, and it is the most dependable method of masking your location and, by extension, your IP address. Depending on the VPN server you connect to, it uses encryption to protect your Internet traffic and hide your true location online.
This is known as IP masking and geo-spoofing, and if you subscribe to a reputable VPN service, you will be able to access nearly anything on the Internet while keeping your identity and location confidential.
If you wish to utilize FreeVPN, install the Hola-Unlimited Free VPN browser extension, which allows you to easily change your IP address to one of the mentioned countries in order how to watch blocked YouTube videos in your country.
I saved the VPN option for last since it is the most certain of not only evading geo-limits, government restrictions, ISP limitations, and so on, but also of protecting your online identity and data privacy.
We've written multiple articles about VPN services like PureVPN and Ivacy VPN. We even have an article that will walk you through the process of creating your own VPN!