Online browsers have a basic means of browsing the internet. To get started, open your chosen web browser, paste the URL into the address bar, and press Enter. If all goes well, launching every website in a web browser is easy, but if one of your favorite pages fails to load, it can be annoying.
Websites struggle to load for a number of reasons, including the internet being down, server-side issues, web browser issues, and so on. On Windows, you can quickly address browser and internet issues, but you can't do much if the web is down due to a server-side problem.
Check if a website is down or up with this list of the best ten internet providers.
If the website you're visiting isn't working, the first thing you can do is make sure it's up and running. If it's a server-side problem, everybody would be unable to access it. In this post, we'll go through some of the best websites for verifying and testing whether a website is down for anyone or only you.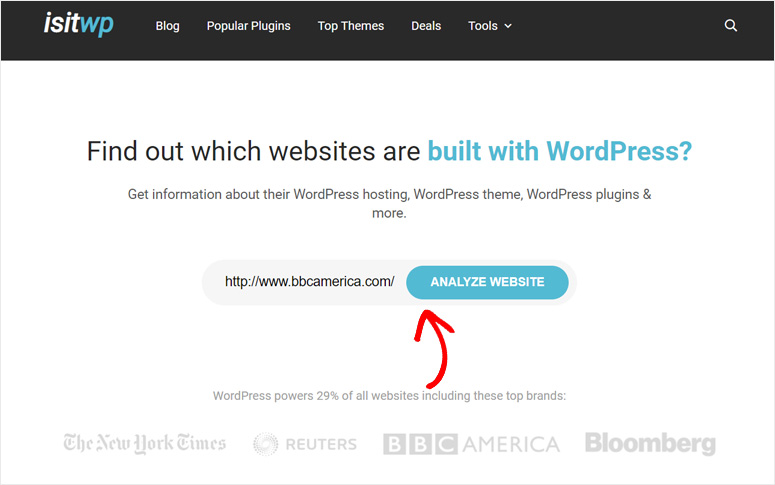 You will use Isitwp's website uptime checker to see if every website is up and running. Insert the website URL into Isitwp's mobile app, and the free website will inform you whether or not the website is accessible. Isitwp displays the hosting service and WHOIS information in addition to the availability search.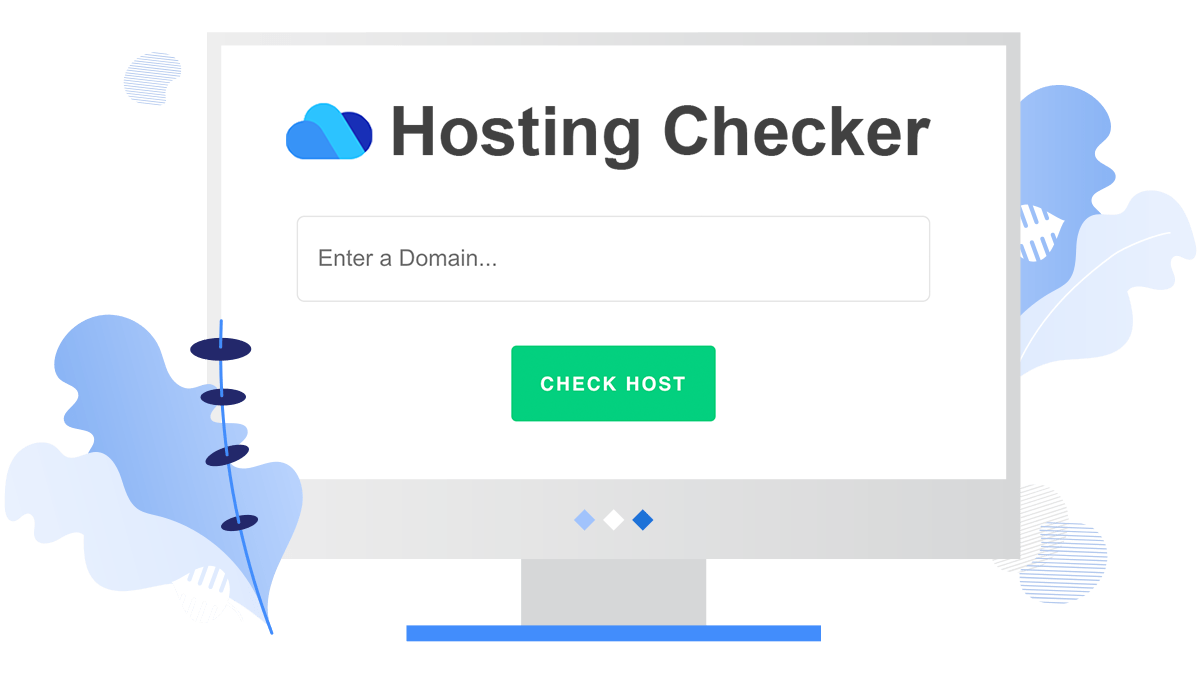 Hosting Checker is a decent website to check whether a certain website is up or down, despite its lack of popularity. The nice thing about Hosting Checker is that it tests whether the website or IP address is up or down from 10+ separate servers all over the world. The findings of the tests are fairly correct. In addition, the site's user interface is fairly simple.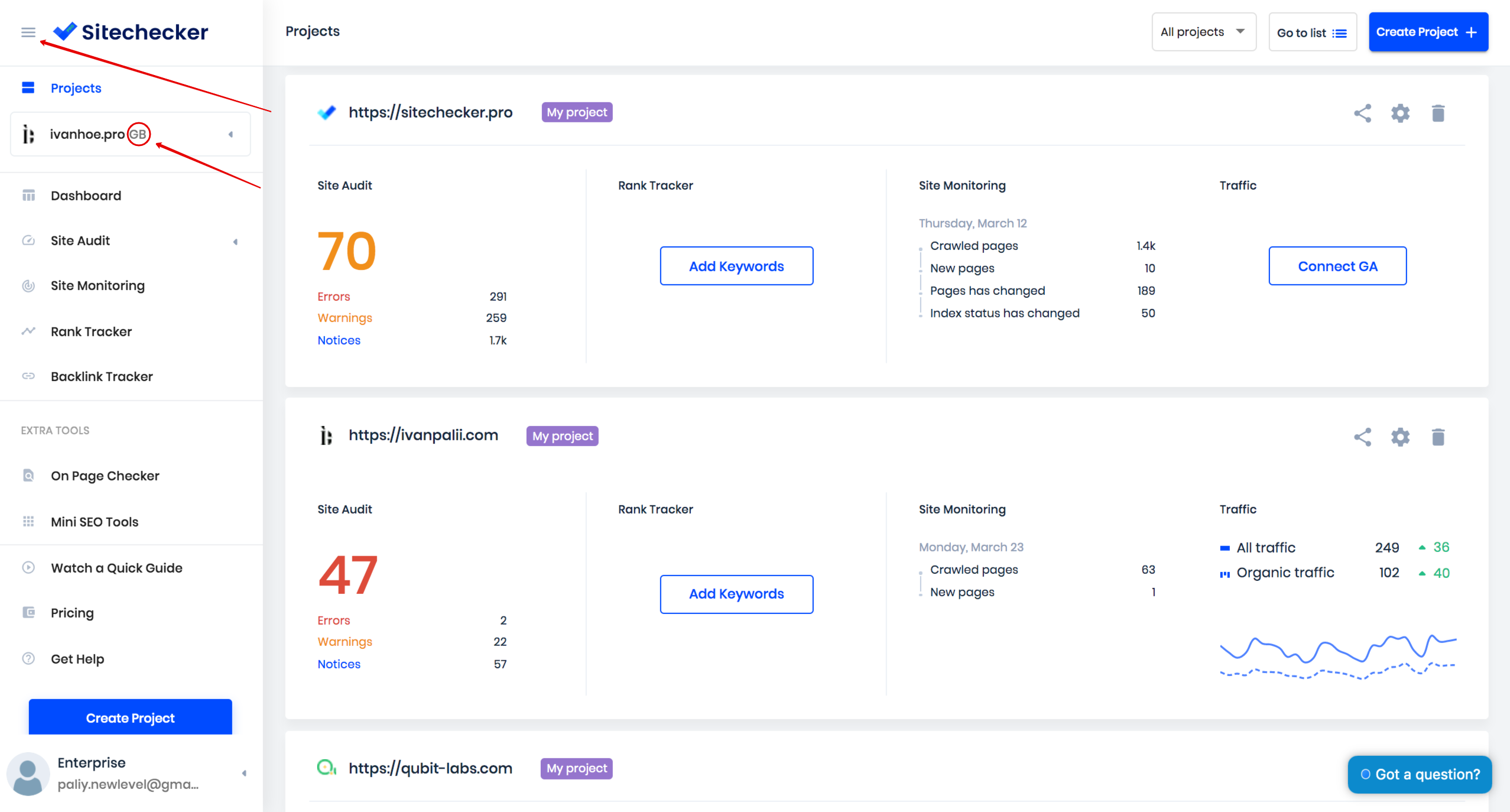 You can't use your favorite website? Are you receiving an error message stating that it is unavailable? If you answered yes, you can try SiteChecker. It's a website that determines whether a website is down for all or just you. To search a website, go to SiteChecker.com and type in the URL. The report's first row indicates whether the site is up or down.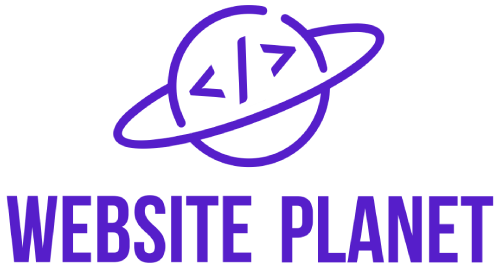 Another great website that will help you decide if a single web page is down globally or only on your machine is Website Planet. The online tool continuously tracks your website's status and determines whether it is up or down. The site conducts a real-time status test after you enter the URL.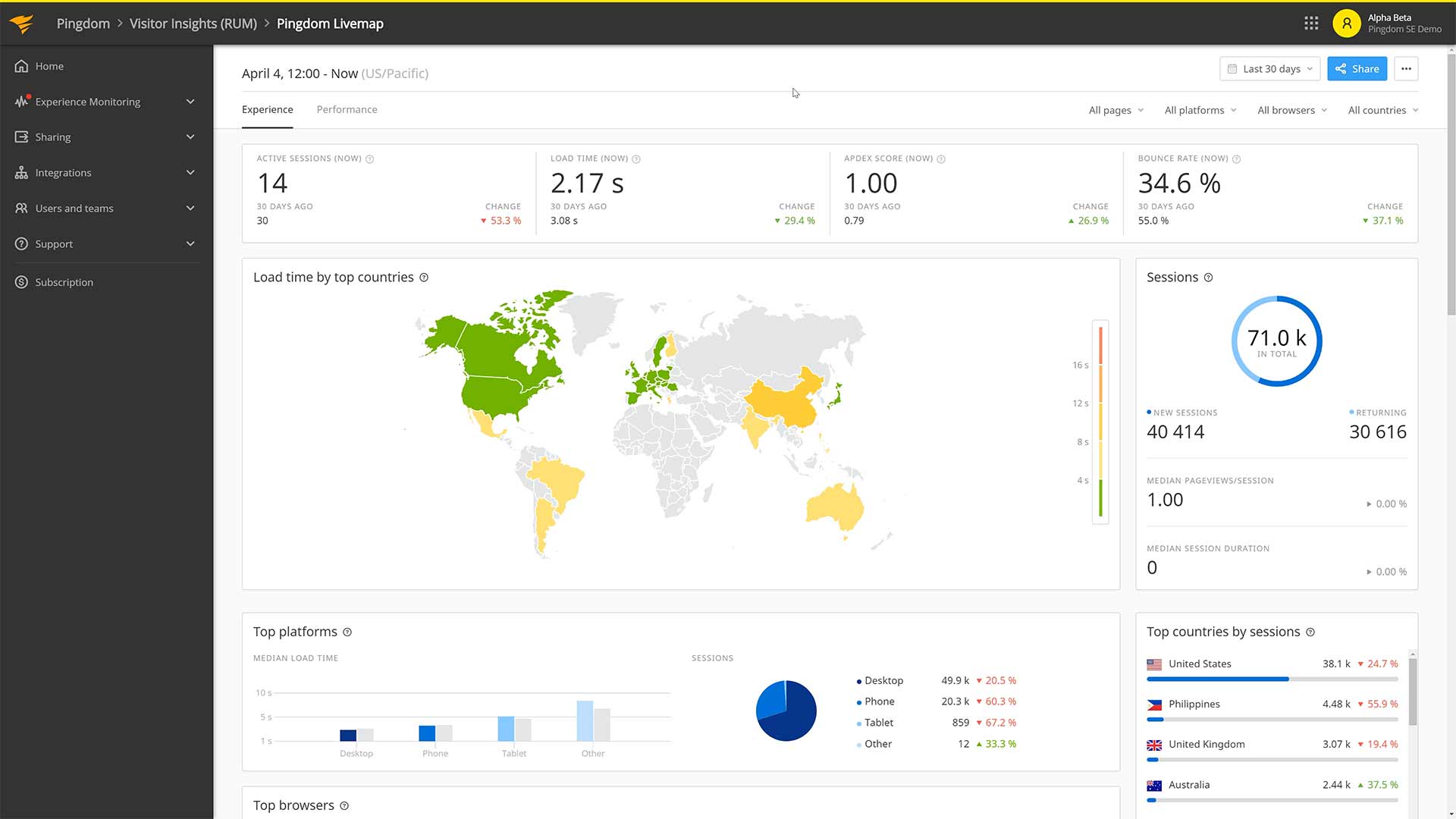 Pingdom, on the other hand, is a prominent internet speed test website among bloggers. You must insert the website's URL on this website, which will review it and notify you of any bottlenecks. If the platform is unavailable to all users, you can get an error message such as "unable to fetch data" or "a few page errors."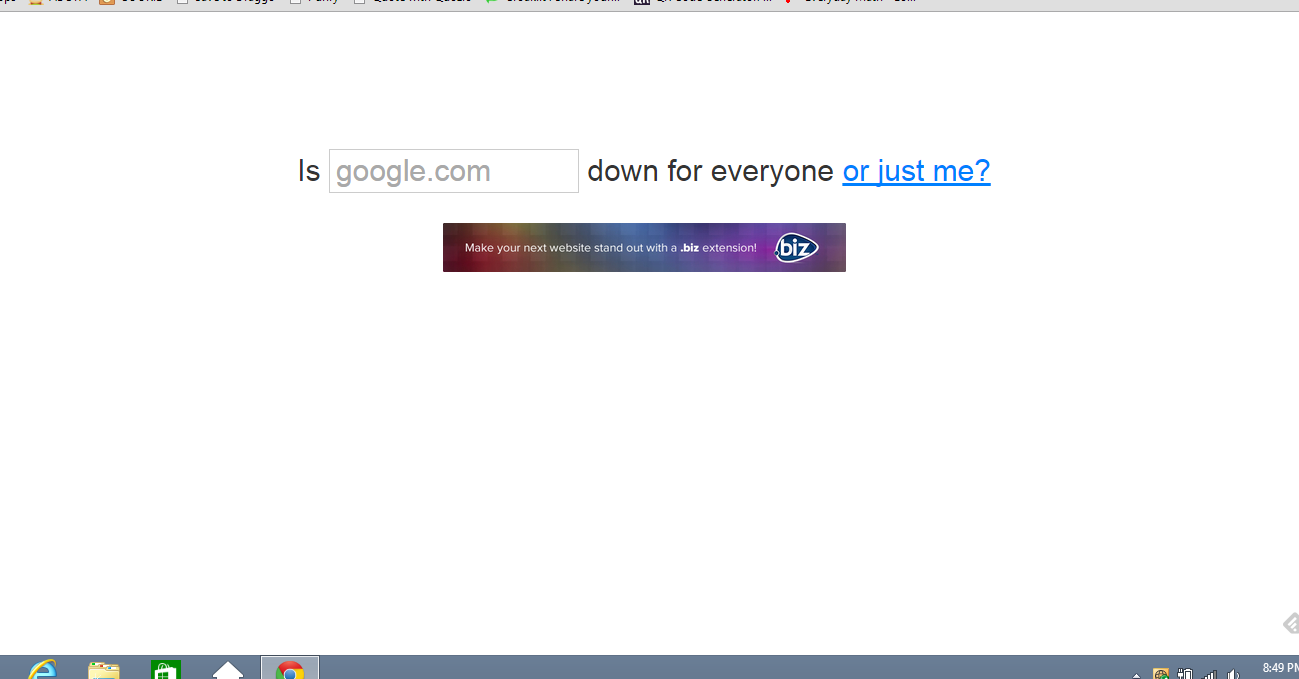 If you're looking for a lightweight and easy-to-use online app to see if a website is down or up, this is the one to try. You must type the domain name into the empty box contained between the words "is" and "down" on Down For All Or Only Me. If you've done, hit the enter key to see if the page you're looking for is up or down.
Uptrends, for example, is one of the top sites on the list for determining whether a website is up or down. The site was created to assist webmasters in determining if their site is down internationally or only in specific areas.
It performs 221 separate tests on the websites. Each checkpoint searches for a positive response, records the time, and produces a report.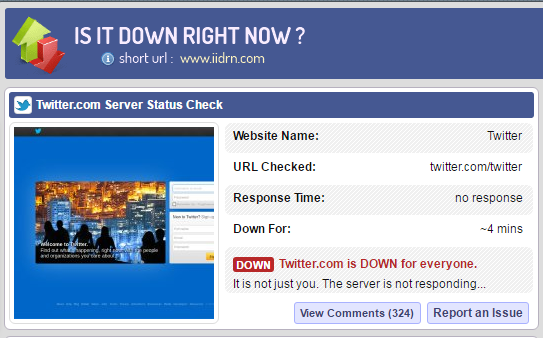 It's another top website on the list that reviews the status of your favorite websites to see whether they're down or not. The site is easy to use; simply paste the URL into the IsitDownRightNow search box and hit the 'Check' button. It will notify you if the platform is unavailable. You can also look at the reaction time graph and read user feedback.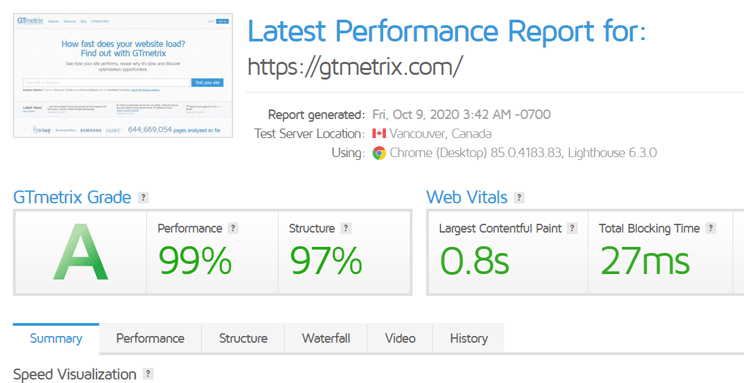 GTmetrix is somewhat similar to the Google PageSpeed Insights that were mentioned earlier. It's a website efficiency monitoring tool that rates the domain using PageSpeed and YSlow. To use GTmetrix, type the URL into the search box and hit the 'GO' button. An research error message will appear if GTmetrix is unable to reach the site. This indicates that the website is unavailable.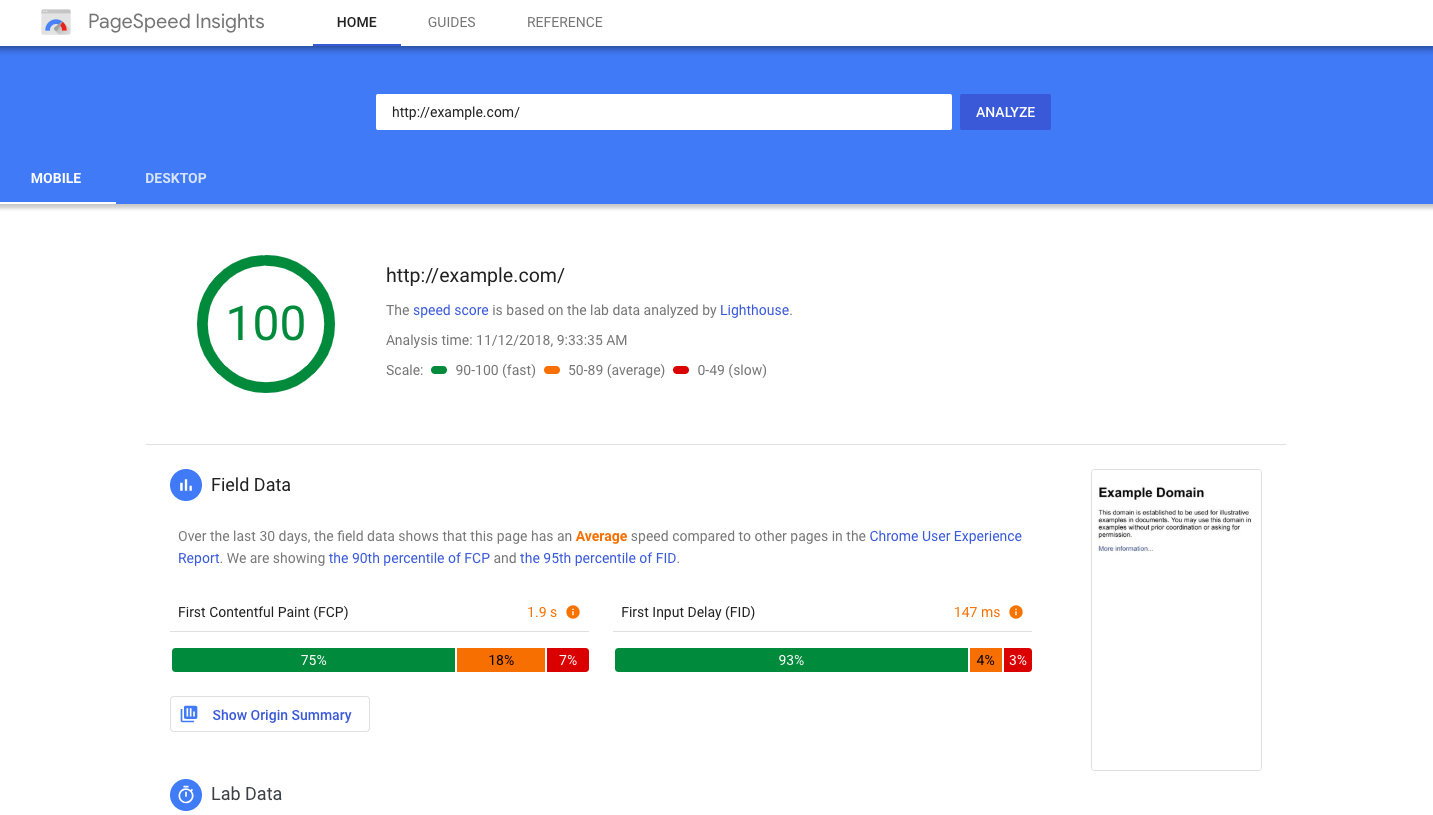 It's a Google-developed website speed test app. Google PageSpeed Insights is mostly used to test websites and provide recommendations for speeding them up. To see whether a site is up or down, paste the URL into Google PageSpeed Insights and hit the 'Analyze' button. If the website is unavailable, Google PageSpeed Insights will display the message "The listed website cannot be accessed."
So, here are the best online resources for determining whether a website is up or down. I hope you found this article useful! Please pass it on to your mates as well.