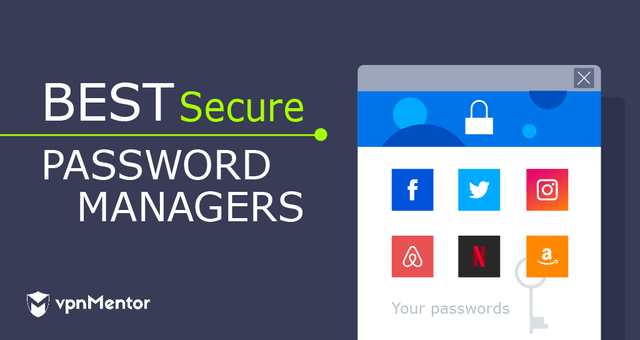 Password managers are programs that allow users to maintain all of their passwords in one place and eliminate the need to remember them all.
Clients are then encouraged to use as difficult a password as possible and remember a single master password. Modern password managers even go the extra mile to keep sensitive information like credit card numbers, files, and receipts private from prying eyes.
[ You may also be interested in: The Best Cross-Platform Password Managers ]
You might be wondering which password management tool would work best on your Linux machine, and I'm here to help with my list of the top 13 password managers for Linux.
1. KeePassXC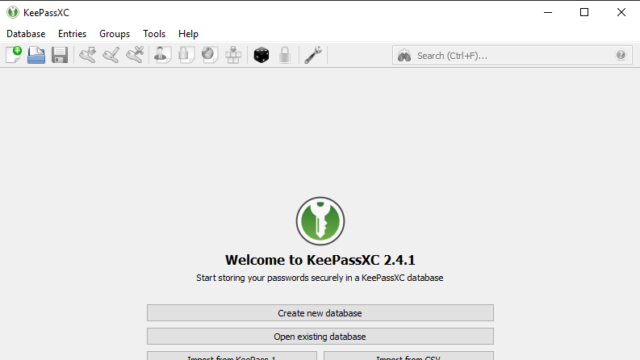 KeePassXC is a password manager that is free, open-source, and lightweight, with a strong focus on security. It's a derivative of the popular KeePassX password manager, with additional features like Mono independence, browser integration, and a much prettier user interface.
It has an inbuilt password generator, multi-language support, password groups, multiple user keys, and data import from a variety of file formats, just as KeePassX. It stores URLs, attachments, comments, passwords, and other text types in a single database, and users can create unique icons and password groups.
2. Dashlane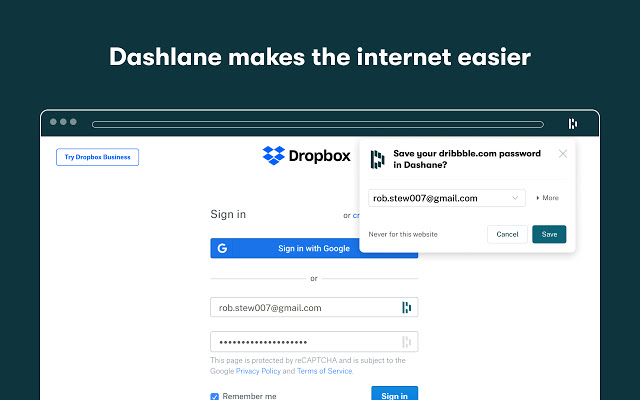 Dashlane is a password manager and generator that works across several platforms. It, like the majority of the other apps on our list, uses a single master password to protect all of your passwords, PDF files, credit card information, and other personal information.
It has top-notch encryption, a stylish and clutter-free User Interface, and automatic device synchronization – all of which make it a great password manager.
If you wish to extend your Dashlane Premium free trial beyond the regular 30 days, use this link to get six months of premium for free.
3. KeePass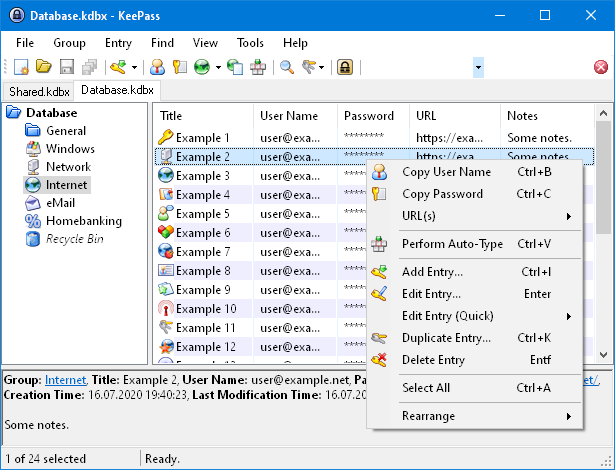 KeePass Password Safe is a password manager that is free, open-source, portable, and lightweight. It has a password generation built in, as well as multi-language support, password groups, multiple user keys, and data input from a variety of file types.
KeePass was originally designed for Windows, but it is now available for Linux, with full theme modification capabilities.
4. LastPass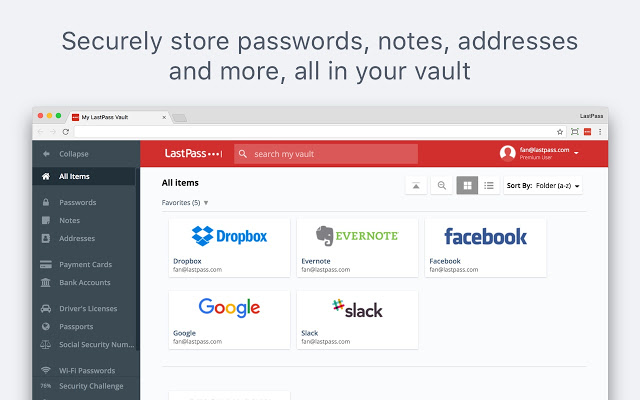 LastPass is a cross-platform password organizer and generator with a simple user interface, security monitoring, and military-grade encryption.
Fingerprint verification, one-click password changes, the ability to save digital recordings of even your payment cards to simplify online purchasing, and an open-source command-line interface are just a few of the features (which depends on their servers)
5. Pass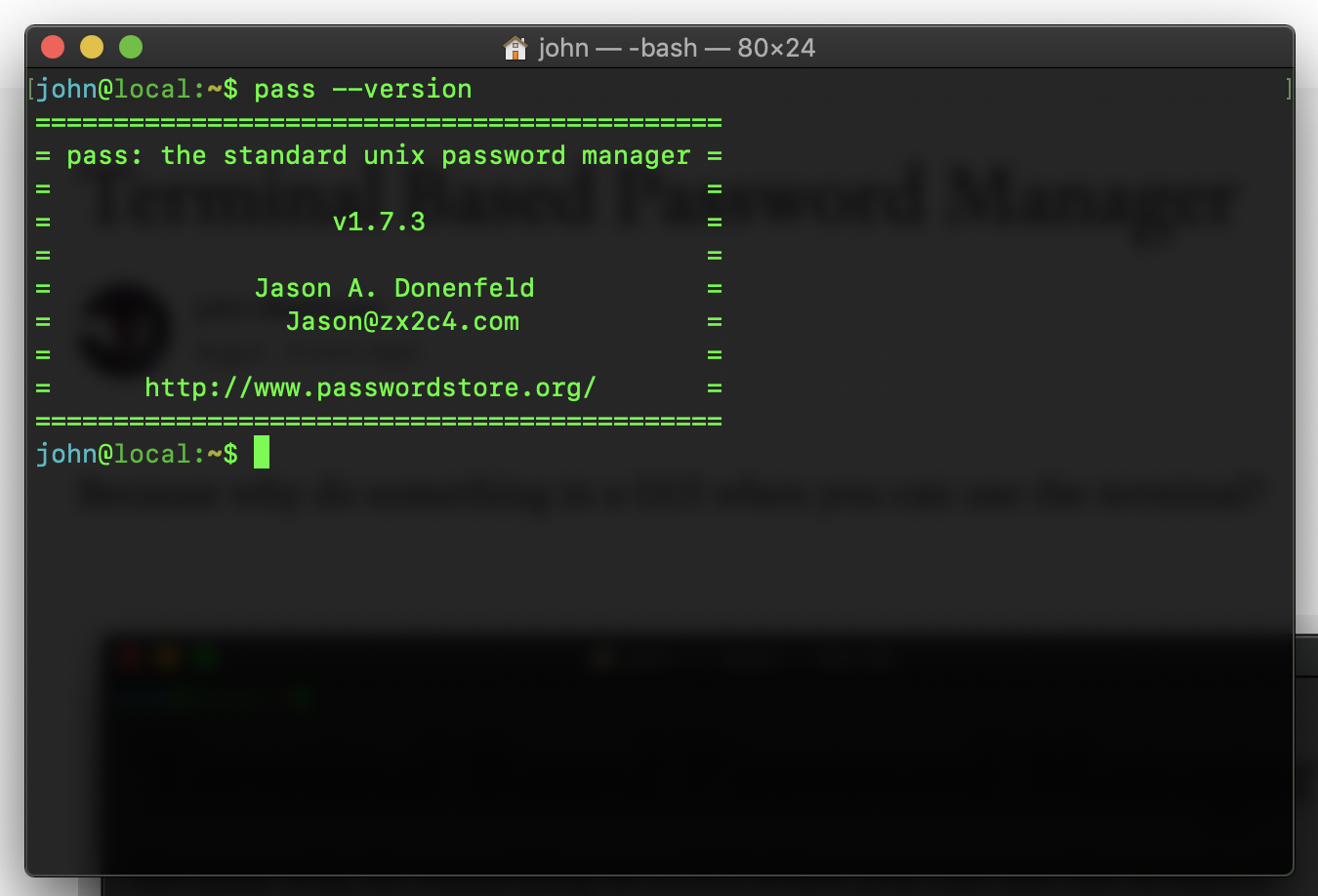 Pass is a command-line password manager that saves passwords in an encrypted GPG file that is arranged in folder hierarchies. Because it adheres to the Unix concept, it employs this way to save passwords.
It includes extensions, Git integration, bash completion, password generation, password import/export, and GUI components contributed by open-source contributors
6. MYKI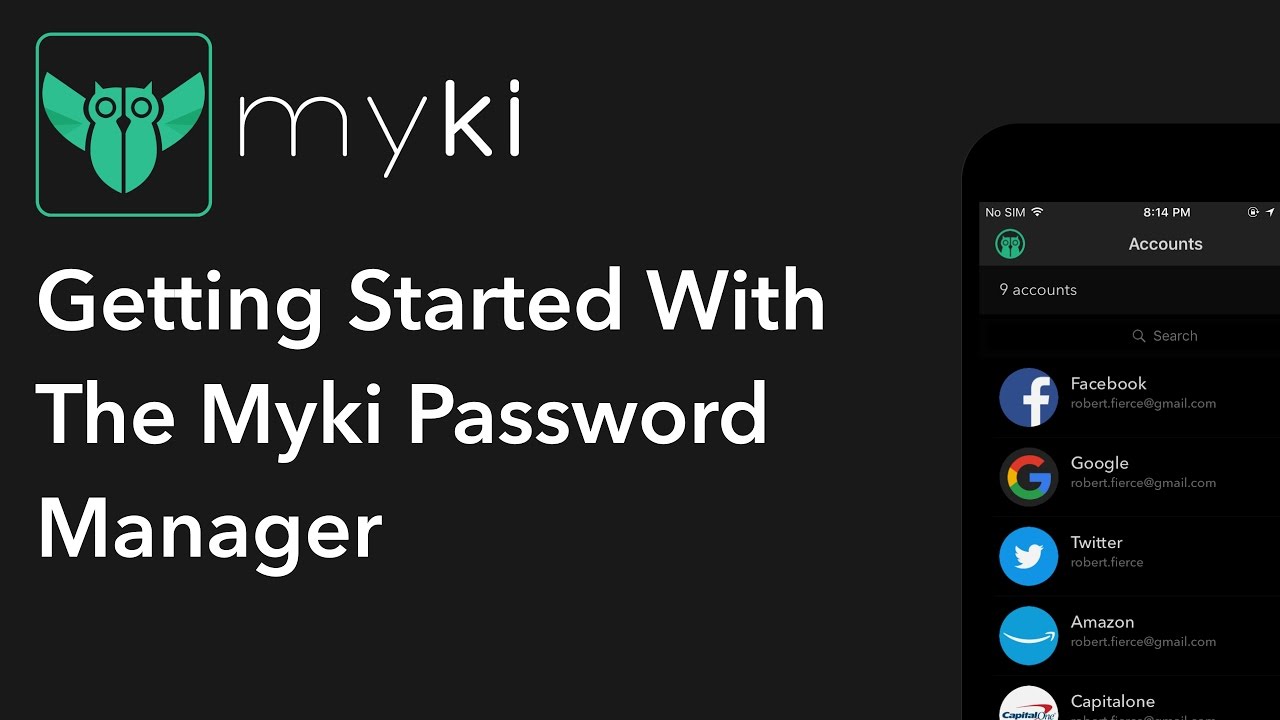 MYKI is a freemium multi-platform password manager that aims to provide users with the best-in-class solutions for maintaining their personal and professional digital identities.
By providing an offline Password Manager and 2FA Authenticator, it aims to protect user privacy and avoid data bridges by eliminating the need for consumers to store their data on third-party cloud servers.
7. Enpass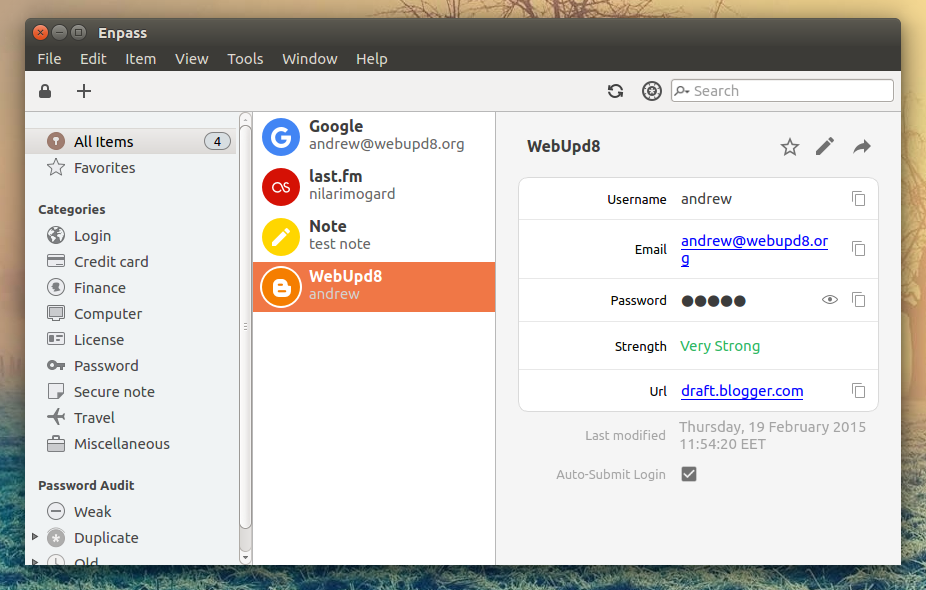 Enpass is a cross-platform password manager that stores not only passwords but also credit cards, bank account information, PDF files, WiFi passwords, and more.
Support for wearables, tags, TOTP, biometrics, and Keyfiles for adding an extra layer of authentication are just a few of the features
8. Buttercup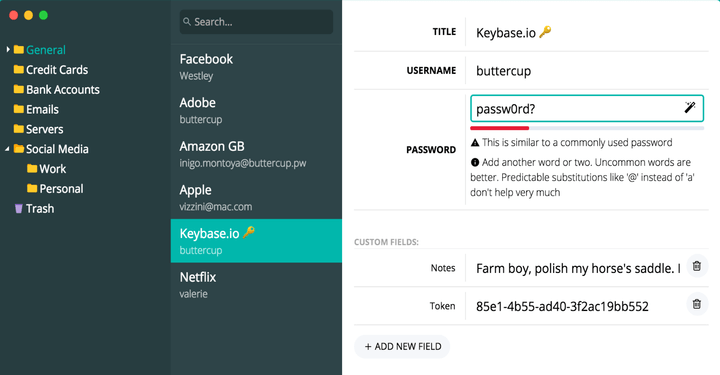 Buttercup is a stylish, cross-platform, and open-source password manager that helps you manage your credentials while removing the hassle of having to remember them.
It focuses on security and privacy, and it's compatible with mobile devices and modern browsers.
Here's a link to our Buttercup article.
9. Bitwarden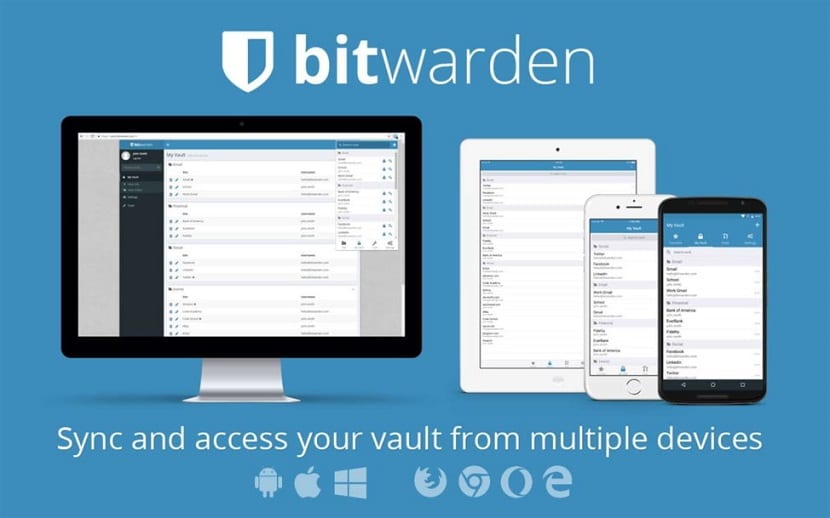 Bitwarden is a free, open-source, and simple-to-use password management tool that allows you to create secure, unique passwords quickly and easily so you can enjoy your online experience.
You can use its multi-platform software for PCs and smartphones, as well as its web UI on a visitor's system and a variety of browser extensions, to access your stored data.
It provides users with a beautiful UI, 2-factor authentication, synchronization, user sharing, a built-in password generator, optional self-hosting, unlimited storage, credit cards and identities, and other services for free. Premium customers can get extra features for as little as $10 per year and up.
10. Keeper Secure Password Manager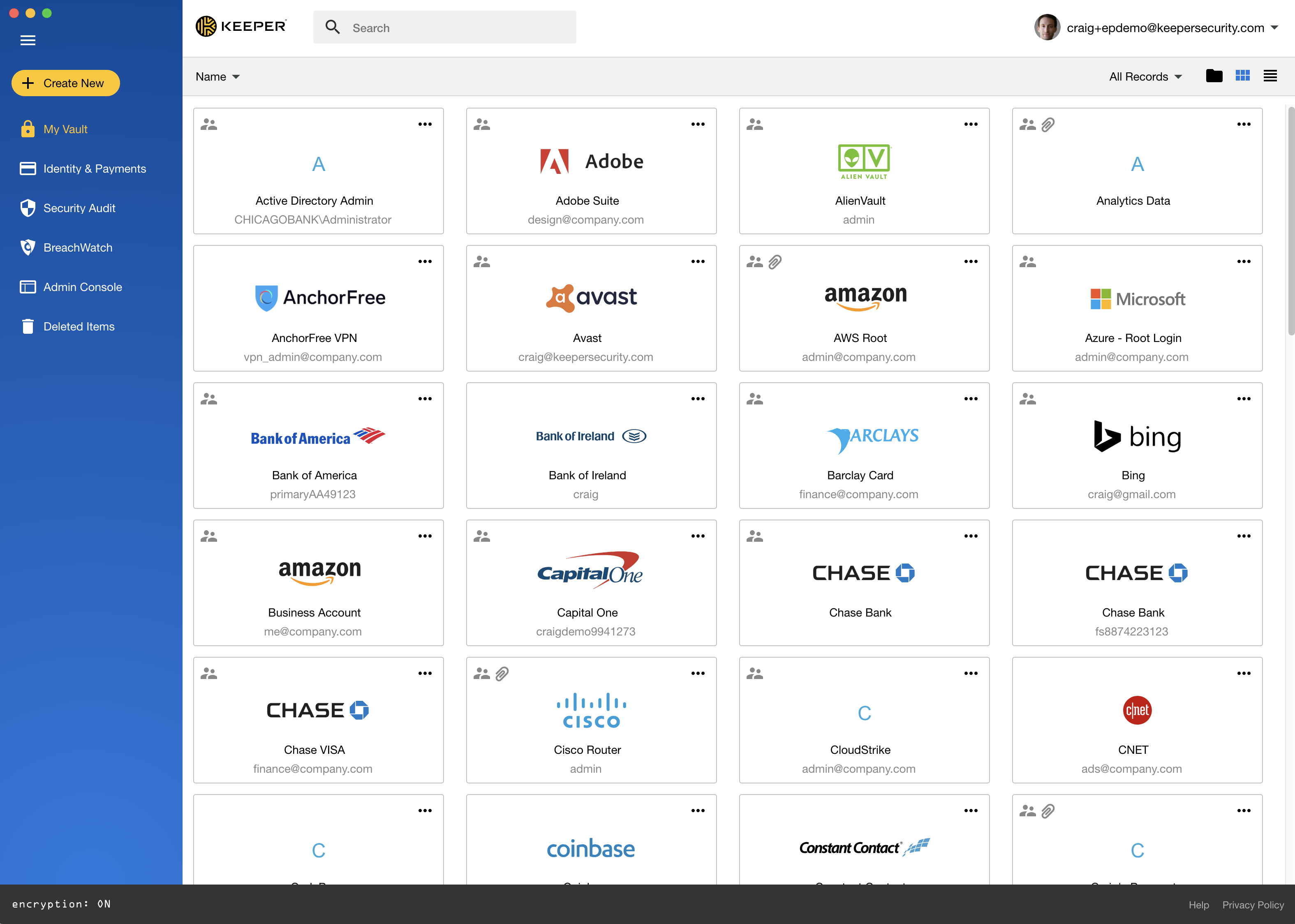 Keeper is a top-rated freemium password manager program built by Keeper Security that provides personal users, families, schools, and businesses with a secure tool for establishing and storing strong passwords while avoiding cyber dangers and password-related data breaches.
It offers a stunning modern user experience that is compatible with all desktop and mobile phone platforms, as well as modern web browsers.