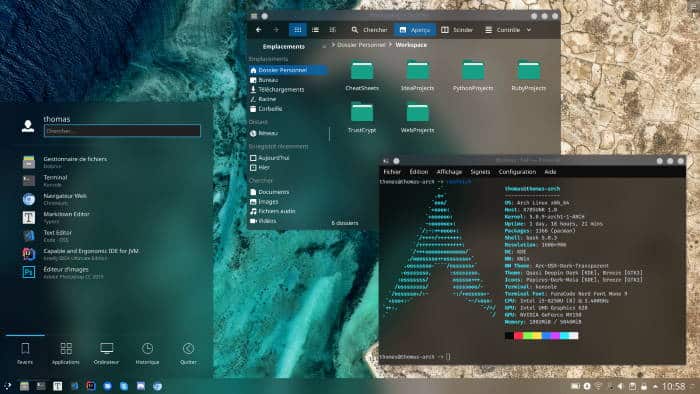 Linux is almost definitely the most popular operating system among programmers and developers, as it is simple to use once you have some experience with it. Not only that, but it also contains a plethora of applications geared toward software creation, all of which is available for free. Some Linux distributions are well-suited to programming.
Linux is the best operating system for programming for a variety of reasons. It is open, it gives points when searching for a job, almost all languages work well in it, and there is a lot more variety, as we have already said.
If you like, you can even build your own personalised operating system.
Programmers and developers will appreciate this list of the top ten Linux distributions.
We owe a debt of gratitude to all the programmers and developers who work with Linux distributions. We now have open-source applications that offer functionality to a select few while benefiting millions of people. As a result, we've compiled a list of the best Linux distributions for programmers and developers in this guide.
1 . SemiCode OS
SemiCode OS is another excellent Linux distribution for programmers and coders. The Linux distribution is really light, and it's aimed squarely at programmers and web developers. The best thing about SemiCode OS is that it comes with most of the common programming languages, editors, and integrated development environments (IDEs). Not only that, but SemiCode OS also includes a couple of the best programming and coding methods.
2. Linux Mint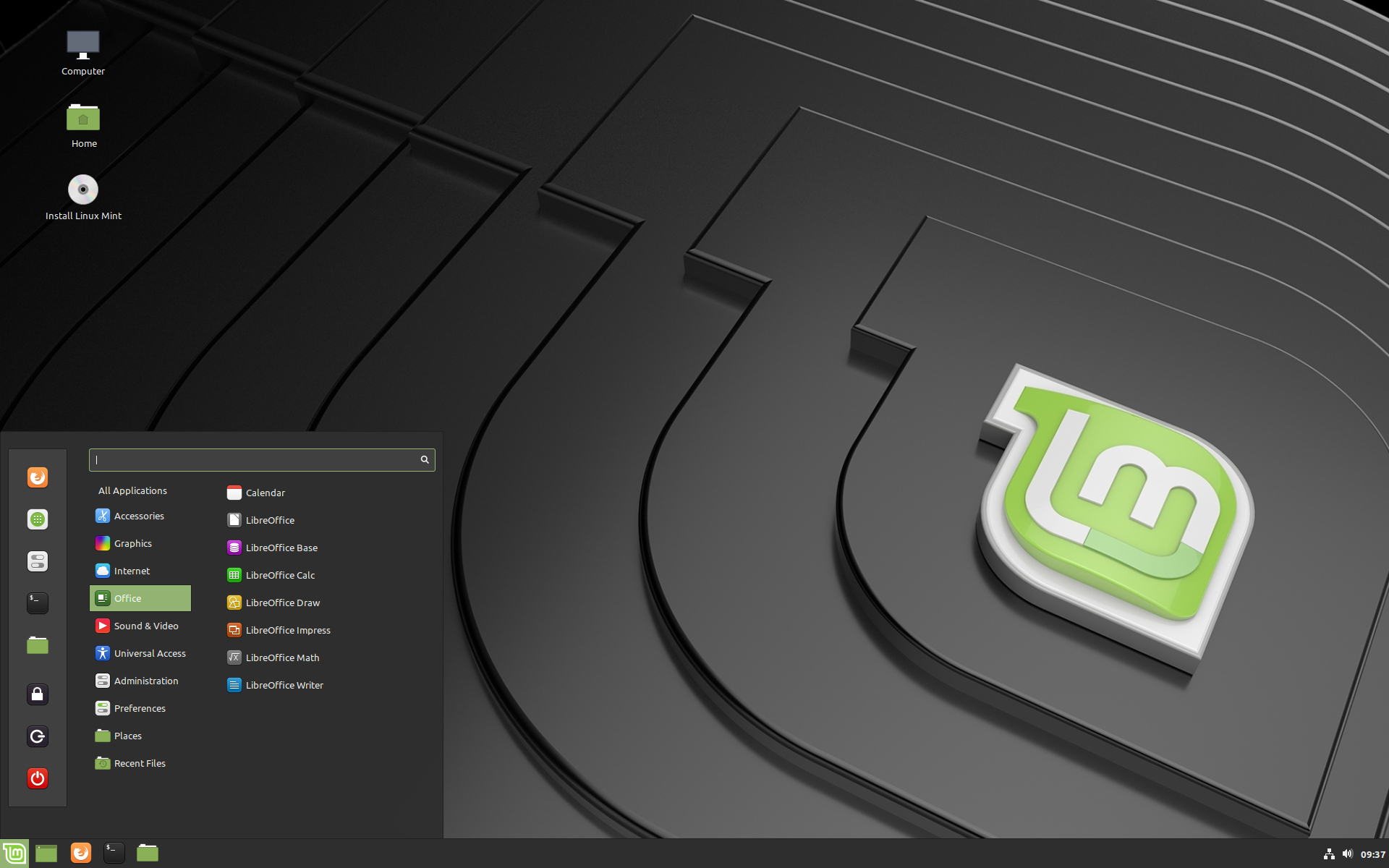 f you've ever used Ubuntu and enjoyed it, you'll undoubtedly enjoy Linux Mint. it's one of the most widely used Linux distributions, built on top of Ubuntu or Debian. Linux Mint is more user-friendly than Ubuntu for newcomers.
It's because Linux Mint is more capable in most areas. Linux Mint's device manager is small and simple, enabling you to upload and instal apps from a single location.
3. Ubuntu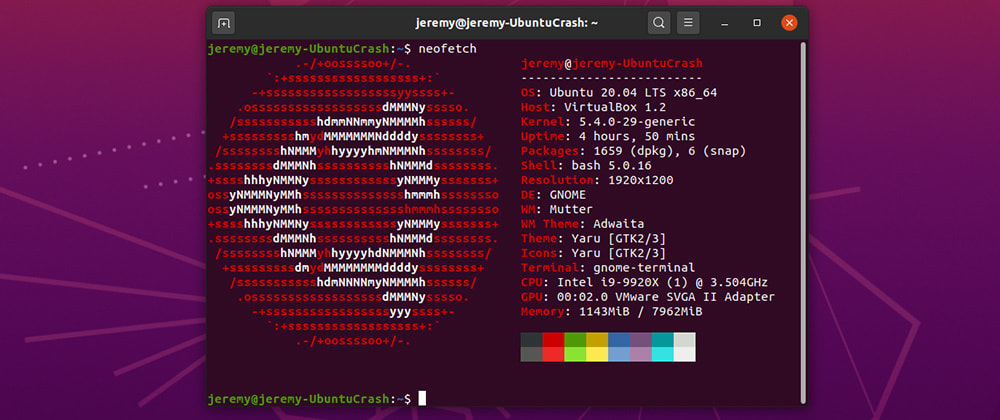 If you're into Linux, you're already familiar with Ubuntu. Ubuntu is one of the best and most popular Linux distributions available. Although the Linux operating system is not ideal for gamers, it is ideal for programmers and developers. It's one of the most common Linux distributions for programmers and web developers. What's more, Ubuntu has a great group of users who are always willing to assist newcomers.
4. Gentoo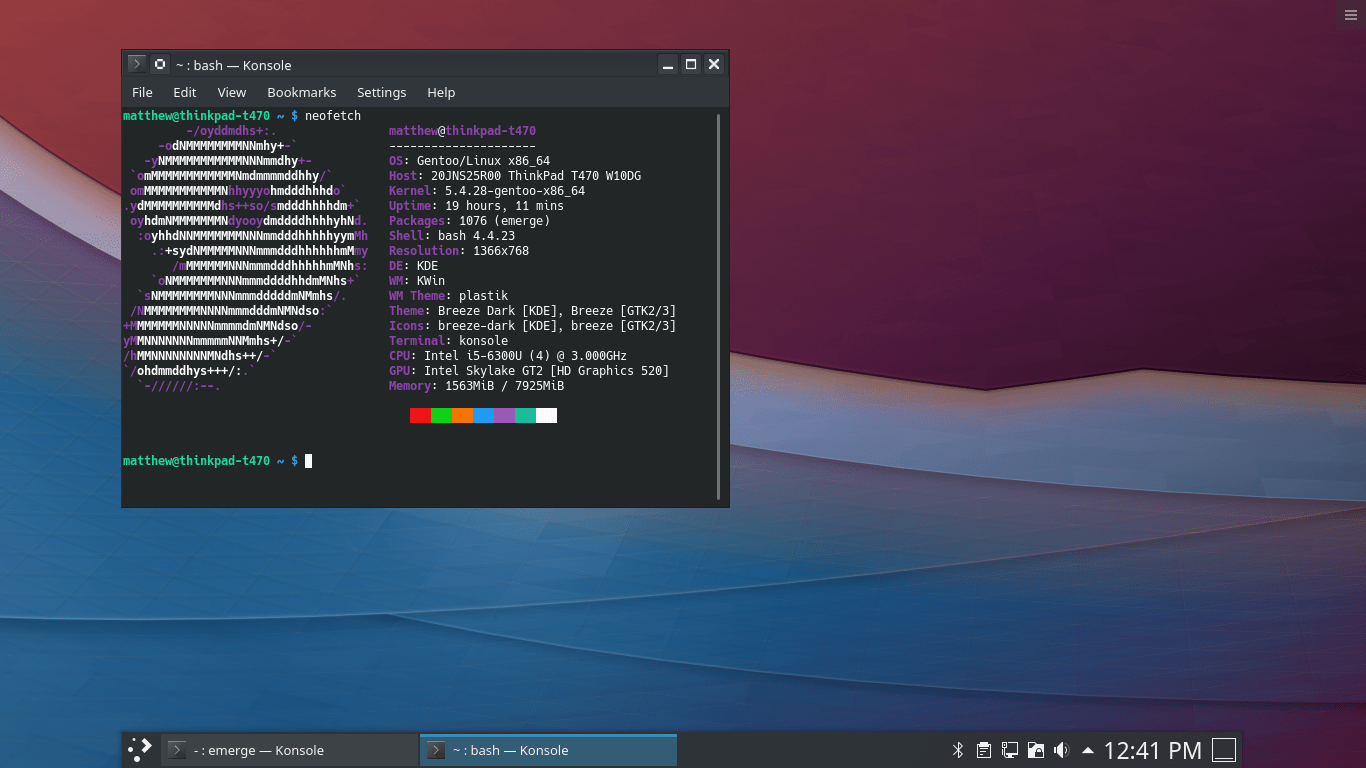 Gentoo users can manually download and compile their source code as required. This allows users to pick and select which software packages they want to instal. As a result, it is one of the Linux distributions recommended for developers. As a result, the majority of users prefer this operating system.
5. Manjaro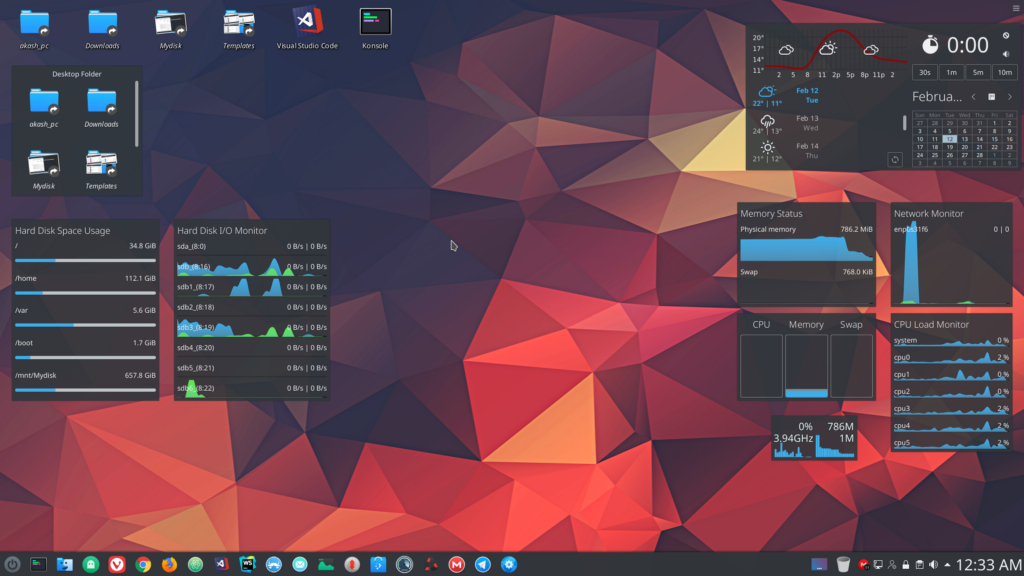 A decent distribution that aims to make Arch Linux's full potential available to even the most inexperienced consumer. It does so by providing a pre-installed operating system based on Arch, as well as a basic installer similar to those found in other distributions such as Ubuntu. Official versions are available for the XFCE and KDE desktop environments.
6. Raspbian
This version was too good to pass up. It is the Linux distribution that comes pre-installed on the Raspberry Pi.
It's the ideal operating system for those who want to develop and learn new things. Furthermore, the Raspberry Pi website contains several tips on how to use various programming tools, such as how to get started with Python. As a result, we can give this Linux distribution a shot.
7. Arch Linux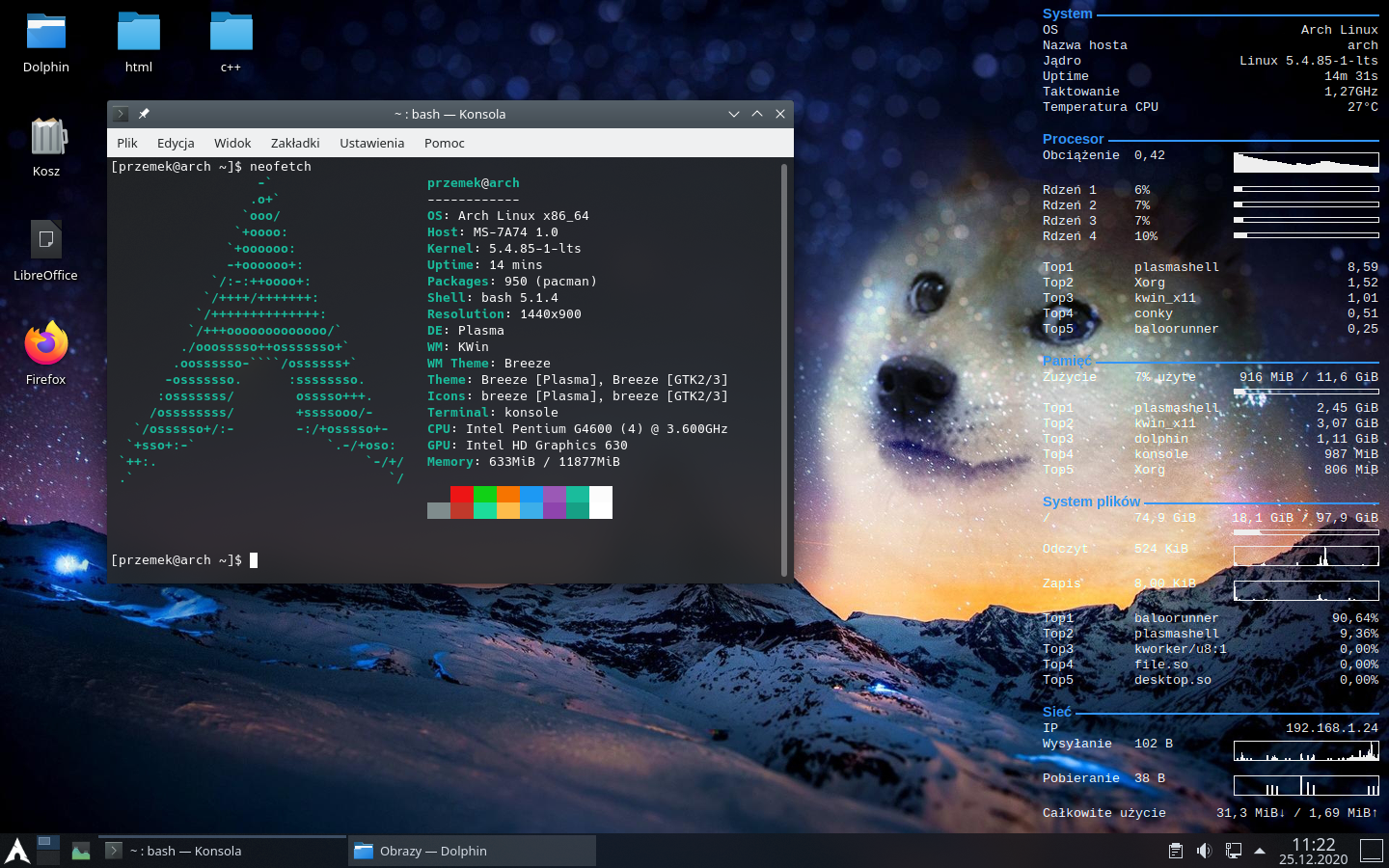 If you're looking for a fast Linux distribution for your computer, Arch Linux could be the best option. What's more, guess what? Arch Linux supports a variety of environments to meet all of your programming needs. It also has a strong forum to assist new users. For developers and programmers, Arch Linux is a better option than any other Linux distribution. That is because you will be able to understand the ins and outs of how a Linux system operates in a more efficient manner.
8. CentOS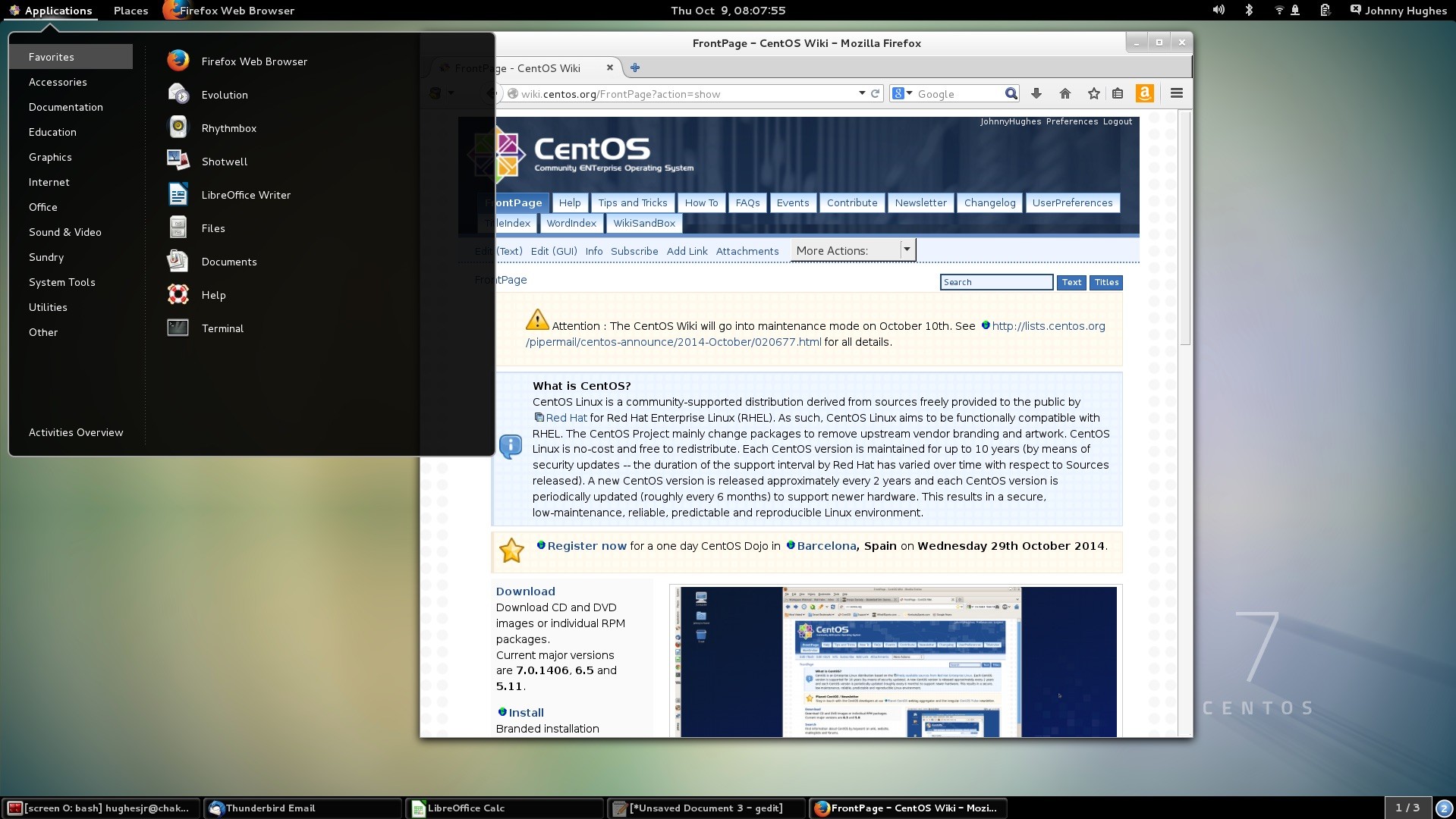 CentOS is the best alternative if you want a secure distribution that fits well and is suitable for programming.
It's a free Red Hat Linux distribution compiled by independent developers. Since it has access to this company's repositories, it has at least the same software as Fedora. The development of this Linux distribution for programmers and developers is an outstanding example of how the world can work together over time to achieve the common good.
9. openSUSE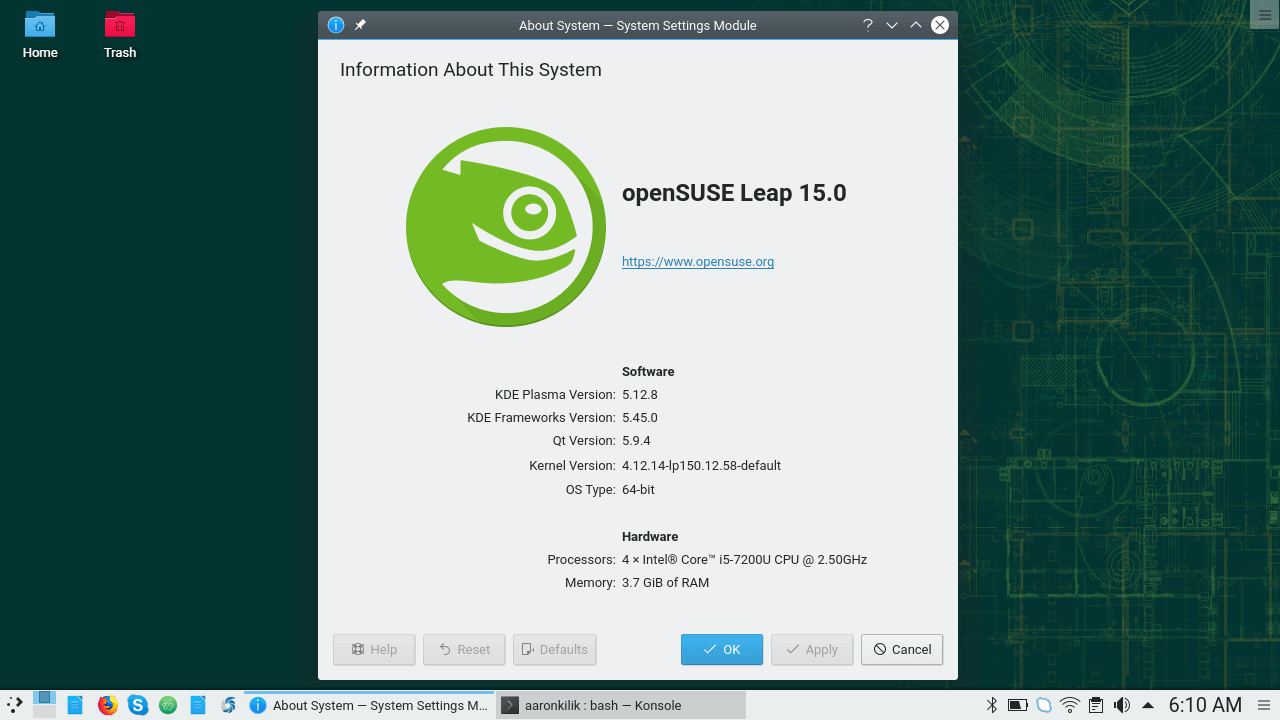 OpenSUSE, like Debian, has a long history on the international scene. There are also thousands of general applications and hundreds for the construction market. It's free, like the others, but many people use it to correct various web development errors, which is a benefit of this operating system. It's ideal if you want to stay on top of Linux tech innovations.
10. Debian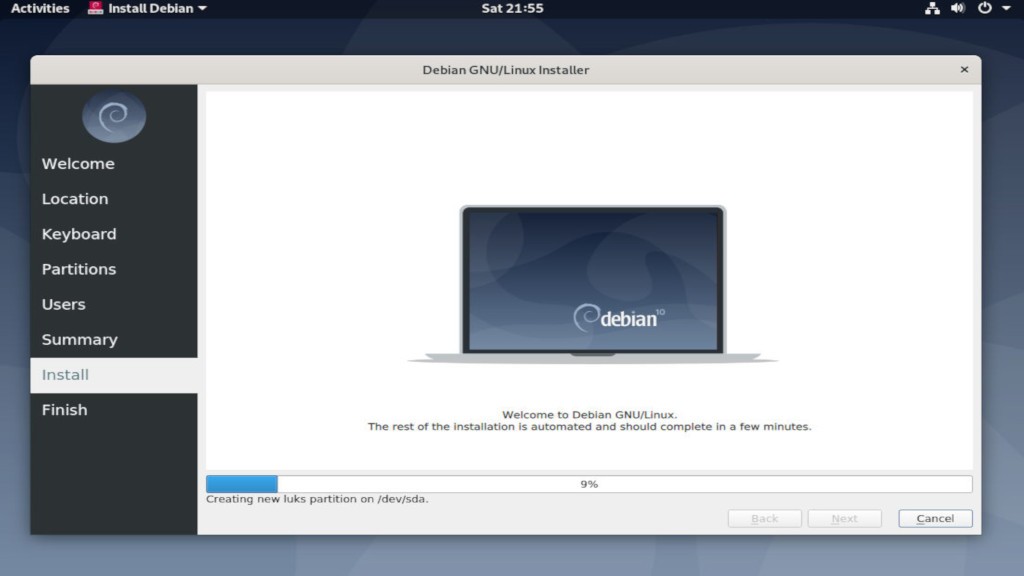 It is one of the oldest distributions available. Debian's key benefit is that it has a large number of programmes to choose from, as well as.deb packages that are simple to instal and handle. If that isn't enough, a simple search on the tech behemoth Google can solve any problem that might occur, which is not surprising given that it is one of the most secure distributions.
So, these are the best Linux distributions for developers and programmers. I hope you found this article useful!
Please pass it on to your mates as well. Please let us know if you know of any other similar Linux distributions in the comments section below.