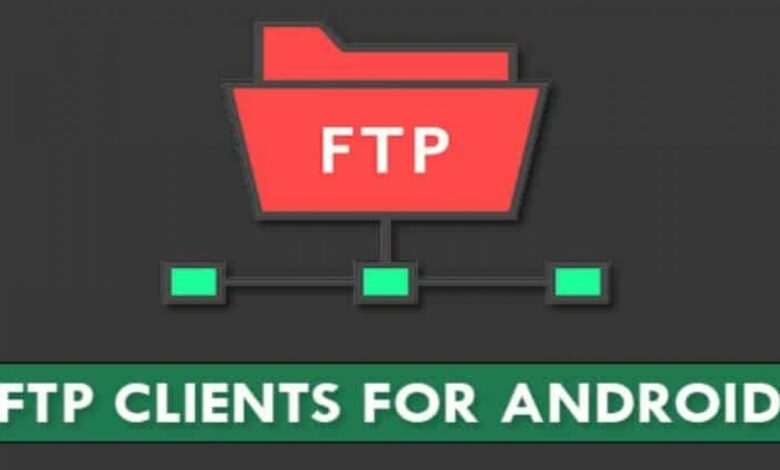 For desktop operating systems such as Windows 10, macOS, and Linux, there are a plethora of FTP clients to choose from. You can open and update the source files of your websites or web apps with FTP clients like FileZilla, PuTTy, and others.  A desktop computer is needed for managing cloud servers. That isn't to say you can't use your mobile to manage your website or cloud service.
It is not difficult to manage cloud servers from an Android device. For Android, there are hundreds of FTP clients that can help you navigate the source code of your websites or mobile applications. So, if you're looking for a way to connect to Cloud storage from Android, you've come to the right place.
This is a list of the top ten FTP clients for Android.
We'll go over a couple of the best FTP clients for Android smartphones in this post. The majority of these applications are free and do not require registration. Let's take a look at some of the best FTP clients for Android.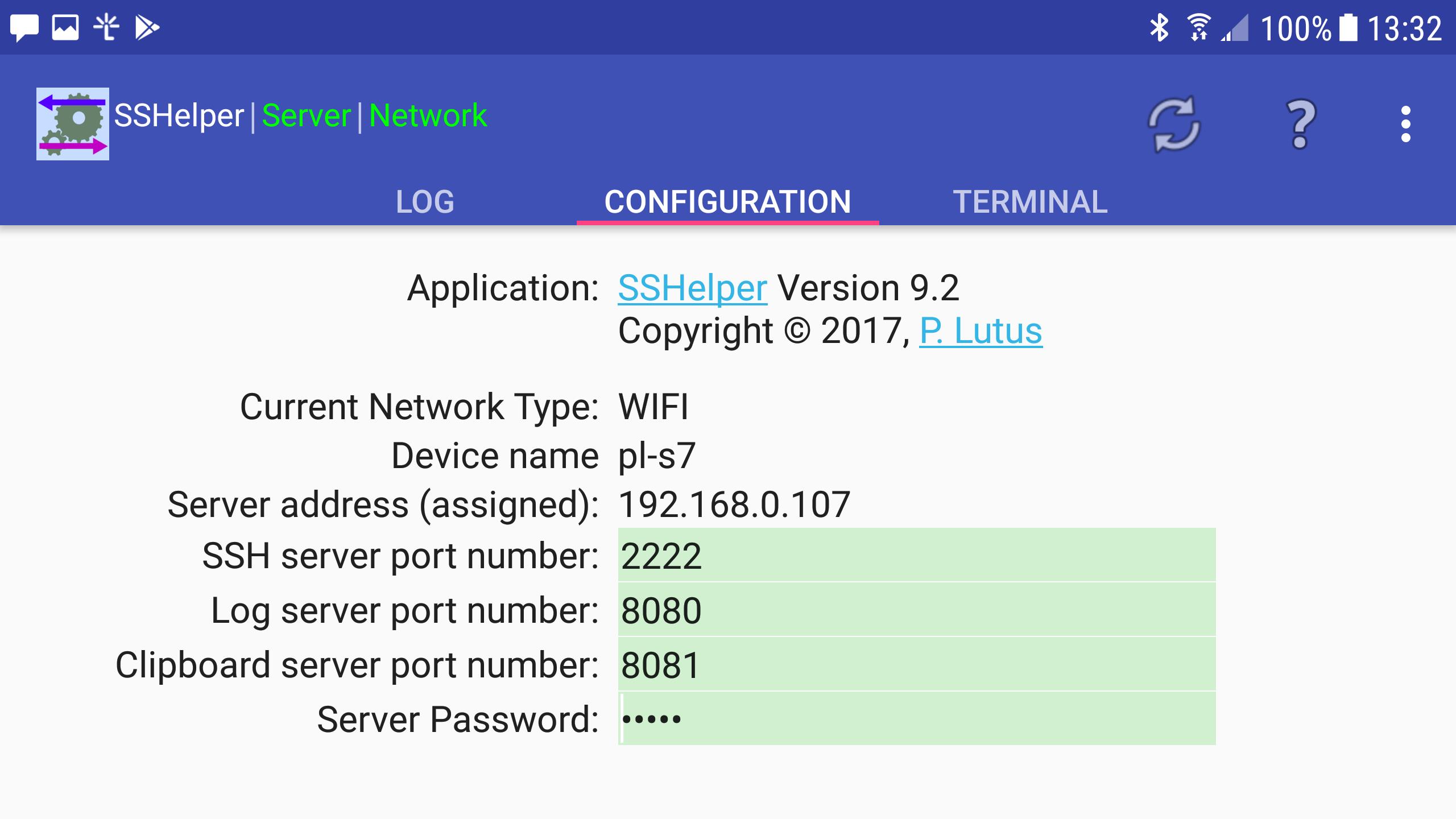 If you're looking for a strong, multi-protocol, and stable server for your Android device, SSHelper could be the best option. The best thing about SSHelper is that it can be used even though your smartphone isn't rooted.
The client allows dynamic, protected shell sessions as well as a variety of file transfers such as sftp, Rsync, and SCP, among others.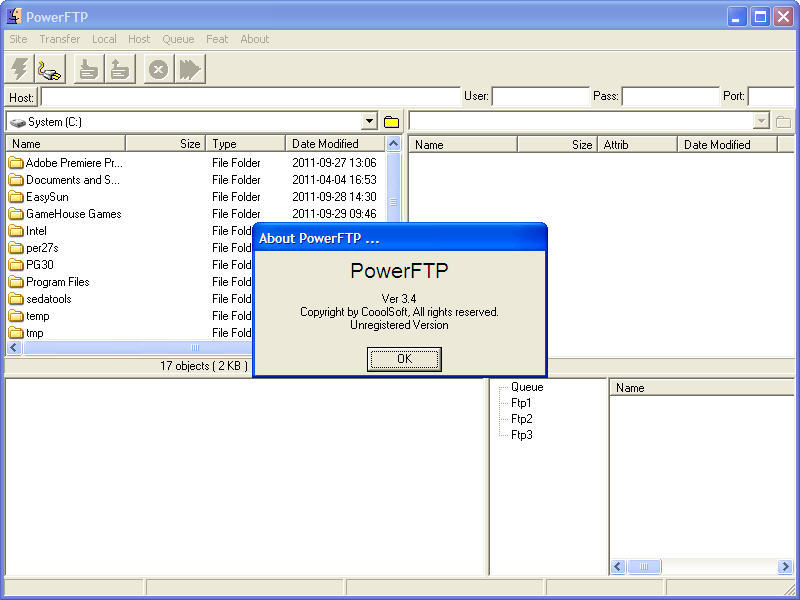 PowerFTP is one of the better FTP clients for Android, despite its lack of popularity. PowerFTP has the advantage of allowing you to access many servers. It includes a local and remote file explore that can be used to access the archive of a website or mobile app. It also has a built-in console for sending SFTP shell commands (SSH).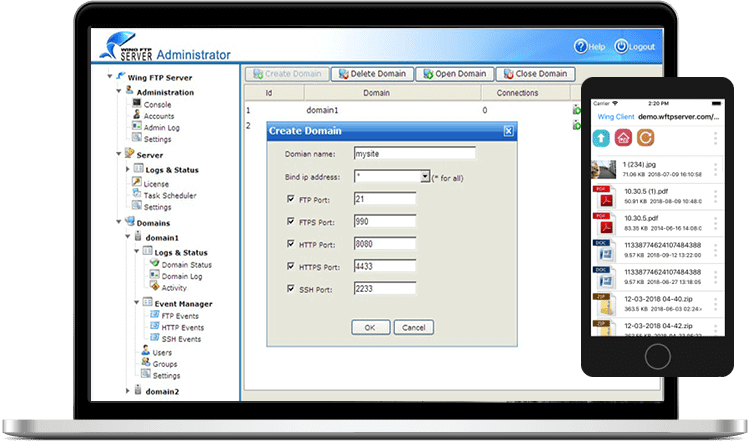 FTP Server could be the best choice for you if you're looking for an app to run FTP Server on your computer.
What's more, guess what? The FTP Server allows you to quickly access and exchange files over the internet.
The app can also handle multiple FTP users and have multiple access paths for each of them.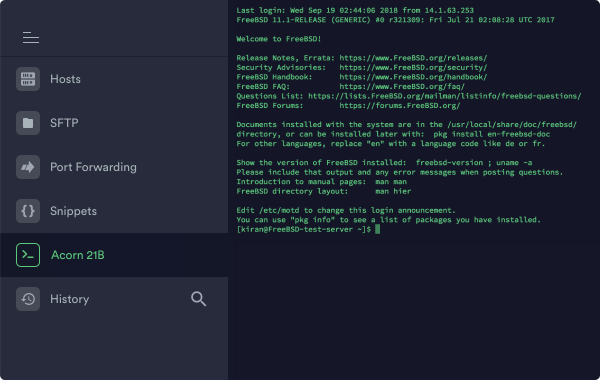 If you're looking for an Android app to handle UNIX and Linux systems, Termius may be the best choice.
It's a Putty for Android smartphone because it has an RSA/DSA/ECDSA key generator and importer built in.
Not only that, but Termius also includes free port forwarding options such as Local, Remote, and Dynamic.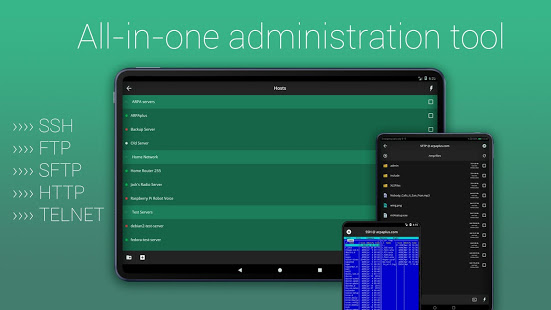 On the Google Play Store, Admin Hands is one of the more advanced FTP clients. What's more, guess what?
You can conveniently connect to the SSH terminal, FTP client, or perform automatic actions with Admin Hands.
Parallel SSH/SFTP/FTP/Telnet sessions, SSH Monitoring, Built-in Text editor, Batch action Support, and other features are included in Admin Hands.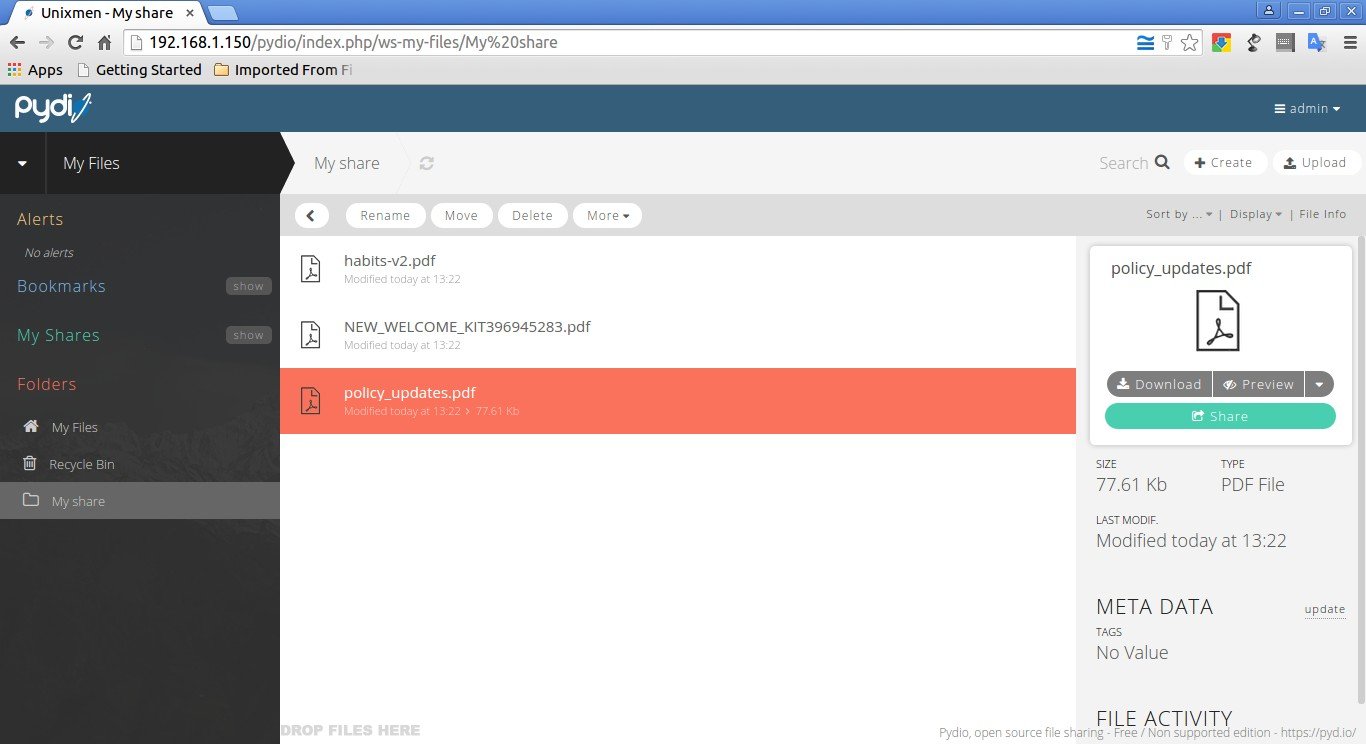 Another excellent Android app for handling websites is Web Tools: FTP, SSH, HTTP. It's a multi-purpose software with powerful tools such as an HTTP tester, an internet speed tester, a source code editor, and SSH.
When it comes to FTP capabilities, the client supports SFTP, FTP, and FTPS. Another advantage of Web Tools: FTP, SSH, HTTP is that it includes a number of other multifunctional tools for managing the websites, such as monitoring site stability via IP address, managing servers via SSH client, and so on.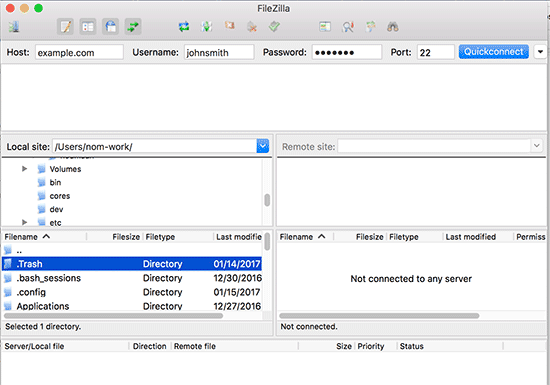 FTP Client, also known as Easy FTP Client, is one of the best file transfer protocols available for your Android device. The best thing about FTP Client is that it has a simple interface and no complex settings. To bind, users must tap the 'Add' button and enter their FTP credentials. Easy FTP also includes password protection for the entire program, the ability to set a custom cache, and the ability to set the root folder, among other things.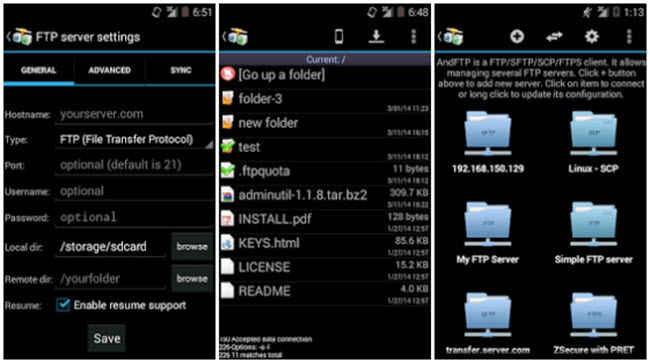 The FtpCafe FTP Client may be a good option if you're concerned about the protection of your hosted files.
File transfer via FTP, FTPS, and SFTP is supported by the Android app. Aside from that, FtpCafe FTP Client stands out from the competition due to its clean and clear user interface. It's also free on the Android platform, so anyone can use it.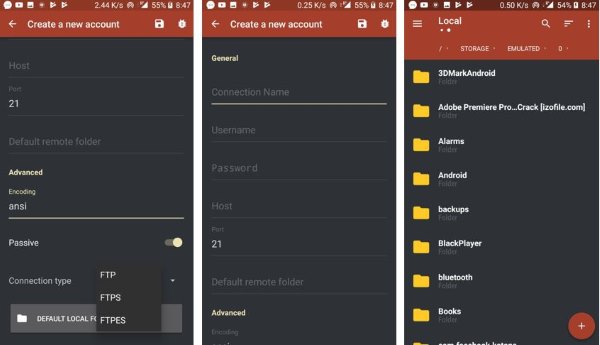 This is the second-best FTP client for Android, and it works in a similar way to any other file manager. When you log in to FTP, you'll see a user interface that lists all of the files and directories that can be quickly edited and uploaded. Download the files from the manager or client and upload them later, or edit the files directly and upload. This free tool can be used for specialized purposes since it supports all major protocols.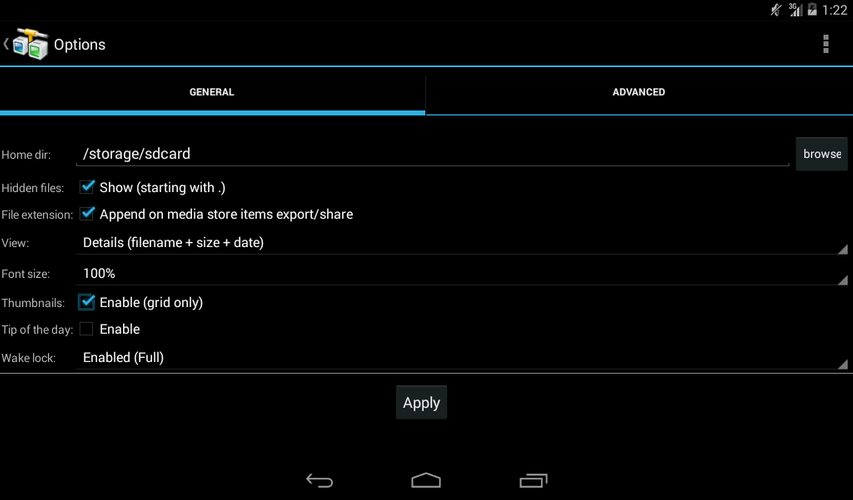 AndFTP is the best FTP client for Android devices, with a ton of cool features. Since this client supports all of the big protocols, it makes uploading and downloading files a breeze. The abundance of available choices in this client make managing the host server a breeze. You'll forget about the computer clients if you use the Android client.
So there you have it: the best FTP clients for Android phones. I hope you found this article useful! Please pass it on to your mates as well. Please let us know if you know of any other similar apps in the comments section below.