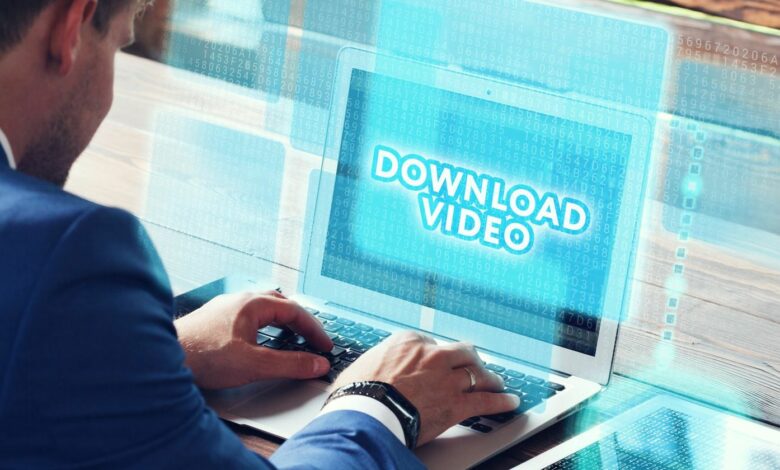 The Internet has become the new television, with everything from entertainment to education, socializing to business taking place online. We continue to view videos for enjoyment or knowledge on the internet.
There are times when you wish to download and save a video that you saw on the internet or on a social media platform. Video downloading in general has gotten much easier than in the past.
Here are few websites from which you can download any video from the internet.
1. Video Download Helper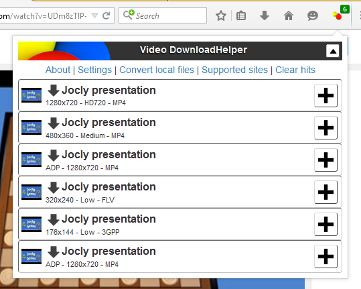 Video Download Helper is ideal for people who download videos on a regular basis. When Download Helper finds a movie, the toolbar activates/highlights the icon, and a menu bar allows you to download it with a single click.
It includes an extension for the Firefox and Chrome browsers, which some may find to be a disadvantage, but this function surely adds to the convenience of downloading Videos off the internet.
2. 4k Video Downloader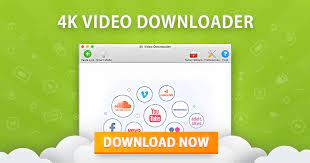 4k Video Downloader is a quick and simple tool. The user only needs to copy and paste the video's link into its webpage and click the download button.
The user can also subscribe to YouTube channels. With the auto-download option, the most recent videos can be downloaded automatically. 4K Video Downloader allows you to download videos in a variety of formats and resolutions.
3. Freemake Video Downloader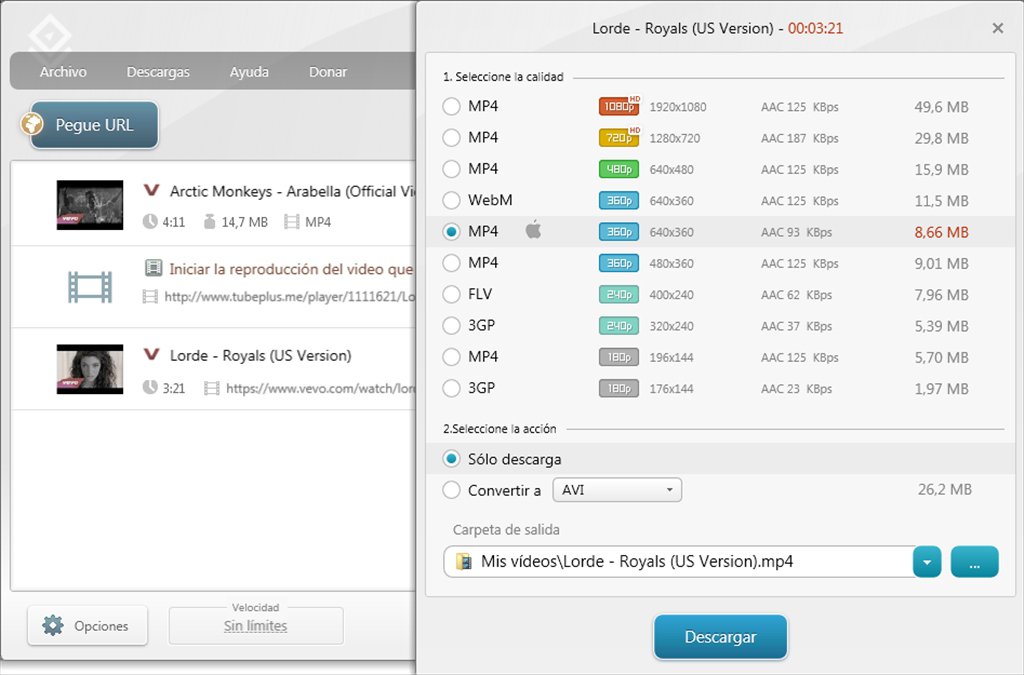 Freemake Video Downloader is yet another basic Download manager that requires the user to copy the link and paste it into the tool to begin downloading Videos. The sole limitation for users is that it is only available on Windows.
It supports downloads from sites such as YouTube, Vimeo, and Daily Motion, among others.
You can save and download any movie and music files in HD, MP3, MP4, AVI, and other formats.
4K video clips are supported by the Freemake Video Downloader.
4. Youtube-dl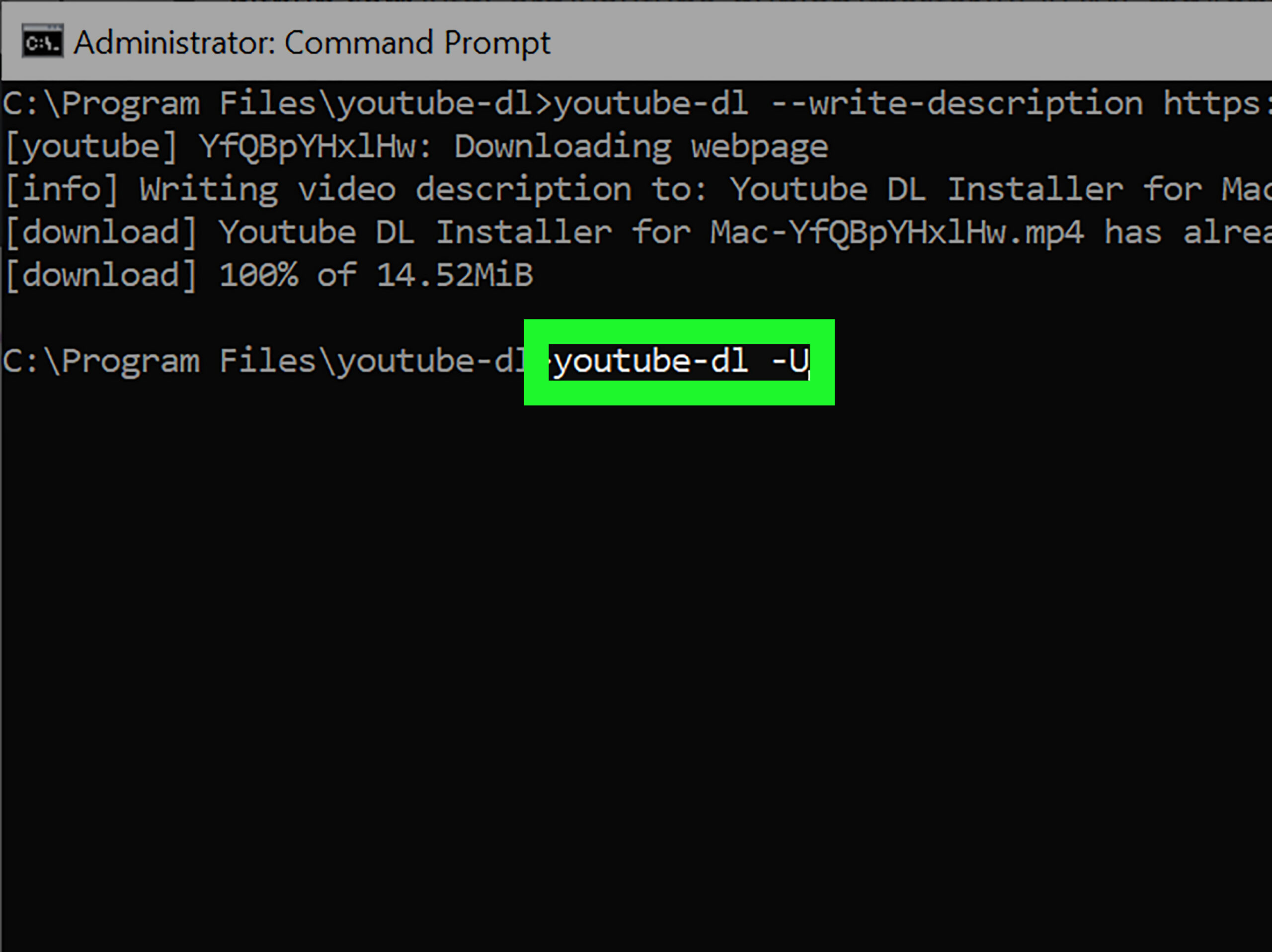 Youtube-dl necessitates some command-line programming experience on the part of the user.
It is one of the most adaptable programs for downloading videos from the internet currently available.
It provides a plethora of capabilities like as downloading at a set rate limit, automatic file naming, playlist processing, and downloading subtitles alongside the video. These extra functions are only available to those who understand the command-line application.
5. SaveFrom.net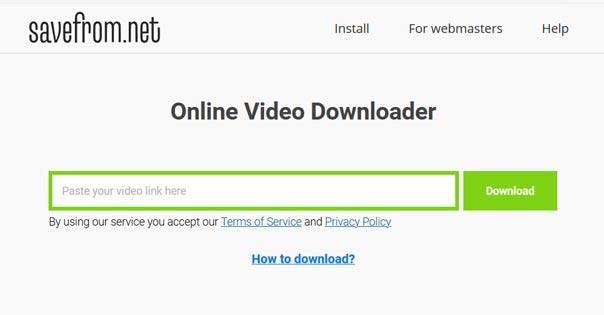 SaveFrom.net primarily serves as a YouTube downloader. Its shortcuts make it simple to use and results in speedier downloads. It can even download from the website or page where the video is being watched.
Adding "ss" before the ordinary YouTube link directs the user to the Video download URL,avoiding the need to copy the same.
6. FastestTube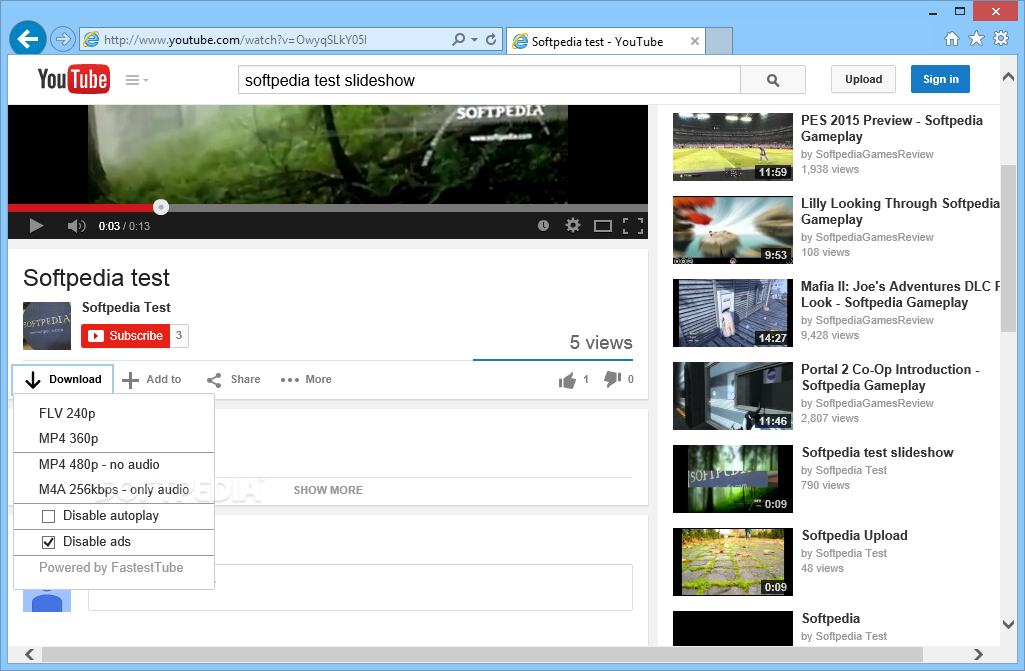 FastestTube  as the name implies, is one of the quickest video downloaders. It's an extension for YouTube videos.
Once downloaded, the extension shows as a download dropdown button in the browser and allows the user to download Videos as they are being viewed.
7. Twitter Video Downloader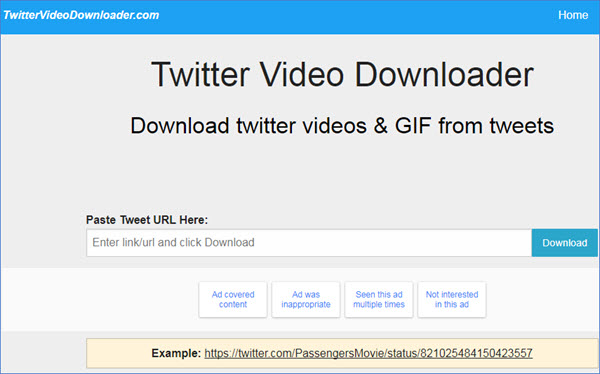 Twitter Video Downloader is a free web program that allows you to download videos that are included in tweets on Twitter. The user can select from a range of formats such as MP3, MP4, and MP4 HD.
Other web solutions, such as Twitter Video Downloader, are created exclusively for Twitter and adhere to Twitter's rules.
8. Instagram Downloader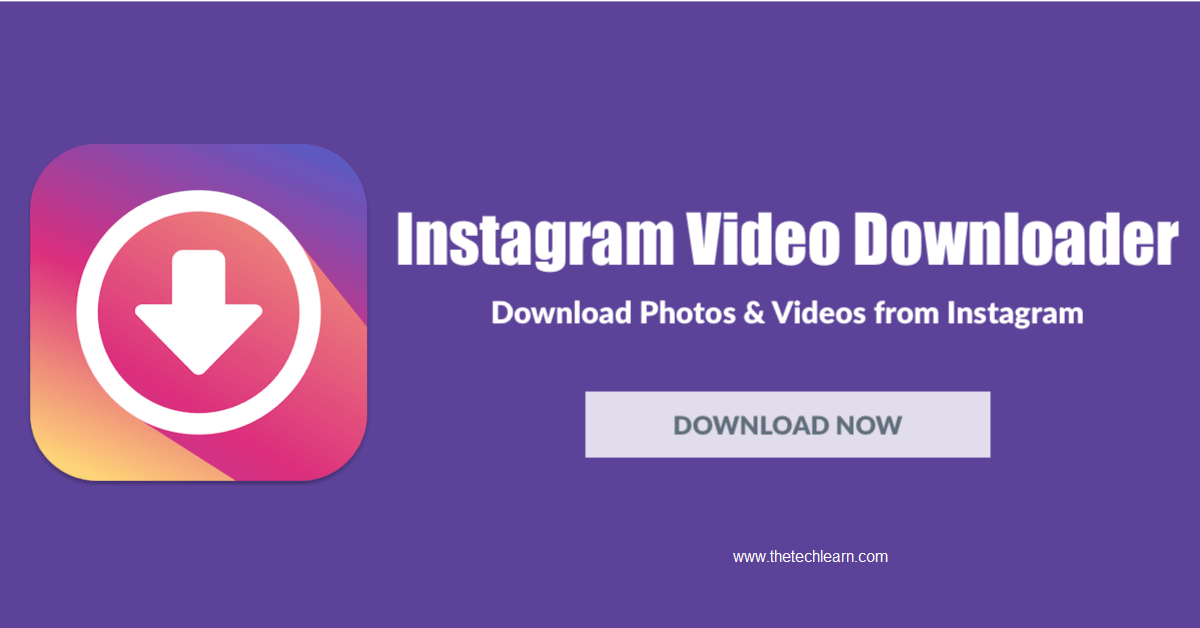 Instagram devotees, like Twitter followers, now have own autonomous tools for managing Downloads. Instagram Downloader allows users to download videos from Instagram posts and stories and save them to their device.
9. FBdown.net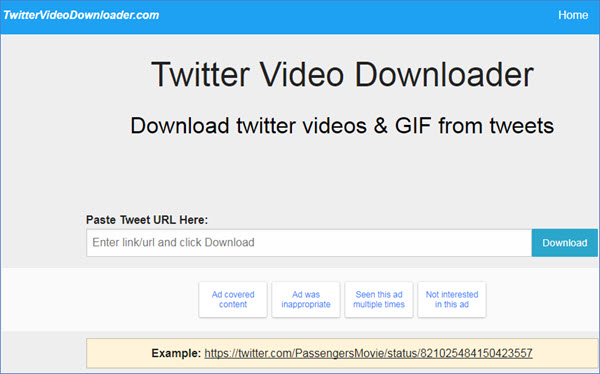 FBdown.net is a Chrome Extension that allows you to download videos from Facebook. Once downloaded, the extension eliminates the need to leave the social network website and navigate to another Webpage in order to copy or save the required Video.
This makes it simpler for the user to download several videos as they browse.
10. FBDown.net-Private Videos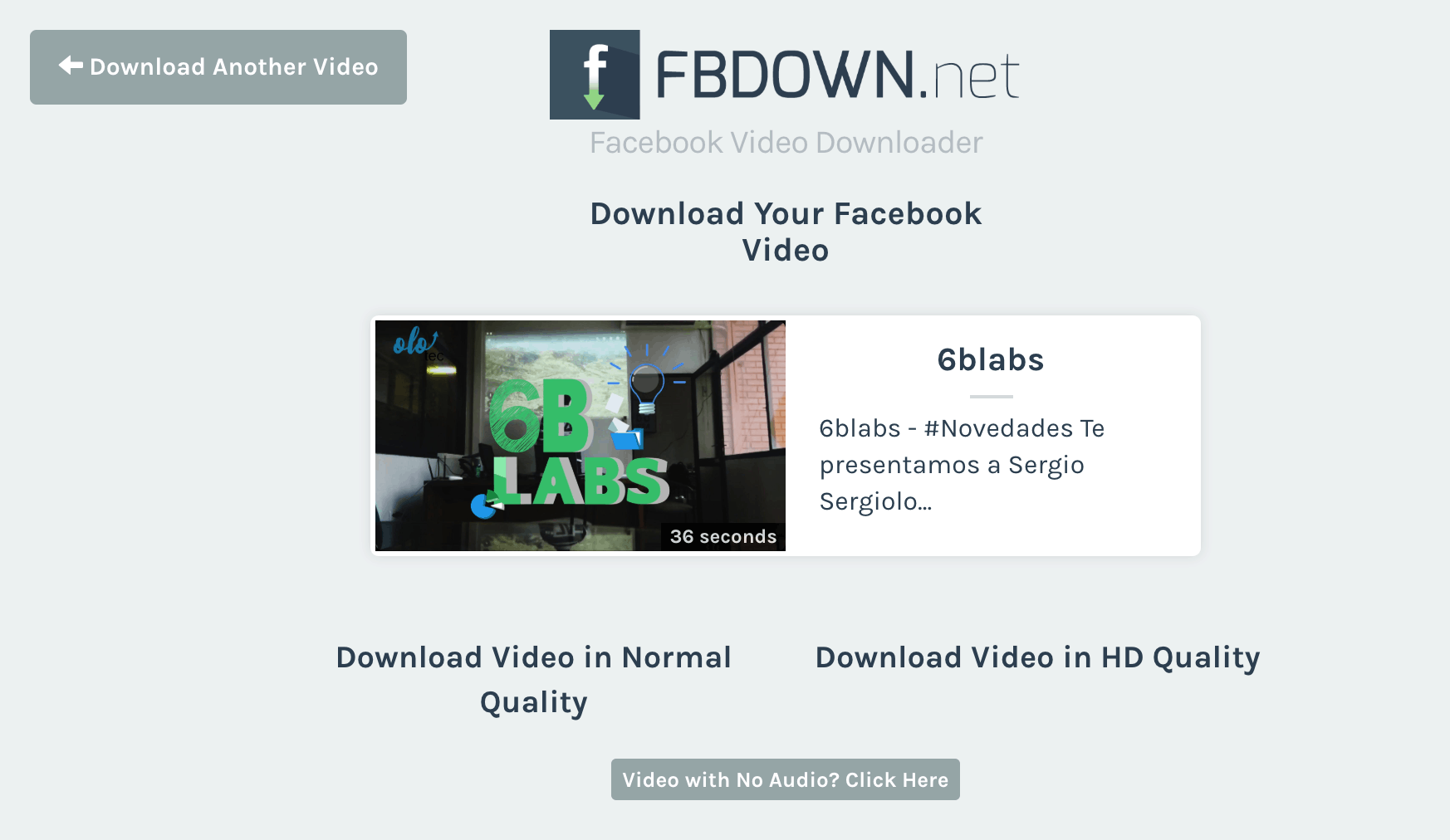 FBDown also offers a function that allows users to download videos from private accounts that would otherwise be hidden.
The most crucial command in this case is Ctrl+U, which allows the user to access the source code of the movie and download it.
.
An exhaustive list of web sites, apps, and recording software for downloading videos for end consumers is provided above. It is critical to double-check and choose which site offers the most relevant space and art form for the user's needs.
The user must be clear about what they want to download and how they intend to use it. It is necessary to be aware of the legal implications of downloading and recording videos from the internet. It is not permissible to use copyrighted content.