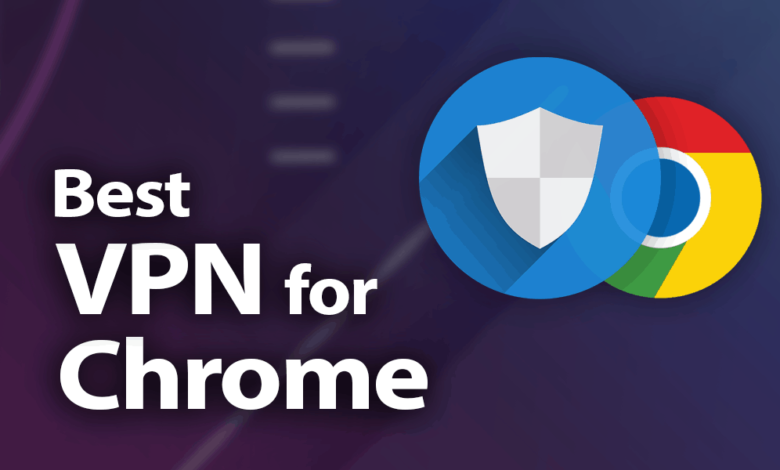 In today's environment, nearly everyone requires access to everything. You could be someone who lives in a restricted location, someone who is investigating stuff online, or someone who is simply relaxing and watching Netflix. Whatever the case may be, we require a free VPN Chrome plugin to have access to this restricted material.
Along with unblocking these content, free VPN Chrome also provides security by concealing your IP address, internet access log, and personal information, allowing you to unblock and view everything while remaining anonymous.
So, looking for a free VPN Chrome extension that accomplishes all of this for you might be a time-consuming and tough task. So, to assist you, we have compiled a list of the top free VPN Chrome extensions for 2019.
1. Touch VPN

Touch VPN is a completely free VPN Chrome service with over 5,000,000 users. It has no bandwidth restrictions and is both free and unlimited.
You can unlock and unblock any website from anywhere and access it in complete privacy.
Sites that are restricted or censored by the government, school, or business are just a click away using Touch VPN.
When you connect to a public Wi-Fi Hotspot, you won't have to worry about hackers since Touch VPN will encrypt your name, passwords, and personal information, providing you with banking-level security for the finest safety. You may do all of this while remaining anonymous.
Touch VPN masks your online identity by changing your IP address. At the same time, your online behavior is hidden from inquisitive eyes and businesses. Most importantly, it allows a one-tap connection with no sign-up necessary. Simply download and install the extension, then click "connect."
2. SetupVPN- Lifetime Free VPN Chrome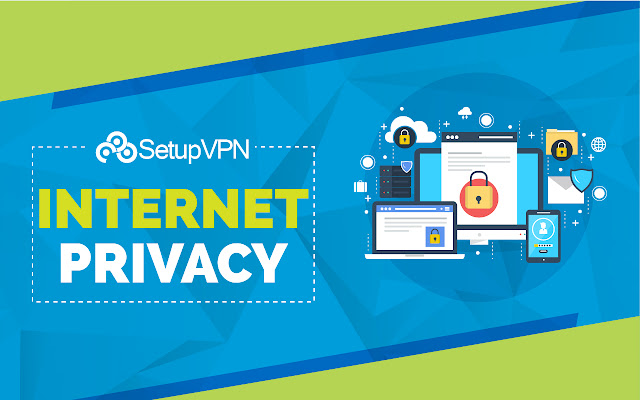 SetupVPN is a free VPN Chrome that promises to be free forever, so you may access any content that is not available in your country and bypass restrictions on any website that has been restricted by your government, school, or company from anywhere in the world.
It protects your browser over public Wi-Fi with 4096-bit military-grade encryption. There is no need to meter your consumption because it gives unlimited bandwidth.
You don't need to be a tech whiz to use this free VPN  Chrome extension; simply install, sign up, and connect.
It's really that simple. SetupVPN strives to keep itself updated in order to provide you with faster speeds than the last time you used it, regardless of the country server you use.
3. Hotspot Shield VPN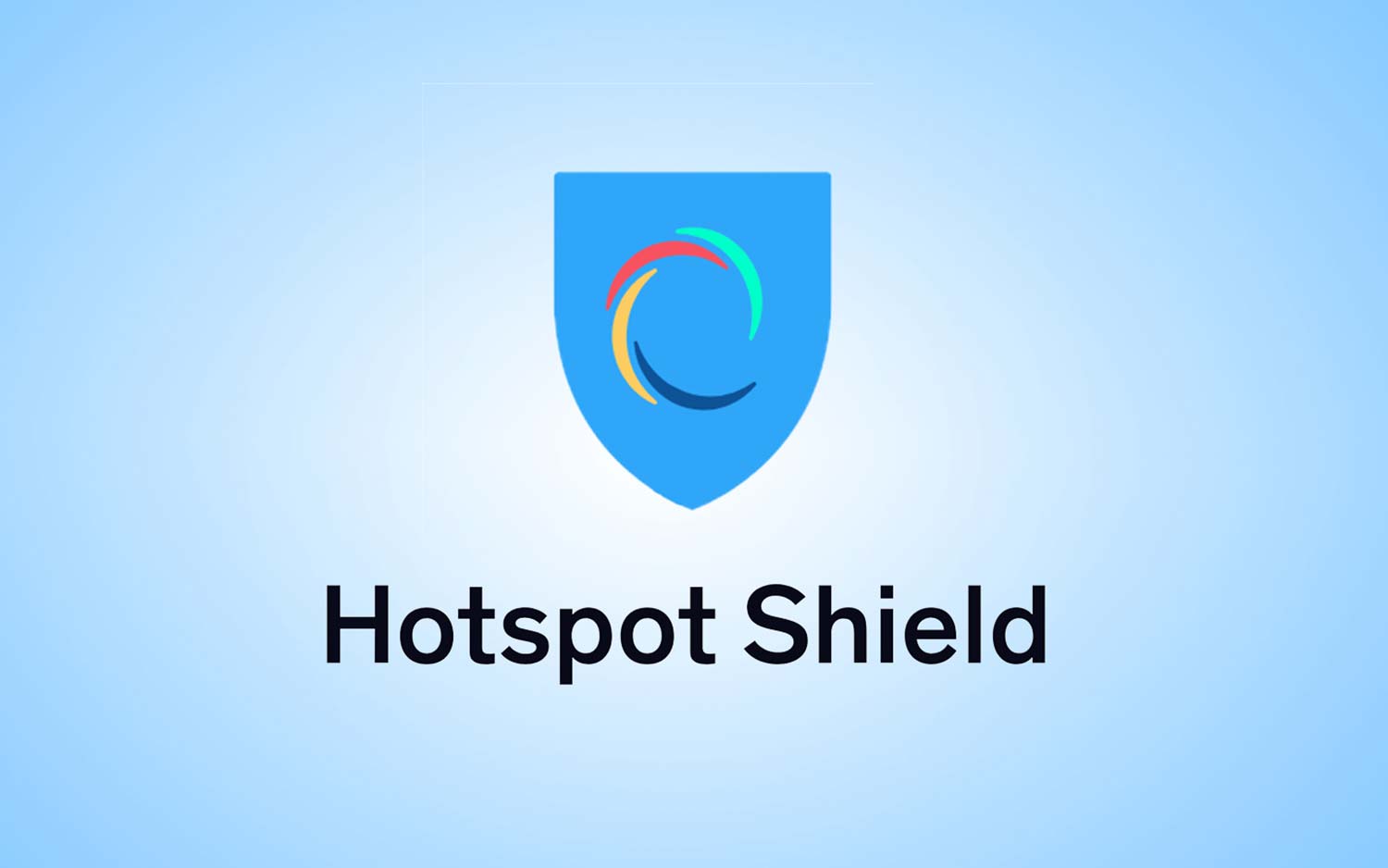 Hotspot Shield is one of the world's most renowned free VPN Chrome and proxy services, and it's now accessible on Chrome! Hotspot Shield, which currently has 2,536,080 members, simply allows you to access restricted websites from all over the world.
It is really simple to use and can be activated with a single click. To get started with Hotspot Shield, there is no need to join up. Access banned websites such as Facebook, Twitter, and other popular websites while keeping your browser activities secure and confidential!
Its free edition gives you access to 95% of its features. Ad Blocking, Tracker Blocking, Cookie Blocking, and Malware Protection are also new features. You can connect using one of several free Virtual Locations, or you can upgrade to Elite and gain access to premium locations for quick and easy access.
4. ZenMate VPN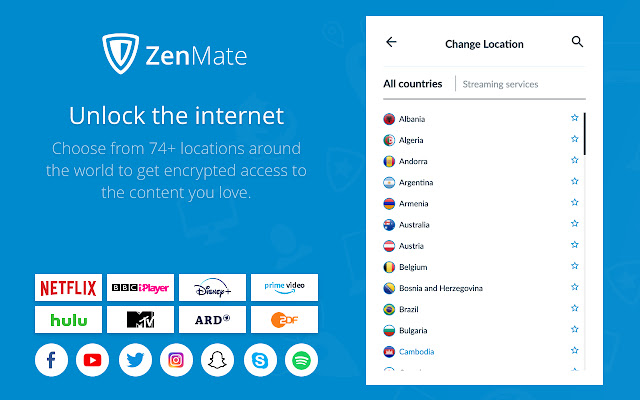 ZenMate is another basic and easy-to-use VPN service that offers a lifetime free unlimited plan.
Aside from free vpn Chrome, it also provides a VPN service for all platforms.
ZenMate has over 45 million users and over 30 server locations from which to pick. By selecting a specific server, you can have access to unblocked content relevant to a nation.
ZenMate, as a German corporation, has a stringent no-log policy. Simply unblock and use the internet with ZenMate VPN to remain safe. It has the quickest connection and allows you to utilize up to 5 devices per account.
5. DotVPN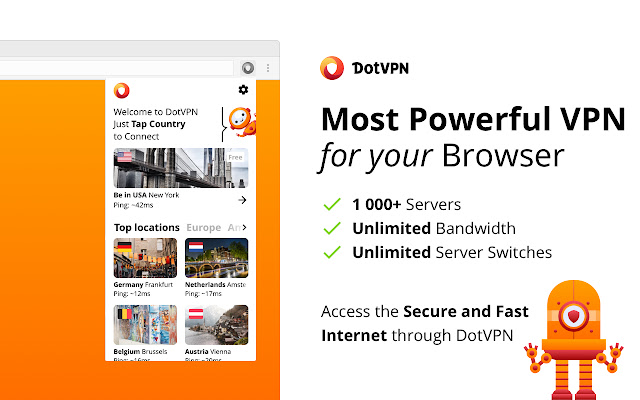 DotVPN  is a free VPN Chrome service that offers unlimited bandwidth and a perpetually free plan. It works with strong servers in 10 virtual locations and promises to unblock anything and everything for you. If a certain piece of material is not available in one virtual place, you can simply switch to another virtual location an endless number of times.
If you are unable to find what you are searching for, you can write to them and they will make every effort to resolve the issue for you. Their free plan gives you access to 80% of their capabilities, which I believe is sufficient.
6. Betternet Unlimited Free VPN Proxy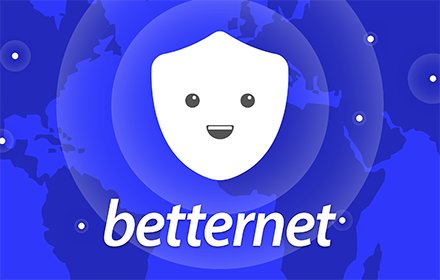 Betternet , as the name implies, is a completely unlimited and free VPN service. There is no need to register to use it; simply install and tap to connect. Because it is an ad-free extension, it will not disturb you with any unwanted pop-ups.
It never tracks any data in any way, allowing it to retain its claim of being a simple, hassle-free, secure, and anonymous unblocker. It connects you to the nearest and fastest server. It also allows you to choose a server location if you want to access something specific.
7. TunnelBear VPN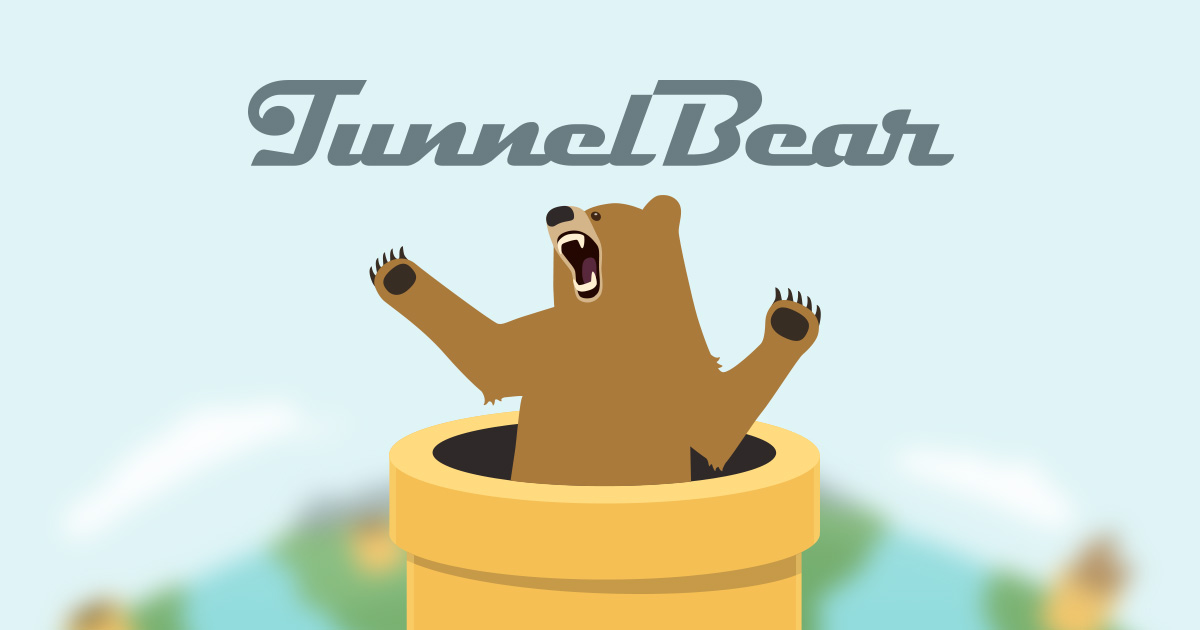 TunnelBear is a well-known VPN service with restricted free functionality. It is light and simple to use. Once you've installed the VPN, simply choose a country to connect to and begin browsing safely.
It has servers in over 22 countries and does not save any of your information. By default, it employs AES 256-bit encryption. It will unblock content and disguise your IP address, but for more, you must upgrade to a paying service.
8. VeePN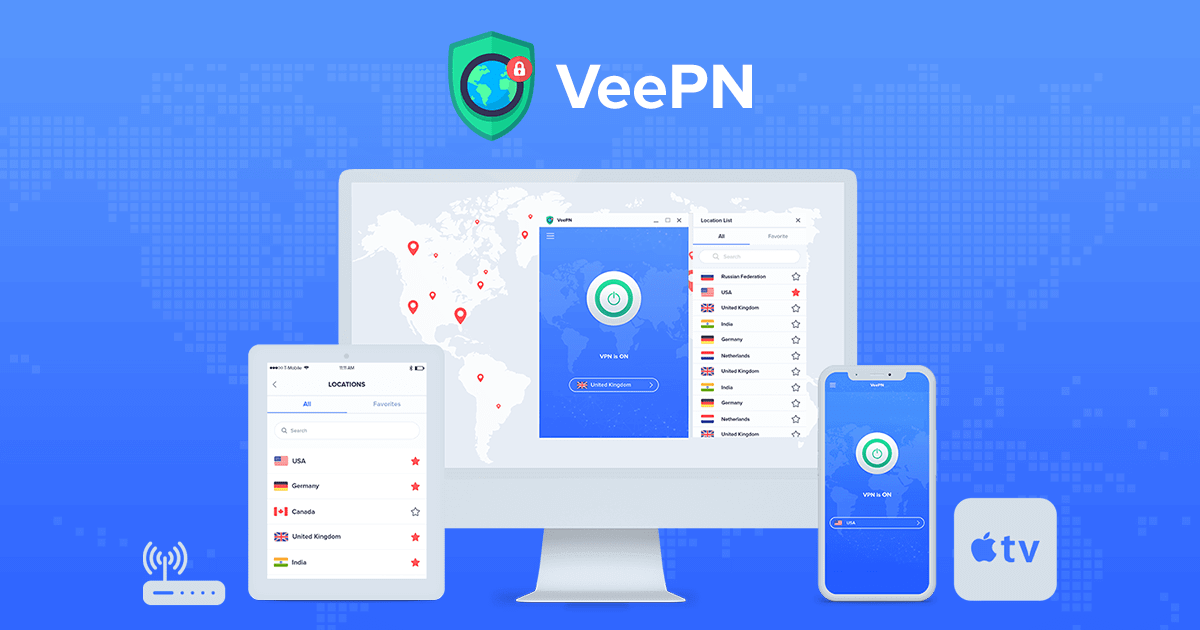 VeePN is yet another free and unlimited VPN service to consider. VeePN offers internet privacy and security for everyone by hosting over 2500 servers throughout the world.
It is simple to use and does not require any configuration.It is a cross-platform application with a no-log policy. So you may use this at any time to unblock stuff in a safe and secure manner.
9. Hola VPN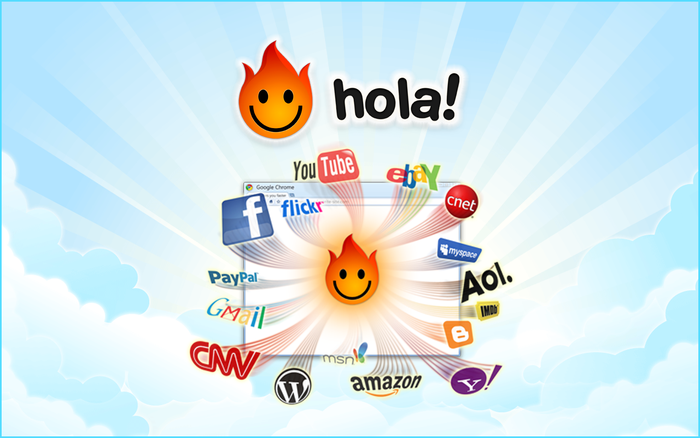 Hola VPN is simple to use and promises a quicker and more open internet. It employs split-tunneling technique to provide rapid unblocking.
Some of your data is logged and shared with a third party in order to establish a quicker network.
If you want complete anonymity, this is not the place to be.
10. ExpressVPN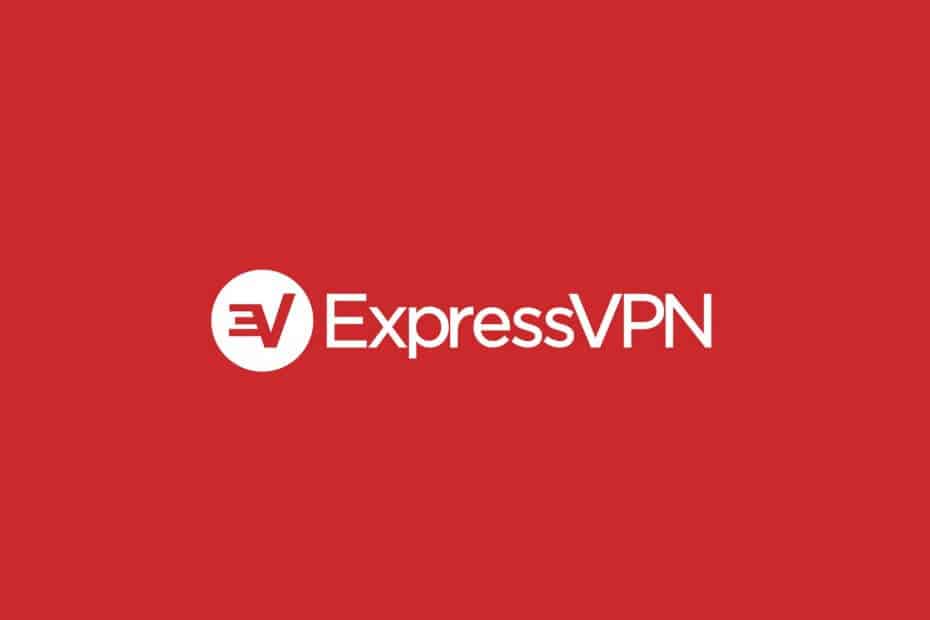 ExpressVPN  is the most trusted VPN provider. ExpressVPN provides unrestricted access to any content in the globe while also promising security and privacy. It has 160 servers spread over 94 countries.
No data is ever written to the hard drive, which is a ground-breaking way to ensuring your security. It will not even log anything that could be used to identify you, such as traffic statistics, DNS queries, and so on.
Although it is not free, it can be a good option for someone who only needs a VPN for a short period of time. You can simply sign up for their 30-day trial and then cancel it. It does offer support, and actual people are available 24/7 via email and live chat if you need assistance with setup or difficulties.
That's all there is to it, guys! We hope this list meets your needs and allows you to access unblocked websites! Please only use these extensions on your personal laptop, which should not be available to youngsters without your consent.
Please share your favorite banned website and the VPN extension you used to unblock it in the comments! Also, if you know of any other free and high-quality VPN extensions, please share them with us so that we can benefit our audience. Enjoy a safe and secure unblocking until then.