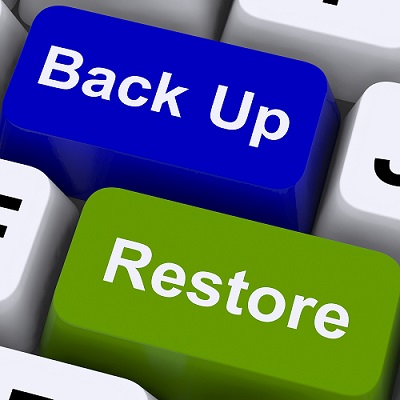 Drivers
are
one
of
the
most
important
aspects
of
the
Windows
operating
system,
and
frequent
driver
backup
should
be
taken
to
secure
their
vital
driver
files.
So,
we
will
share
some
of
the
best
cloud-based
apps
that
can
be
used
to
backup
your
drivers
in
order
to
make
things
simple.
Best

Free

Applications

for

Windows

Driver

Backup

&

Restore
The
Windows
Driver
Backup
app
allows
you
to
copy,
backup,
and
extract
drivers
whenever
you
want.
So,
let's
explore
the
best
tool
you
can
use
for
Windows
Driver
Backup
right
now.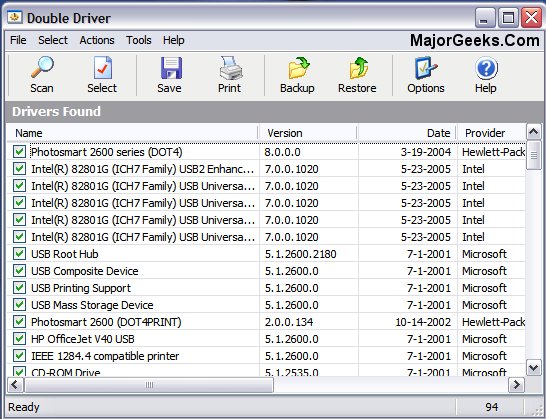 In essence, Double Driver is an all-in-one driver control tool for the Windows 10 operating system.The app lists all drivers that have been installed and allows you to backup, restore and save them for later use.Double Driver also lists information about the driver, such as the version of the driver, date, provider, and a few other specifics.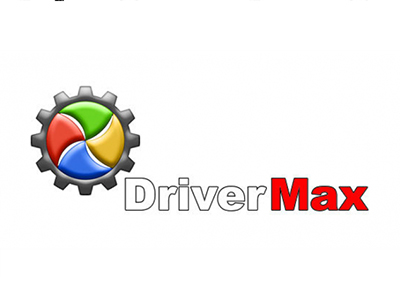 DriverMax is one of the best backup apps for Windows drivers you can use right now. The great thing about DriverMax is that it has a well-organized gui that can instal drivers for you or upgrade them. In addition, DriverMax also has the ability to backup and restore your system's mounted drivers. DriverMax's driver repair utility can be used to deal with various driver-related issues on your device.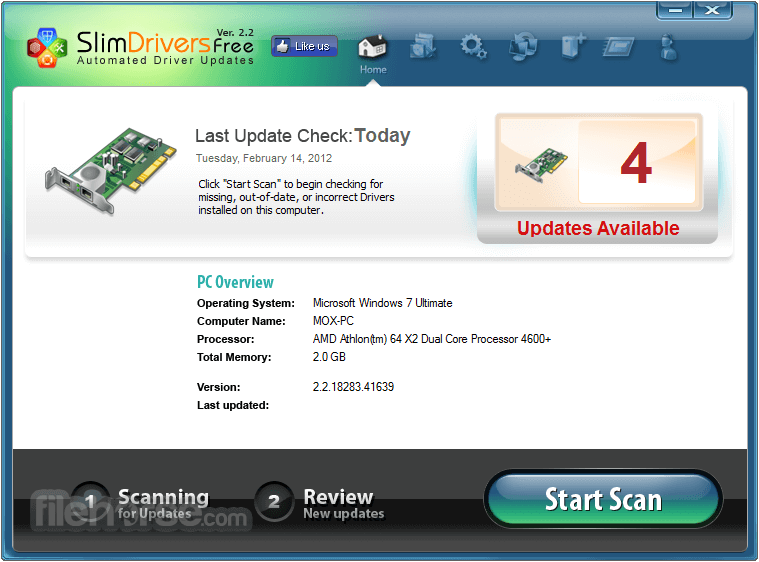 Well, compared with all the others mentioned above, SlimDrivers is a little bit different. SlimDrivers is an updating tool for cloud-based drivers that also comes with a backup and restore feature. For your Windows device, this is an all-in-one driver tool to help you find the new drivers and backup and restore the old ones.
The user interface of Driver Magician Lite might not be a strong point, but it doesn't lack any important features. The Driver Magician Lite is fairly lightweight and easy to use compared to all other instruments. It scans all the drivers loaded on your device automatically. Also, it lets you manually update the drivers.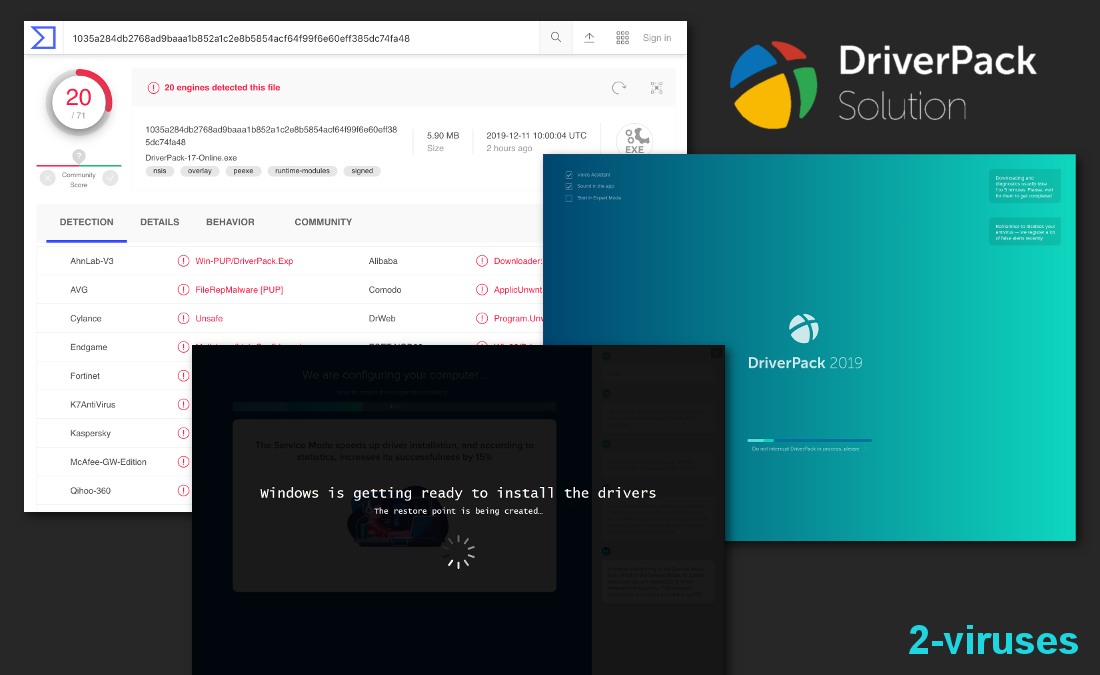 Another
great
tool
on
the
list,
which
comes
with
several
driver-related
features,
is
the
DriverPack
Solution.
It's
an
all-in-one
driver
updating
tool
that
can
back
up
drivers
and
restore
them
as
well.
The
great
thing
about
the
DriverPack
solution
is
that
it
hosts
Windows'
largest
device
driver
repository.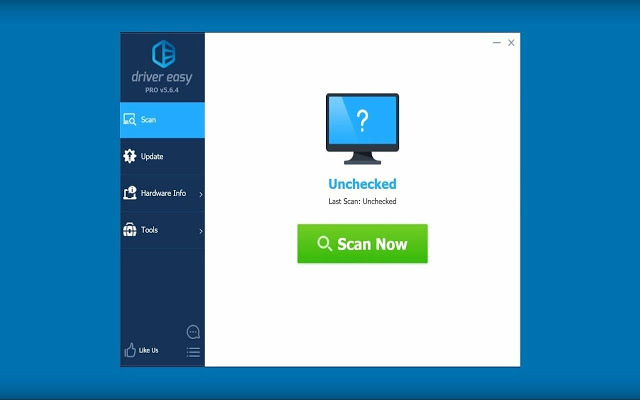 DriverEasy is just like SlimDrivers, another fantastic driver backup tool that you can use right now. In only three simple steps, the best thing about DriverEasy is that it can backup your drivers. The first involves searching for the drivers, the second involves picking, and taking a backup is the third one. In addition, DriverEasy can also be used to capture your computer's hardware data.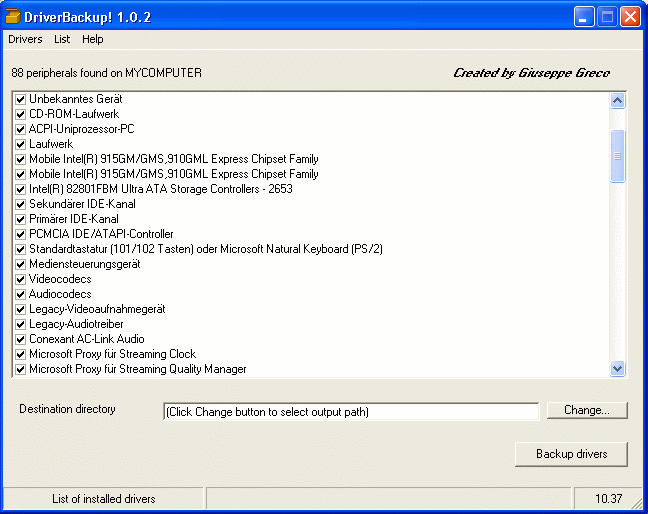 If you are looking for a Windows 10 user-friendly tool to backup and restore Windows drivers, DriverBackup! Maybe it's the best pick for you. Just guess what? The tool is able to search for drivers efficiently and can create a backup file. DriverBackup, aside from that! The command-line options were also restored and withdrawn.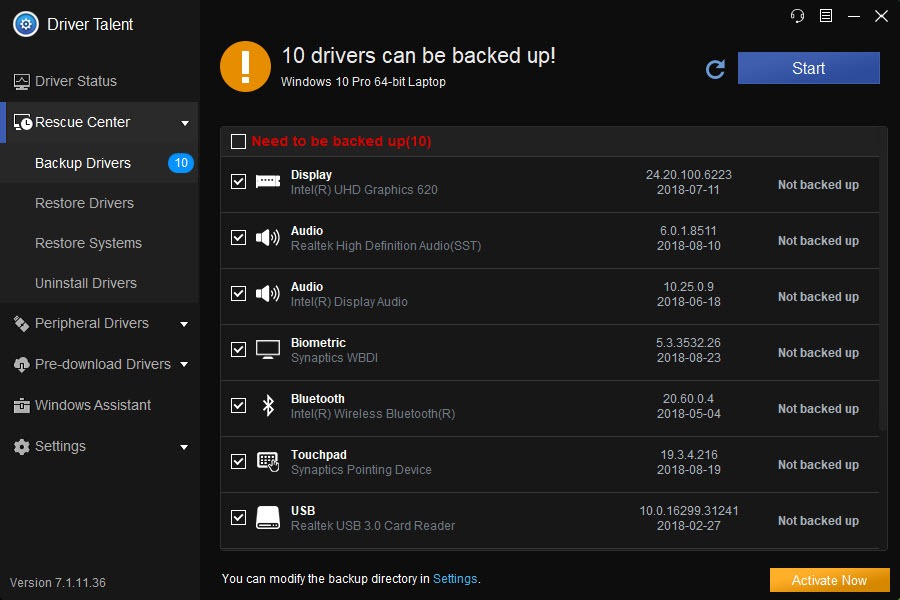 One of the best and easy to use resources for identifying obsolete drivers is Driver Talent, previously named DriveTheLife. In addition to obsolete drivers, corrupt drivers can also be found by Driver Talent. The Driver Talent user interface is easy to use and is available for Windows 7, Windows 8, and Windows 10 operating systems.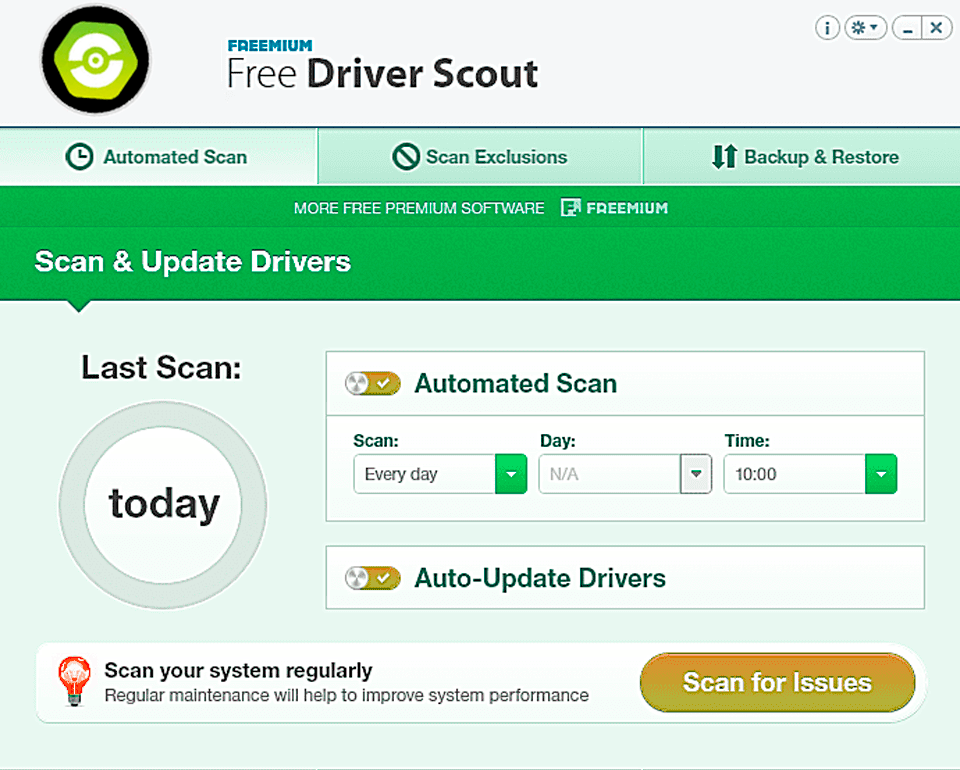 Another of the best driver update software for Windows 10 is Free Driver Scout, which can update all outdated drivers. Interestingly, Free Driver Scout enables users to configure daily, weekly, or monthly pre-set schedule scans. Other than that, in just a few clicks, the driver backup utility can backup all installed drivers.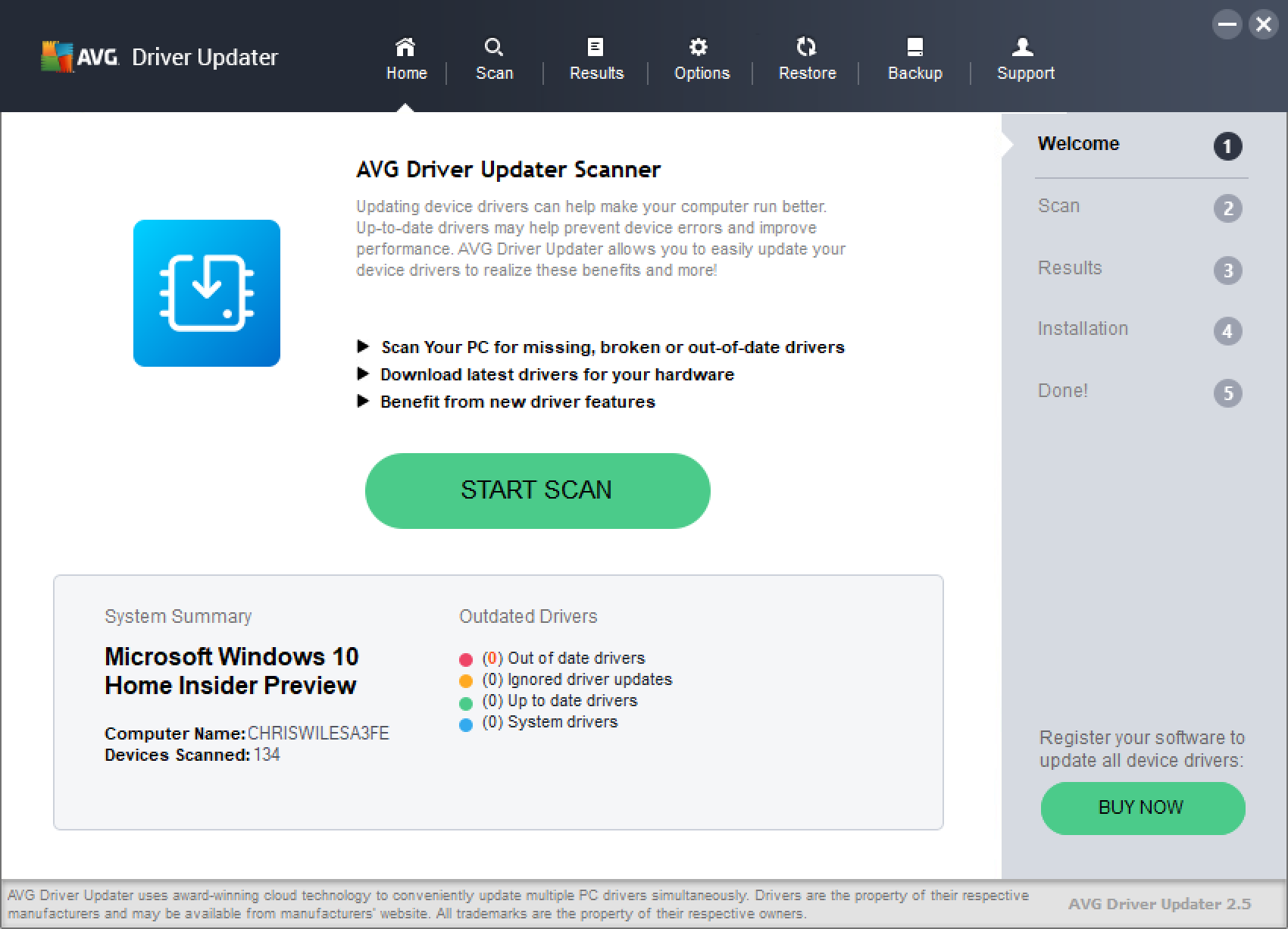 AVG Driver Updater is one of the best tools to quickly repair & upgrade your system driver, although it is not free. The tool can identify drivers quickly, resulting in computer freezes, crashes & bugs, and problems with connectivity. All corrupt & outdated drivers are automatically found and updated by the tool. The AVG Driver Updater, though, is fairly expensive.
So,
these
are
the
best
tools
to
backup
and
restore
your
Windows
drivers
that
you
can
use.
If
you
know
any
other
tools
like
these,
drop
the
name
below
in
the
comment
box.
I
hope
you
have
been
helped
by
this
article!
Please
share
it
with
friends
of
yours
as
well.