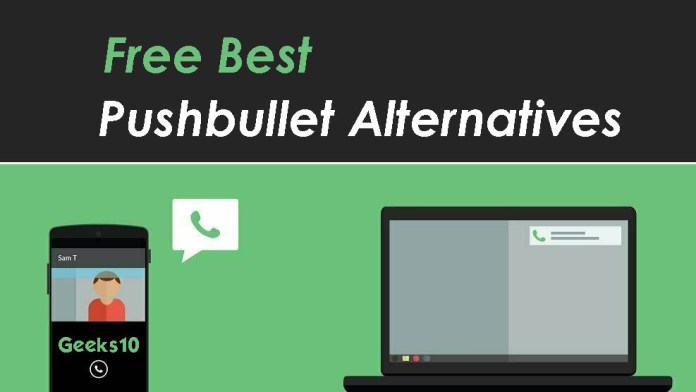 Let's face it, the days of using USB cables and PC suites to move data from a PC to a smartphone and vice versa are long gone. We can now exchange files wirelessly thanks to WiFi networking.
If you've been using Windows for a while, you're already familiar with the Pushbullet client. It's a program that lets you switch files between your Android and your PC. Pushbullet can also be used to send SMS, make phone calls, and set alerts to the mobile from a PC.
10 Best Pushbullet Alternatives for Free
Pushbullet offers two subscription options: free and premium. The free version is adequate for transferring tiny files, but it lacks certain key functionality. Users look for Pushbullet alternatives for this purpose. If you're looking for something similar, take a look at the best Pushbullet alternatives for Windows.
1. Join by joaoapps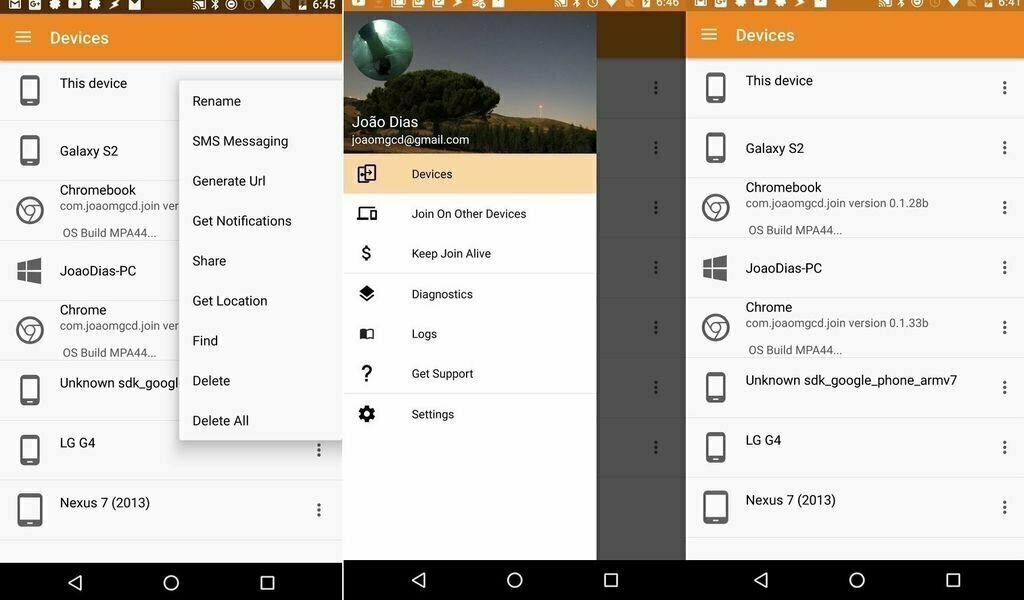 If you're looking for an Android app that allows you to do things remotely from your PC, you can try Join by joaoapps. What's more, guess what? You can conveniently send SMS messages from any web browser using Join by joaoapps and your Google Account. Join by joaoapps also has features including remote writing, file sharing, and clipboard sharing.
2. Portal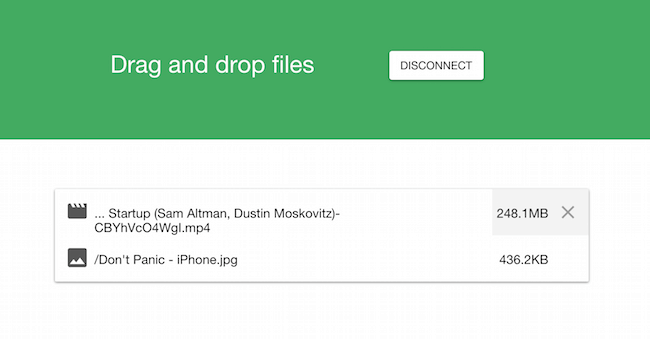 Portal, on the other hand, does not encourage users to send or receive phone calls from their computers. However, it can move individual files, several files, or whole directories at the same time. Portal allows you to quickly search, open, and upload files downloaded on your smartphone. Users must first download and install the Portal software on their device, as well as the Chrome extension, in order to use Portal.
3. Snapdrop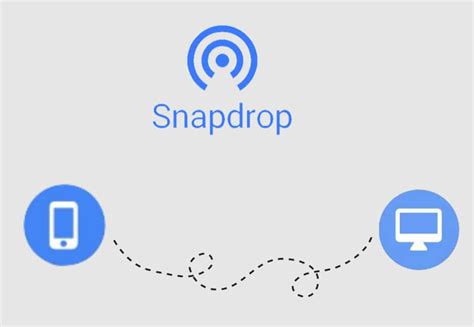 Snapdrop is a little different from the other apps listed in this post. It's a file-sharing application that allows you to exchange files across many platforms. Snapdrop, on the other hand, is unusual in that it does not include the download of a software, the establishment of an account, or the scanning of QR codes. It's a mobile interface that displays all of your WiFi-connected gadgets. To transfer files between computers, you can choose the WiFi connection point.
4. Crono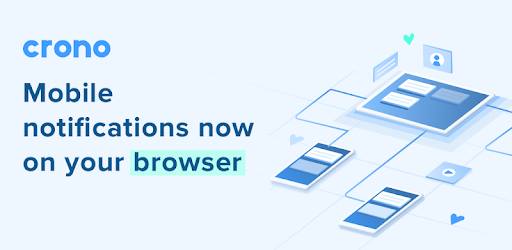 When it comes to features, Crono is very similar to Pushbullet, but it has a few extras. It allows you to see an Android warning on a computer screen. You can read and respond to SMS alerts, WhatsApp updates, and other types of notifications. Crono also allows you to like Instagram posts right from your desktop. Call updates are supported by the software, but you cannot take a call from a PC.
5. Pushline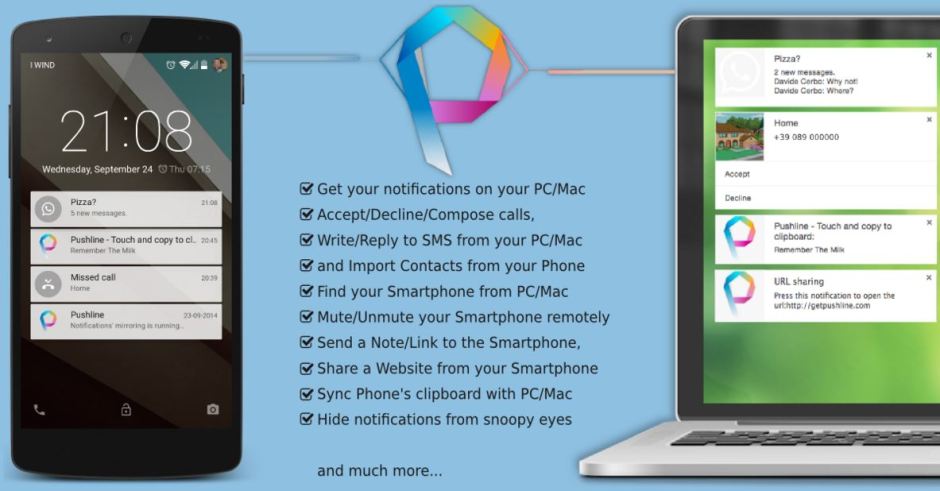 Pushline is similar to the Pushbullet software in that it uses an Android app and the Chrome browser to function.
Users must install the Pushline software on their mobile as well as the Pushline plugin on their Chrome browser to use Pushline. Pushline mirrors all phone messages on the PC until it is attached. What's more, Pushline helps users to exchange messages, share connections, accept calls, and send SMS, among other things.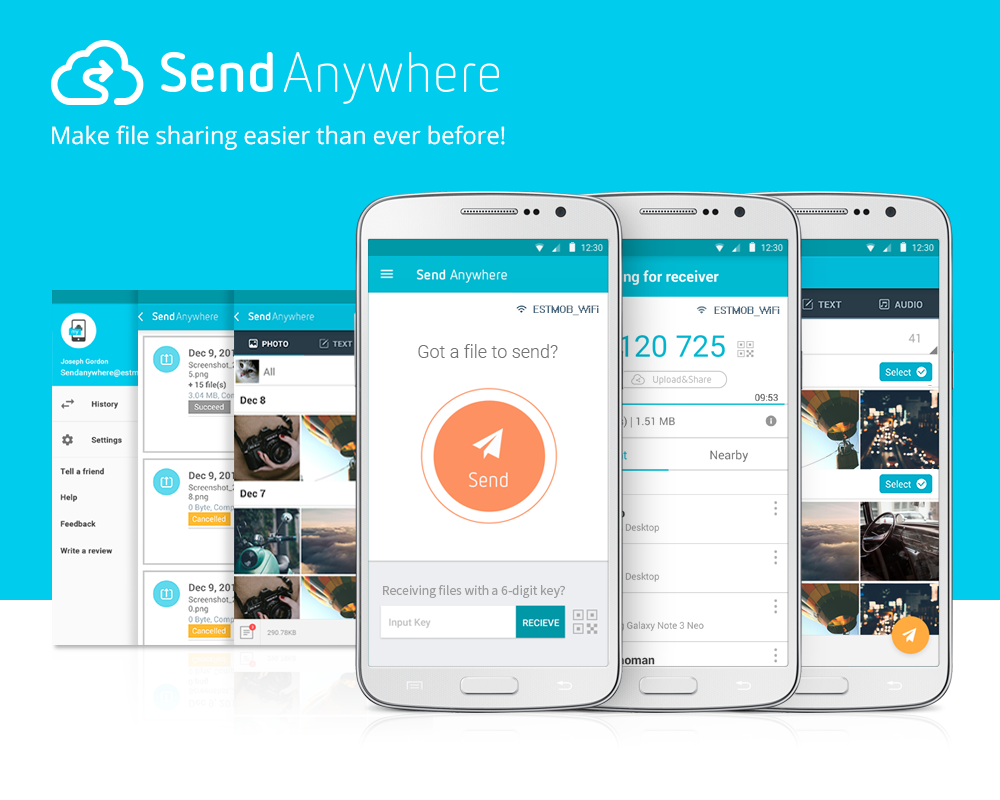 Send Anywhere could be the best choice for you if you're looking for an easy to use, but strong app to move files from Android to PC or PC to Android. What's more, guess what? Send Anywhere, like Pushbullet, helps users to easily copy different files. The best part about Send Anywhere is that it works on almost every big platform, including iOS, Android, Windows, macOS, and others.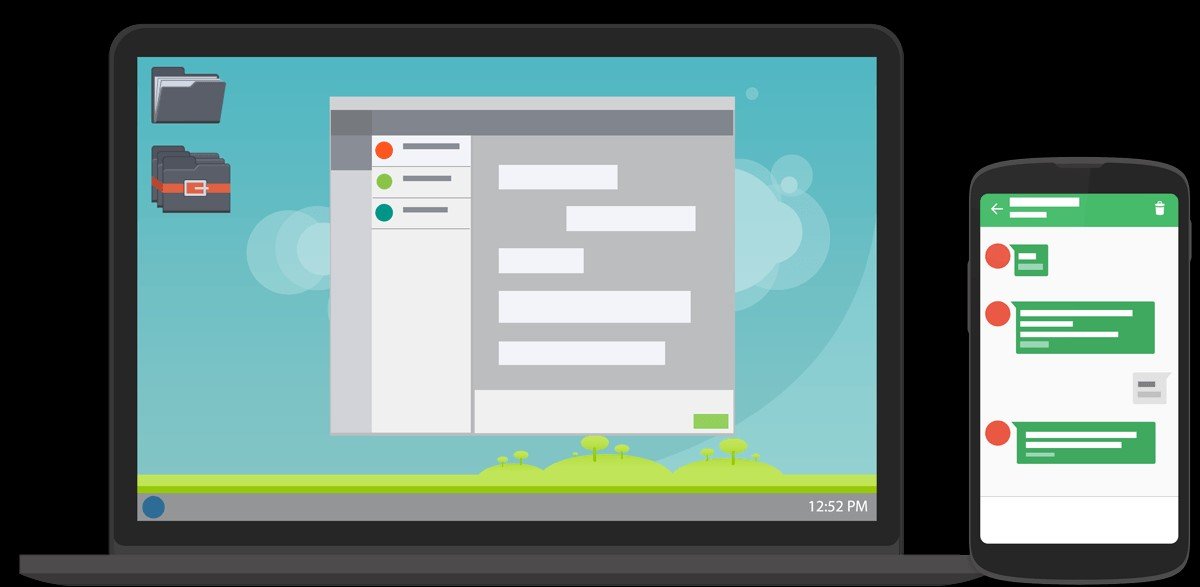 Yappy is another excellent Pushbullet solution, syncing phone calls, emails, and photos. Not just that, but Yappy can also be used to respond to text messages and take phone calls directly from the device. Its YAP mode, which allows users to send encrypted messages, is even more intriguing. Yappy lacks certain key functionality, such as actionable notifications, but it does not restrict the number of texts that can be sent from the PC.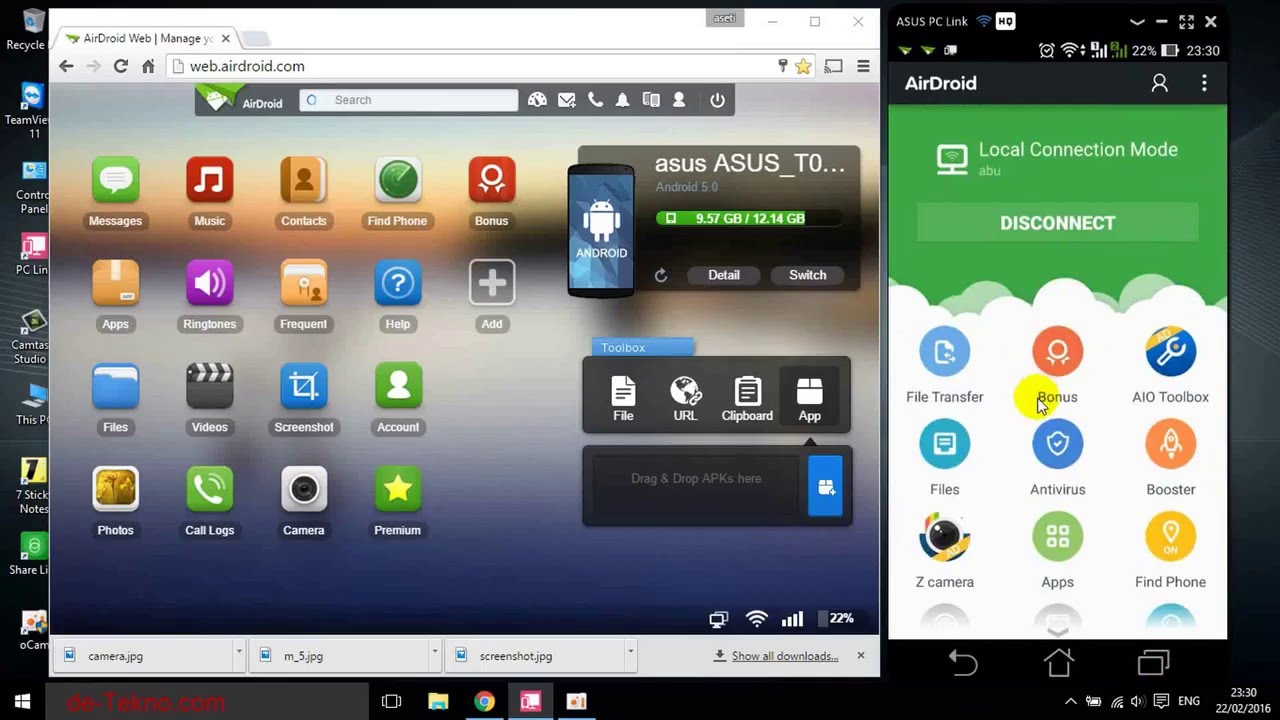 AirDroid outperforms Pushbullet by allowing users to make calls, sync SMS, access call logs, and review messages from their PC. Not just that, but AirDroid also helps users to mirror the screen of their Android device to a computer. AirDroid is compatible with almost all operating systems, including Android, iOS, Linux, Windows, macOS, and others. To share data, users must have both the Airdroid Windows app and the Airdroid Android app installed.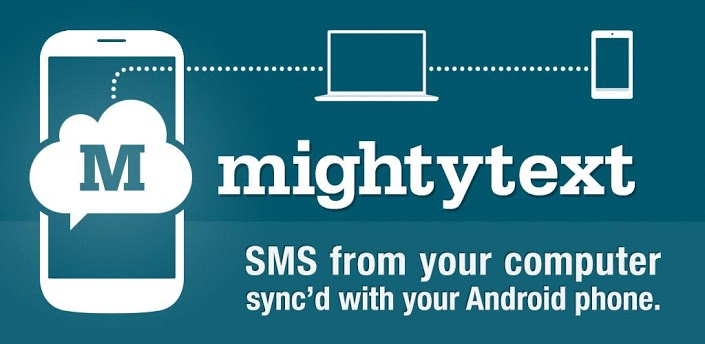 MightyText is the closest alternative to PushBullet on the list. MightyText, like Pushbuller, syncs your SMS on your desktop device. It helps you to respond to your phone's SMS from your PC after it has been replicated.
Apart from SMS, MightyText helps you to use your PC to make calls, delete apps, and upload images and videos to your mobile. Although there is a paid edition, the free version has all of the required features.
10. Your Phone – Windows Companion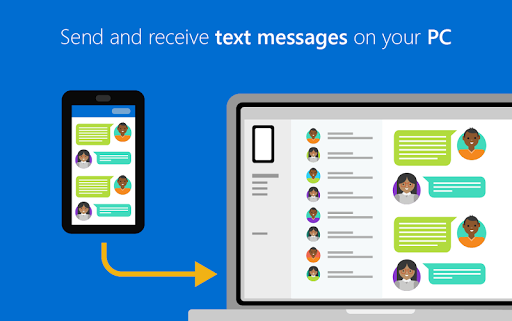 One of the latest Windows applications you can use is My Phone – Windows Companion. The fact that Your Phone was created by Microsoft is a huge plus. On your phone, you can manage text messages, Skype alerts, Microsoft Edge notifications, gallery images, and more. Users must first download the Your Phone app for Windows and the Your Phone Companion app for Android in order to access this app.
So there you have it: the best free alternatives to Pushbullets available right now. I hope you found this article useful! Also, share it with your mates. Let us know if you know about any other Pushbullet alternatives in the comments section below.