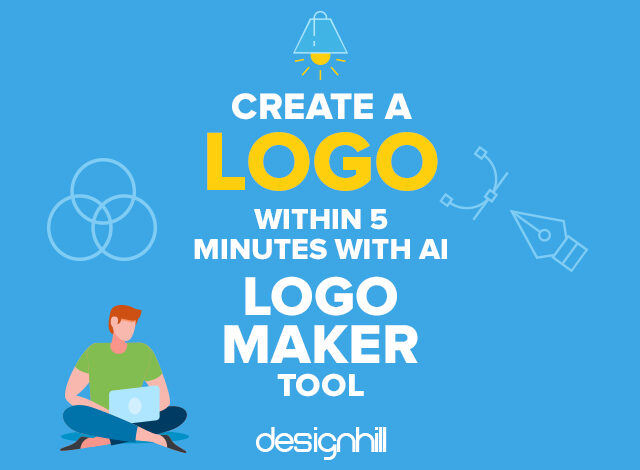 A perfect logo plays a crucial role in building a brand and company identity, whether you're starting an online shop, starting a new business, or simply refreshing your current blogs or store. A logo is unquestionably essential for a personal blog, a business website, or an online store. When people visit your website, one of the first things they note is your logo.
However, designing a logo is not a simple task, and it differs significantly from conventional picture editing.
Designing a logo can be a daunting challenge, but we'll make it easy for you. There are numerous online logo makers that can be used to build a professional-looking logo in a matter of minutes.
The Top 10 Free Online Logo Creators
So, in this post, we'll show you some of the best free logo makers available online, so you can make professional-looking logos without spending any money. So, let's take a look at the best free online logo creators.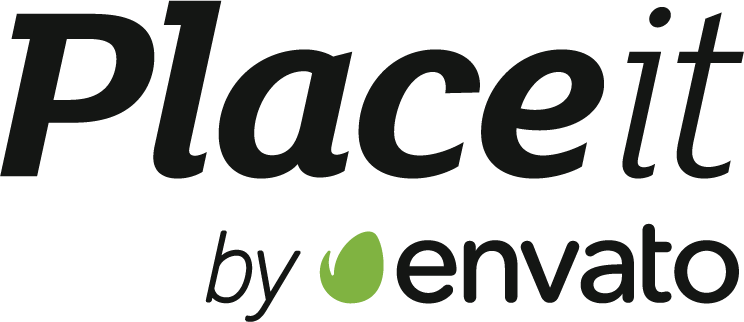 Placeit is another online logo creator that allows you to construct unique logos in a matter of seconds. Placeit's best feature is its user interface, which is simple and well-organized. Placeit, unlike all other online logo creators, does not have any unnecessary features. Placeit provides users with access to thousands of professional logo models from which to create a logo.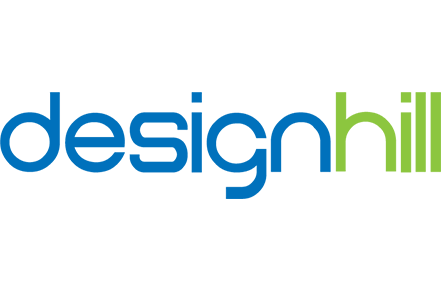 Another excellent and free logo creator that you can use right now is Design Hill Logo Maker. You can build a logo in less than 5 minutes with Design Hill. If you're looking for logo inspiration, start with the pre-made templates. The cost of saving the generated logo, on the other hand, is relatively high. Nonetheless, Design Hill is one of the best logo creators available right now.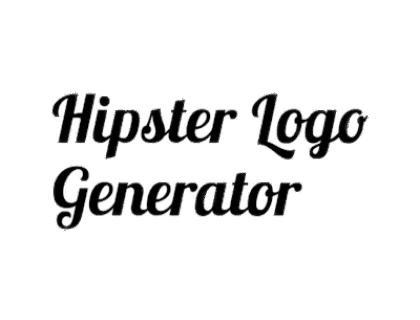 Although Hipster Logo Generator isn't the best logo maker on the list, it still does a good job. You can easily build a perfect logo for your website with Hipster Logo Generator in just a few minutes. This website allows you to make both traditional and modern logo designs, but it focuses on hipster-style logos. The only disadvantage of Hipster Logo Generator is that a high-resolution picture is charged for.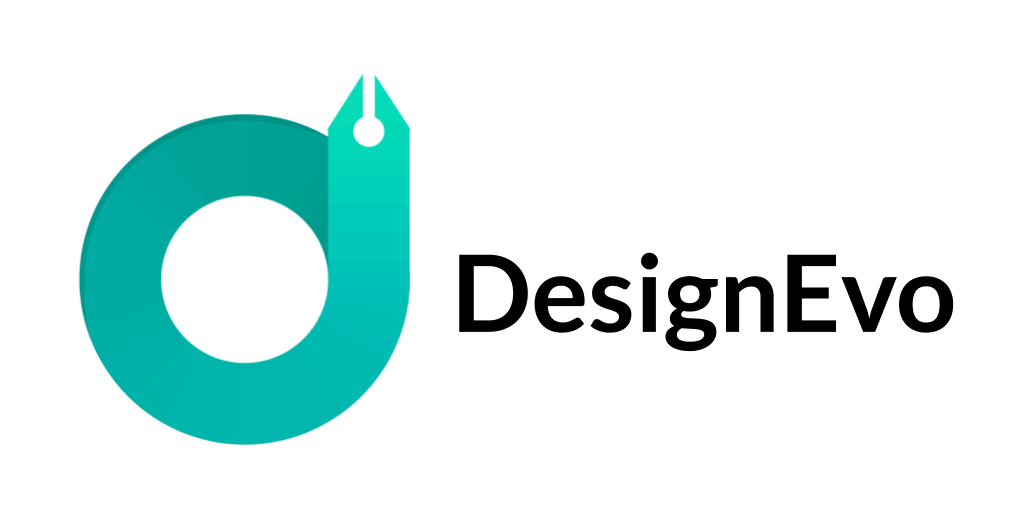 On the list, DesignEvo is another famous free online logo creator to consider. The best part about DesignEvo is that it can transform even the most basic logo concepts into practice. DesignEvo currently offers three plans, one of which is free. The free one, on the other hand, is ineffective because it attaches a watermark to the logo. Aside from that, DesignEvo has a large selection of logo templates to choose from, and it is one of the best logo websites to visit if you are looking for logo inspiration.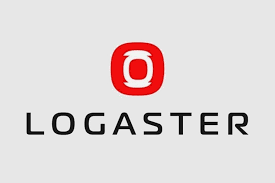 Logaster Logo Creator is another easy-to-use online logo generator that you can use to create a logo for your company. Logaster Logo Maker has a variety of beautiful designs to choose from when creating a logo.
However, you must register with Logaster Logo Maker in order to save logos, and there are no editing tools available to re-edit the logos.

If you're looking for a logo made entirely of text, Flamingtext is the place to go. What's more, guess what?
Flamingtext provides users with an infinite number of fonts to choose from when creating a logo. Flamingtext offers more fonts than any other free logo-creation service, as well as the ability to apply shadows and backgrounds to the text.

On the list, DesignMatic is a fairly simple-to-use free logo creator to consider. What's more, guess what? To create a new logo, DesignMatic provides a wide variety of font sizes, font shapes, colors, and vector arts.
Although the web tool is free to use, the template must be downloaded for free. If you have a premium account, you will receive a high-resolution logo picture.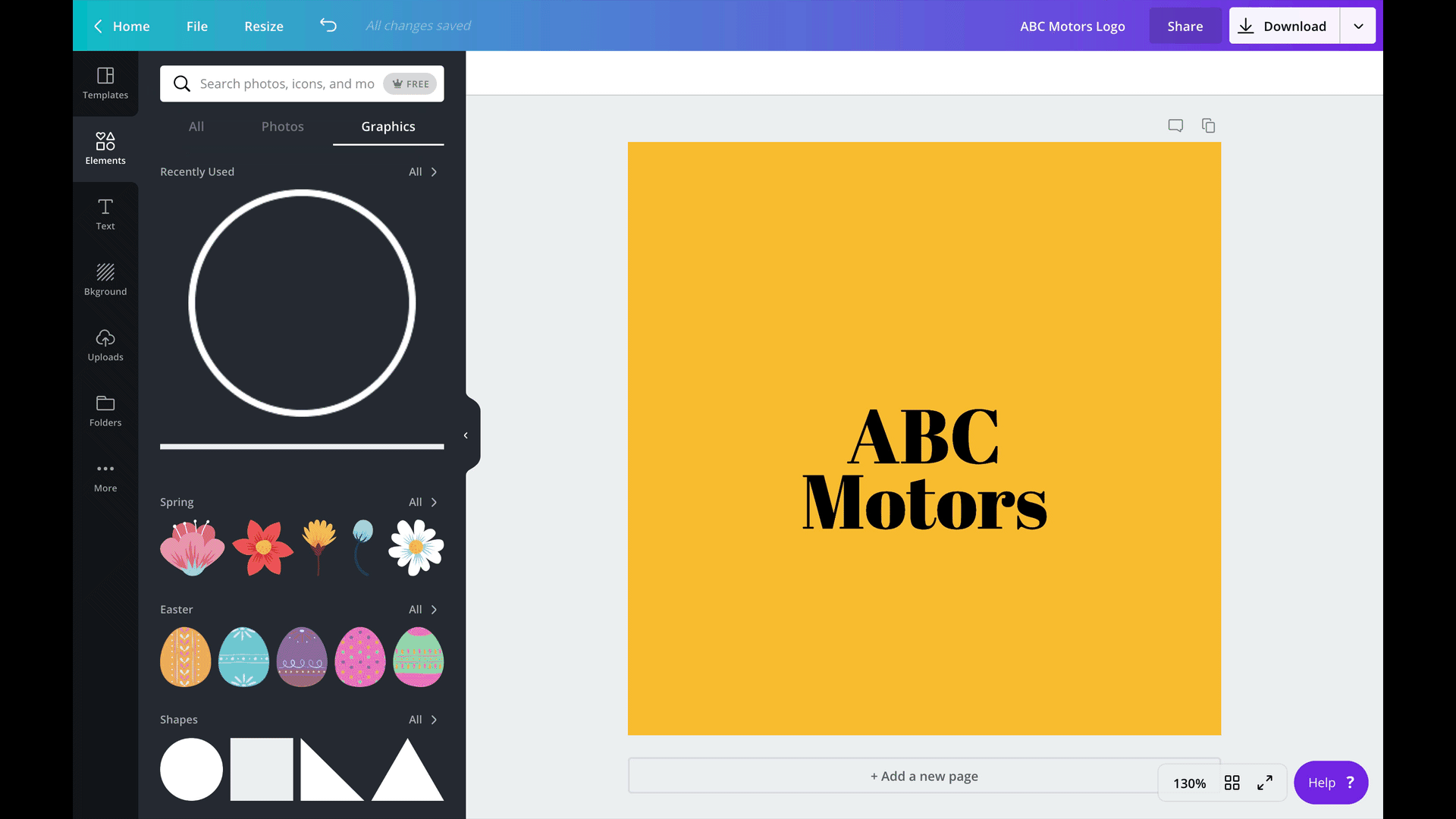 Canva could be the best option for you if you are a beginner with no previous experience creating logos.
It's a web-based image editing platform with a wide range of features. You can easily make eye-catching photos for Facebook advertising, infographics, and more with Canva. Yes, you can create a logo with Canva, but the free account comes with restricted features. To access all elements and editing resources, you must subscribe to a premium plan.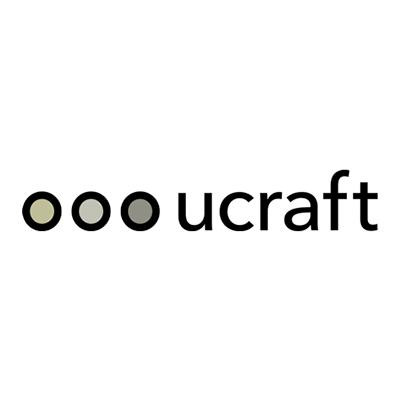 Ucraft, like Shopify, offers a free logo builder to its users. You can make business logos with Ucraft Logo Maker.
It's a web-based tool that allows users to build logos using a drag-and-drop gui. The range of icons and text types in Ucraft Logo Maker adds to its appeal. You may need to build an account and subscribe to a premium plan if you want to download the logos in better quality or get the personalized logo code.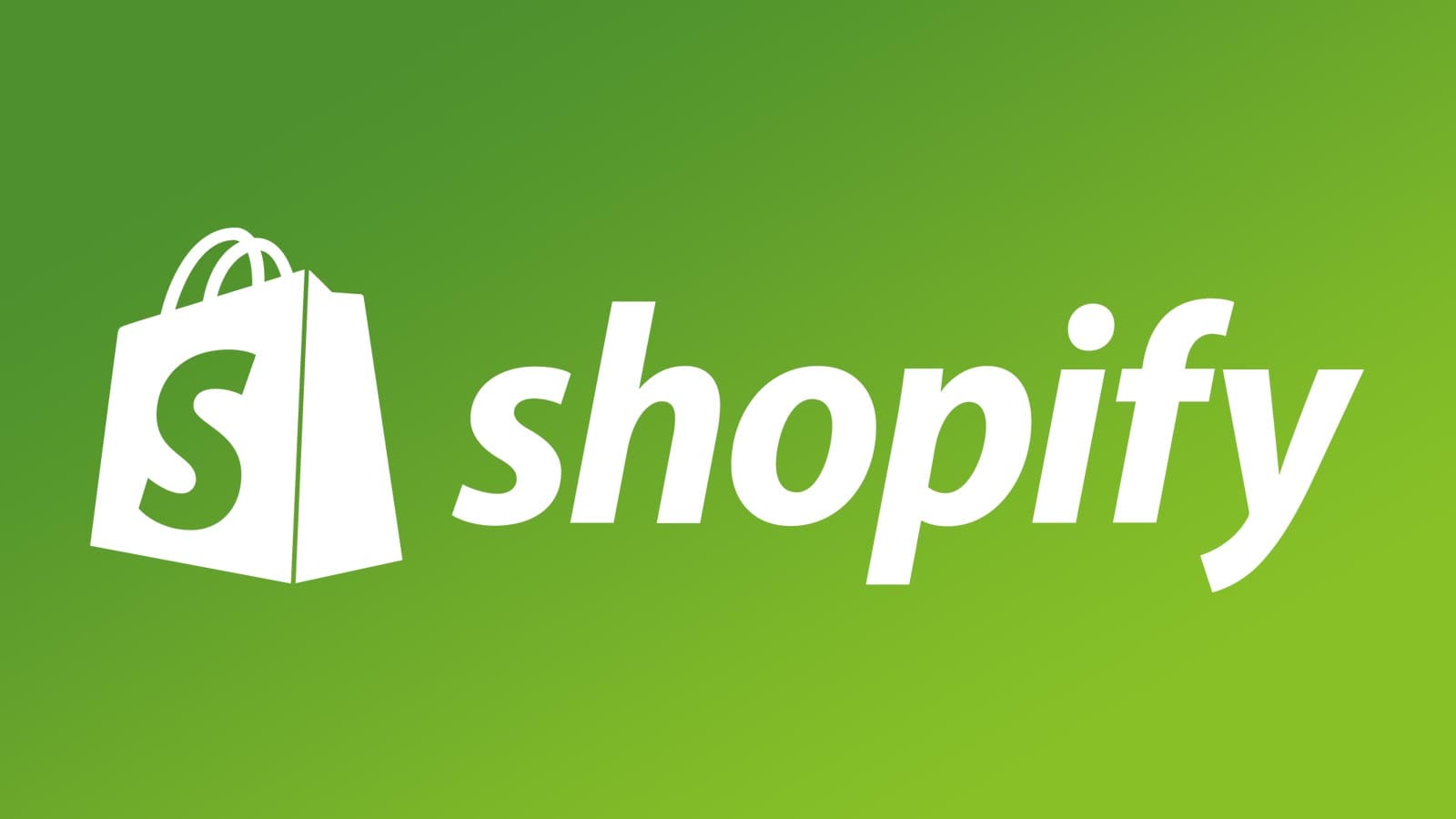 Shopify, on the other hand, has a service called Shopify hatchful. It's a logo builder tool that's optimized for mobile devices. Users will, however, use the service on their desktop computers. You can create exclusive logos in just a few seconds with the premium subscription. The web-based tool features a drag-and-drop interface that makes logo development simple and enjoyable. Users can also customize the logo by adding vector images, texts, and icons.
So there you have it: the ten best free online logo makers available right now. Let us know if you know of any other online logo makers that are similar to these in the comments section below. I hope you found this article useful! Please pass it on to your mates as well.