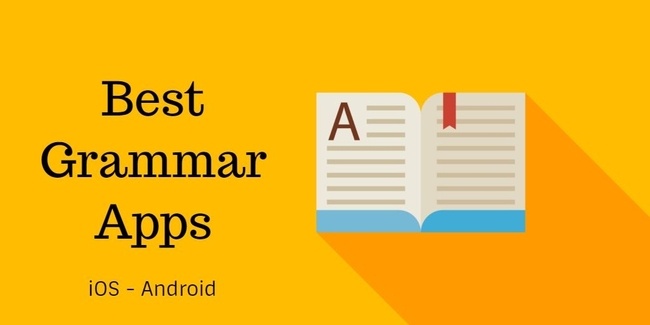 In some cases, bad grammar is unavoidable, but in others, it can be disastrous. On social networking sites, for example, it's common to misspell a phrase, but if you operate an online company, poor grammar might get you in trouble. To stop any of these scenarios, everybody should focus on improving their grammar a little bit.
There are several grammar applications available on the Windows operating system. On the internet, you can find a variety of grammar courses to help you improve your grammatical skills. However, as Android smartphones are now more popular than desktop computers, we'll share a couple of the best grammar-improving applications.
Apps for Android with the Best English Grammar
We've compiled a list of the best Android grammar applications for teaching English Grammar.
We manually reviewed the app and only used the best. As a result, make sure to check out the apps mentioned below.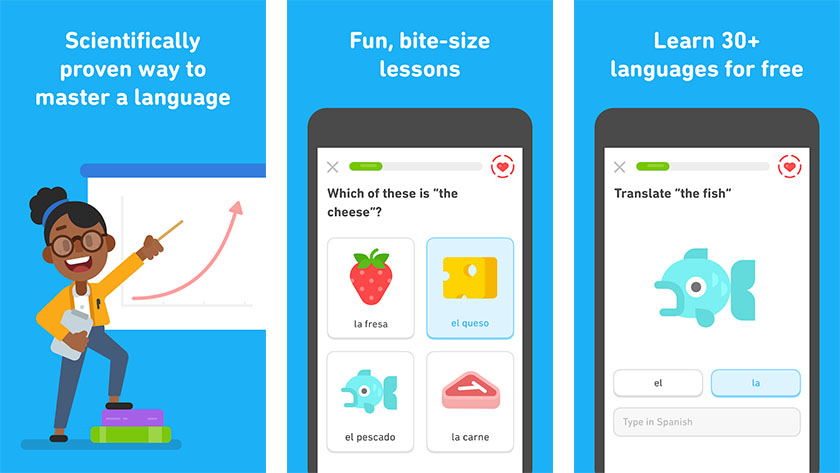 Improve English, as the name suggests, is designed to help you improve your English skills. Improve English is unique in that it is based on mathematical algorithms that are programmed to help you understand and improve your grammar skills. Some English courses focusing on English Vocabulary, Grammar, English Phrasal Verbs, and other topics are also available.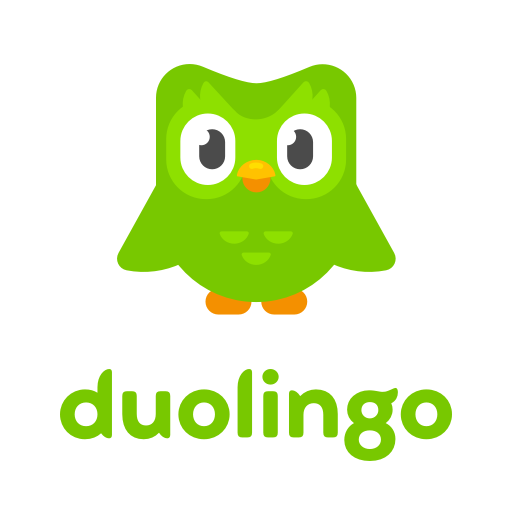 Duolingo is a language-learning program that allows you to improve your speaking, reading, listening, and writing skills. When it comes to grammar, the app will undoubtedly assist you with improving your grammar and vocabulary, and you will begin learning verbs, expressions, and sentences right away. As a result, it's one of the best Android grammar applications around.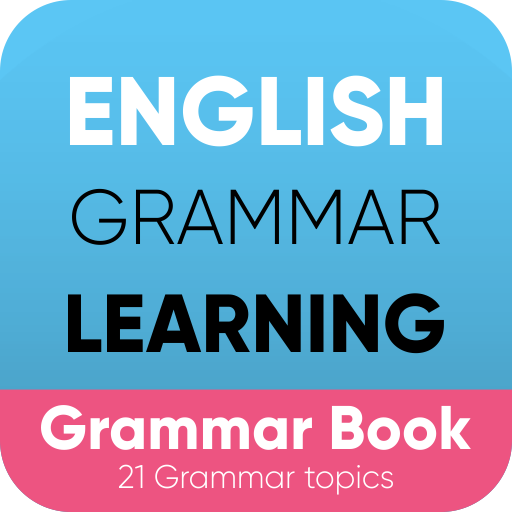 This is also another excellent Android app that can assist someone who is only beginning to learn English.
The best thing about Talk English's English Grammar Book is that it comes with a pre-made course schedule.
As a result, your English speech and grammar skills will undoubtedly grow as you progress. The software uses simple examples and fun quizzes to cover 138 popular grammar points.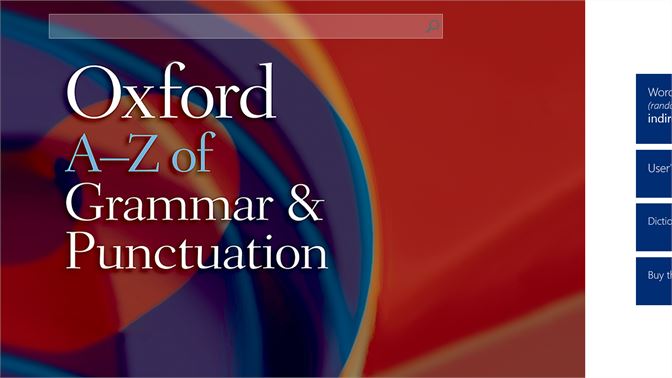 Oxford Grammar and Punctuation, as the name suggests, specifies over 250 grammar and punctuation rules.
Oxford Grammar and Punctuation is without a doubt the best and most awesome Android tool for learning grammar. The software has a variety of grammar illustrations as well as supplementary lessons to help with learning. A tap to convert function has been added to the latest version of the app, which appears as a floating button on the phone. Any word can be translated into a foreign language using the floating press.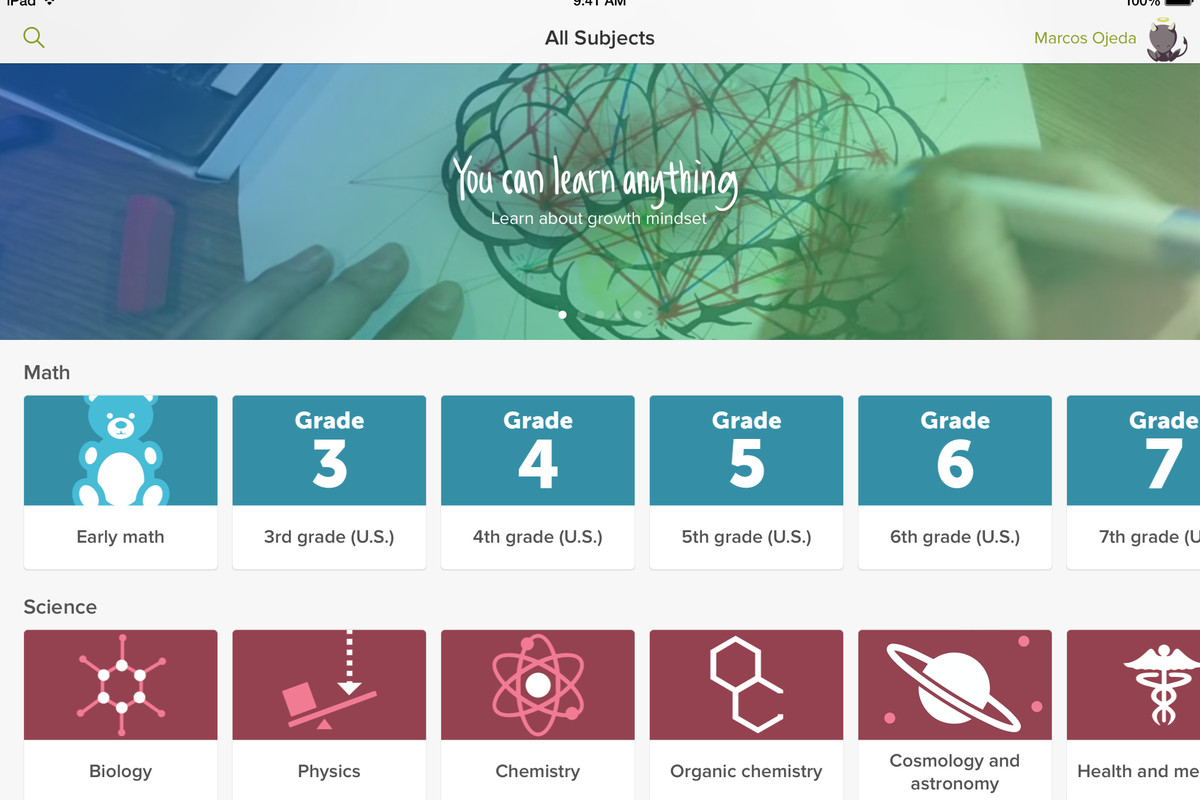 Khan Academy, like Udemy, is an online learning site where you can learn new things. You can find research material for any subject, whether you are a student, instructor, homeschooler, principal, or adult who wants to learn more. When it comes to English Grammar, Khan Academy has hundreds of immersive lessons,animations, and posts to help you improve your skills quickly. Khan Academy is a must-have app for any student.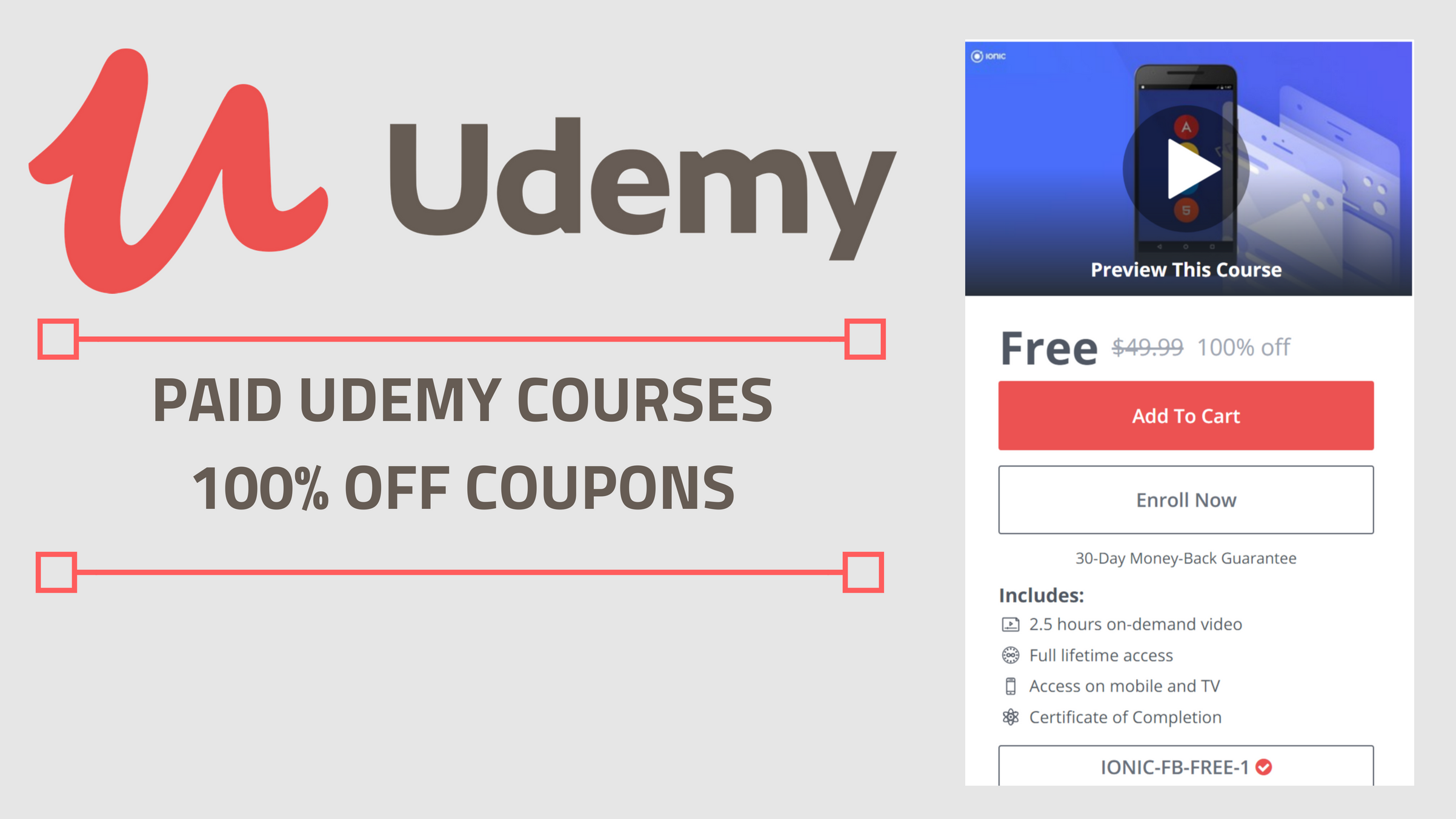 Udemy, on the other hand, is one of the best learning sites from which you can learn a variety of topics.
Cooking, technology, SEO, language, Internet Marketing, Learn English, Improve Grammar, and other topics are covered on Udemy. Choose the most fitting grammar course on Udemy and begin studying. Experts also share the classes, which often have tutorial recordings.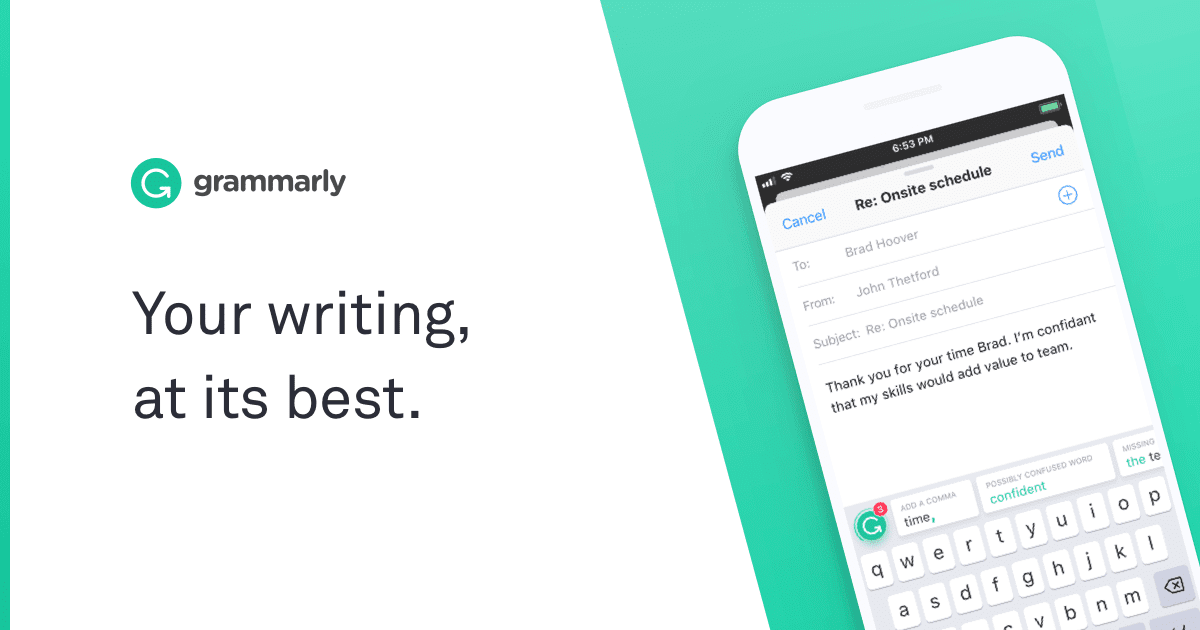 It's a keyboard app, but it has a few exclusive features. To begin with, it corrects all grammatical errors in any text you write on the internet automatically. Aside from that, the keyboard software has a smart spell checker that operates in real time. The software not only corrects the grammatical mistake, but it also displays information about it.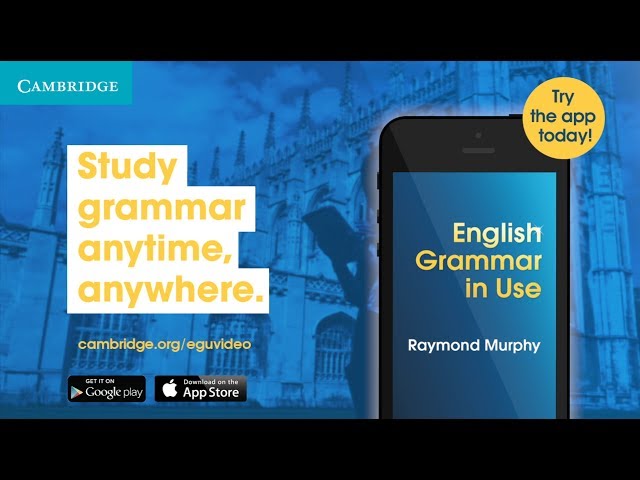 The English Grammar In Use is based on the best-selling book of the same name. About all you need to develop your grammatical skills can be found here. The software illuminates over 145 grammar points, which are important for anyone studying English and grammar.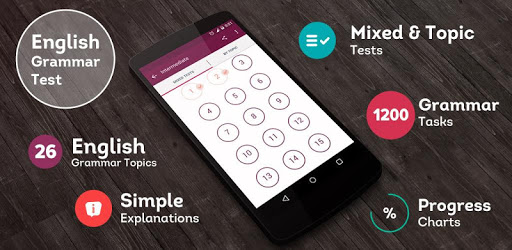 English Grammar Test is another excellent app for learning English grammar and honing your grammatical skills.
The greatest part about the English Grammar Exam is that it contains over 1,200 measures in all, all of which will help you develop your grammar skills. Not only that, but the English Grammar Test also lets users watch their progress and grades.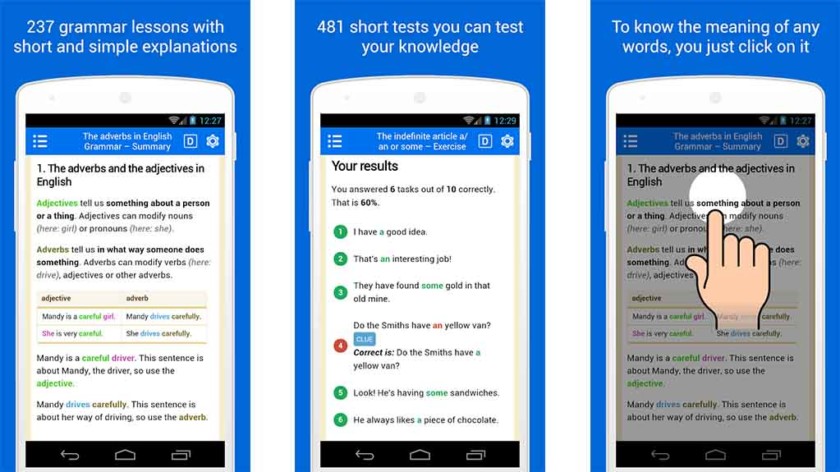 Basic English Grammar is a lightweight and completely free Android software that will help you improve your grammatical skills. Simple English Grammar, as the name suggests, relies solely on the fundamentals.
The app currently has over 230 grammar lessons and 480+ evaluation lessons to help you improve your English skills. The software is simple to use, but it is funded by advertisements.
This are some of the best grammar applications for Android that are mainly focused on teaching English grammar. I hope you found this article useful! Please pass it on to your mates as well. Please let us know if you know about any other similar applications in the comments section below.