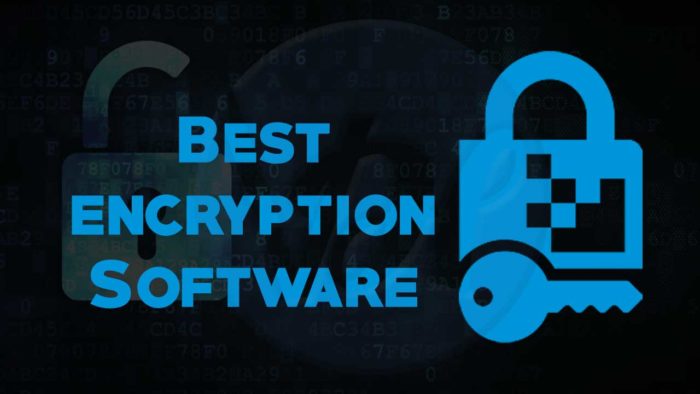 People are more mindful of privacy rights these days, and the good news is that they are both taking enough precautions to safeguard their privacy. Data/file encryption software is extremely important in the field of privacy security.
One can secure one's precious data with proper file encryption tools. If you're in company, exposing sensitive information will cost you money. File protection software can be used to backup files, password protect archives, and other functions on a personal computer.
The Top 10 Encryption Programs for Windows 10
Due to security concerns, we have not shared the software's installation page. You can find the installation source by searching for the software's name on Google.
1. LastPass
–
2. CertainSafe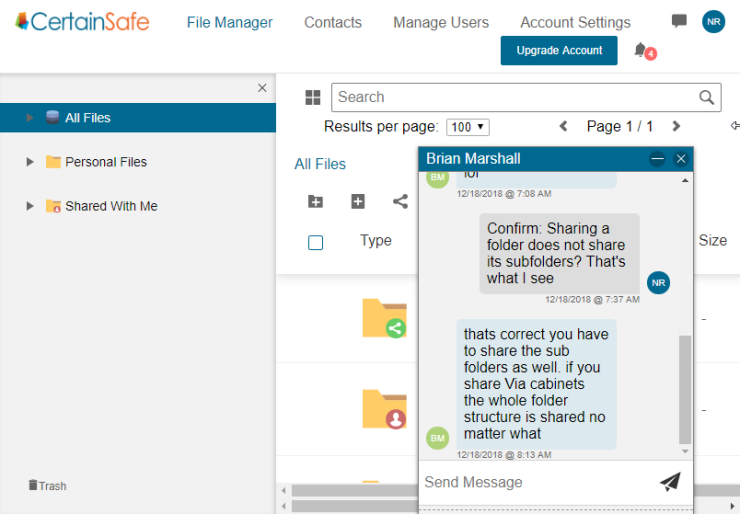 Certainsafe, on the other hand, is a deposit box that goes through a multistage authentication process that authenticates both you and the website. Both of your files are encrypted and divided into chunks with Certainsafe. Each chunk is maintained on a separate computer, ensuring that it is safe from multiple hacking attempts.
3. Folder Lock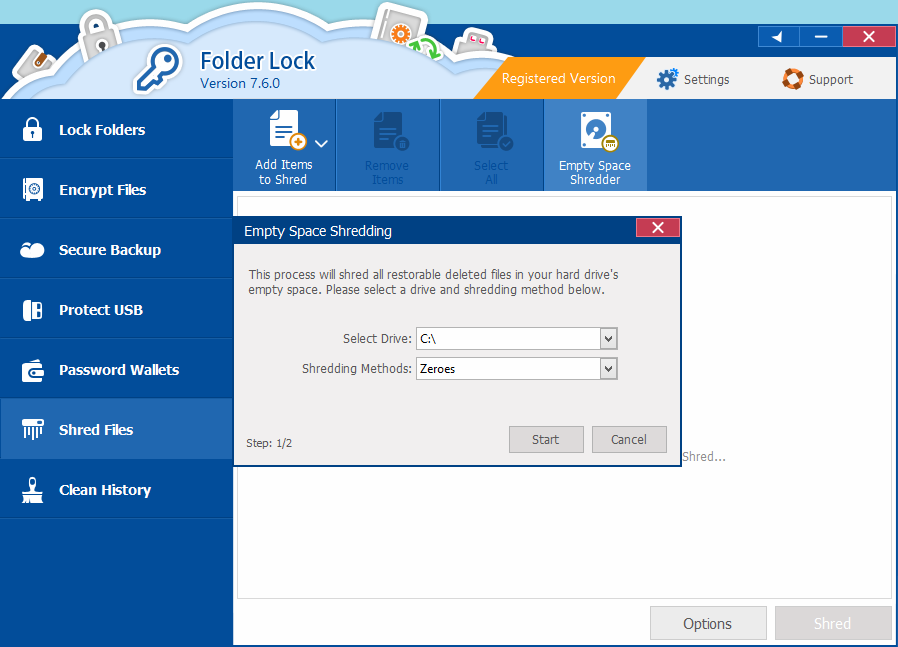 Folder Lock is program that locks the files, directories, and drives with a password. Folder Lock is the most user-friendly of the tools on this list. Folder Lock has a straightforward user interface and protects the encrypted files from malware and spyware. However, just import Folder Lock from reputable websites.
4. AES Crypt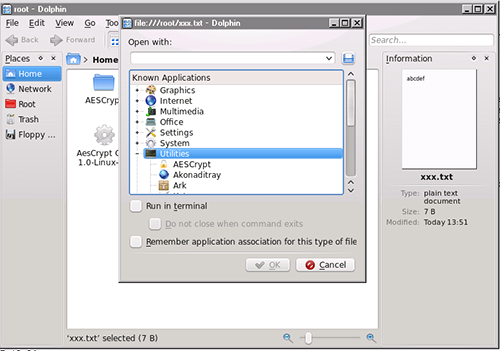 It's a file encryption program that encrypts files easily and safely using the industry-standard Advanced Encryption Standard (AES). When using Windows, simply right-click on the file, pick AES Encrypt or AES Decrypt, enter a password, and AES Crypt will take care of the rest. Please make a note of the encrypted file's password. You will lose access to the data if you forget your password.\
5. Bitlocker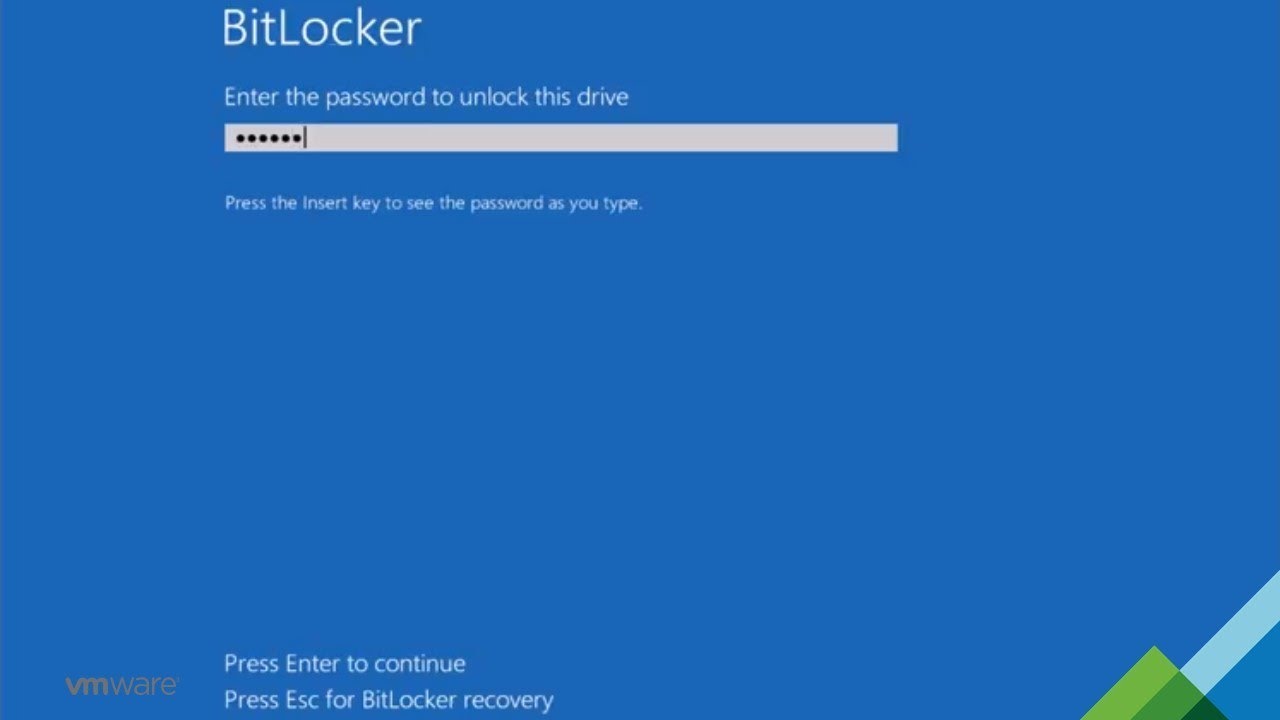 This is a full-disk encryption option that comes standard with certain Windows versions. Its aim is to secure data by encrypting whole volumes. It uses the AES encryption algorithm with a 128-bit or 256-bit key in cipher block chaining (CBC) or XTS mode by default. CBC is only used for each disk area, not for the whole disk. Check out our guide to encrypting a Windows 10 drive with Bitlocker.
6. Windows 10 Device Encryption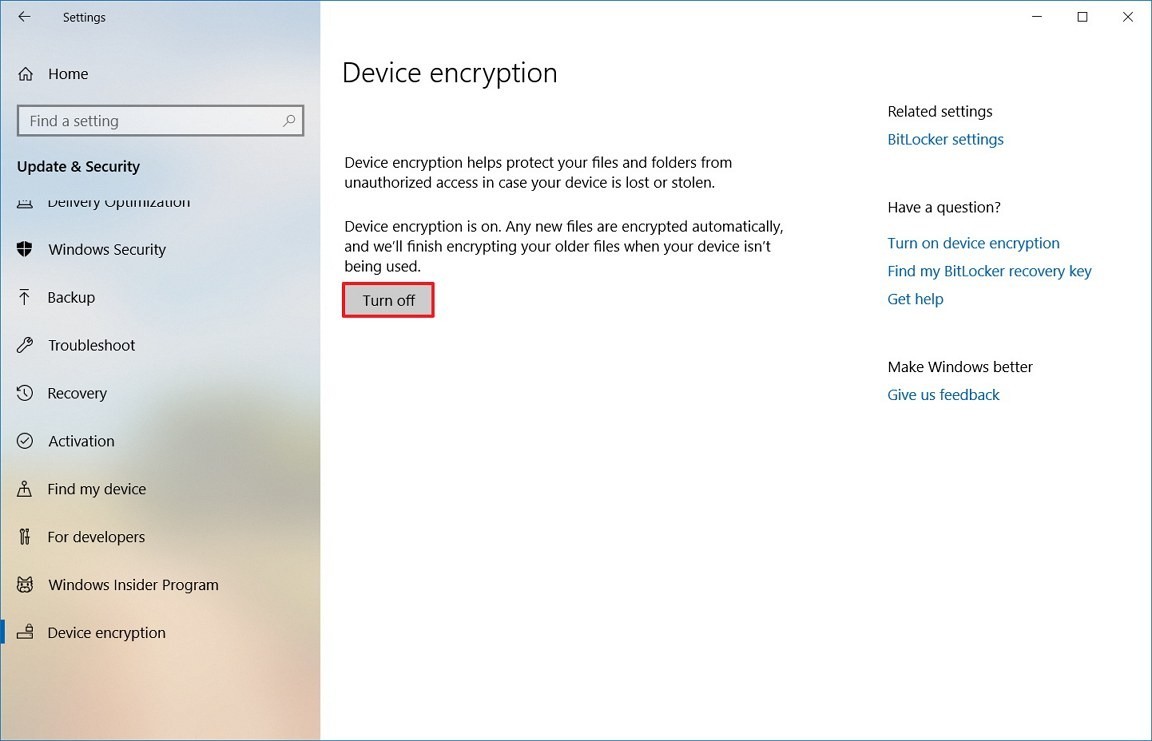 It's a feature that comes pre-installed in Windows 10. You'll need to sign in to Windows with a Microsoft Account to encrypt your drive. Your recovery key will be uploaded to Microsoft's servers immediately. Go to System > About and look for a "Device encryption" option. The mobile encryption capability, on the other hand, is only available on compatible devices. This functionality isn't included in any Windows 10 version.
6. Gpg4win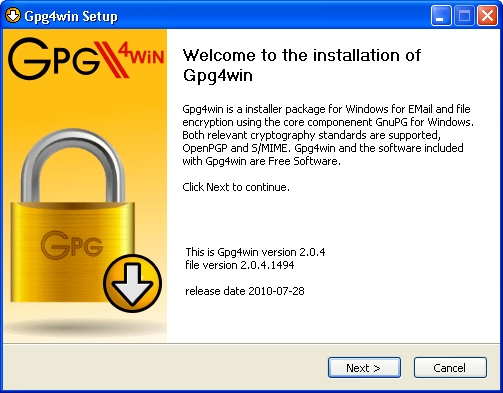 With encryption and digital signatures, the encryption utility allows users to safely share emails and files. Encryption prevents the contents from being scanned by an unauthorized person. Digital fingerprints ensure that it hasn't been tampered with and that it came from a single sender. Gpg4win is the official GnuPG distribution for Windows, and it follows all related cryptographic protocols, OpenPGP and S/MIME (X.509). GPG4Win is the perfect app for encrypting file systems.
8. 7-Zip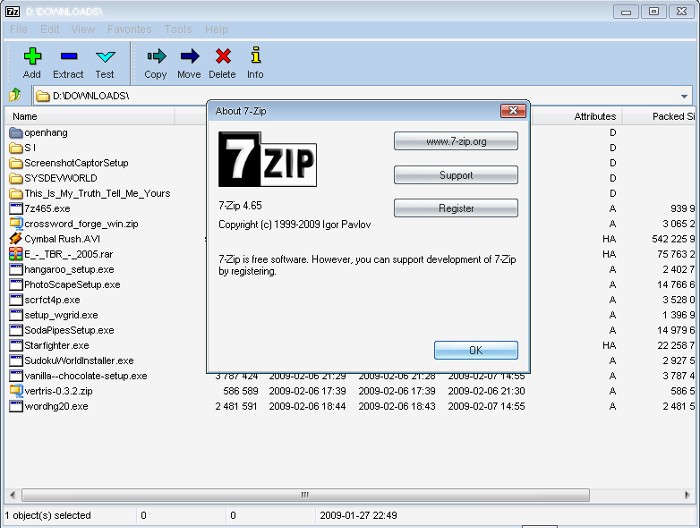 While 7-Zip is a file compression program, it can also be used to encrypt data. It's a well-known compression utility for encrypting data. You may use this program to compress files and password-protect them. 7-Zip is a tiny, secure, and simple file archiver.
9. VeraCrypt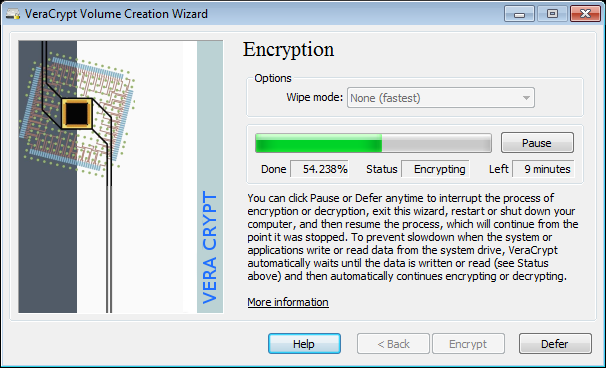 VeraCrypt is a well regarded encryption tool for Windows 10. It protects the data with top-notch encryption.
VeraCrypt is mostly used to create password-protected volumes, but it can also encrypt an entire hard drive partition. USB computers, in addition to hard drives, can be encrypted. VeraCrypt runs on Windows XP, Windows 7, Windows 10, MacOSX, Linux, Android, and iOS devices.
10. AxCrypt
It is one of the best encryption applications for Windows 10 and is ideal for encrypting all of your computer's files.
The leading open-source file encryption app for Windows is AxCrypt. To compress, encrypt, decrypt, save, send, and function with individual files, the encryption method for Windows works smoothly with Windows.