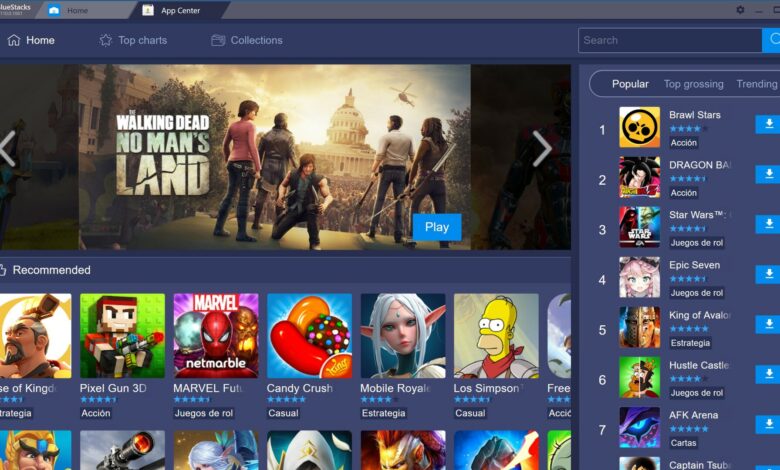 Android emulators are a type of software that creates a virtual environment on your PC or desktop that functions just like an Android. You can install any Android application in this virtual environment and then use it on your computer.
There are a number of good reasons why someone might wish to utilize Android emulators. Before sending an app to its consumers or any app store, a developer may wish to test it.
Similarly, a gamer might choose to play using a mouse or keyboard, or perhaps you don't have an Android device and want to try out the Android OS or some apps.
 10 Best Android Emulators for PC
Whatever the case may be, mimicking Android on a PC or computer is a rather simple process, and we've compiled a list of the best Android emulators for PC.
10. Andy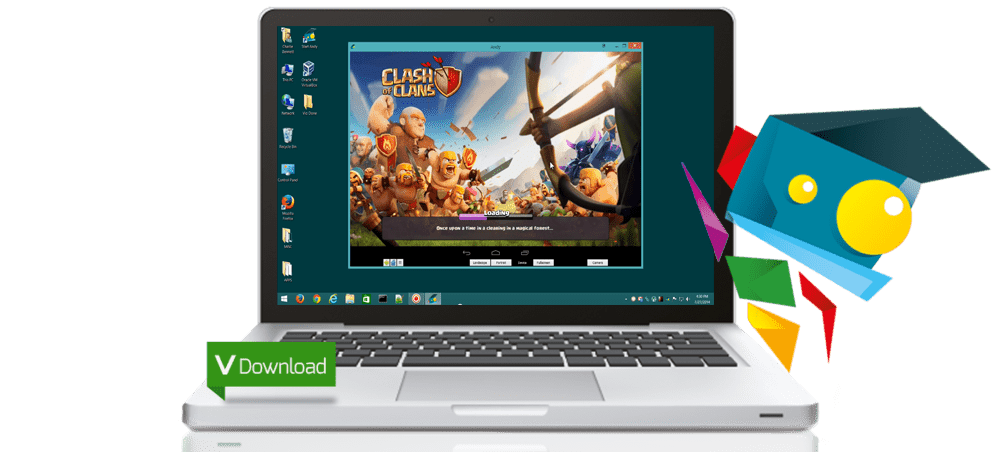 Andy is an Android emulator that allows you to install practically all Android apps and games on your PC. With Andy, you can quickly run and enjoy all of your favorite programs as if they were on a mobile device. Furthermore, the most intriguing aspect of this emulator is that it offers unlimited storage capacity.
Andy is compatible with both Windows and Mac. When playing games on the emulator, you can use your phone as a remote control. It also allows you to use your computer to run all messaging apps, such as WhatsApp, Snapchat, Telegram, Line, and others.
2. KoPlayer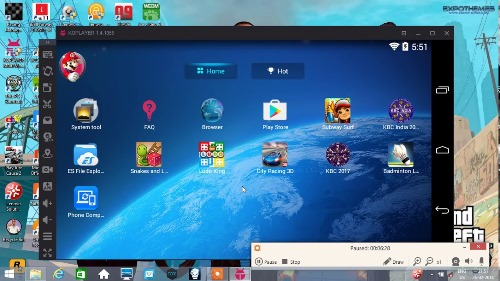 KoPlayer is a new Android emulator that is absolutely free. Its primary goal is to run games, as it allows you to use the PC keyboard to imitate Android controls. Record the game and transfer it to other devices and equipment.
The emulator itself is quite good, and the installation process is quite simple. It has sporadic execution issues, like most emulators, but nothing significant. It also comes with a slew of utilities and is completely free.
3. Android Studio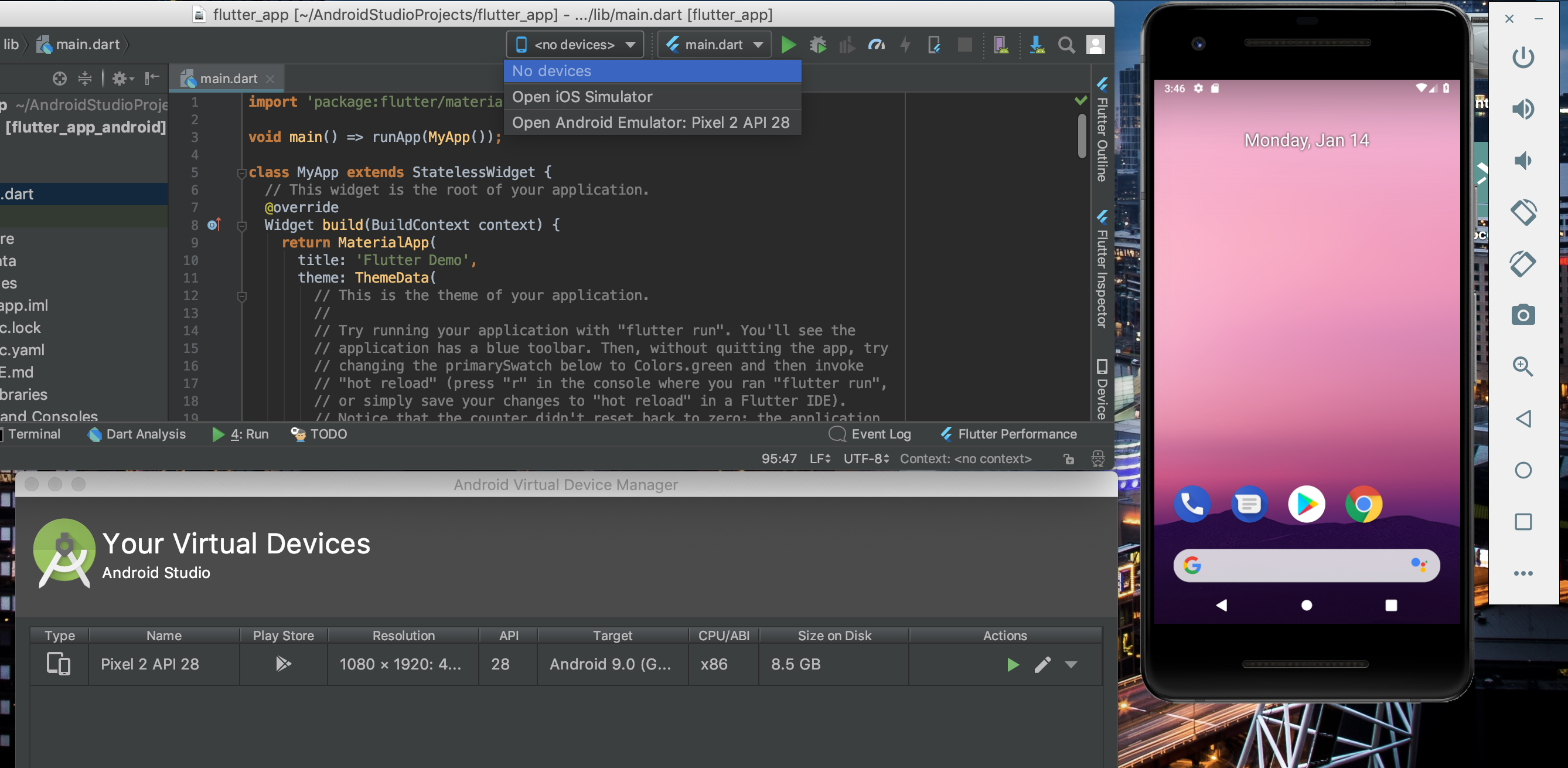 Android Studio is a full-featured developer tool for generating Android apps that isn't quite an emulator. It's designed for app developers who want to test their apps before releasing them on official app marketplaces.
Android Studio does not allow you to play games, but it does allow you to test your own apps on a PC. Android Studio, on the other hand, is not designed for people who are new to app development.
4. VirtualBox
VirtualBox is a powerful cross-platform application that lets you run any Android operating system on a Windows computer. It offers certain classic features in addition to those offered by other emulators.
Developers typically use it to test their Android-based mobile apps. As a result, you can use VirtualBox to develop your own emulator.
5. Remix OS Player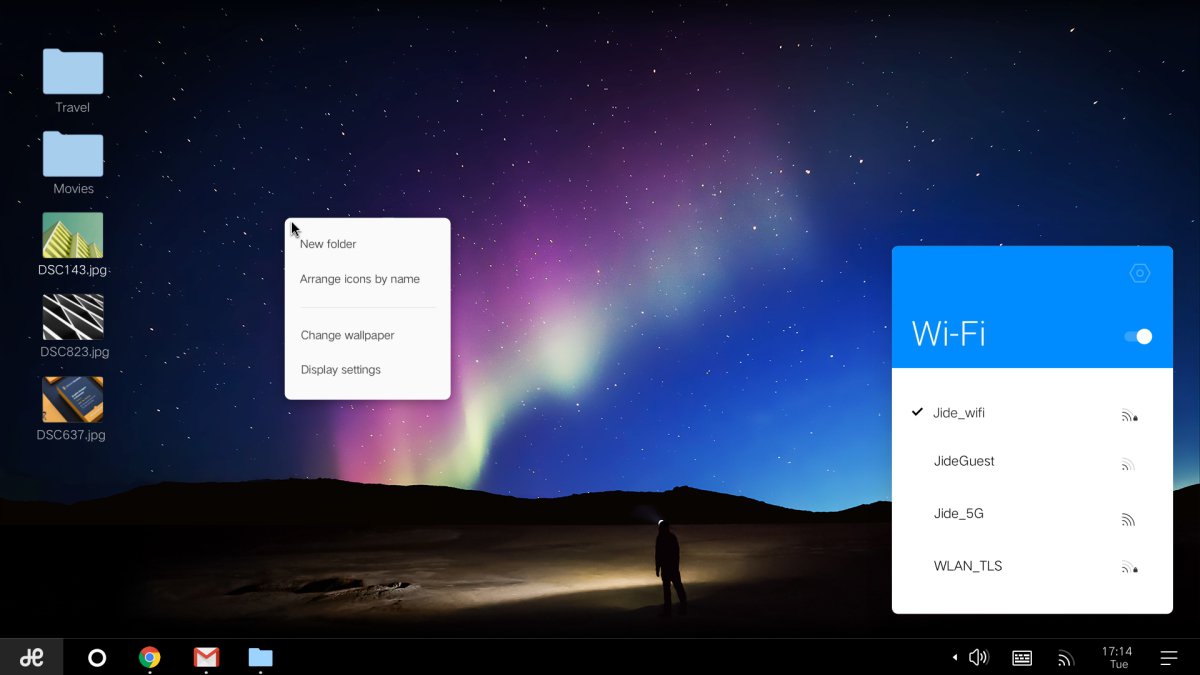 Remix OS Player provides flawless Android Marshmallow emulation. The Remix OS Player interface, unlike other emulators, is designed to be computer-friendly.
Remix OS is based on Android Studio and is intended for app creation and gaming. Remix OS Player is also fully free, in addition to having a one-click configuration.
Apps and games perform at their full potential because it's a full-fledged operating system. The OS appears to be a hybrid of Android and Windows 10.
6. Genymotion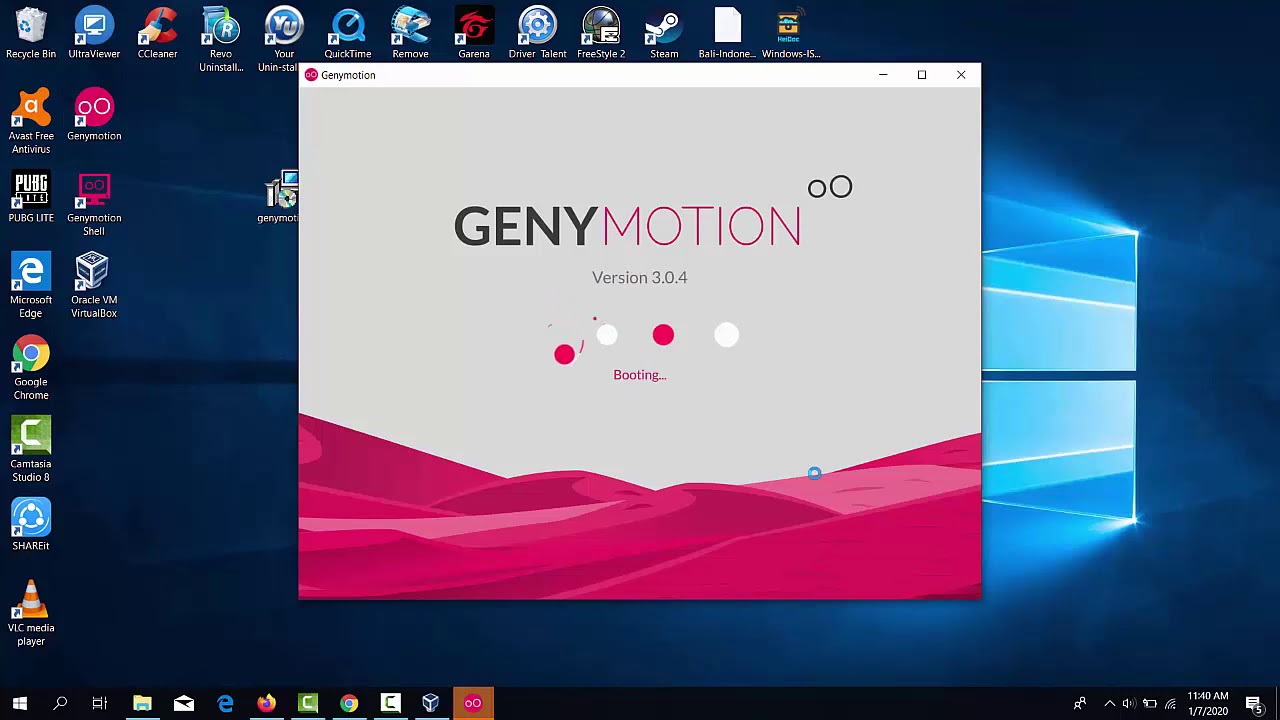 The well-known Android emulator Genymotion is for you if you're a developer seeking for an Android emulator to test your app or game. Essentially, this emulator is quite popular among developers and includes a number of features that aid in the testing of apps and games.
Furthermore, Genymotion, a well-known Android emulator, is capable of emulating 3000 device combinations and supports over 40 Android devices. It also includes extensive automation and collaboration features.
7. LDPlayer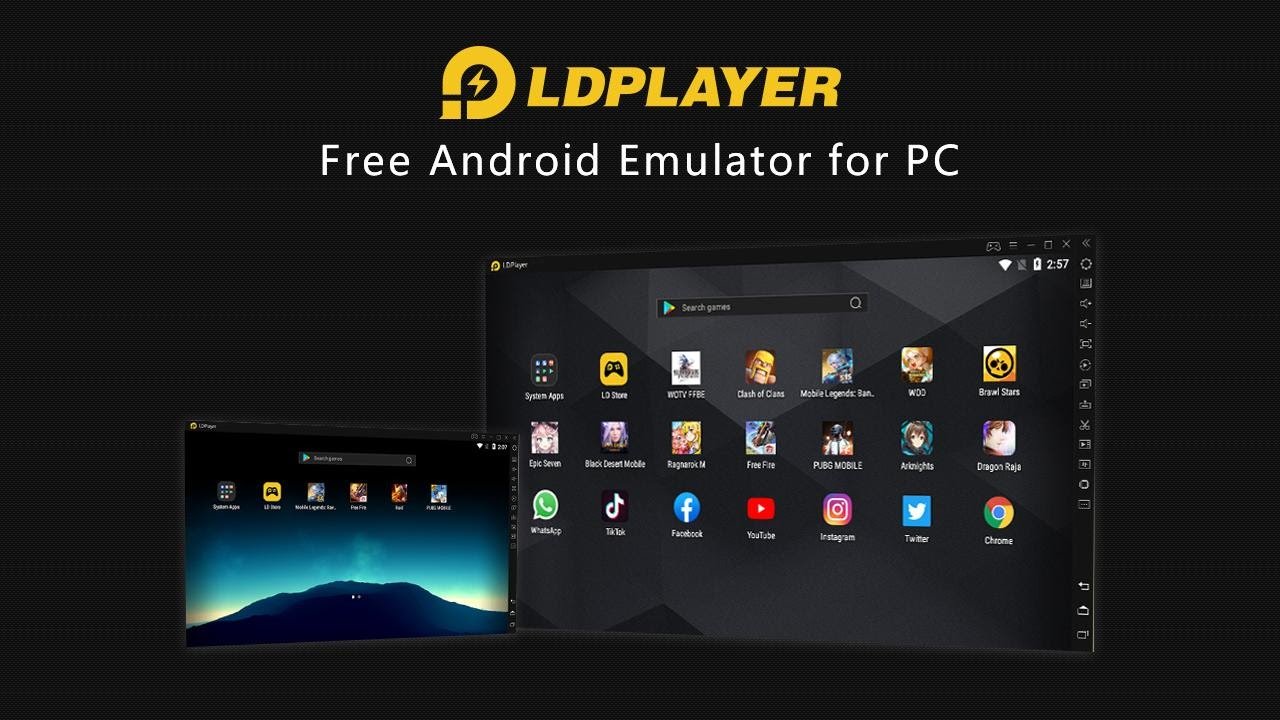 LDPlayer is yet another excellent free Android emulator that can handle practically any major game title.
LDPlayer is more optimized for performance and stability than BlueStacks.
While imitating games, it does not slow down your system. LDPlayer's advantage is that it makes use of Virtualization technology to provide excellent gaming performance on both integrated and dedicated graphics.
8. MEmu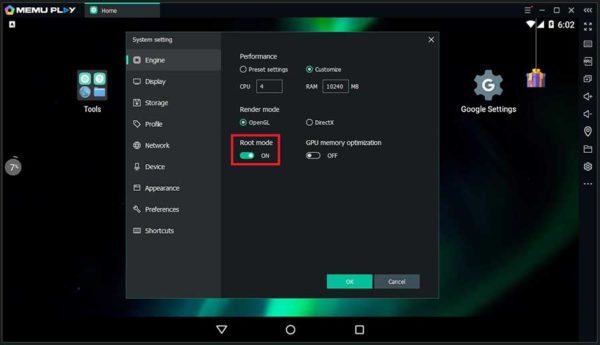 MEmu is an Android emulator for a PC that has exceptional game performance. It works with all versions of Windows starting with Windows 7 and supports all of Intel, AMD, and Nvidia's latest graphics chips and cards.
This emulator also includes keyboard, mouse, and Xbox/PS driver support. MEmu is only compatible with Android 5.0 Lollipop.
MEmu makes it easy to install programs: simply drag and drop the APK onto the emulator's interface, and you'll be able to install whichever apps or games you desire.
MEmu also allows you to run many Android emulators at the same time, which is really useful.
9. Nox
Not only is Nox App Player one of the best and lightest Android emulators, but it also offers a clean and simple user interface. It also lets you to run games and other resource-intensive applications without sacrificing performance.
Nox works with a variety of Android game controllers. Nox also works with the vast majority of Android games.
It also allows you to install third-party Android apps such as the Play Store.
The emulator is compatible with Intel and AMD CPUs and is based on Android
10. Bluestacks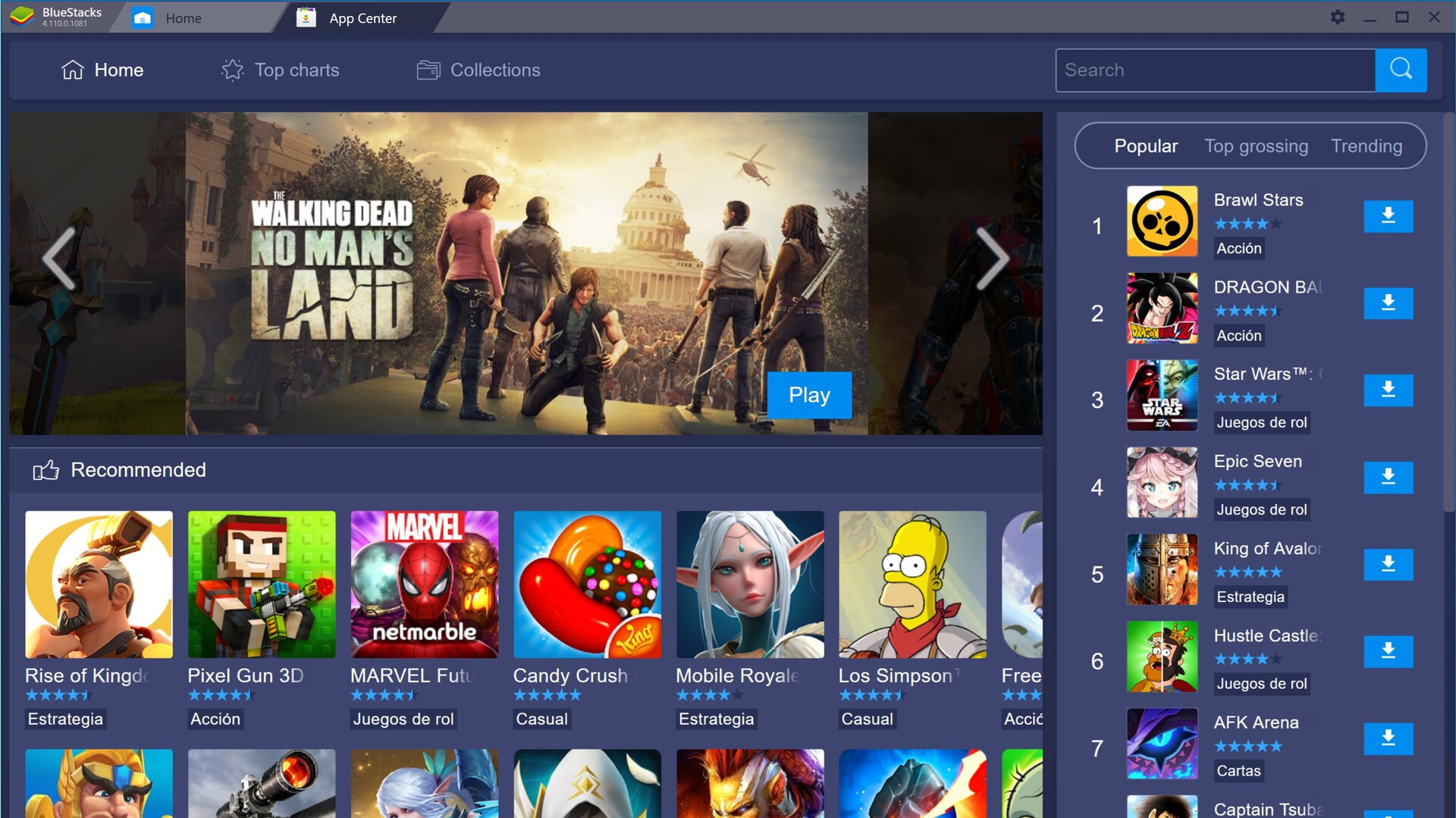 BlueStacks is a popular Android emulator that can be downloaded for free. It was first released in 2011 and has subsequently expanded the Android ecosystem's capabilities. Many users all over the world got their start in the realm of Android emulation by utilizing BlueStacks, the well-known Android emulator.
Furthermore, BlueStacks, the well-known Android emulator, is available for free on both the Windows and Mac platforms.
All of the emulators listed above are our picks for the best Android emulators for PC or desktop. I hope you found this material useful! Please pass it on to your friends as well. If you have any questions, please leave them in the comments section below.