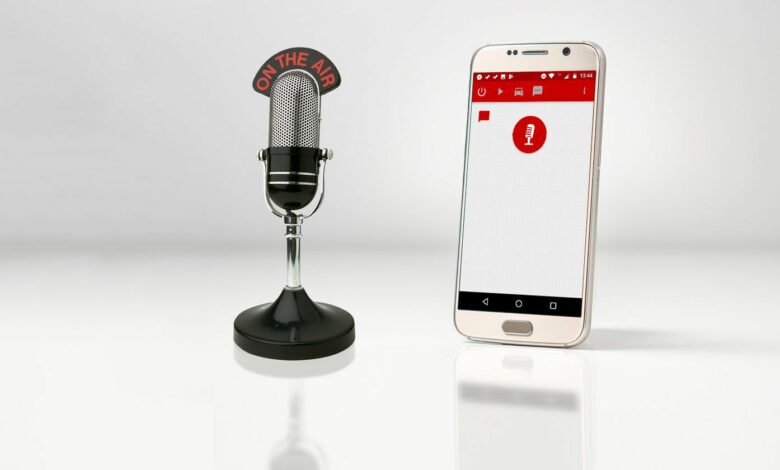 Writing is a fun hobby, especially for me, but it's sometimes easier to just pull out my phone and capture brief voice notes. Other times, it's even nicer to sit down and take long notes with just your voice.
Whether you want to take voice notes on the move or have your voice notes transcribed to text, the Google Play Store has various voice-to-text apps, and here is a selection of the finest free ones.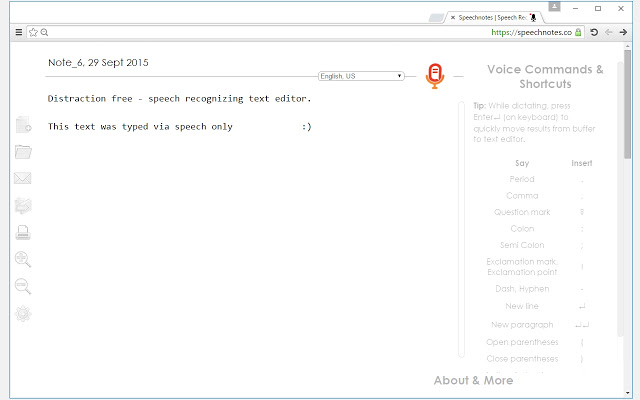 Speechnotes has an on-screen keyboard that allows users to easily add punctuation marks rather than saying them out loud in the middle of a phrase. It also has emoticons and symbols to make messages more authentic. Offline note-taking, automated support for Google Drive backups, a home widget, Bluetooth compatibility, and continuous recording are among its other features.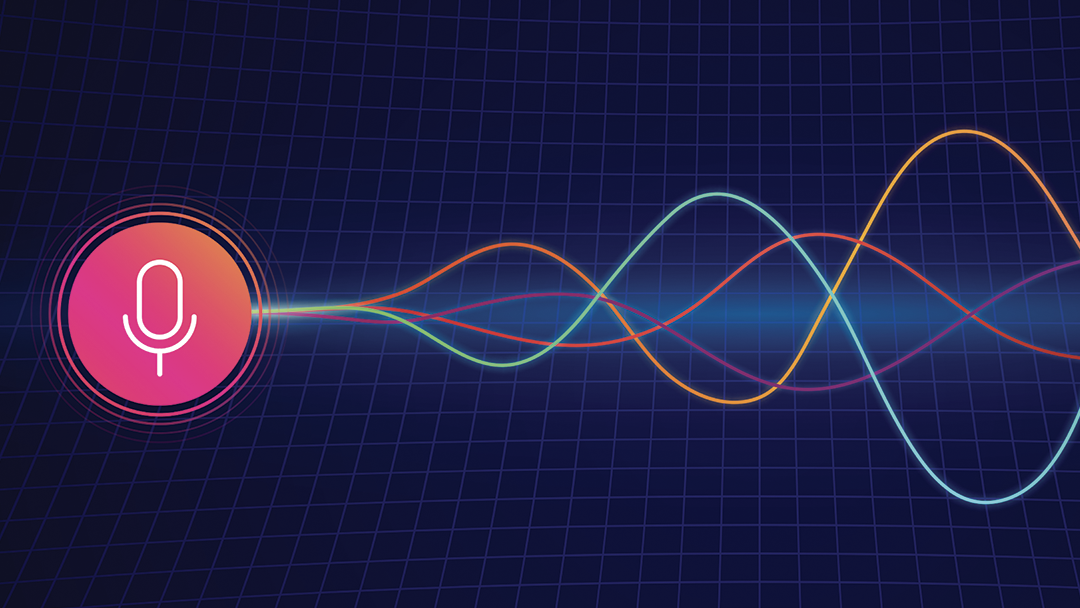 Voice Notes is intended for taking rapid, on-the-fly notes by recording quick notes that are transcribed to text or keeping the audio notes for future listening. It also has a periodic alert reminder, as well as organizational capabilities like colored tags, import/export, and customized categories.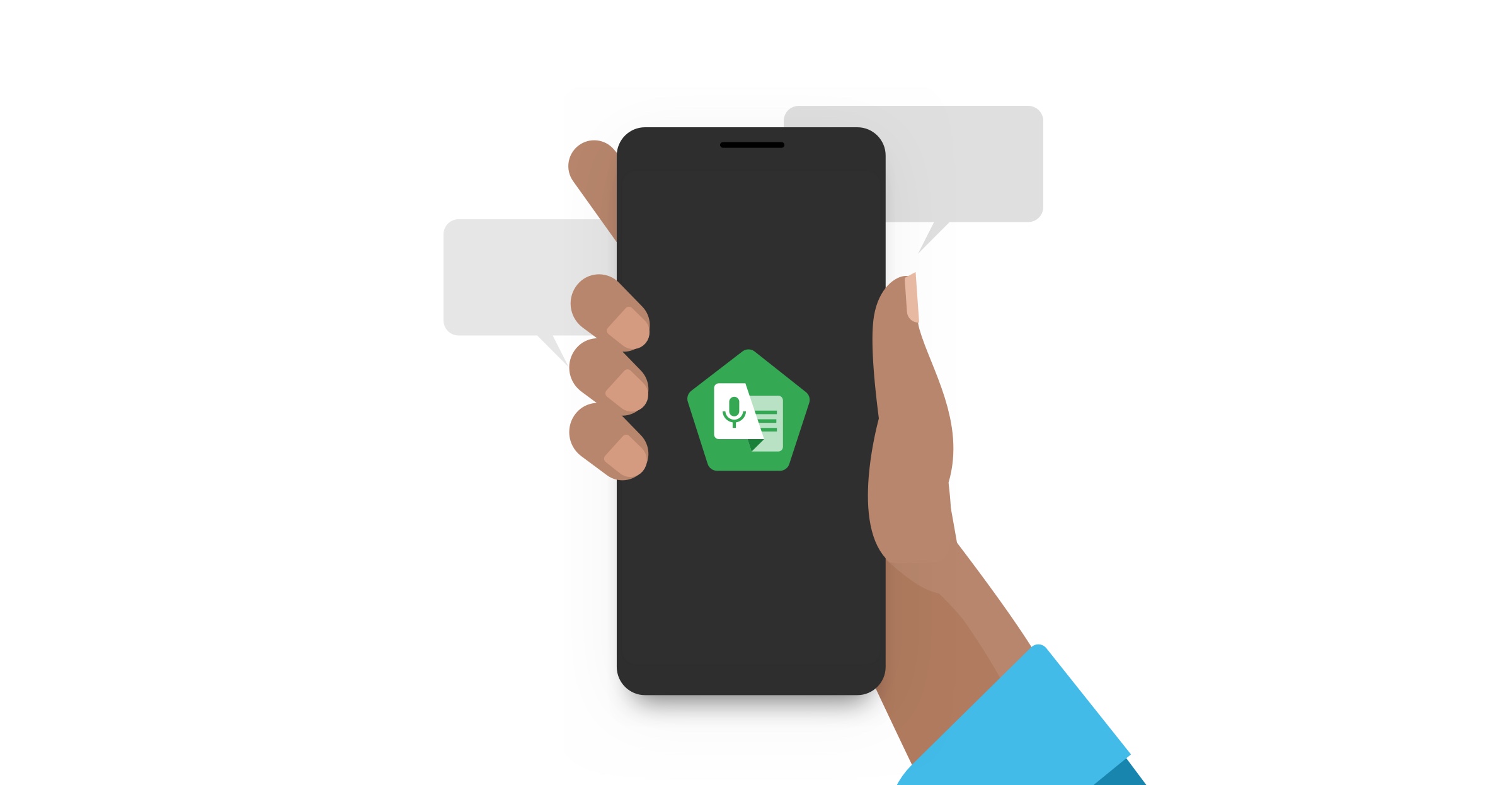 Live Transcribe is intended for the deaf and hard of hearing, and it is powered by Google's automatic speech recognition technology, which it employs for real-time speech transcriptions in more than 70 languages. Its key features include the capacity to switch between two languages and distinguish between actual conversation and random noises in the background, such as a barking dog.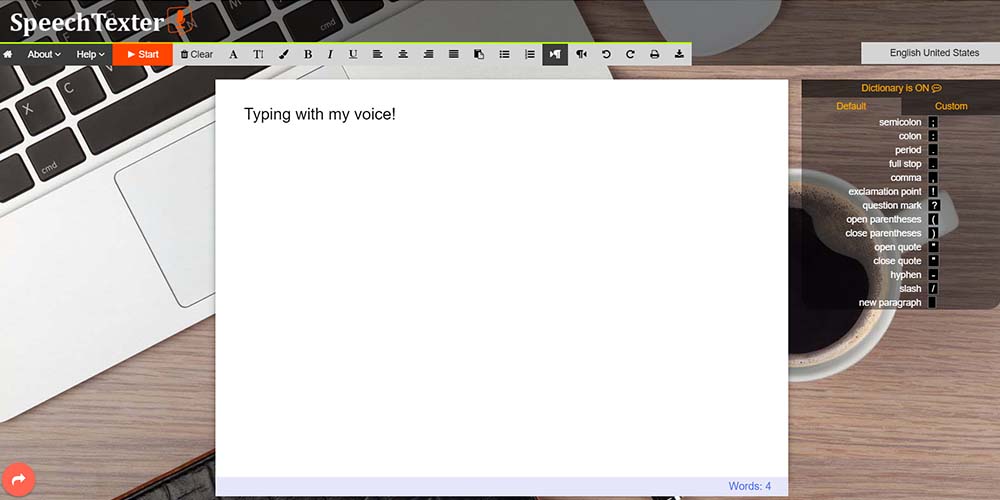 SpeechTexter transcribes text to speech, generates SMS, tweets, and emails, and has a custom lexicon for adding custom terms, addresses, and cell numbers. Go to your phones to use it offline.
Settings > System > Languages and input > Virtual keyboard > Google voice typing > Offline speech recognition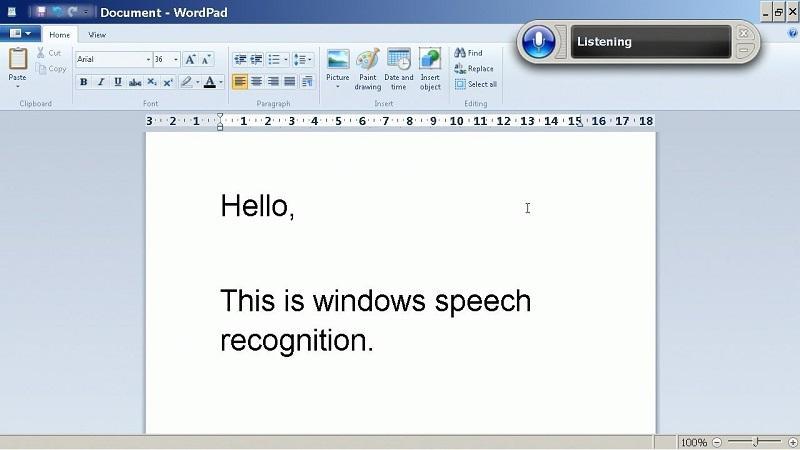 Free Speech To Text is well-known for accurately trancribing speech to text app for android in all languages.It includes keyboards for all major languages as well as a basic user interface for easy copy-paste operations.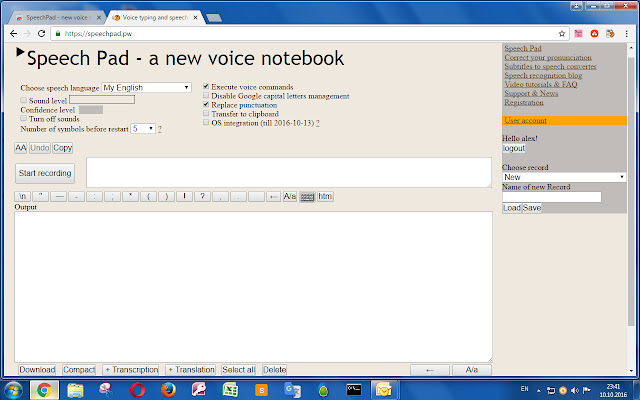 Voice Notebook has a customizable set of punctuation marks, auto-replaced words (for example, brb -> be right back), the ability to import text files from Google Drive and file management apps, on-screen word and character counters for each voice note, and a voice-activated undo command.
Users of the premium version have access to a power-saving modern, Bluetooth compatibility for file transfers, and the option for continuous dictation.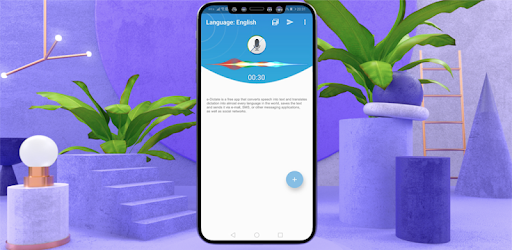 e-Dictate may be used to translating speech to text app for android as well as a translator for practically any language. It can send SMS messages and emails, set reminders, produce blog-type content, edit text while dictating, simulate voice recording with keyboard punctuation, and so on.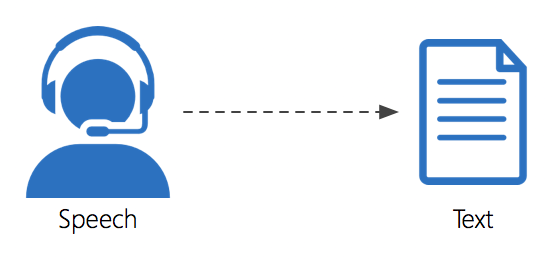 Speech to text is a lightweight speech to text program for capturing extended notes, such as essays and reports, with no size constraints. It has auto-spacing and unique keyboards to let you take contextual notes quickly.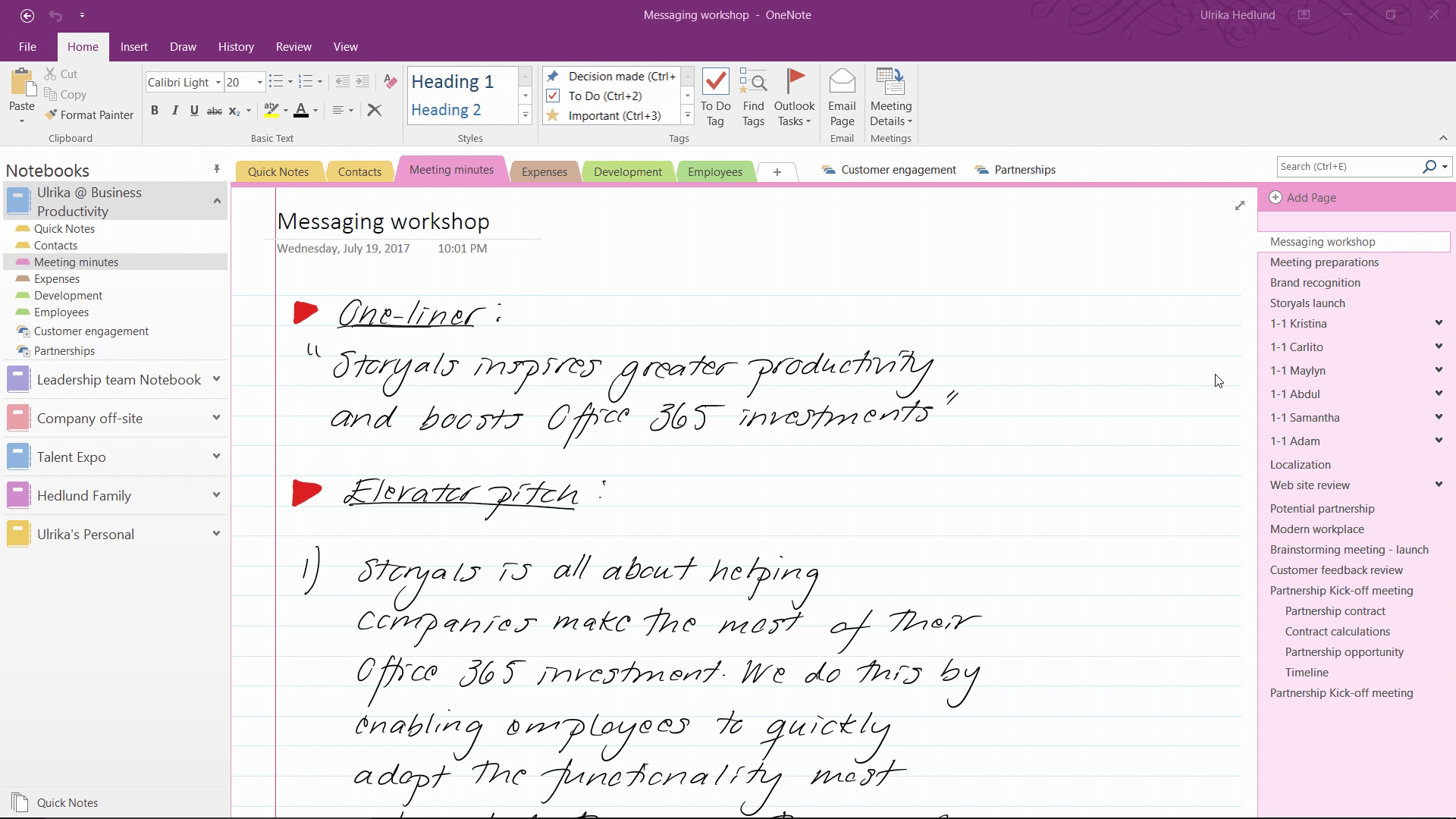 Microsoft's OneNote is a powerful note-taking tool with a handy microphone function that allows users to generate notes by recording themselves speaking into the program. It has a microphone widget that can be accessed from the homescreen.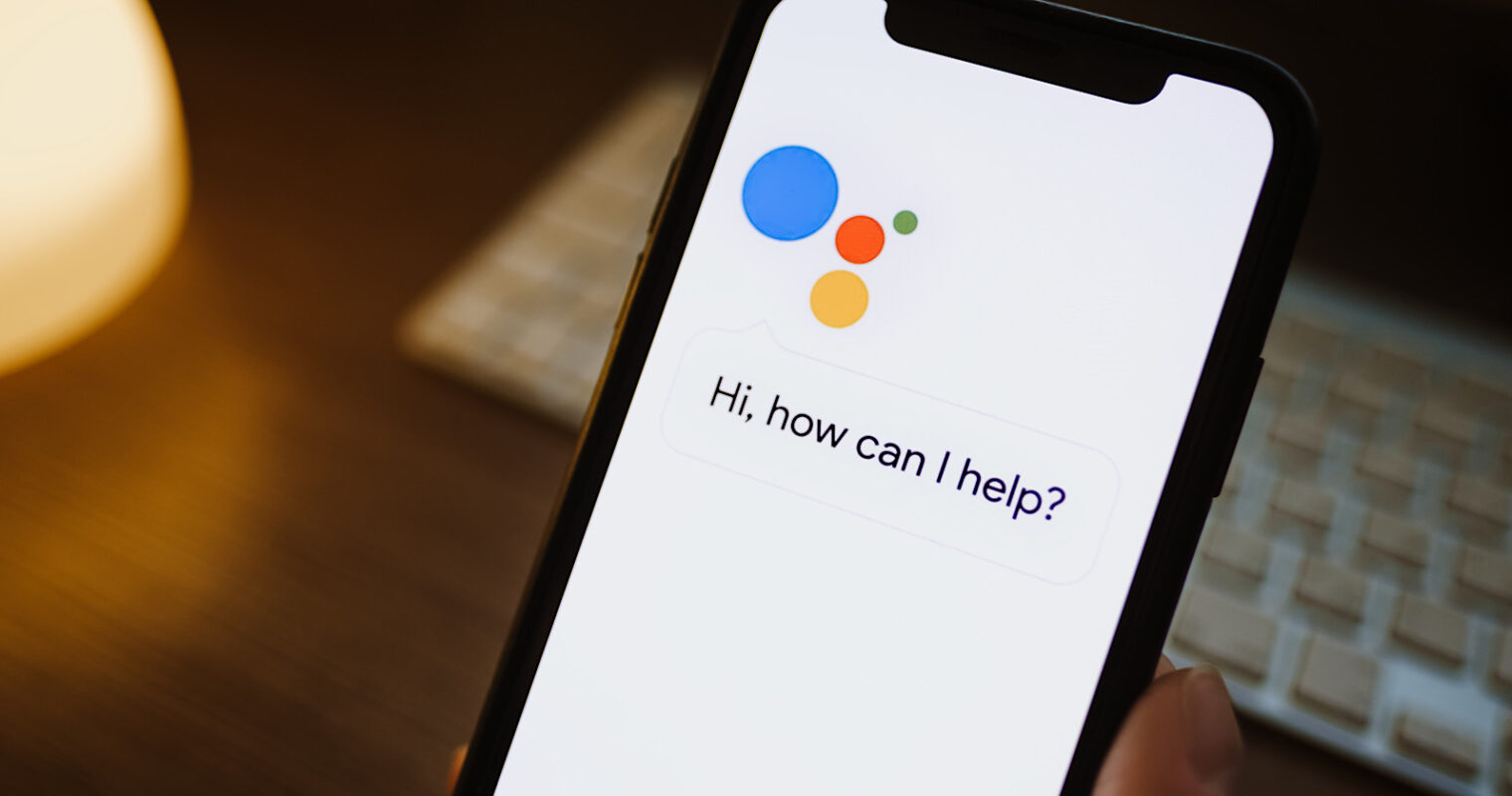 Google Assistant isn't great for taking long notes, but it's great for scheduling reminders, building lists, and managing programs using voice commands. If you have a smart home, you can use this virtual assistant to conveniently automate various chores, similar to how you would use Amazon's Alexa, and what's even cooler is that it comes standard with your Android device.
Congratulations, you have reached the end of the list. Have you found a solution that matches your requirements? Or perhaps you'd want to contribute some suggestions to the list. Please leave your thoughts in the discussion box below.