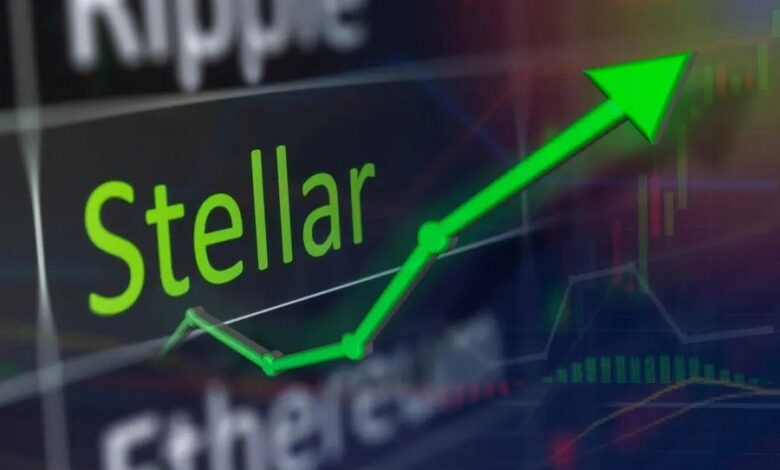 Do you want to invest in cryptocurrencies? Great, that's an intelligent decision. However, it would help to research different cryptocurrencies to choose the most profitable ones. Bitcoin (BTC) has been the first choice of many crypto investors. However, Bitcoin has already reached a stage where it can only provide a modest return on investment (ROI).
So, which cryptocurrency should you consider? There are thousands of cryptocurrencies in the market nowadays. Checking the price history of different digital assets will help you shorten your list. However, past performance is not all you need to take into account. It would be best if you learned about the projections of the digital coins you consider investing in.
Price predictions can help you to decide whether a particular asset is convenient as an investment. Some digital coins are suitable for short-term investments, whereas others are better for long-term investments. To help you decide, we present the forecast of Stellar (XLM), a cryptocurrency with excellent price history. We begin by describing a short-term projection and conclude with a Stellar price prediction 2030. Let's begin!
Stellar (XLM) Forecast for 2022-2030
Stellar (XLM) was launched in 2014. Initially, this blockchain project aimed at bringing financial services to the unbanked population in many countries. Later, the goal changed to helping financial companies connect more efficiently. Because of the low cost of XLM transactions, Stellar is a solid competitor to traditional payment and remittance services.
Stellar became highly popular after the bullish run of the crypto market in 2017. It reached its all-time high price on January 4, 2018, at $0.9381. At the time, SLM was one of the most valuable coins by market capitalization. Unfortunately, the XLM price remained low for almost two years. But in 2021, it bounced back. As of the last days of March 2022, this coin traded at $0.23.
Experts with Trading Beasts think that XLM could climb to $0.40 in the remainder of 2022. Analysts with Long Forecast agree somehow since they expect the XLM price to fluctuate between $0.20 and $0.40 throughout this year. In 2025, this digital asset could sell at $1.31 or even $1.50. Stellar will continue increasing its value over the years. It could trade at $2.68-$4.30 in 2030. More optimistic predictions put this coin's price at more than $10 in 2030.
What Are Nodes and Masternodes in Cryptocurrencies?
If you want to make money with cryptocurrencies but are not keen on investing, you may consider running some master nodes. Not familiar with the term? No problem, we will explain it. A cryptocurrency blockchain must have data redundancy to be secure and decentralized. Hence, different computers on a crypto network store the blockchain copies in several parts of the world. These computers are known as 'nodes.'
Some nodes have superior computational capabilities. These particular nodes are known as 'master nodes.' Their task is to reject data blocks incompliant with security requirements. To conduct a cyber-attack on a crypto network, a hacker needs to take control of several master nodes. Since master nodes are spread over many countries, persuading all the master nodes' operators to participate in the attack is nearly impossible.
Since master nodes are the guardians of the network so to say, their operators get higher rewards compared to regular nodes. Running a master node has advantages over crypto mining. For example, all master nodes' operators get rewards when a block is confirmed. Contrastingly, only the miner who solves a cryptographic puzzle receives a reward in mining. Moreover, the hardware for a master node is cheaper than an ASIC miner.