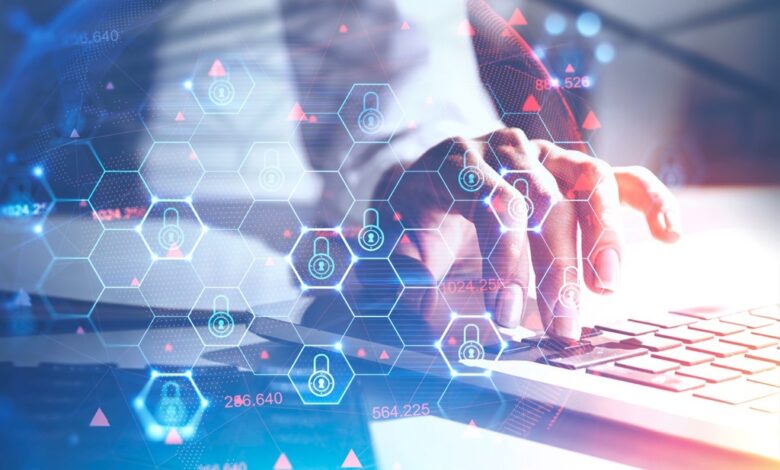 Graduates looking for a secure job and a good level of pay will struggle to do better than a career in cybersecurity, according to a recent hiring and salary report from the recruiter Michael Page. With companies in South Africa increasingly relying on their IT for digitisation, particularly those in financial services, ICT and fintech, qualified cybersecurity professionals are increasingly in demand.
The critical role of cybersecurity
As businesses look to build upon digital transformation to thrive, they also need skilled professionals to safeguard their digital assets and their customers' data. That has led to a growing requirement for cybersecurity professionals in South Africa, with the Banking Sector Education and Training Authority creating new occupational qualifications to address this need.
The most common qualification for tech candidates is a BSc in computer science, although work experience in cybersecurity can count for just as much as professional qualifications. CCNA, CISSP and CompTIA Security+ are all common certifications that can give candidates an excellent grounding in cybersecurity, although the specific qualifications required will depend on the organisation and the role.
A typical path into cybersecurity
For those looking to make their way into cybersecurity, particularly in the fintech sector, the route taken by Nash Lewis, a 28-year-old who grew up in the Cape Flats in Cape Town, is an example of a typical path into the industry.
From a young age, he enjoyed working and playing on a computer and learning new skills. He worked hard at school and after excelling in IT and Maths, took a computer science degree at the University of Cape Town. From there, he pursued a career in cybersecurity as he wanted to mix his passion for computers with a challenging, rewarding and well-paid career.
He took a job with the online lender Wonga. There he is responsible for helping to protect the organisation against the average 5,634 cyberattacks that are detected in South Africa every single day.
A day in the life…
What does a day in the life of a cybersecurity professional look like? According to Nash, he does everything that's required to protect the organisation and its customers against cyberattacks. That includes investigating potential breaches, patching vulnerable systems, coordinating incident responses, configuring security infrastructure and keeping up with the constantly changing cybersecurity landscape.
According to Nash, "It's a lively industry with a fantastic range of opportunities, which can be very well paid and offer unique challenges on the front line against criminal or other harmful entities. It's also undersubscribed, with cyber security professionals always likely to be in demand."