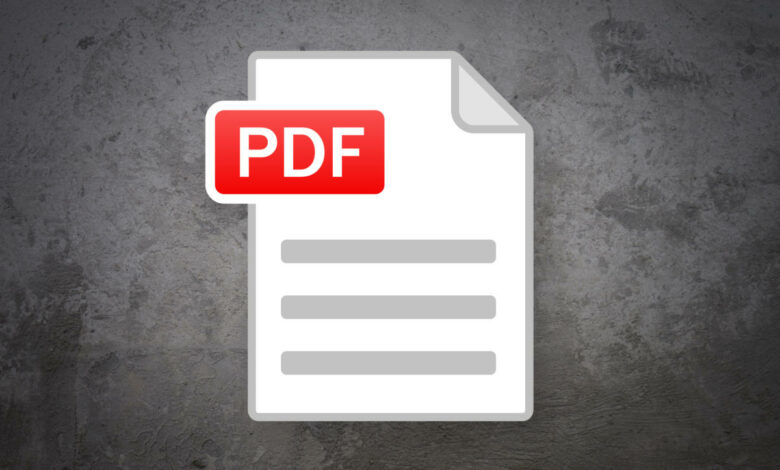 PDF readers have always been a difficult market to crack. They're either used in the workplace to build and fill out forms, or we use them to read ebooks on our tablets. In any case, this form of app often causes more problems than it solves. Today, we'll look at the best PDF readers for Android available on Google Play, as well as a few EPUB-ebook readers.
The Top 10 Best Android PDF Reader Apps
As a result, we've compiled a list of the best PDF viewers: light readers with no ads, fast, and free. While not all follow all of these criteria – consistency, like almost anything else, comes at a cost – they are, without a doubt, the best we can find for reading documents on mobile devices and tablets.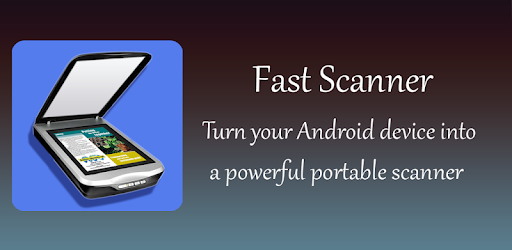 Quick Scanner is a PDF scanner with some PDF reading capabilities. The best part is that the software transforms scanned files into JPEG or PDF after they are scanned with the phone's camera. Not only that, but the software can also open PDFs and JPEGs stored in other applications such as Dropbox and SkyDrive.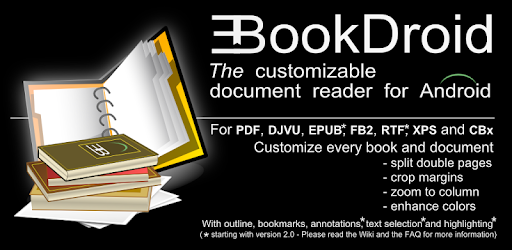 EBookDroid is another excellent free PDF reader for your Android device. The best thing about EBookDroid is that it supports a wide range of file formats, including XPS, PDF, DjVu, FictonBook, AWZ3, and several others. Style customization, annotations, highlighting, and other features are included in the PDF reader app for Android.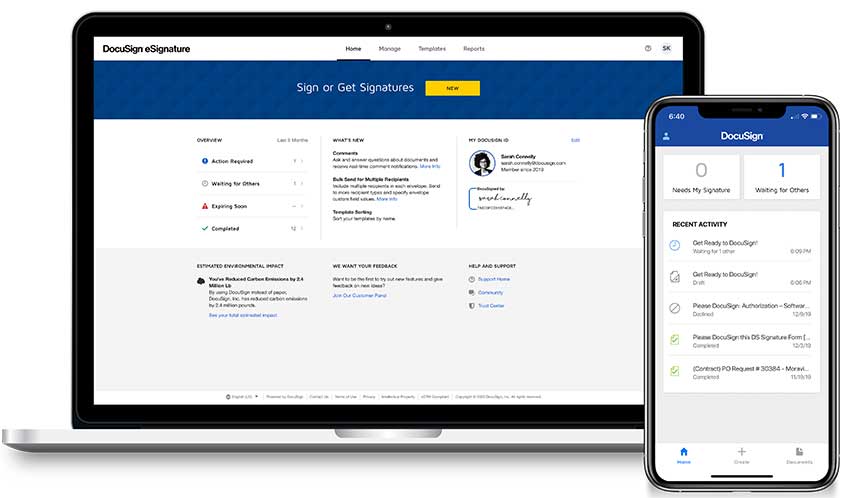 If you're looking for a business-oriented PDF reader, DocuSign could be the best choice. What's more, guess what? DocuSign can handle a wide variety of document-related tasks, such as filling out PDFs, signing them, and so on. The app is mostly free, but to get access to a few extra features, you'll need to sign up for a monthly subscription that starts at $25.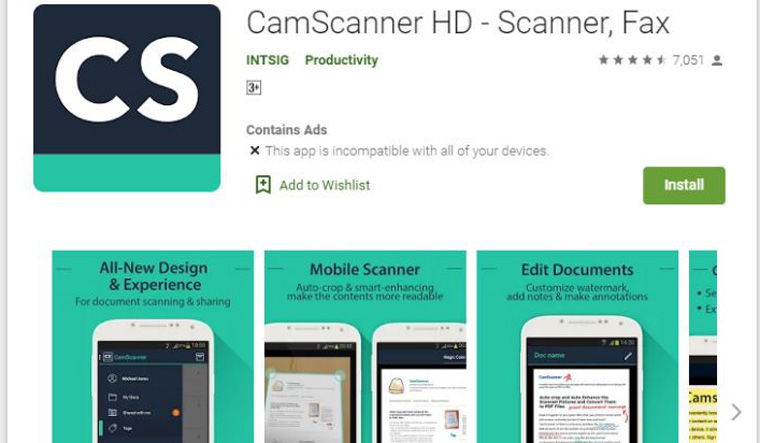 Another hugely popular Android app, with over 100 million downloads and high user ratings. We can use CamScanner to scan documents with our smartphone camera, convert them to PDF, and clean them up so they look like photocopies. We can also submit faxes, make PDF notes, and do a lot more about it.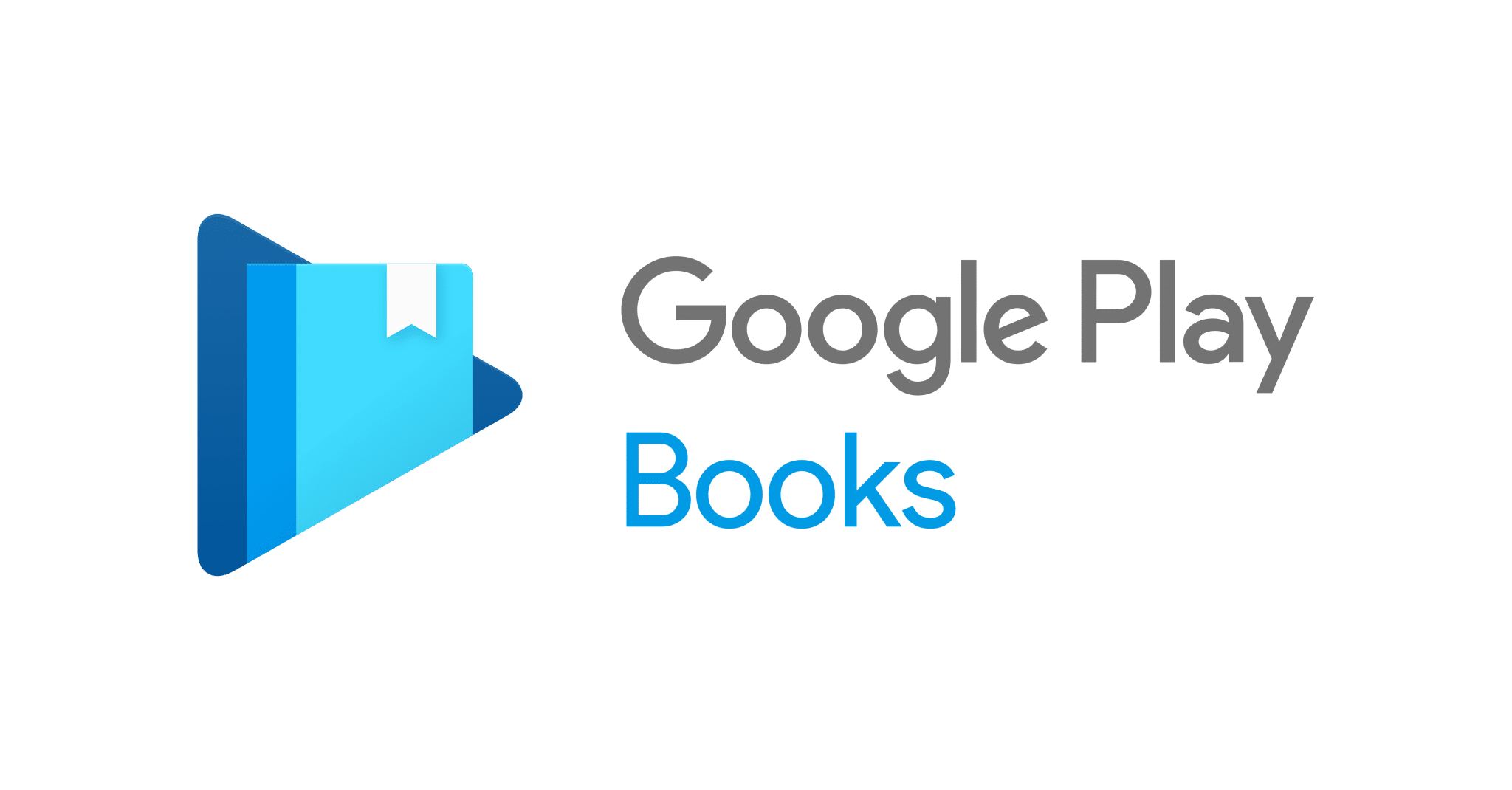 Google Play Books is the company's answer to Amazon's Kindle. We can purchase a book from the Play Store and read it whenever and wherever we want. The best part is that it's completely free, and we can add our own EPUB and PDF books to the app's library and read them whenever we want, just like any other book we'd bought in a shop. It can read text aloud in a variety of languages and is compatible with audiobooks.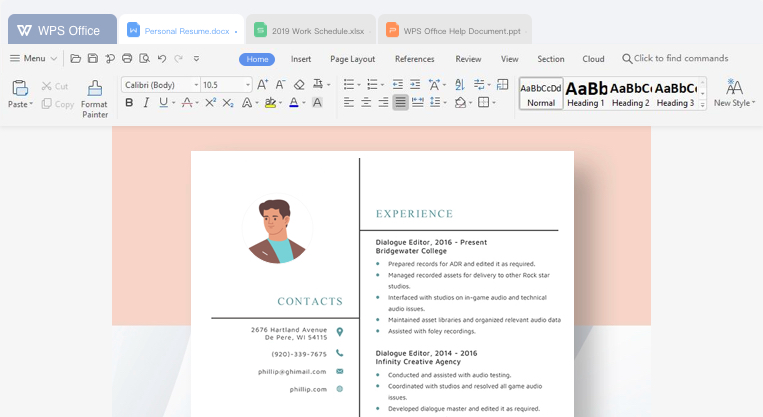 WPS Office Suite is an office suite for Android phones and tablets that is modeled after Microsoft's well-known Microsoft Office. Word documents (.doc,.docx), Excel spreadsheets, and PowerPoint presentations are all possible. This PDF reader is similar to the Google viewer in that it is simple, fast, and simple to use, with over 100 million downloads on Google Play.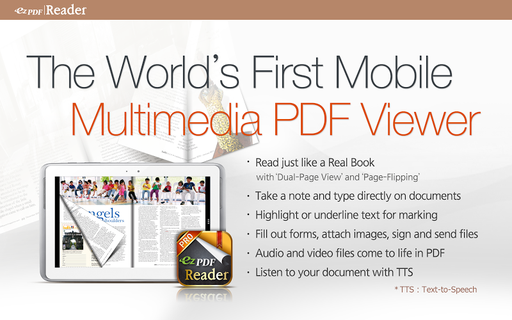 EzPDF Reader is a great PDF editor app for both company and pleasure. You can use this software to fill out PDF documents, take notes, annotate PDF files, and more. It also has a feature that reads documents aloud to you. However, the app must make use of your device's TTS functionality. Aside from that, ezPDF Reader has nearly all of the features you'd expect from a PDF editor.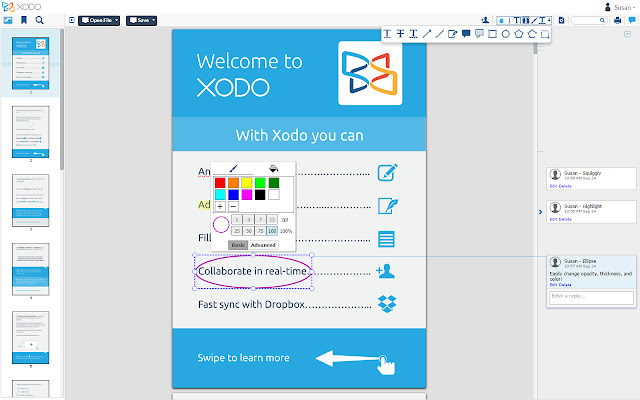 The Google Play Store has an all-in-one PDF reader app called Xodo PDF Reader & Editor. This program allows you to read, annotate, sign, and exchange PDF files. The fact that Xodo PDF Reader & Editor syncs with Google Drive, Dropbox, and OneDrive is a plus. If we're talking about features, the PDF editor helps you to highlight and underline texts.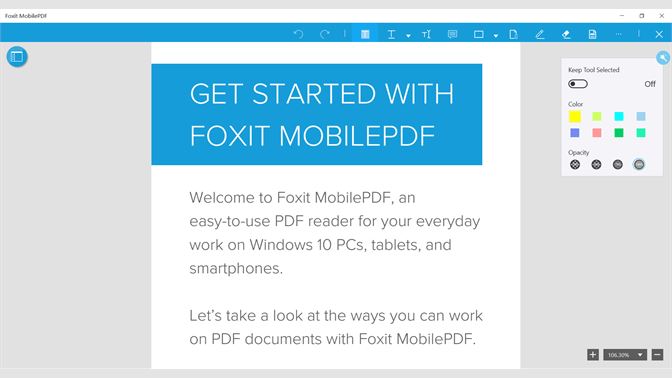 Foxit Mobile PDF is a great PDF reader that lets us do a lot of stuff. One can open usual or password-protected documents, annotate messages, and more with Foxit Mobile PDF. While it is a great reader for laptops, it also works well on tiny screens like smartphones, thanks to the text's custom readjustment and redistribution. It also has a premium edition with additional features including text and image editing in any PDF document.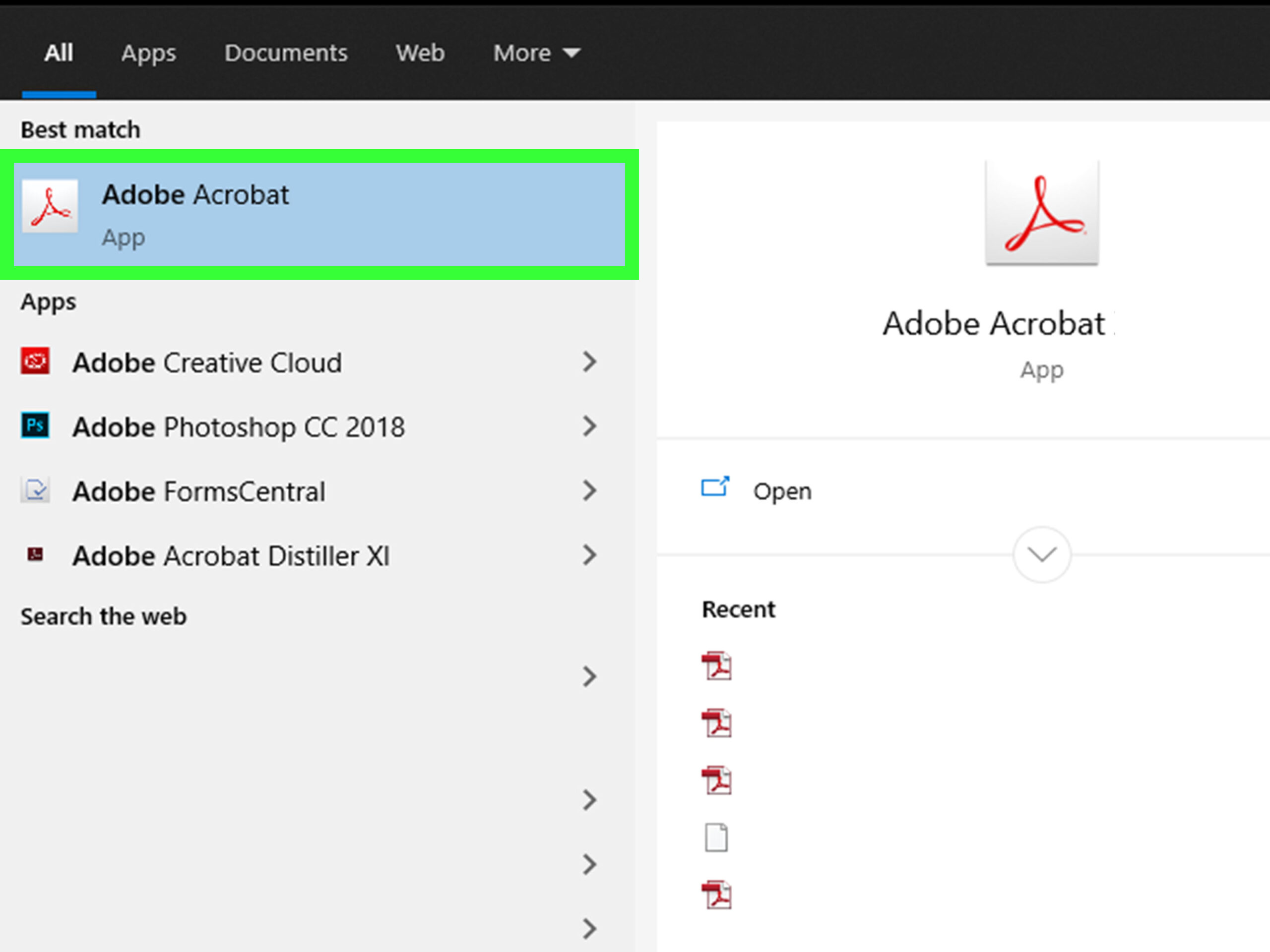 Adobe's Acrobat Reader is without a doubt the most well-known PDF reader, both on Android (with over 100 million downloads) and on desktops. When it comes to Acrobat Reader's functionality, it allows you to take PDF notes, fill out forms, and sign documents. Dropbox and Adobe Document Cloud are also supported. Additional features, such as document exporting to a variety of other formats, are available with a paid subscription.
So there you have it: the best Android PDF reader software. I hope you found this article useful!
Please pass it on to your mates as well. Please let us know if you know of any other similar apps in the comments section below.