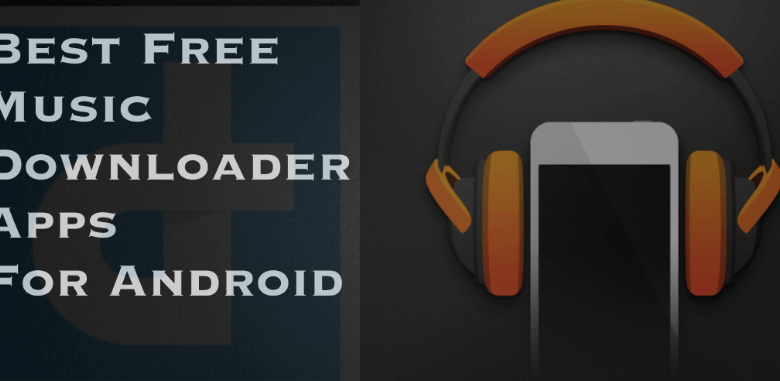 When you're on the go and likely not near a Wi-Fi hotspot, you might not want to stream music and podcasts using your mobile data, which is why I've compiled this list of the best music download applications for Android devices.
Top 10 Best Music Download Apps for Android 2023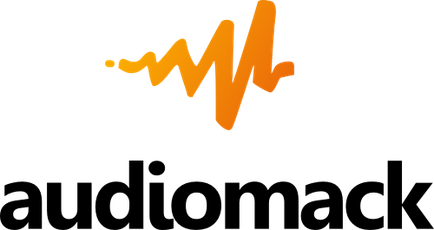 Users have free access to millions of music, mixtapes, and albums that may be downloaded for offline listening on Audiomack.
It includes a lovely tabbed user interface with divisions for trending music, top songs, and top albums. You may also make an unlimited number of playlists and browse them by mood, genre, and so on.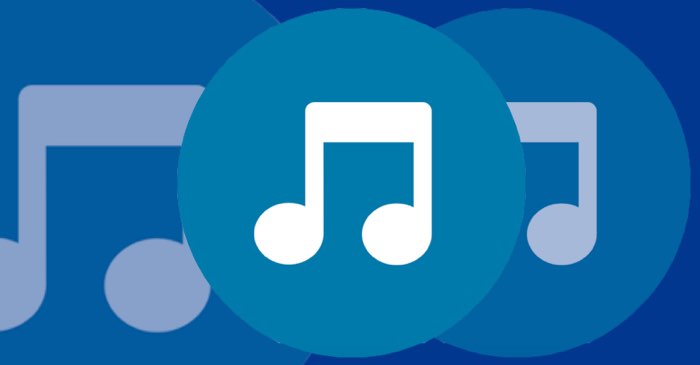 Mp3 Music Downloader allows you to download music from numerous engines with varying sound quality at breakneck speed. It is said to include over 1 million high-quality music that may be found by searching by title, artist, genre, or album.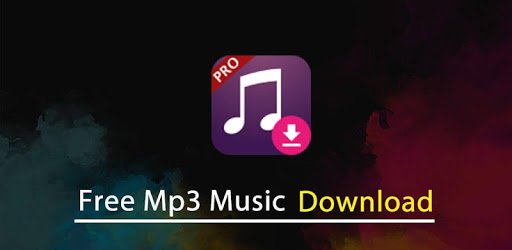 Free Music Download provides you with limitless free searching, streaming, and offline listening to high-quality sound music. Tracks, artists, and albums can be found on Free Music Archive, Jamendo, ccMixter, and Last.fm.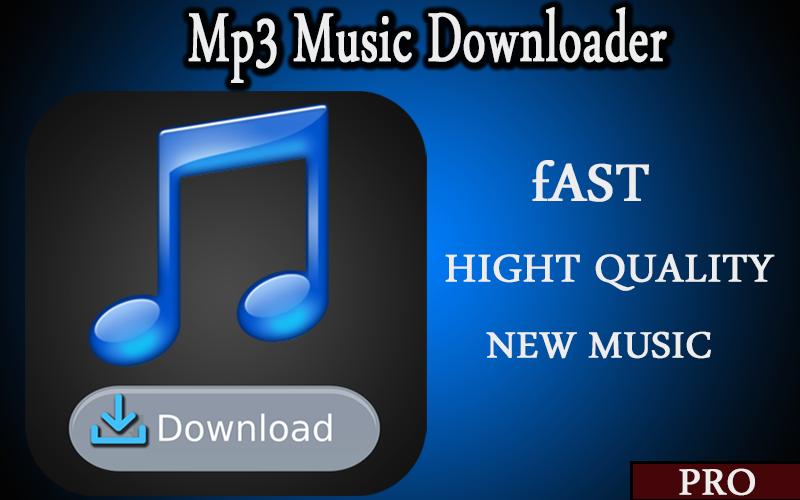 Download Mp3 Music is a simple and quick music downloader tool powered by Jamendo and Outly Limited that allows you to stream and download any song for non-commercial use only.
Download Mp3 Music focuses on songs by independent artists in order to motivate musicians, music enthusiasts, and to boost creativity. Lyrics, multi-threaded downloads, embedded voice search, and other capabilities are available.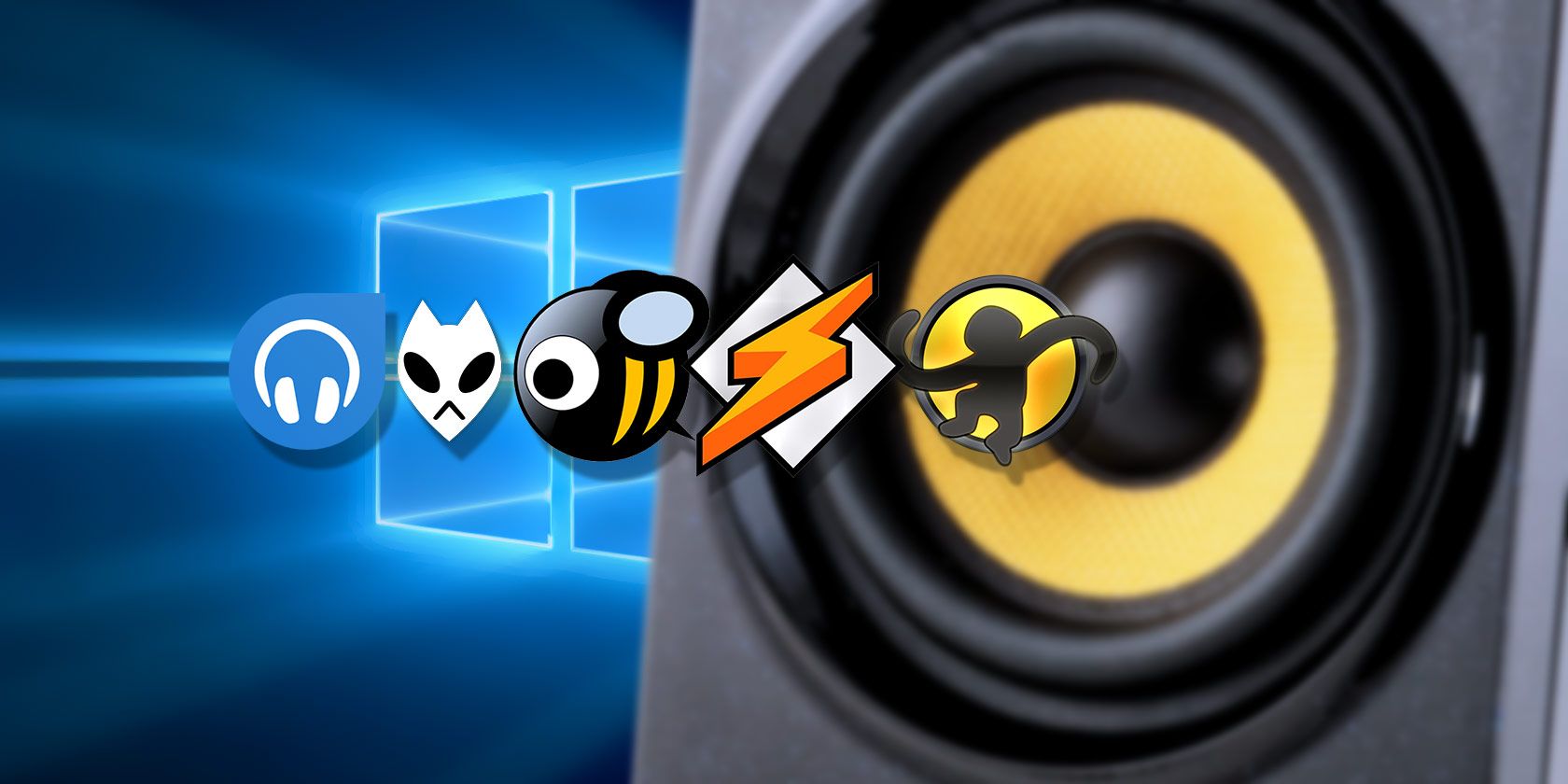 This is a Free Music Player for YouTube and Creative Commons music. Offline Mp3, FM radio, music streaming and downloading from Dropbox, Jamendo, and podcasts are among its features. It does not download audio from YouTube or SoundCloud, but it does allow you to stream their content.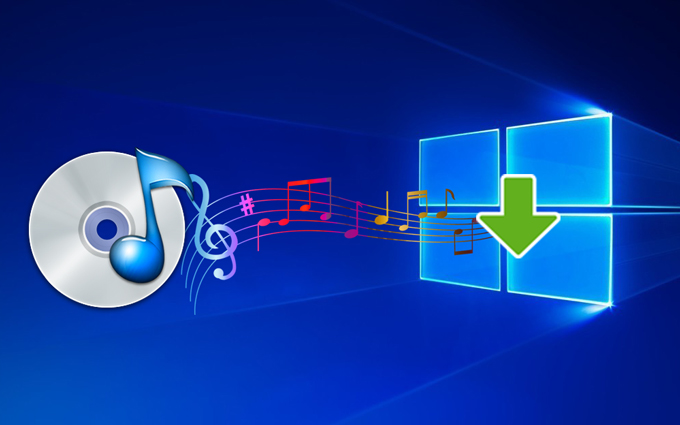 Music Downloader syncs and downloads music from Google Drive, OneDrive, and Dropbox, as well as Jamendo and podcasts, for offline listening. It has a stunning user interface, music syncing across linked devices, voice search, recommended playlists of charting songs, and so on.

Download Pop Music enables you to download music and videos in a variety of sound and video quality options. Because it is powered by Jamendo, all of the music it contains is licensed under the Creative Commons Attribution License and is meant for non-commercial usage only. You may look for tracks by artist name, track name, and so on, and you can even download YouTube captions.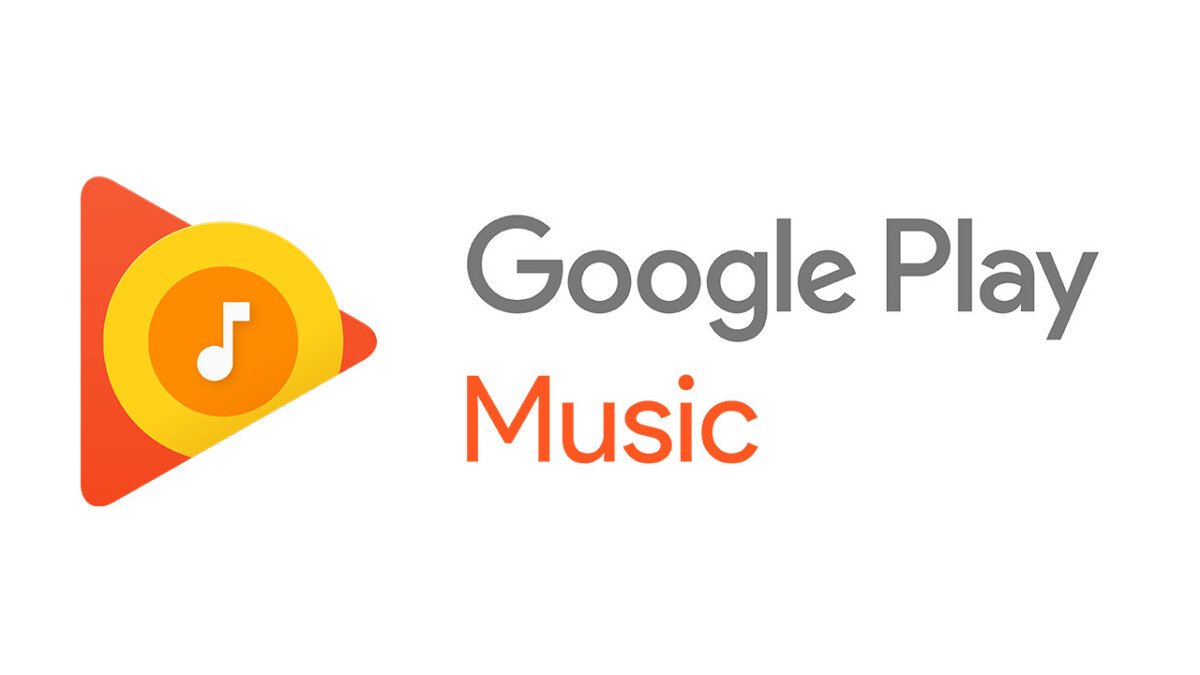 Google Play Music offers users to stream music and radio channels as well as upload and listen to their personal collection of up to 50,000 songs for free across Android, iOS, and the web. Its highlights include a stunning and colorful user interface, searching by artist, genre, mood, decade, and so on.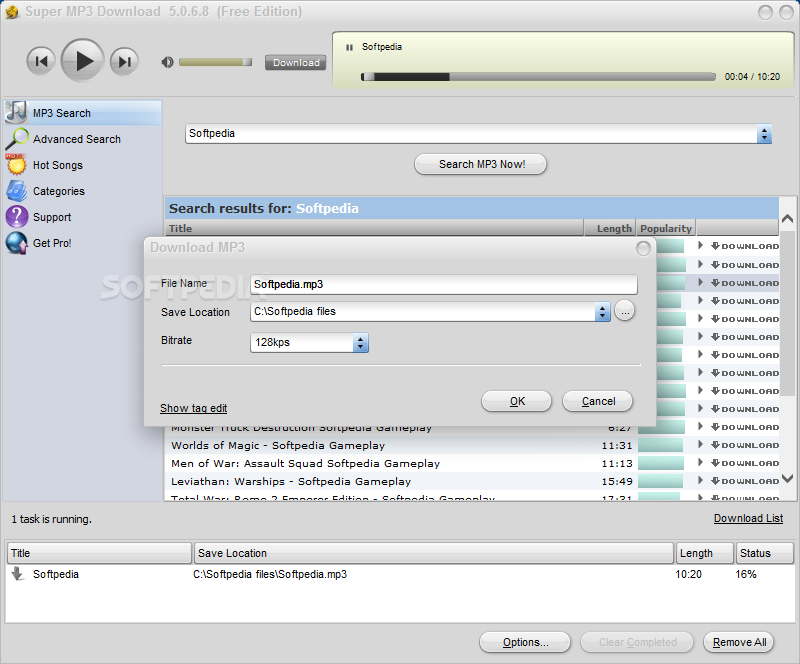 Super MP3 Music Downloader includes a large selection of music from independent musicians. Its key features include a simple user interface, searching by genre and artist name, and browsing by popular tracks, instruments, and moods.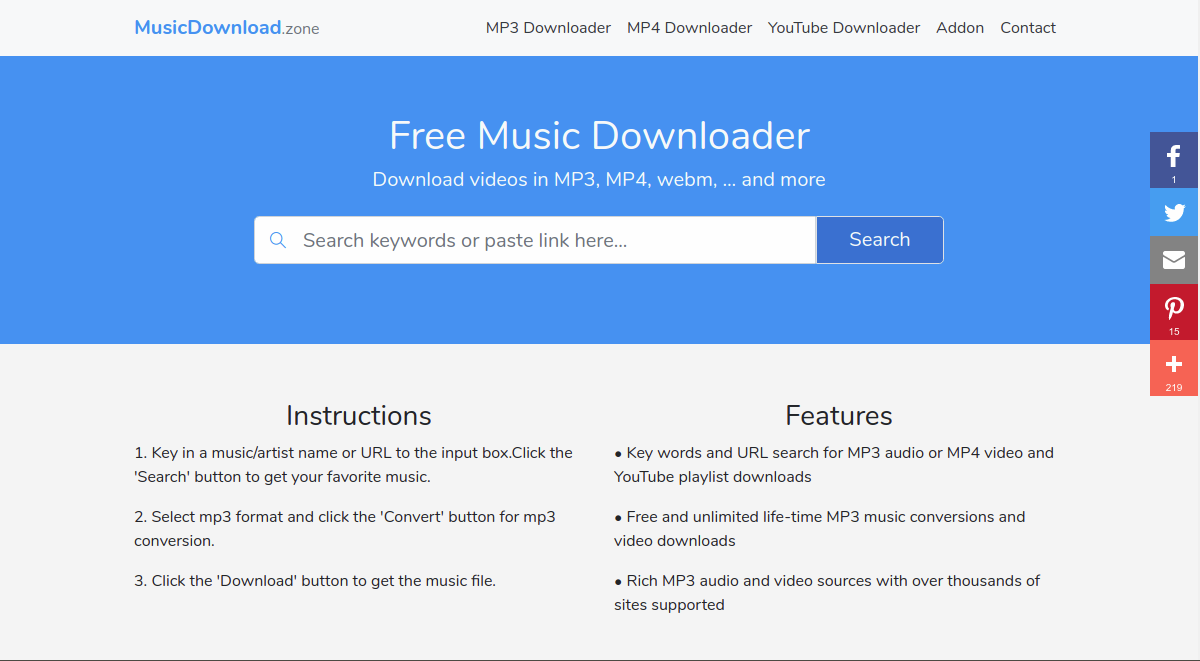 This Download Mp3 Music app is powered by Jamendo and the free music archive, giving users access to millions of songs intended just for personal use. It has a fast downloader, lyrics display, download quality settings, validated tracks, and so on.
Some applications, such as Spotify, were left off the list because, while they are free to use, downloading music requires a membership to be activated.
Do you have any experience with any of the listed applications, or ones that you believe should be included? Please share your thoughts in the comments box below.