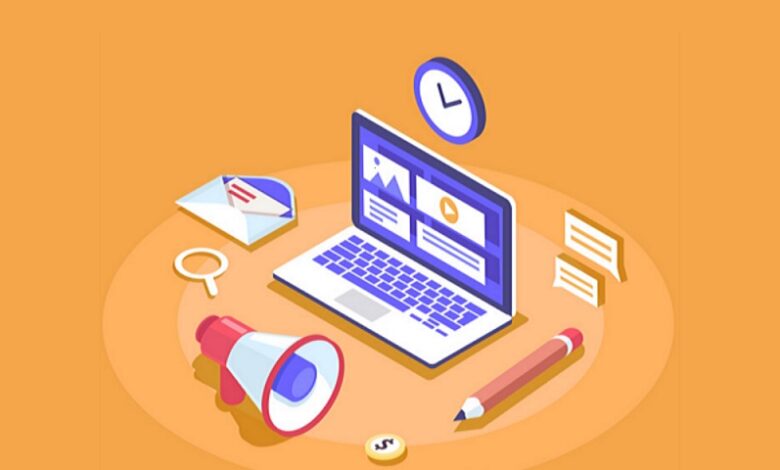 In recent years, the topic of Internet commerce has become a hot topic. Many small enterprises and individuals launch e-commerce websites and trade successfully on the Internet. Any businessman can master this business and construct his own online store thanks to easy-to-learn and widely available website builders, CMS systems, and other website-building services.
The first priority for any e-commerce site is the issue of goods and suppliers. There are many suppliers for distinct groups of goods in company niches with a large number of commodity items. This is especially typical in large online retailers and marketplaces. We'll look at how to avoid hidden dangers from a large number of suppliers in the sections below. But, to prevent misunderstandings, we'll start with the most common ways to interact with suppliers and e-commerce projects business models.
1. Own warehouse
This is the most frequent business strategy, with at least 90% of commodities businesses and entrepreneurs using it. The essence of it is which was before goods and placing them on the counter (publication on the site).
– The key benefit of this business strategy is complete control over the goods from buy to sale. The vendor can profitably purchase the goods, maintain quality control, and ensure timely delivery to the client.
– The prices of logistics to the point of receipt of the goods (warehouse), the costs of the warehouse (which includes rent and organising the warehouse's work with its administrators), and other problems involved in the purchase of good and services, delivery, storage, and sending it to the purchaser are among the downsides of such a model.
2. Dropshipping business model
Dropshipping is a relatively new type of business. It started in the United States and quickly spread throughout Europe and the rest of the world. This phenomena perfectly reflects the current global trend of business specialty narrowing. This means that the problem of keeping goods, managing a warehouse, and distributing packages is handled by a different company or the manufacturer itself. That is to say, the product you sell is kept at the factory (supplier). The supplier provides the product to the customer and deposits your margin into your account after your client purchases it.
– The benefit of this model is that you don't have to pay for storage of goods, and you don't have to worry about arranging a warehouse or paying its employees' salaries. The supplier or a separate company that specializes in this handles everything. Picking, packing, and shipping services from Red Stag or another third-party logistics company can streamline your order fulfillment.
– The disadvantage of this model is the lack of product quality control, storage, and transportation because you entrust everything to your manufacturer or service. As a result, the primary responsibility of an e-commerce business owner is to find the correct supplier — one that is reliable, honest, and will dispatch parcels on time and deliver high-quality goods to consumers.
3. Digital product (IT product)
This type of product removes the problem of product storage and distribution entirely. E-books, online learning, mobile and computer games, various sorts of intellectual property, and subscriptions to different virtual services and software are examples of such products. This product industry is relatively new, and it has yet to reach the general public as a publicly available trading choice.
– The clear advantage of this type of product in e-commerce is that it focuses on things that are critical to business success – enhancing product quality and sales. This potential comes as a result of the full absence of the delivery and storage of products, as well as the costs associated with them. A client merely needs to download a paid digital product to his device in order to obtain it.
– The disadvantage of this paradigm is that it requires continuous product improvement. If your product is software or an application, for example, you must be able to constantly upgrade, test, and develop new solutions. A team of developers, marketers, and designers is usually behind a digital product. Smaller market players, on the other hand, usually depend on selling off-the-shelf solutions.
In general, the market for digital items is now expanding rapidly on the mobile device side. For the ever-changing mobile application market, games, apps, helpers, and other essential features are being created. You'll also need a representative site to properly promote digital products in the mobile industry. A company specializing in mobile web development may create one of these websites. To obtain their opinions and become acquainted with their work – follow this link:
4. Product as a service
A service is the fourth most common form of e-commerce product. The problem of delivery and storage of goods becomes a problem of offering a decent service. This is largely concerned with coordinating people's work and monitoring its quality.
All of the above business strategies have one thing in common: they all require a high-quality presentation of their product. This is a cutting-edge e-commerce site. We recommend contacting web development pros to help you do this task perfectly and ensure a levels of product sale and long-term customers.