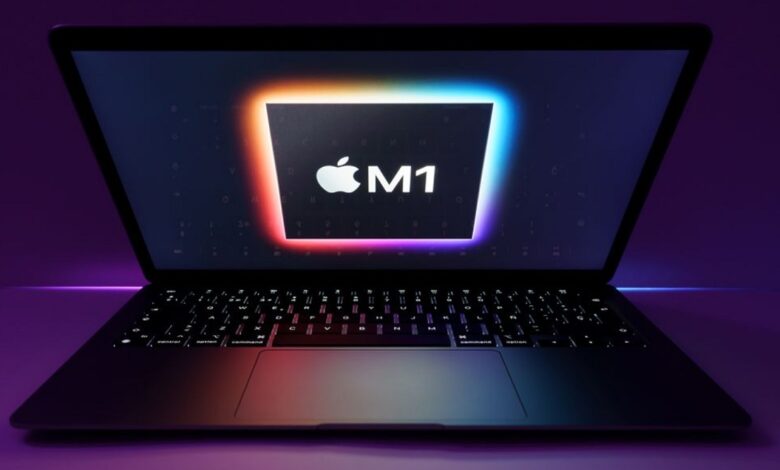 With the everyday increase in new apps, things are becoming hard for the M1 Mac users, and if you are on the list of apps to have in 2022, this piece will be the best guide on your research journey. We have the best apps in this article, so save your time by digging into them. macOS has a vast built-in app collection, but there is still much other software to install on your Apple devices that will accommodate you in many tasks. Several mac applications help you clear malware, manage passwords, watch films, play music, execute simple drawings, and eliminate unwanted applications. Here is a list of exclusive Mac apps with standard features.
1. Fantastical
Keeping up with the deadlines in the calendar is a pretty basic thing in your everyday life. You make your list of events and keep it in your calendar. In fantastical, things are a bit easy. It manages your schedules and works in every region, from creative shortcuts to beautiful designs for a better user experience. It incorporates reminders and collaboration features to provide you with great assistance in your efficiency.
2. Microsoft Office 365
Microsoft has updated its Mac features to optimize word fully, PowerPoint, Excel, Outlook, and OneNote for M1, making your tasks work faster than before. As a result, many people will love this app.
3. iMazing
iMazing works as a device manager and digs into everything that exists in your iPhone or iPad. With this app, you can make backups. It holds your messages, photos, music, and other things on your device.
4. Adobe Photoshop Express Editor
Adobe Photoshop Express Editor is used for photo and image editing. It is being used by designers, graphic experts, photographers, web developers, and creative professionals.
5. Lightroom
Here comes the first of adobe's widely popular apps, optimized with apple M1 silicon. It has become a default choice for many people to edit and organize their photo albums. The app has come with an update to get the power with Apple's M1 chip and make editing more quickly than before. Remember that the native M1 version of Photoshop will be here in a few years.
6. BetterTouchTool
If you have a 13-inch MacBook Pro with apple's M1 chip, then you might be struggling with your keyboard. With BetterTouchTool, you can have a flexible experience by seeing your moves using the touch bar. In addition, it allows you to quickly tap on shortcuts to run your most used and important apps.
7. Bartender
The bartender brings order into your things. So if you have got a messy menu bar at the top of your Mac's screen, then this app is for you. The app is becoming the favorite as it helps you hide your chaos and lets you work on it neatly. You can also activate triggers if you want some icons to show only at the right time.
8. Skoove
Skoove is the first piano learning app available on M1 devices. It helps you learn to play piano with famous songs, classical pieces, improvisations, and proper techniques to learn more.
9. NordVPN
NordVPN is software serving in more than 60 countries. This software doesn't store or collect information, addresses, and traffic data. Enjoy a fast connection with NordVPN without buffering.
10. Mackeeper
Mackeeper helps in detecting malware and spyware. It cleanses junk, blocks ads, and secures your private information. It is an antivirus way out that will help the users protect their networks and digital assets that are under attack. It also optimizes the performance of your device.
11. Icedrive
Icedrive helps you to manage and update your cloud storage effortlessly. It offers a space to share and collaborate with your files. With Icedrive, you can store up to 10 GB of files for free. It will run with a simple click, and no sync time is needed.
12. Google Workspace
Google workspace is a free online suite and data storage software. In Google workspace, you can make docs, sheets, and slides. It is a good alternative to Microsoft office with 15 GB of free space. With Google Workspace, you can immediately adjust your document, presentation, and sheets. In addition, it helps you to incorporate with external apps like diagram tools, etc.
13. Neural Mix Pro
With Neural Mix Pro, you can easily separate the song's different parts. You can listen to the beats, vocals, and instrumentation individually. It is a handy and lifesaver for DJs and musicians. It is a bit expensive compared to the other apps, but it's worth it.
14. Twitter
Here is the Twitter app for macOS with some cool features. Twitter for Mac is completely featured and responsive than ever. It comes after fixing bugs, and now it's a chance to use this native Twitter.
15. Pixelmator Pro
For the Mac, Pixelmator Pro is one of the best image editing apps. It comes with a set of RAW editing tools, presets, layer editing, and photo filters and performs easy image details. The Pixelmator Pro differentiates itself from other apps through automatic adjustments through a machine learning algorithm. The up-to-date update has allowed a great interface by putting it in the place where it makes the most sense and goes with your workflow. Well, with a one-time subscription by paying $19.99, this app gives you everything you need.
16. Slack
With slack, you can now work with other mates remotely. It is one of the best business chat apps, and with the Mac app chat window, you can keep going with your conversations without logging into other browsers.
The list will go on and will never be complete. There are various free and paid apps to install in your M1 Mac that includes everything. You have got covered with the most useful from removing malware to downloading piano playing apps like Skoove.