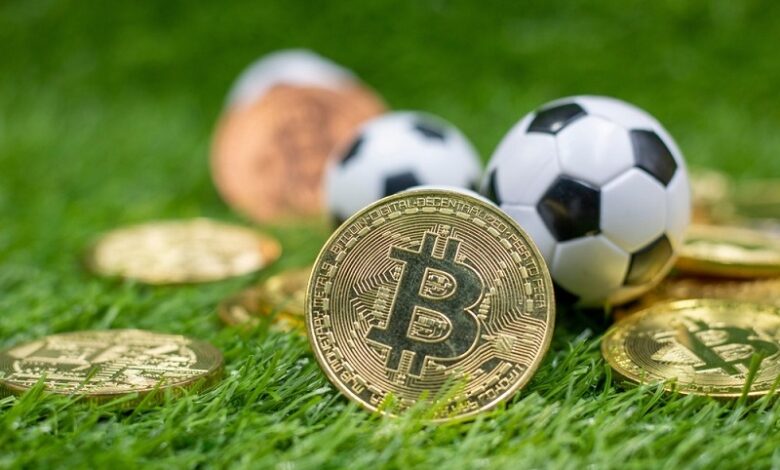 Overview
We've seen as cryptocurrency and blockchain technology have grown in importance over time. Everyone, from the general public to large corporations, is interested in cryptocurrency right now. The huge investments have pushed the crypto market above the trillion-dollar mark. As a result, more investors have entered the digital financial market.
After the Covid 19 pandemic, the sports sector has thrown its hat into the ring. In the sports sector, we've seen the rise of fan engagement tokens and crypto sponsorship. Crypto and blockchain technology have been embraced by well-known sports teams. For diehard sports fans and crypto investors, the launch of fan engagement tokens has set a new bar.
Continue to read our blog post to learn more about fan engagement tokens. The fan engagement tokens are explained below. Also in there is a list of sports that have adopted this cutting-edge technology.
What is a fan engagement token?
A Fan engagement token is a digital asset (a sort of cryptocurrency) produced with the help of blockchain technology. People who have this token can vote and participate in a variety of internal (usually minor) decisions that affect their clubs. This fan engagement currency is available on Binance, Quantum AI, Coinbase Pro, and Bithumb, among other crypto exchange platforms. Chiliz is the name of this fan engagement token (CHZ).
The list of sports adopting cryptocurrency
We've created a list of sports that are currently using cryptocurrency in this section:
Chess
In June of last year, the world's first bitcoin chess championship took place, with Magnus Carlsen becomes first bitcoin chess champion. This Norwegian chess player took home 0.6 bitcoin in additional to $60,000 in prize money from tournament sponsor FTX. This is the largest prize pool ever given to a chess player.
Football
Several football leagues have recently joined the crypto fray. Harunustapor, a Turkish football team, signed Omer Faruk Kiroglu with only bitcoin in 2018. Crypto sponsorship has also been seen in many football leagues.
Southampton FC, a Premier League club, collaborated with Coingaming Group at the start of this year. As a result, they have been able to get bitcoin as a reward for their efforts.
The news that Argentine star Lionel Messi had signed a contract with PSG that contained some cryptocurrency "fan engagement tokens" was probably the most shocking.
Basketball
Sacramento Kings, a very well NBA team, is thought to be the first major sports institution to accept bitcoin for products and tickets in 2014. Since then, the team has used bitcoin to pay its players' salaries. In a recent interview, team owner Vivek Ranadive stated that all players, as well as all members of the team's staff, will be paid via this method.
Final Words
Before we finish, we should note that cryptocurrency is one such digital asset that is continuously developing. Also, it is becoming an important aspect of our life and modern culture. As a result, we advise that you engage in the crypto market as soon as possible to take advantage of all of the benefits that this digital asset has to offer.