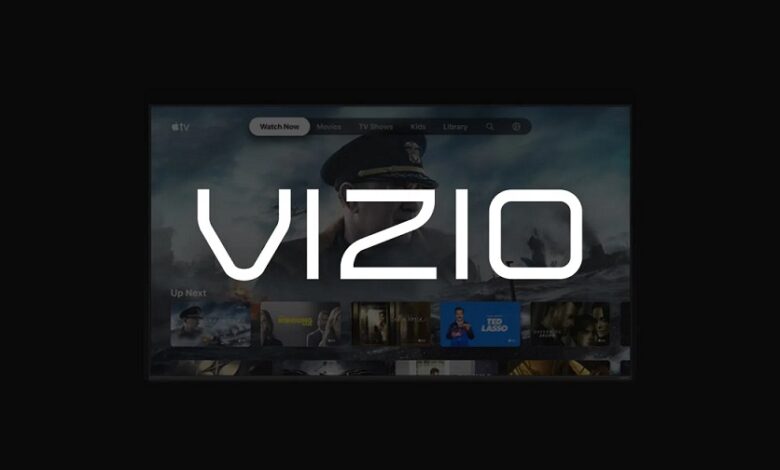 Are you wondering how to watch Apple TV+ on your Vizio Smart TV? If you had Vizio Smartcast 2016 & later models, you can access the Apple TV app and watch all the Apple first series and films. You can additionally use this App to play the media that you Purchased/rented on iTunes. Users can access to stream Apple TV channels like SHOWTIME, CBS All Access, Starz, Britbox, and more extra.
Here are the Vizio TV models that support Apple TV app:
VIZIO OLED (2020)

VIZIO P‑Series Quantum X (2019, 2020)

VIZIO P‑Series Quantum (2018, 2019, 2020)

VIZIO P‑Series (2016, 2017, 2018)

VIZIO M‑Series Quantum (2019, 2020)

VIZIO M‑Series (2016, 2017, 2018)

VIZIO E‑Series (2016, 2017, and 2018 UHD models)

VIZIO V‑Series (2019, 2020)

VIZIO D‑Series (2018, 2019)

Apple TV on Vizio Smartcast TV
1. Press the VIA button twice on your Vizio remote to start the Apps window.
2. Search for the Apple TV application.
3. Choose the Apple TV app from the search results.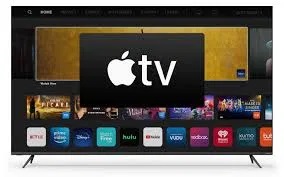 4. Press and hold the OK button until you receive a notification stating that Apple TV was added to your list.
5. Login with your Apple ID and free streaming the content that you want.
To stream Apple TV+ content, you need to purchase the subscription package ($4.99/month).
Agree here to sign up for Apple TV+.
Alternative Way
Users with the TV mentioned above models can additionally. Use the in-built AirPlay 2 feature to cast Apple TV contents from your iPad or iPhone.
1. Ensure your device and Smart TV was connected to the same WiFi network.
2. Launch the Apple TV app on your iPhone or iPad.
3. Choose and play a title that you want.
4. Tap the Airplay icon on the media player.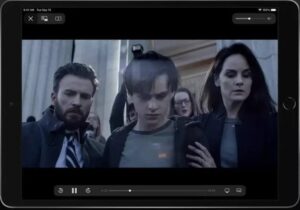 5. Select your Vizio Smartcast TV, including the media, will cast on the TV screen.
Use these two methods to access your favourite Apple TV channels, rental/purchased iTunes contents. Instead of Apple TV+ ($14.95/month), you can also purchase. Apple One to enjoy multiple features like Apple TV+, iCloud (50 GB), Apple Arcade, Apple Fitness+, Apple News+, and Apple Music.