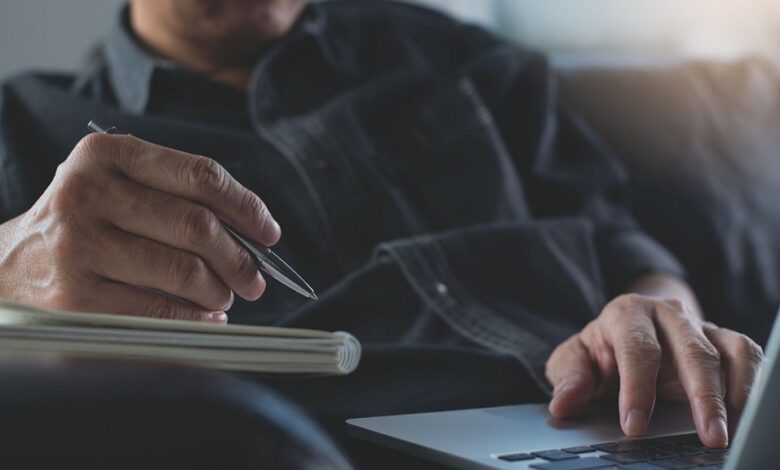 Whether you have been creating your products on an ad-hoc basis from home and have now decided to take the plunge to make it a full-time business – or whether you are just jumping headfirst into your manufacturing idea, is something only you will know. However, taking things a little slower is a good idea to ensure that you are creating a business that will not only last but expand over time.
Drawing up a business plan and having an idea of a budget is a good place to start; you may also need to get finance in place in order to get the basics of your business so that you can get it up and running.
#1 Look at possible business properties
Once you have the finances in place, you will have an idea of the sort of properties that you can easily afford. Here, you will have to look carefully at the locations as there will almost certainly be key factors that must be considered.
For instance, how you are expecting your employees to get to your site. Choosing a location near a population center with good public transport links and a parking lot close by should cover all bases but will likely come at a higher cost.
On the other hand, choosing a location that is out of town, hard to get to, and without parking facilities will be more difficult for your employees and any customers that may wish to visit. However, it is safe to say that the rent is likely to be enticingly cheaper than the previous example.
Of course, you will also have to consider the amount of space you will require and access for installing machinery and storing and shipping out your products.
#2 The importance of good insurance 
The property and your business will need to be insured, so you will also need to consider this when working out your budget. It is unwise to skimp on this important area of your business, as a good policy will certainly help to metigate business risks.
This is because the right insurance policy will protect the investment you have made in your inventory if it is damaged by something covered in your policy; it will also help you cope with expenses should your business have to close temporarily due to an unexpected incident.
#3 Purchase or hire machinery and equipment
As you will want to stick to a tight budget, you have only a few options for obtaining the machinery and equipment that your business will need. This is because most types of machinery and equipment used in manufacturing are typically expensive. Yet, there are cheaper alternatives available to you than buying brand new.
You could hire the items you need until you can afford them. This is a great way of trying out different makes and models without having to fork out a huge amount of money. The leasing company will inevitably perform maintenance on these hired items, and if you have an issue with the item, it is likely to be replaced relatively quickly, therefore limiting your downtime.
Of course, you will also have the opportunity to purchase used machinery and equipment on the secondhand market at a far cheaper price than buying them new or, in addition to this, purchase refurbished items that a previous customer has returned to the manufacturer.