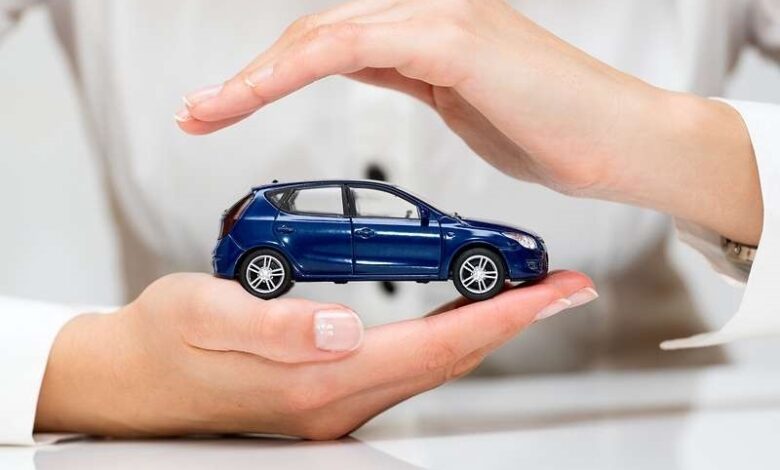 An extended warranty is an optional auto service contract you can purchase from a third-party vendor. It covers the cost of significant maintenance and repairs for a specific number of miles or duration if the need arises. The guarantee mostly starts when the manufacturer's warranty expires; however, occasionally, the two commence at the same time. You might consider getting an extended warranty if you do not have sufficient cash to cover unforeseen auto repairs.
Extended warranties have two categories; manufacturer's warranty, which most new car manufacturers automatically include, and aftermarket warranties, which independent sellers supply. The optimum time to buy protection for brand new vehicles is while the original manufacturer's warranty covers them. As a result, a extensive range of extended coverage terms are available, and the price is kept low.
What Is Covered by an Extended Auto Warranty?
Are extended car warranties worth it? Yes, they are worth it because they function as an insurance policy for the important components of your car. If something has broken down, you may bring the vehicle to an approved shop for repairs and pay a deductible. Depending on the warranty type you select, and the provider, the policy's specific coverage will vary. Usual tears, wear, and extended warranties do not cover routine maintenance.
The main technical components of your automobile, such as the transmission and engine, extras like 24-hour roadside assistance, reimbursement for rental cars, trip interruption service and tire protection, may all be covered.
Price of an Extended Car Warranty
The cost of extended car warranties is determined by various aspects such as the car's make, model, and contracted length and condition. You are subjected to a deductible every moment you have a claim and the total bill amount. When buying this kind of policy, it is essential to first negotiate with the dealer to lower the prices.
Advantages
If you are worried about how you will pay for a car repair bill, an extended warranty will come to your rescue. Extensive warranties have two primary advantages: you can save money even though you have to pay a deductible and a bill percentage. The warranty may cover all costs if your automobile requires an expensive repair, giving you peace of mind in a financial emergency.
Disadvantages
An extended car warranty is not a great deal regarding your vehicle's long-term cost. People who use the warranty typically spend more on repairs than they had saved by signing the contract. Other disadvantages include exclusions, overlaps, limitations, sunk and extra costs.
Is Buying an Extended Warranty Necessary?
There is no immediate need for additional protection if the manufacturer's warranty covers your new car. However, if your automobile is unreliable and you cannot afford to pay for pricey mechanical repairs, you could decide to acquire one later. To get a decent offer, try to bargain for the price.
One approach to guarantee that your vehicle warranty is prolonged and that you are protected as a driver is to purchase an extended car warrant. These warranties frequently limit what is covered and where the car is serviced. However, that does not necessarily imply that it is worthwhile since most individuals never use it. If you decide to acquire an extended warranty, ensure to do it from a reputable company, such as an automaker, and read the fine print.