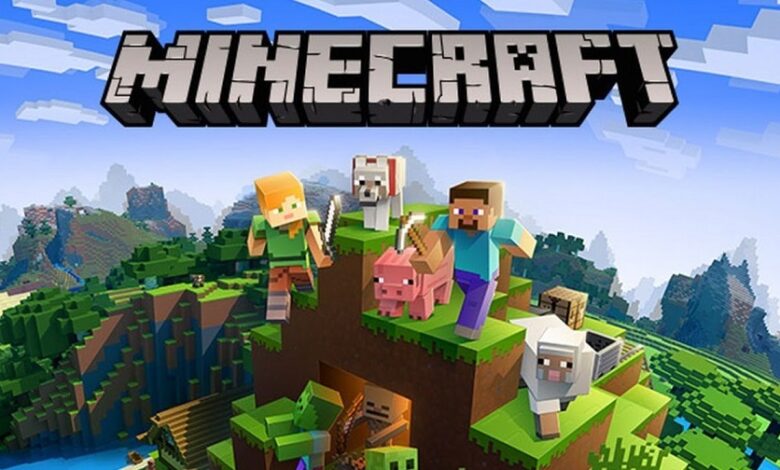 Minecraft is one of the best famous video games played by millions of users worldwide. It is an open free video game, where players can roam around freely as they wish and can build & destroy stuff. Cross-play on Minecraft allows you to play games with friends or anyone regardless of the platform. The only thing you should remember before cross-play Minecraft within your Windows PC and Xbox console are that you must have the same edition of Minecraft on both devices. If you are confused, follow the instructions below.
Cross-Play Minecraft Between PC

&

Xbox

Preparing Minecraft Cross play on Windows PC and Xbox is pretty easy and straightforward. The original and foremost thing is to install the same edition of the game with cross-play enabled support.

The following procedure is only applicable to Windows 10 computers and laptops. You can't download Minecraft on the different Windows version.
Preparing Minecraft Cross-Play for PC
#1: Open the Microsoft Store on your Computer and click on the Search tab.
#2: Type Minecraft and click on the search icon.
#3: Choose Minecraft and install it on your PC.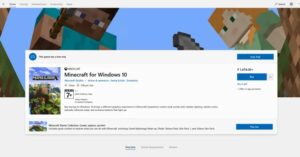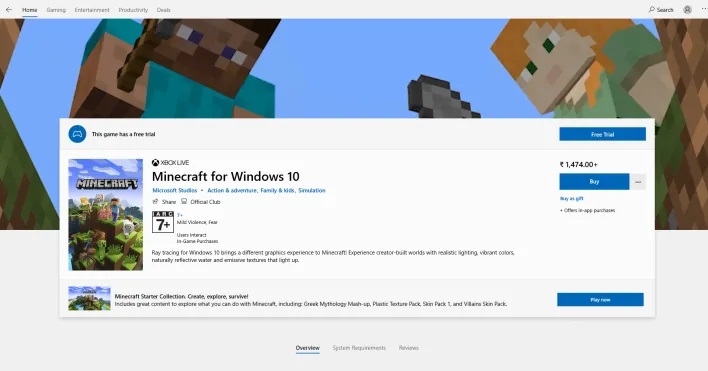 Note: Gamers who purchased the Minecraft Java edition before October 19, 2018, will have free, easy access to Minecraft Windows 10 using the Redeem code.
#4: Once the installation is over, you can click open to get into the app.
#5: From the Minecraft home screen, click sign in via https://aka.ms/remoteconnect and enter your code and credentials to get into the game.
#6: Agree with the Play option.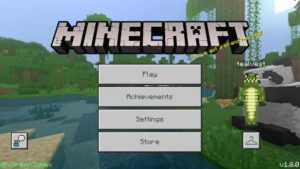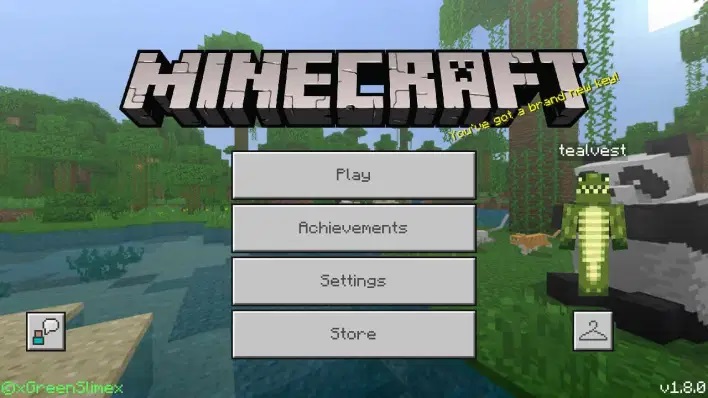 #7: From the next screen, you can click either World or Friends Tab.
World Tab
#8: If you clicked on the World tab, create a new game world or join any open world.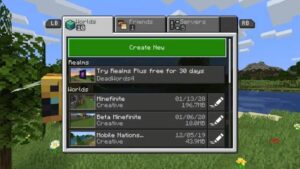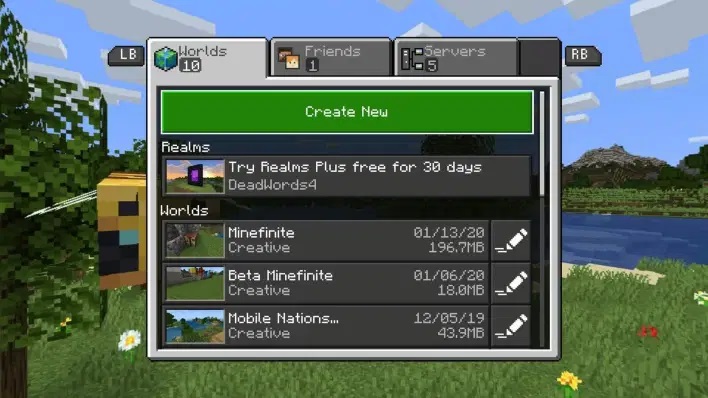 Friends 
#9: If you clicked Friends, you join with friends or realm through it.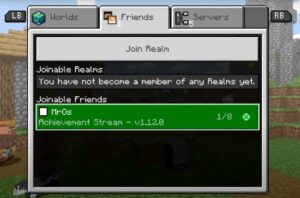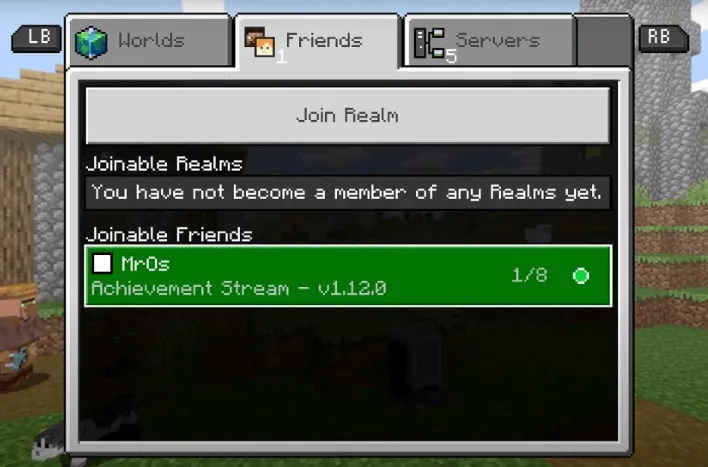 Note: If none of your friends showed on the list, make sure to add friends via Xbox Console Companion or Minecraft.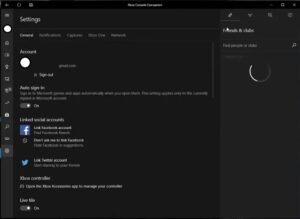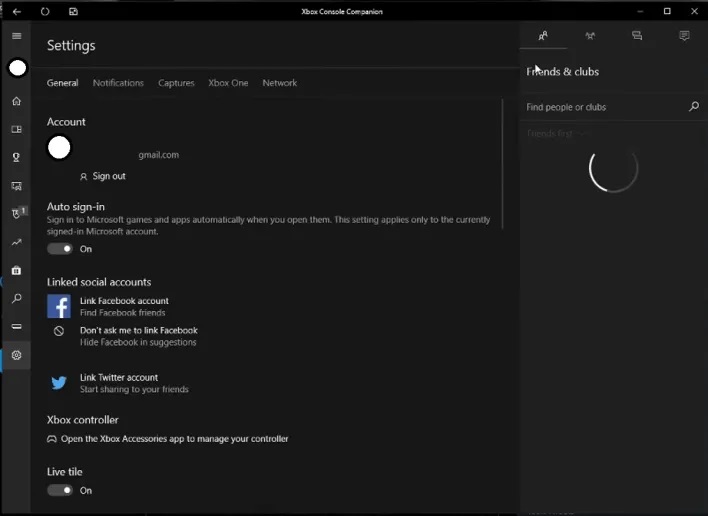 #10: Now, you can join friends and cross-play on your PC.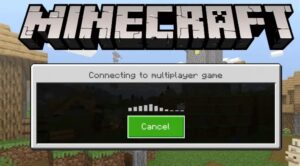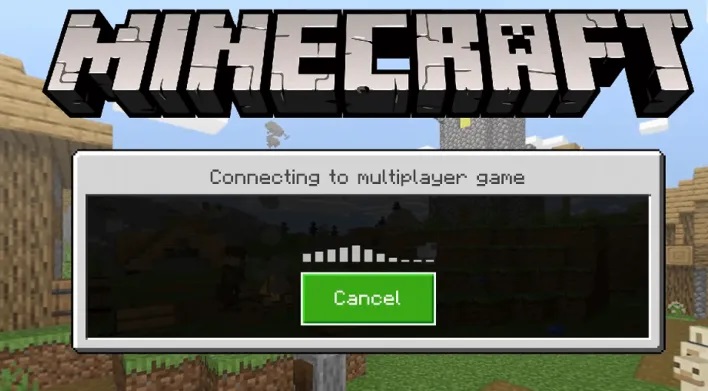 Preparing Xbox One for Minecraft Cross-play
#1: Launch the Microsoft Store on your Xbox console.
#2: Type Minecraft in the search field, and it will display all the possible game pass edition, choose it.
#3: Install and launch Minecraft after installation.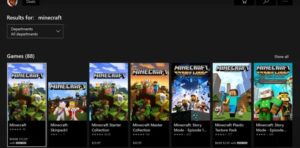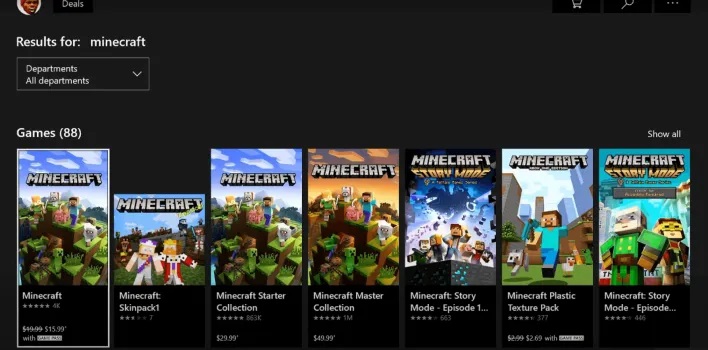 #4: Sign-in with your Minecraft account via https://aka.ms/remoteconnect by entering the code and stuff to log-in.
#5: Agree with Play and select either Friends or Create New World.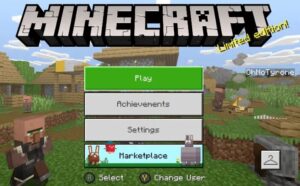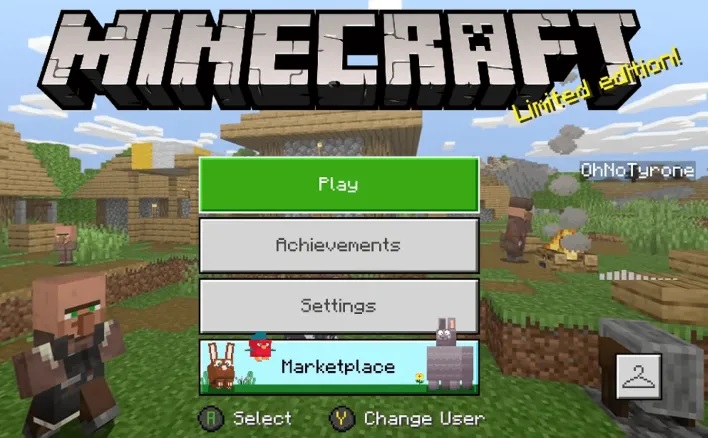 #6: Follow the same procedure as the windows version to join your friends for Cross-play.
Things to do and know before Cross-Play
It is a must to have an Xbox or Xbox Live account to access and cross-play Minecraft.

You and the people who you want to cross-play with must have the same edition of Minecraft playing.

Update Minecraft and its map to the most advanced version on both your and friend device/console.

You don't need to worry if there is any minor glitch in your map or world. It may occur due to Cross-play and will resolve automatically at a particular time.

If you have the Java edition of Minecraft, you cannot be able to do cross-play.

The interface for Minecraft looks similar on all the possible devices.

Cross-Play can additionally be done on Android, iOS, PS4, Windows 10, and Nintendo Switch.
Hope you can enjoy Minecraft Cross-play between Windows 10 PC and Xbox One console with the article above. The levels are almost similar on all different platforms which officially help Minecraft.