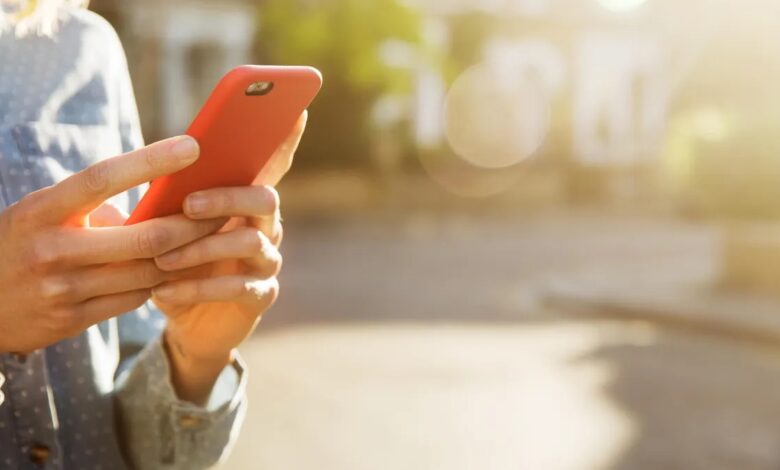 4 ways to choose the best language learning app for you
Technology has had a big impact on the way that we learn. With smartphones, smart laptops and tablets being a big part of our day to day lives, these are now being used for educational purposes such as learning new languages. Through new apps being developed, you can learn a language within your own home instead of having to travel to your nearest learning establishment. There are apps that include conversational courses as well as helping with your grammar and giving you official qualifications. Courses will vary in price depending on the type, of course, you are interested in.
So how to choose the best language app for you? Below welook at four different considerations that you should be aware of before choosing the one for you.
1. Read the reviews on the app store
When choosing a language app, we would always advise checking the reviews before starting the course. By reading through the reviews, you can get an insight into what previous users think of the app. Some apps use external review systems such as Trustpilot to give more accurate reviews, helping you trust them more. Try to aim for 4 to 5-star overalls as anything less may indicate that the app is not doing what it has set out to achieve.
2. Research the app's features
The features that an app has are extremely important! The more features that it has, the more helpful it will be when learning a new language and the more time a developer may have spent on the app (if the features work correctly). Useful features for a learning app to include could be chat support and feedback, good infrastructure and multiple accessibility features such as text, audio, and visual cues. When doing your research, see if the app has an official website, potentially try out a trial if it offers it and if you have any questions drop them an email for them to respond to.
3. Ask for recommendations
One of the most effective ways to know if anything is good in life is to ask for a recommendation from a friend or family member. By asking them for a recommendation, you know you will be getting an honest answer. When looking into language learning apps, ask around to see if someone has used one before? If a friend hasn't tried one themselves, they may know of someone who can help you.
4. Check the content within the courses
Most language learning apps will have multiple courses that you can study. Make a list of the apps you are considering and compare the courses that are available. If possible, start a trial and compare the course content, making sure it's to standard. When looking over the reviews of the apps, this may give you some indication of people's thoughts on the content it gives you. When checking the content, check for any spelling errors, that there is plenty of content that you can learn from and that it is accurate.