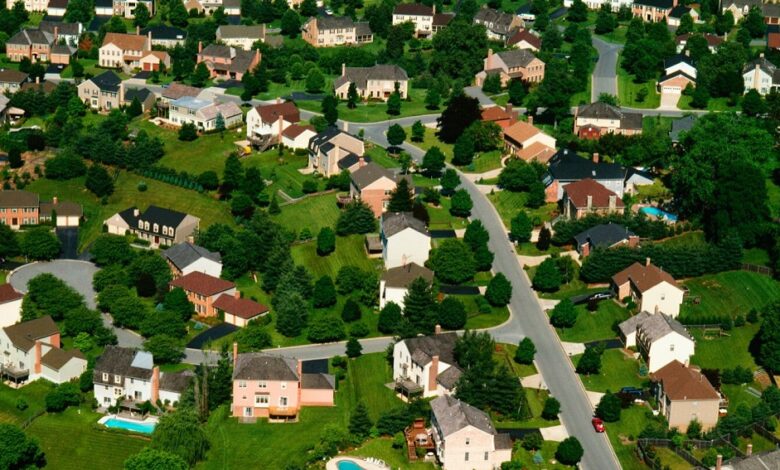 When determining the total worth and appeal of a home, location is simply one of many factors to consider. There are certain 21st-century benefits that can affect the real estate value of today's properties.
Fiber-optic internet is one of them. It's a wise investment for you and anyone who might be interested in your home in the future if you decide to sell and relocate. It's also an amenity that many first-time home buyers want, which may make properties without strong internet connections less appealing. Continue reading to learn more about the connection between fibre internet and today's home values.
So, Why Is Fiber Internet More In-Demand Now?
Although cable internet might deliver adequate speeds, there are some disadvantages to using broadband cable. For one thing, with cable, there's a visible difference between download and upload speeds that doesn't exist with fiber-optic connections. It's a sort of internet that grew in popularity during the pandemic because to the increased reliability of fiber-optic connections. Even now, more and more home internet users are demanding faster speeds and greater reliability. Part of the reason is the sheer number of devices used in today's homes, which can include "smart" devices such as TVs, thermostats, and appliances. Fiber also makes things simpler to complete a range of online tasks, such as:
1• Online learning
2• Job tasks completed from a distance
3• Gaming on the internet
4• File downloading and uploading
5• Using your favourite streaming services to watch content
What's the Potential Impact on Home Value?
According to a 2015 study, having a fiber internet connection might increase the value of a home by 3% or more. This may not appear to be a major sum, but it equates to anything from $9,000 to $300,000 per home, depending on the entire value of the property. To put this in context, this is roughly the same increase in a home's real estate value that may be obtained by adding a half-bath or a fireplace.
Just How Does Fiber Internet Add Value to Homes?
The benefits of fibre internet are what make it such a desirable asset for a home these days. Yes, a new homebuyer can always have fibre internet connected after they move in. However, if this service is already available and accessible, a home is more appealing. It's similar to why many hotels now provide visitors with complimentary wireless internet or Wi-Fi internet connections. To put it differently, it's a feature that fits in naturally with common preferences and demands. Fiber internet provides with a list of benefits in addition to about equal download and upload speeds:
1• Remarkably quick speeds of up to 940 Mbps (megabytes per second)
2• Minimal lag time
3• Weather issues are less likely to occur.
4• There will be no throttling.
5• Because fibre optic links are not energised, they are not affected by power outages.
6• Up to 1,000 times quicker data transfer than copper cable
7• There are no radiating signals, making it nearly impossible to hack.
What about Accessibility?
Adding fibre optic internet to your home isn't as difficult as you would assume. Many providers, in fact, have been working hard in recent years to deliver fibre connections to more communities around the country. This means that the chances of having access to a local fibre provider are much better now for many homeowners, even those wanting to sell. It's also worth mentioning that the cost of fibre internet has been steadily decreasing as availability has increased.
Final WORD
To improve the value of your property, you don't need require fibre internet. But, contrasted to, example, having the bathroom redone, it's a relatively simple change. As a result, it's something to think about. Even if you have no intentions to leave your current residence, upgrading to fibre has a number of benefits that anybody in your household should appreciate right now.