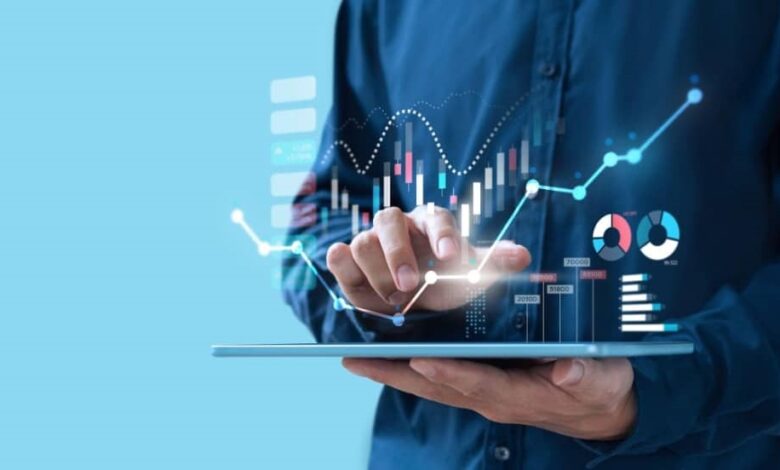 Introduction
Search engines serve millions of queries every day. With Google acquiring the majority of these searches, marketers, and businesses focus heavily on generating traffic on Google. This is where search engines have an important role to play.
Google is changing its search algorithm 1000 times every year. That means almost 9 times a day. These changes are so minor that they go unnoticed. However, a few major updates have changed the fundamentals of how search engines work.
Today, when more and more businesses are taking the online stage and setting up their shops, SEO marketing has become an important key to unlocking success.
Hence, SEO is worthy of a significant level of attention. Now the real question is where to start?
SEO starts with the keyword research process is the essence of a successful SEO campaign. If you want your website to rank on top pages for specific keywords, you first need to know its current ranking and why.
And how do you achieve that? – SERP Analysis.
What Is SERP Analysis?
Most of you know what SERP is. However, if you are new to the digital marketing industry, SERP stands for Search Engine Result Page. It is an effective tactic used by marketers to track their competitors and find ways to outrank them on SERPs.
As one of the primary goals of SEO is to make your website rank on the top pages, you need to analyze the keywords and results it shows constantly. Besides ranking, SERP also has the element –
Featured Snippets.
People Also Ask For.
Related Searches.
How Do You Conduct SERP Analysis?
Step 1: Keyword Research
If you plan to assess the content, you first need to identify the keywords for which the content is ranking and where. It allows you to keep a pulse on what is working for those keywords.
Step 2: Identify Search Intent
The next step is to identify that keyword's search intent. Search intent here means finding relevancy with the keyword and the content. If the keyword doesn't hold any relevance to your business or industry, it's useless to use or optimize for your website.
Step 3: Competitor Analysis
When doing a SERP analysis, it is important to know what your competitors are doing with the same keywords. Before attempting to rank for that keyword, you need to ensure the following –
The best content on SERP has information and is educative.
There is an interesting angle that no one is talking about.
Pages from high domain authority aren't clogging up the SERP.
Step 4: Finding Ranking Opportunities
To rank higher on SERP, you need to have the best content. Spotting the ranking opportunities comes in several types and forms.
Look for keywords you are always ranking for.
Take a different approach than your competitors' content.
Try to use keywords your competitors are not ranking for.
Step 5: Optimizing Your Content
The final step is to optimize the content. No matter how good the content is, it will never perform on SERP if it's not optimized. And if it will never perform, your content will never reach your target audiences.
This is why it's crucial that you keep track of keywords and optimize them regularly. The best way to optimize your content is by SEO plugins. These plugins can easily be downloaded and installed. It will guide you to optimize all your content before publishing. Click here to download SEO plugins.
All Roads Lead To SERP!
SERP analysis is an important tool that helps you understand how Google reads important SEO data and what elements influence the performance of web pages.
A SERP analysis not only helps you find the gap in your content but also helps you find the insights to optimize and overtake competitors.
Are you interested to learn more about SERP? Contact us. We will be happy to hold some valuable conversations.