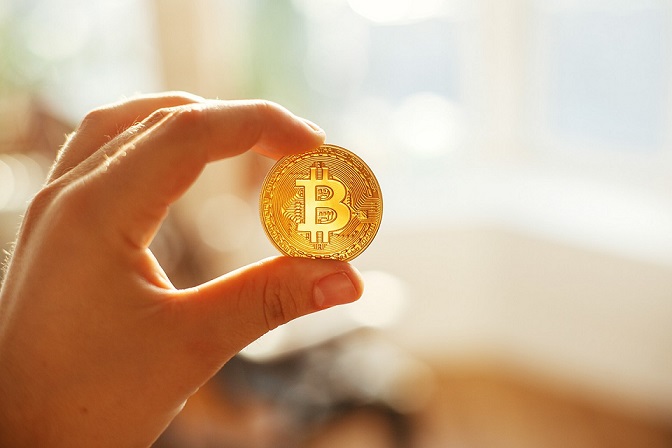 The cryptocurrency sector is always growing, and people are in need of information to make the right decisions. If you are a writer, vlogger, social media influencer, celebrity, or any other content creator, there are major opportunities in crypto platforms and companies. Good content creators can excel in one of the many ways to earn from creating content. If you look at the insights below, you will get an idea of all the available earning options.
However, creating content for the crypto sector requires extensive research to highlight facts and create helpful guides for the ever-growing number of crypto enthusiasts. That said, let's look at the options you have if you want to earn from creating content in the cryptocurrency sector.
Earn from Creating Content – Write for Crypto Websites
Well-researched and helpful content is valuable to crypto platforms and their audience. As a writer, you will get paid well for all useful articles you write on different topics on different platforms.
For instance, you can click here for more info on crypto investment markets and to see how much content the Loop website has published to help you invest wisely.
Writing for crypto blogs is dynamic because one has to consider trending and helpful topics, optimize the keywords to make the text visible on the web, and make it factual to help add value for readers. More and more blog writers are needed, and if you are one of them, this is a lucrative way to earn from creating content.
Earn from Creating Content – Offer Exclusive Content
Another way to earn from creating content is by offering exclusive content about cryptocurrency on community platforms, social media websites, or your blog. Anyone who is interested can use subscription platforms to offer their content and wait for crypto enthusiasts to buy.
Crypto is a growing sector, and many people would be willing to pay $10 or more to subscribe to your exclusive content to access the tips necessary to get involved in crypto. It is ideal to have detailed tutorials as well that will help crypto investors to learn the ropes of trading, HODLing, and navigating investment markets.
Vlogs and Creating Video Content
Vlogging and making video content on channels like YouTube, Instagram, and others are lucrative ways to earn from creating content for social media. Most of the content you will post on your channel will be tutorials, tips, and a lot of other information people need to know about cryptocurrency.
So, how do you earn from this opportunity? These platforms share advertisement money with channels that have big followings. So, make sure that your channel is gaining more watch hours, subscriptions, and likes to get premium advertisements that pay.
Affiliate Marketing
If you are still looking for an excellent way to earn from creating content, you can subscribe to affiliate marketing platforms to get a referral link. You can share this on your blog, vlog, and social media and give people a reason to use it by sharing high-quality and informative content.
Conclusion 
Well, there are numerous ways to earn by creating content, and you should choose one of them and focus on it strategically to make it work for you. This could earn you good money that will allow you to invest in crypto in the future.