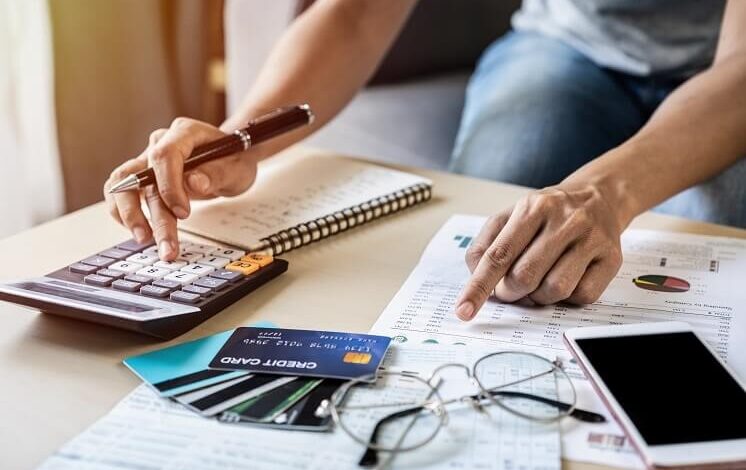 Running a business can push you decision-making and resource management skills to the test. A successful business generates profit or income that the shareholders are happy with, yet revenue generation isn't just reliant on your product. The resources used to run your business also play a role; as a result, the question that needs answering is if do energy prices impact business revenue?.
Do Energy Prices Have An Impact On Business Revenue?
Electricity:
In today's world, electricity is perhaps the most valuable resource. Electricity is the driving force in terms of energy, whether for enterprises or domestic use. As a result, it's natural that the cost of electricity will have an impact on your business.
Saving money on electricity by selecting a low-cost, reliable supplier has the potential to significantly enhance your earnings, as electricity bills can add up quickly for any business. On the other hand, if the cost of electricity indicates the magnitude or if your business is overcharged, it becomes increasingly difficult to make a profit as the bills mount.
Gas:
Business requires gas as well, probably most notably for water heating, furnaces, heaters, and other temperature control equipment. It can be claimed that gas is required to keep employees comfortable in the workplace, especially during the winter months, in order to maintain an adequate heating system. This is why the price of gasoline might have an impact on your business. You may believe that using insulation techniques will substitute for the colder climate in the winter, but without central heating and water heaters, the office could become unbearable at times.
Green energy:
The world is rapidly moving toward green energy, which can be a more cost-effective and stable option. The cost of green energy, on the other hand, may vary depending on the climate, weather, season, and other physical qualities.
If you installed solar panels for energy during the summer and have gotten a lot of use out of them, it's likely that they'll produce very little during the winter. This type of variation in a steady energy supply can lead to unstable revenue, which is never good for the company. With these kinds of uncertainties, you might question if you should lock in you energy prices until 2022.
Suppliers:
Because the rates they offer directly effect your business, your energy suppliers account for a large part of your revenue. You need to select a supplier that is well matched to your needs and informs you ahead of time if the market price of energy is set to grow or decrease, whether it is your electricity supplier, gas supplier, or green energy provider.
It's critical that you do your research and take use of great internet tools like Utility Bidder, which can help you find a supplier with low costs and great deals in a matter of minutes! It may appear that all suppliers will have an equal impact on your profit, but there is no way to know for sure unless you conduct some research. In the business sector, you should weigh all of your options and choose the best one!
It's fair that you want to maximise your profit, therefore keep in mind that energy prices have a direct impact on your business. The only way to make it work for you is to do your research and choose the best options!