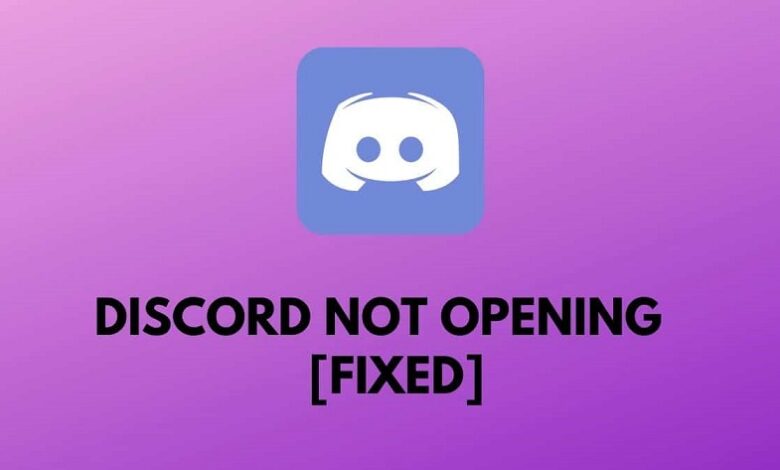 On a regular day, you decided to play games with your friends. You fire up Discord not Opening and nothing happens. You tried clicking the executable file, but still, it won't run. Discord won't open.
Now you are frustrated because you cannot communicate with your friends while playing. But don't worry, we are here to support you.
This article listed different methods on how to troubleshoot the Discord App when it won't open.
Let's start right away to get you back to gaming!
Fixed: Discord not Opening
Method 1: Use the Task Manager
If discord won't open, the first thing to do is complete its process on the task manager and try opening it again.
Step 1
Press on Ctrl key + Alt key + Delete key on your keyboard
Step 2
A window pop up will appear; select task manager
Step 3
On task manager find Discord on the process tab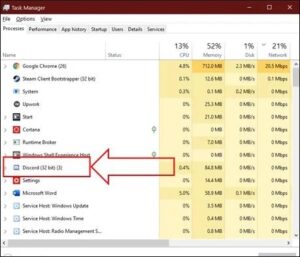 Step 4
Right-press on the Discord app and Select End task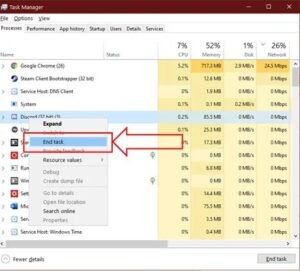 Step 5
Try to open discord and see if it will run successfully
Method 2: Use the Command Prompt
Step 1
Press on Windows Key + S and search for Command Prompt
Step 2
Press on Run as Administrator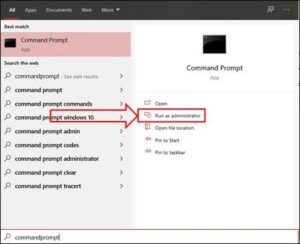 Step 3
On Command Prompt, type taskkill /F /IM discord.exe and hit Enter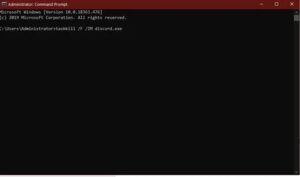 Step 4
Try to open discord and see if it will run
Method 3: Set Data/Time to Auto
This way, maybe a little weird. Why would date and time cause discord not to run? But, a large number of users have reported that changing the date/time settings to auto fixed their Discord issues.
Step 1
Press on Windows Key + I
Step 2
On Windows Settings, Press on Time and Language

Step 3
Press on Date & Time on the side menu
Step 4
Make sure to turn on Set time automatically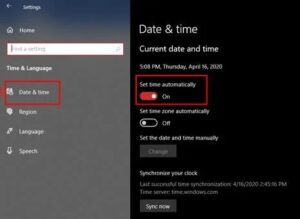 Step 5
Restart your computer and try opening discord and see if it will open
Method 4: Delete Discord Application Data
It is possible that you might have changed some of the settings on discord that causes it not to run. Deleting app data of discord can resolve the problem.
Step 1
Press on Windows Key + R and type %appdata% and press ok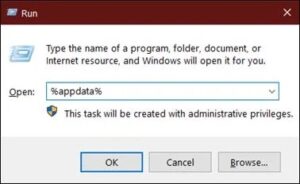 Step 2
Find Discord Folder
Step 3
Remove Discord app data folder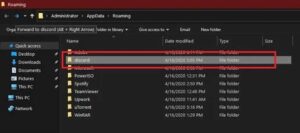 Step 4
Restart your PC and try to open discord
If you're Discord Application still won't run after doing the methods above, try using the web app in the meantime. You could also try to reinstall discord and see if that would fix the issue.
Discord might release an update in the future to address this problem. Hang in there and use the browser version of discord.