Clearing the cache files will improve the performance of your device. Instagram is one of the famous and best social media platforms widely utilised among many users worldwide. Even though Instagram comes with attractive features, it checks and saves the cache files, photos, personal detail, and videos on your device. Now, it is simple for iPhone users to clear the cache files. If you want to know how to clear the Instagram cache on your iPhone, do follow the instructions given below.
How to Clear Instagram Cache on iPhone
iPhone users can use the below-mentioned ways to clear the cache files from their iPhone.
Clearing the Cache manually on iPhone

Removing the Cache permanently on iPhone
Method 1: Delete The Instagram Cache Manually On iPhone
Unlike Android tools, there is no direct method to remove the Instagram cache on the iPhone. The only way to clear it is by uninstalling the app and then reinstall it from the App Store.
[1] Unlock your iPhone and navigate to the Settings icon.
[2] Navigate to General > iPhone storage.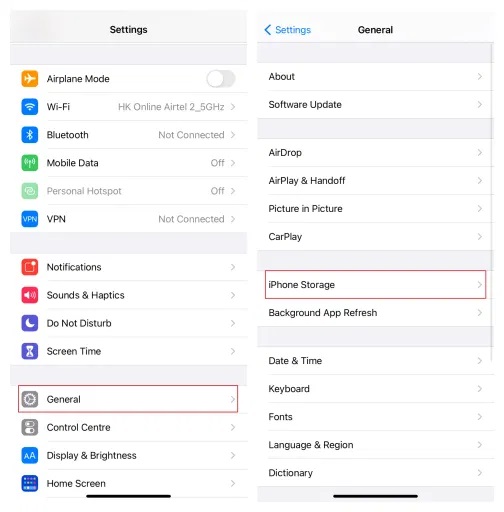 [3] Here, you will get the list of the app free on your iPhone.
[4] Choose the Instagram app from the list.
[5] The screen will display the app's data and the option to remove it.
[6] Agree on the Delete App option.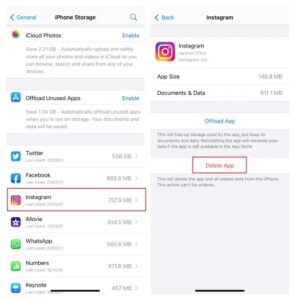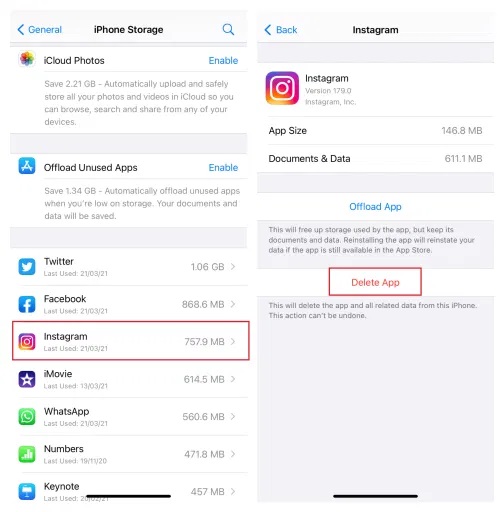 [7] Presently, the cache files, along with the Instagram app, will be removed from your iPhone.
[8] Once app is removed, you can reinstall it from the play store if you want.
Method 2: Clear the Instagram Cache Permanently Without Uninstalling the App
This method involves utilising a third-party app that may posses a security threat to your device. So it is recommended to use. Still, if you want to this method, try it at your own risk.
There are multiple tools available for the iPhone. Here, we have used iMyFone Umate Pro for demonstration. It is available for both Windows and macOS platforms. 
[1] Connect your iPhone to the PC under the same connection.
[2] Launch the iMyFone app and agree on the 1-Click Free Up Space option located on your screen's right best corner.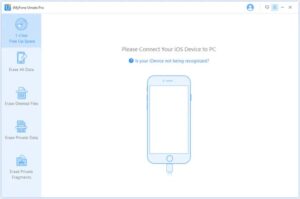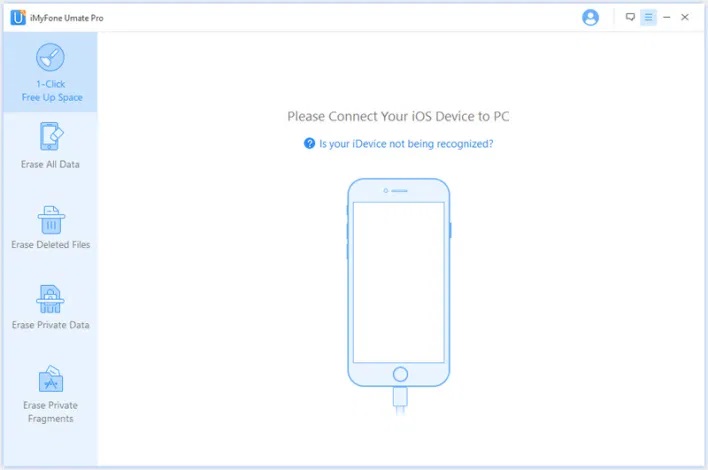 [3] It will support you if you select the Quick Scan option.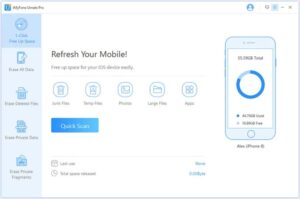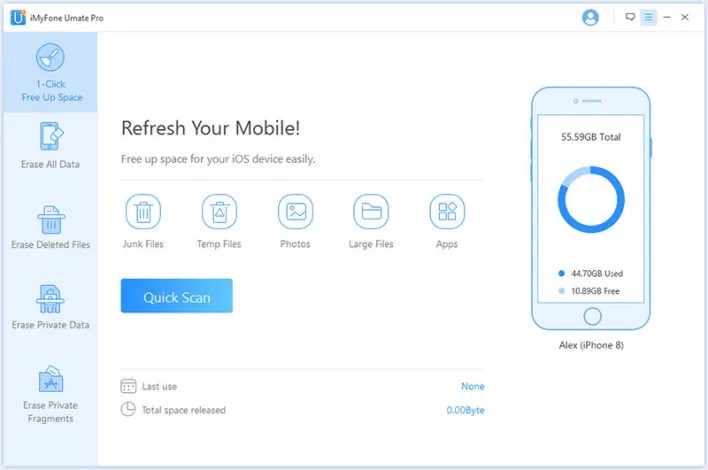 [4] Your tool will start to scan the cache files on your iPhone device. You can see the scanning method on the window screen.
[5] Once the device completes scanning, choose the Clean option located next to Junk Files and Temporary Files.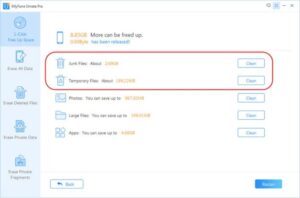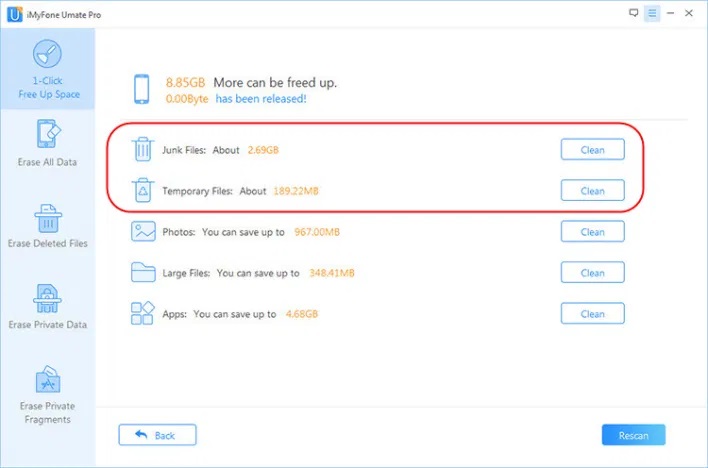 [6] Now, the Instagram cache and different app cache files will be removed from your iPhone.
The methods mentioned above will make you clear the cache files quickly without taking too much time. It is mandatory to clear the junk and cache files to save your phone storage memory and boost the device's overall performance. I believe this post gave you a clear idea and supported you in a better method.