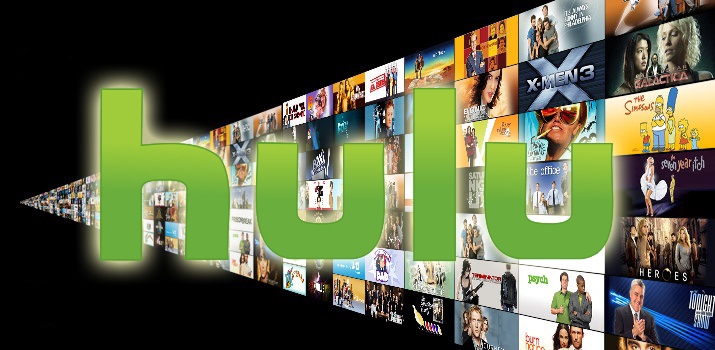 Hulu is a famous streaming service to enjoy your favourite media content without a cable or satellite TV subscription. You can install and access Hulu on almost every device, including smartphones, tablets, smart TVs, gaming consoles, and streaming devices. Apart from on-demand contents, Hulu also streams live TV channels with Hulu + Live TV plan. Despite having so many advantages, Hulu is only accessible in the US, and users outside the country can't access this service. There are several streaming services free to stream all kinds of media content. If you're a non-US resident or don't want to use Hulu anymore, here are the alternatives that you can try in 2021.
Best Hulu Alternatives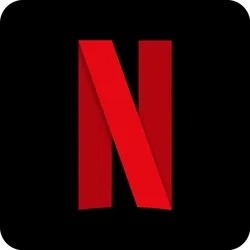 If YouTube TV is excellent for Live TV content, Netflix is perfect for streaming on-demand content. You can free watch all kinds of TV shows, series, documentaries, films, originals, and more. It is entirely a subscription-based service, and the available trial will be offered for the latest users. There is always something other to discover, and the streaming catalogue will be updated regularly with the latest titles. It helps streaming videos up to UHD resolution. The media library will vary with the country you're residing in.
Note: If you want, you can cancel Netflix at any time.
Price: Basic ($8.99/month), Standard ($12.99/month), and Premium ($15.99/month)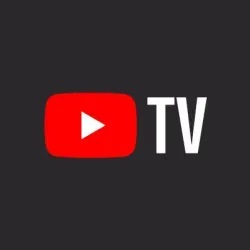 YouTube TV is one of the great alternatives to replace Hulu if you have used the service to watch live TV channels. It streams 70+ channels from major broadcasting networks. It is one of the few services which has unlimited storage for cloud DVR. You can record all your favourite programs without any limits and stream them whenever you want. The recording will be available for nine months. By buying a single subscription, you can stream the contents on six other devices simultaneously. In terms of compatibility, it helps all major platforms, including Android, iOS, Chromecast, Fire TV Stick, Roku, Xbox Consoles, Android TV, PlayStation 4, and more.
Price: $64.99/month
Vudu

 Best Hulu Alternatives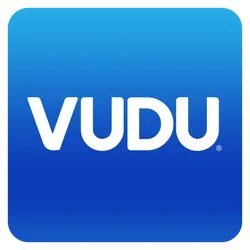 Vudu is our final streaming service to replace Hulu. Unlike other streaming services, Vudu doesn't require any subscription. You need to pay for the title that you want to rent or buy. At the same time, it also has few free titles which can be streamed with limited ads. If you have purchased a movie, you can stream it at any time. However, if you have rent a movie, the title will be expired after 30 days. You can watch your titles in HDR or 4K streaming along with Dolby audio support.
Price: Depending on the title, the price will vary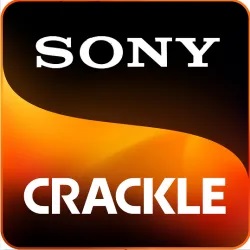 Sony Crackle is one of the free Hulu alternatives to watch all your favourite content. Even though the library is not big enough, you will access most of the popular content. As it was a free service, you will get advertisements while streaming. All the contents can be streamed without going through the sign-in process. The advanced search feature lets you get the desired titles quickly and easily. The only drawback with it lacks download support.
Price: Free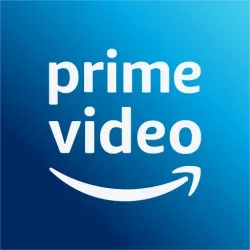 Amazon Prime Video is other Hulu alternative to watch on-demand content, including originals. It also streams a few live TV contents in selected countries. Like Netflix and YouTube, Amazon Prime Video also supports all kinds of platforms. By subscribing to Amazon Prime membership, you can enjoy a vast library of VOD content. The contents in the library will vary depending on your location. Users can download their favourite titles to stream in offline mode. If you're a new user, you're eligible to get 30 days of the free trial period.
Price: $119/year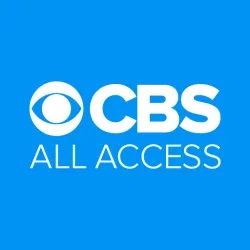 CBS All Access is an on-demand and live TV streaming service. You can use it to watch your favourite series, shows, Live TV, and movies. By configuring your TV provider credentials, you can live-stream CBS local stations. You can easily catch up on classic episodes, live sports, news, and critically acclaimed CBS originals. You can use parental controls to keep your kids from watching age-restricted media. Like most streaming services, CBS All Access is compatible with Android, iOS, Fire TV Stick, Xbox, PlayStation, and more.
Price: $5.99/month (with ads), $9.99/month (ad-free)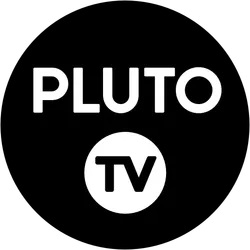 Like Sony Crackle, Pluto TV is another free Hulu alternative for movies, TV shows, breaking news, and Live TV. It provides a vast library of streaming content to watch. On-demand contents are notably from TLC, Discovery Channel, and a few more. You will also get access to stream the iconic 24/7 NFL Network Channel. The best part about Pluto TV is that you don't need to go through any subscription or sign up process. All you need to complete is download the app and start streaming the contents. But, you will get regular ads between the programs. 
Price: Free
AT&T TV

 Best Hulu Alternatives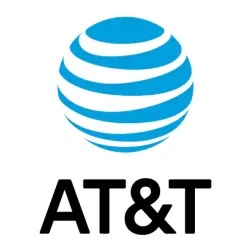 AT&T TV (formerly called DirecTV) is a slightly expensive alternative for Hulu. The major channels offered by AT&T TV are ABC, ESPN, NBC, FOX, HBO, CBS, and many more. Moreover, it also has an on-demand library filled with 4000+ titles. The service is supported by leading platforms, including Android, iOS, Roku, Apple TV, Amazon Firestick, Google Chromecast, Xbox One, smart TV (selected models), and web version. You can get 20 hours of Cloud DVR storage, and the recordings will expire after 30 days.
Price: Entertainment ($59.99/month), Choice ($64.99/month), Xtra ($74.99/month)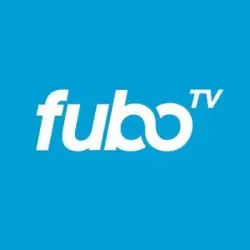 fuboTV is different best Hulu alternative to free watch Live TV content. You can also buy this streaming service if you're a sports fan. It provides access to famous sporting events like NFL, NASCAR, MLB, NHL, and many more. fuboTV streams 100+ live TV channels from favourite networks like CBS, FOX, NBC, ABC, ESPN, and more. Apart from Live TV contents, it additionally has 1000+ on-demand titles. Interestingly, the service offers 30 hours of Cloud DVR storage to record your favourite programs.
Price: $54.99/month
Sling TV

 Best Hulu Alternatives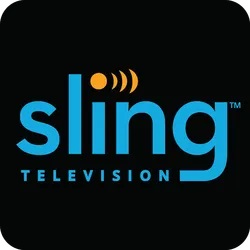 If you have thought Hulu + Live TV is very expensive to buy? Then, Sling TV is the ideal and cheaper alternative to watch all your favourite Live TV channels. Depending on the subscription plan, the number of channels and lineups will vary. By purchasing the combined package, you will get access to all the channels. It also offers 10 hours of Cloud DVR storage for recordings. You can extend it by paying an extra fee.
Price: Orange ($30/month), Blue ($30/month), Orange + Blue ($45/month)
Final Words
These are the best and reliable Hulu alternatives that you can access for live and on-demand streaming. A different advantage of all these services is that they come with built-in Chromecast help. If you have a non-smart TV home on your home, you can cast them quickly on your TV with the aid of a Chromecast device.