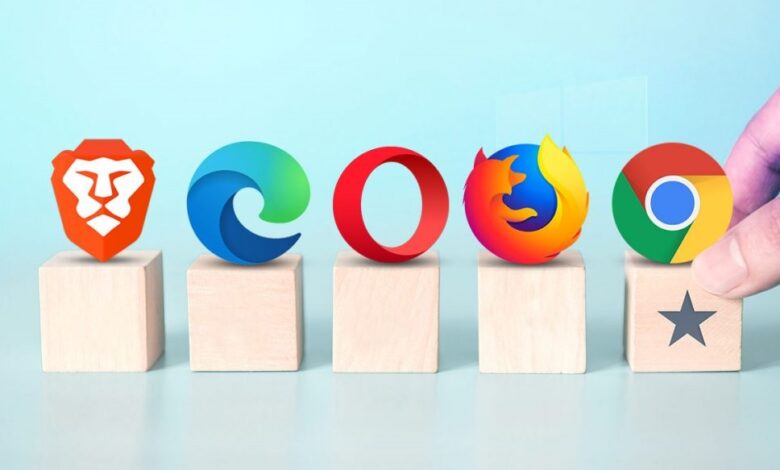 A Browser is an application that is used to access various sites over the internet. With web browsers, you can search for detail, view any sites, listen to songs, download files, stream movies, and much more. Each Browser is provided with its user interface such as navigation buttons, reload icon, home icon, the address bar, and bookmark options for instant and straightforward access. Like different apps, there are plenty of browsers possible for Windows, and you have to choose the excellent browsers for Windows to enjoy seamless browsing.
The Best Browsers for Windows should have some unique features than the different Browser.
It should make browsing easier.

The interface should be comfortable and straightforward to access.

It should be faster.

The Browser should be customizable.

It should help add-ons and plugins for fast access.

It should occupy less memory and should not slow your pc.
Best Browsers for Windows
Google Chrome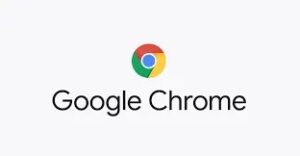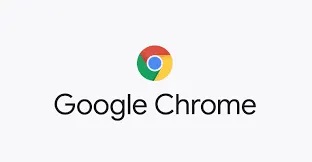 Google Chrome is a secured web browser developed by Google, supported on most of the platforms including Windows, Mac OS, Linux, Android and iOS operating system. You can sync all your Google-related functions with your Google Account. The Google Chrome is built-in with data server feature, which supports to browse and access the web activities while using fewer data.
Google Chrome will compress all your file without affecting its original quality. You can watch your favourite contents online and download the contents and access them even when you are offline. You can use the Google Voice feature to browse and find your contents with-out typing fast. It also features with an incognito mode which doesn't store your browsing history.
Click here to Download Chrome.
Mozilla Firefox Browser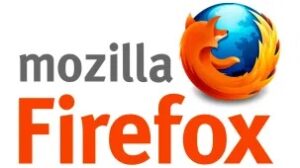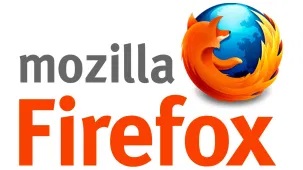 Mozilla Firefox on windows is entirely a free web browser with automatic privacy options. It is a fast-speed browser built-in with adblocker add-ons. By blocking ads, it stops people from tracking your data using cookies. It is one of the excellent browsers for Windows with a great UI.
It is designed with smart browsing features that sync your passwords, bookmarks, browsing history, and privacy. Allow Firefox private browsing mode to erase all your browsing history automatically. It enables you to share links and any contents directly to social media app includes Facebook, Instagram, Twitter, Whatsapp and many more.
Click here to Download Firefox.
Opera Web Browser
Opera is the lightweight third party web browser supported by windows. You can get a better browsing experience even on slow internet speed. It is built-in with VPN feature which secures your privacy and block ads and cookies. It is provided with news feed, and you can personalize it with your favourite news channels, topics and also enables you to save stories for further reading.
You can utilize incognito mode for private browsing anywhere on the internet. You may customize Opera with dark and light themes, keyboard shortcuts and favourite bookmarks. It is built-in with messengers to chat with your friends and browse over the web. When you switch between other devices, you can get all your opera bookmarks, favourite websites and tabs with important browsing information by using the sync option.
Click here to Download Opera.
UC Browser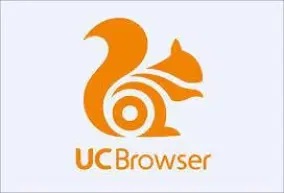 UC Browser is one of the best free and fastest web browser software for Windows. It is possible as both app and UWP app on Windows and supports multiple platforms, including Android and iOS. This Browser is built-in with a data saver that helps to browse unlimited contents with insufficient data. It comes with a PDF viewer to access all your PDF files and Flash Player to watch all your media contents within the app. It allows you to access your local video files. 
The Ad block feature will block other forms of ads and pop-up banner ads that affect your browsing. It helps you visit the home page ad-free on your desktop.
Click here to Download UC Browser.
Microsoft Edge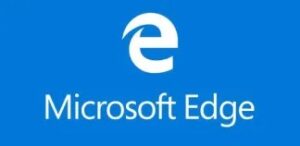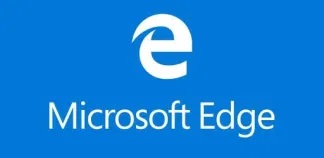 Microsoft Edge is a quick and safe web browser for windows. It is possible on all platforms includes Windows, Mac OS, Linux, Android, and iOS. Edge is a secure web browser with which you can search and access any site. It comes with ad blockers that prevent you from tracking and free online theft.
You will get a better browsing experience by personalizing your favourites, save and sync passwords and bookmarks for instant access. When you are using InPrivate tabs within this Browser, your browsing data, including cookies, history, and temporary data, are not saved on your device.
Click here to Download Microsoft Edge.
Vivaldi Browser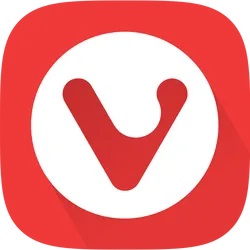 Vivaldi Browser is a fast and private web browser that comes with an ad-blocker. It is built-in with unique features like bookmarks, private tabs, ad-blocker, dark mode, and much more to enhance your browsing. This Browser comes with end-to-end encryption that blocks trackers from access your online activities so that you can browse securely.
Vivaldi is an excellent browser for Windows that comes with high customization and a flexible interface. You can add sites to the sidebar and manage any number of tabs to get fast access.
Click here to Download Vivaldi Browser.
Brave Browser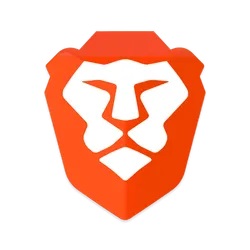 Brave is a standard web browser for Windows that comes with high performance and security encryption. It primarily focuses on user privacy and comes with built-in ad-blockers. Brave Shield will prevent the snoopers from tracking you while accessing public sites. In addition to browsing, it lets you make various online payments securely as well. 
Brave is available for free. This Browser occupies a significantly smaller memory space, so it loads the site very faster. It allows you to import bookmarks and settings from other browsers as well.
Click here to Download Brave Browser.
Torch Browser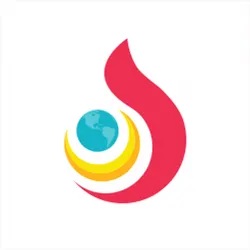 Torch Browser is the latest web browser built-in with unique features and stable security tools. It has a user-friendly interface with fast browsing capability. You can stream videos, music, and different contents online. In addition to online streaming, it is built-in with a torrent download manager that enables you to download the torrent files directly without any additional software.
Torch users can download and play more than hundreds of games from all leading categories for free. This Browser on your Windows will perform out of your imagination.
Click here to Download Torch Browser.
Tor Browser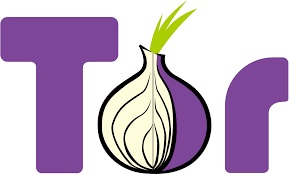 Tor is a protective web browser that lets you browse anonymously. This is an anti-tracking browser that functions against third party trackers and blocks advertisements. By default, it removes all cookies and browsing history once you finished browsing. It is a free and open-source browser that allows you to browse with multi-layered encryption. The Tor Browser is built-in with VPN functionalities to protect you from data leaks and online tracking.
You can access all the websites without any restrictions, and your server location is masked to keep you away from being tracked. You can access the deep web and dark web using the Tor browser.
Click here to Download Tor Browser.
Maxthon Browser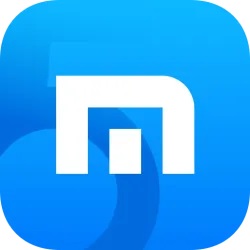 Maxthon is a super-fast web browser with an excellent user interface. It is a safe and secure cloud browser that lets you sync your data with different active devices. You can access your saved files and data across all your devices. It has a drag and drops feature that allows you to grab the text or link and send it to others over email or any sharing app.
Maxthon provides a strong encryption tool to safeguard your privacy while browsing and syncing data. The browsing experience with Maxthon is quite other from different browsers.
Click here to Download Maxthon Browser.
Our Opinion
The above are five excellent browsers for Windows. Apart from these, there are plenty of browsers like Internet Explorer, Tor Browser, Vivaldi and much more. The great Browser should be capable of loading the websites faster and allows you to work hassle-free.